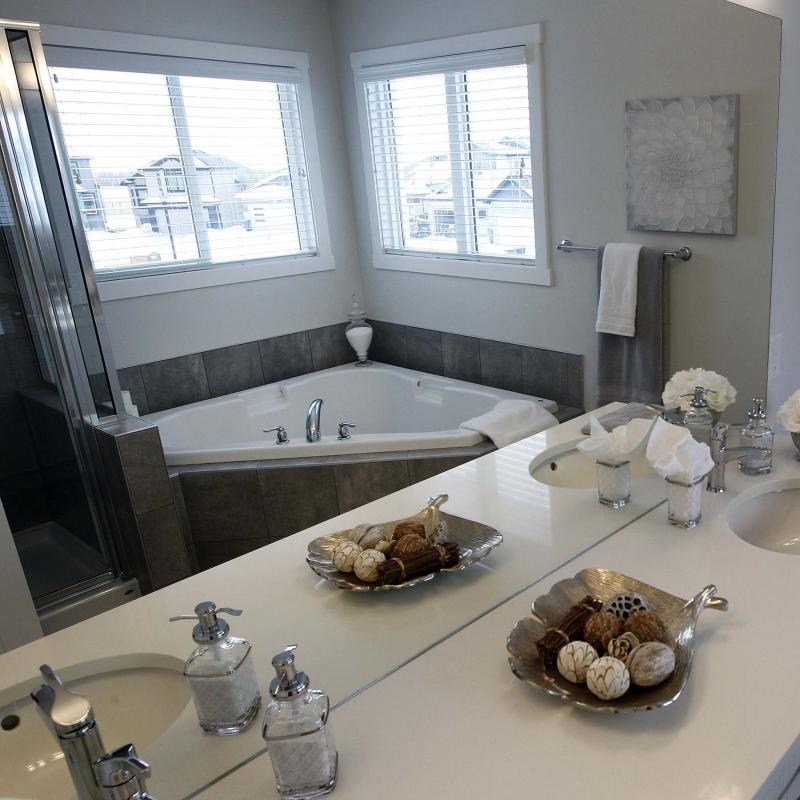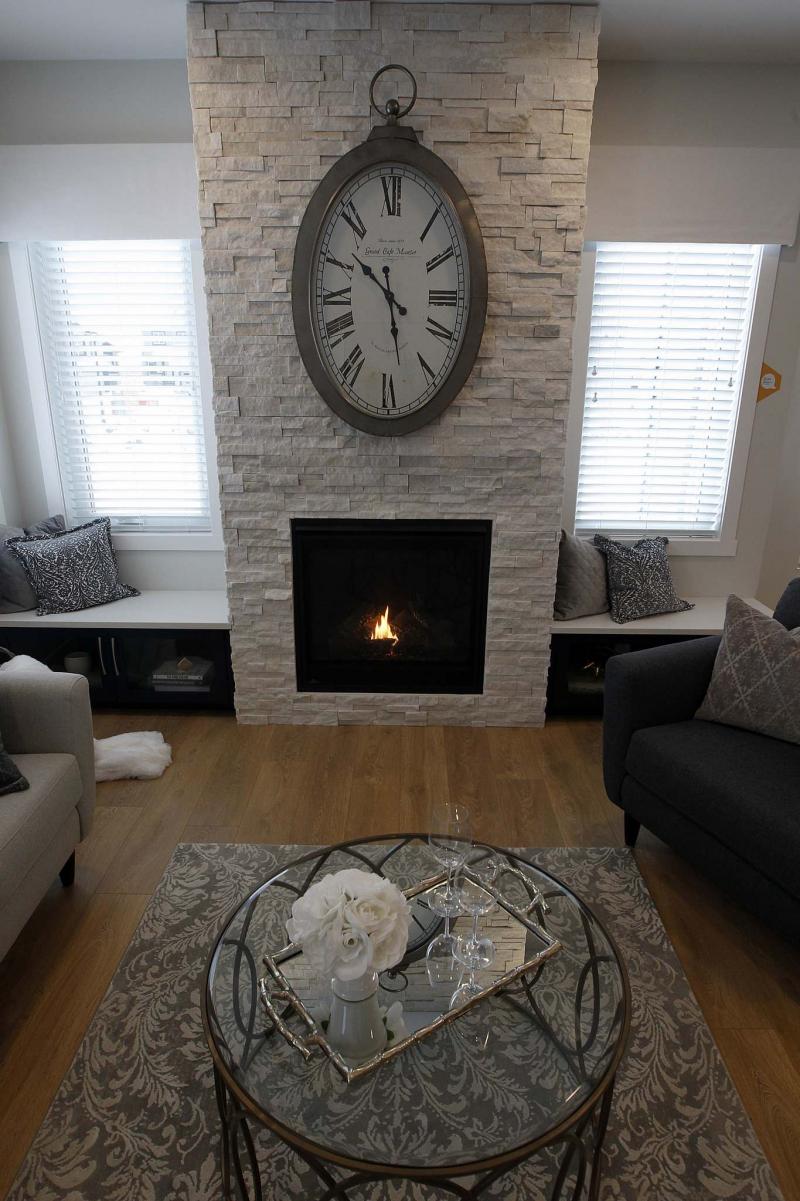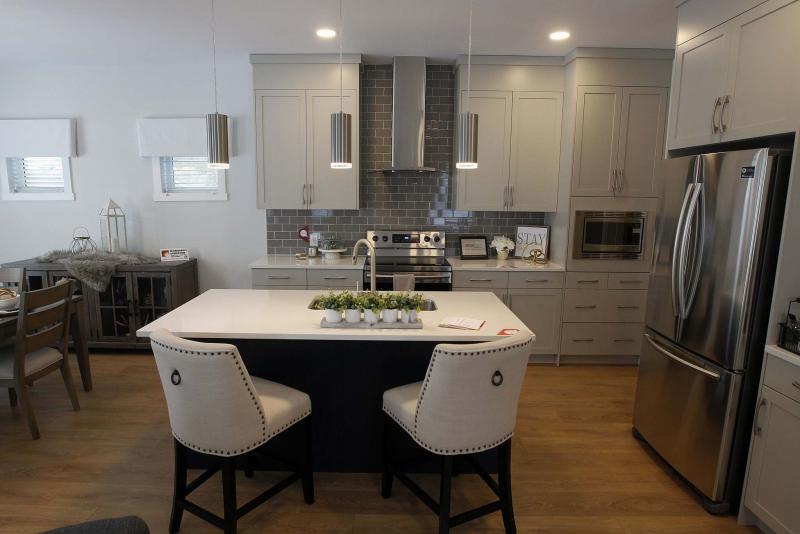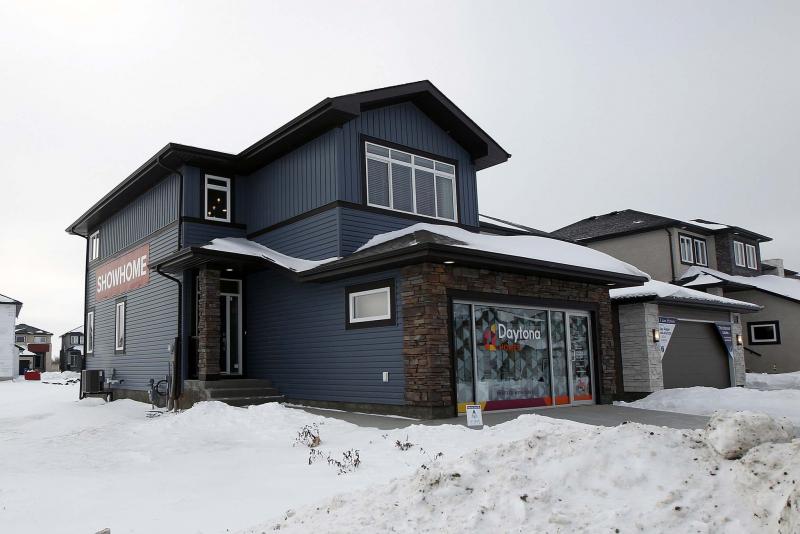 As recently as three years ago, families in the market for a new home had the world by the tail.
With interest rates still low and no additional costs associated with buying a new home, well-appointed homes measuring in excess of 2,000 square feet were the norm. The sky was the limit, or so it seemed.
Fast-forward three years, and that's no longer the case.
Today, the budgets of would-be new-home buyers have been reduced by rising interest rates, the federal government's stringent stress test and impact fees. Those added costs are now prompting buyers to look for affordable yet functional homes that deliver value from the foundation up.
Noting this, builders have responded by coming up with smaller, innovative home designs that deliver the affordability and livability buyers are looking for.
Chris Magas of Daytona Homes says the Alberta-based builder has a lineup of homes that delivers value in spades, starting with the Austyn II, which can be found at 383 Bonaventure Dr. W. in Bonavista.
"I would say it's our nicest design to date," he says. "At 1,861 sq. ft., it's a mid-sized plan that provides families with the livability they're looking for in a home that can be configured in whatever way that meets their budget best. While the upgraded show home is listed at $519,900, a nicely appointed version of the home can be purchased for about $459,900."
As impressive as the finishes are in the loaded show home version of the Austyn II, its layout is perhaps more impressive. Right from the get-go, its floor plan is exceptionally family friendly.
A wide foyer provides seamless entry into the home, while a hallway to its right adds function with a handy powder room and spacious laundry/mudroom.
Meanwhile, a doorway across, next to the laundry/mudroom, adds an extra degree of function, Magas says.
"It takes you into a spacious walk-through pantry, a feature that's very popular with families. It not only provides tons of well-organized storage space, but it also allows you to take groceries directly into the kitchen."
Turns out, the kitchen encapsulates the great room with its efficient, stylish design.
A mid-sized island with double sink and breakfast nook for three offers exceptional utility, while simultaneously defining a space that's modern yet warm.
"Our designers went with light-grey cabinets with a medium-grey glass tile backsplash. The island's slate-grey base contrasts nicely with the cabinets, while off-white quartz countertops finish off the kitchen perfectly," Magas says. "The tile backsplash is standard, and the stainless steel appliances are included in the purchase price of the home."
Another standard feature is the fetching wide-plank vinyl flooring that runs through the entire great room.
"In this case, our designers went with a beautiful barnwood-style wide-plank flooring," he says. "It adds a nice bit of texture and warmth to a bright, spacious area."
Thanks to an abundance of large windows surrounding it, the great room is a space that's notable not only for its natural brightness, but also for its well-distributed space.
"Like the kitchen, both the dining room and family room are good-sized spaces. The dining room can hold a table for six to 12, while the family room — which features an optional cultured stone fireplace — can easily hold a sofa, love seat and chair. The great room is a versatile area that's ideal for entertaining or enjoying downtime with the family."
Surprisingly — in a good way, that is — the Austyn II's second floor is almost 100 sq. ft. larger than its ground floor. That extra square footage allowed not only for three bedrooms and a well-equipped main bath with deep soaker tub, but a fifth space: a 14-by-13-foot bonus room.
"Families absolutely love it," Magas says. "It's a big, bright space that basically serves as a second family room. It can be turned into a fourth bedroom, but most families opt to keep it as a bonus room."
He adds that privacy-starved parents have also been smitten by a secluded — and rather opulent — master suite.
"It's not only a big, relaxing space, but it also comes with a huge walk-in closet and gorgeous ensuite. With its corner soaker tub, four-foot shower, tile floor and grey thermofoil vanity with dual sinks and quartz countertop, it's feels like an ensuite you'd find in a high-end luxury home."
Add in a basement that offers 654 sq. ft. of livable space, and the Austyn II can — with the finished basement that holds a fourth bedroom, rec room and bathroom — provide a family with 2,515 sq. ft. of total livable space.
"The Austyn II is just part of a versatile home lineup," he says.
"You can go with the Austyn III (2,000 sq. ft.), or one of our entry-level two-storey, 1,432-sq.-ft. models, which offers three bedrooms and 21/2 baths for $389,900. We'd be happy to work with you to fit you with the home with the square footage and design theme that best meets your needs and budget."
lewys@mymts.net
Details
Builder: Daytona Homes
Address: 383 Bonaventure Dr. W., Bonavista
Model: the Austyn II
Style: two-storey
Size: 1,861 sq. ft.
Bedrooms: three plus loft
Bathrooms: 21/2
Price: $519,900 (Includes lot, upgrades, appliances, impact fee, GST)
Contact: Chris Magas, new homesadviser, Daytona Homes, 204-202-6975.