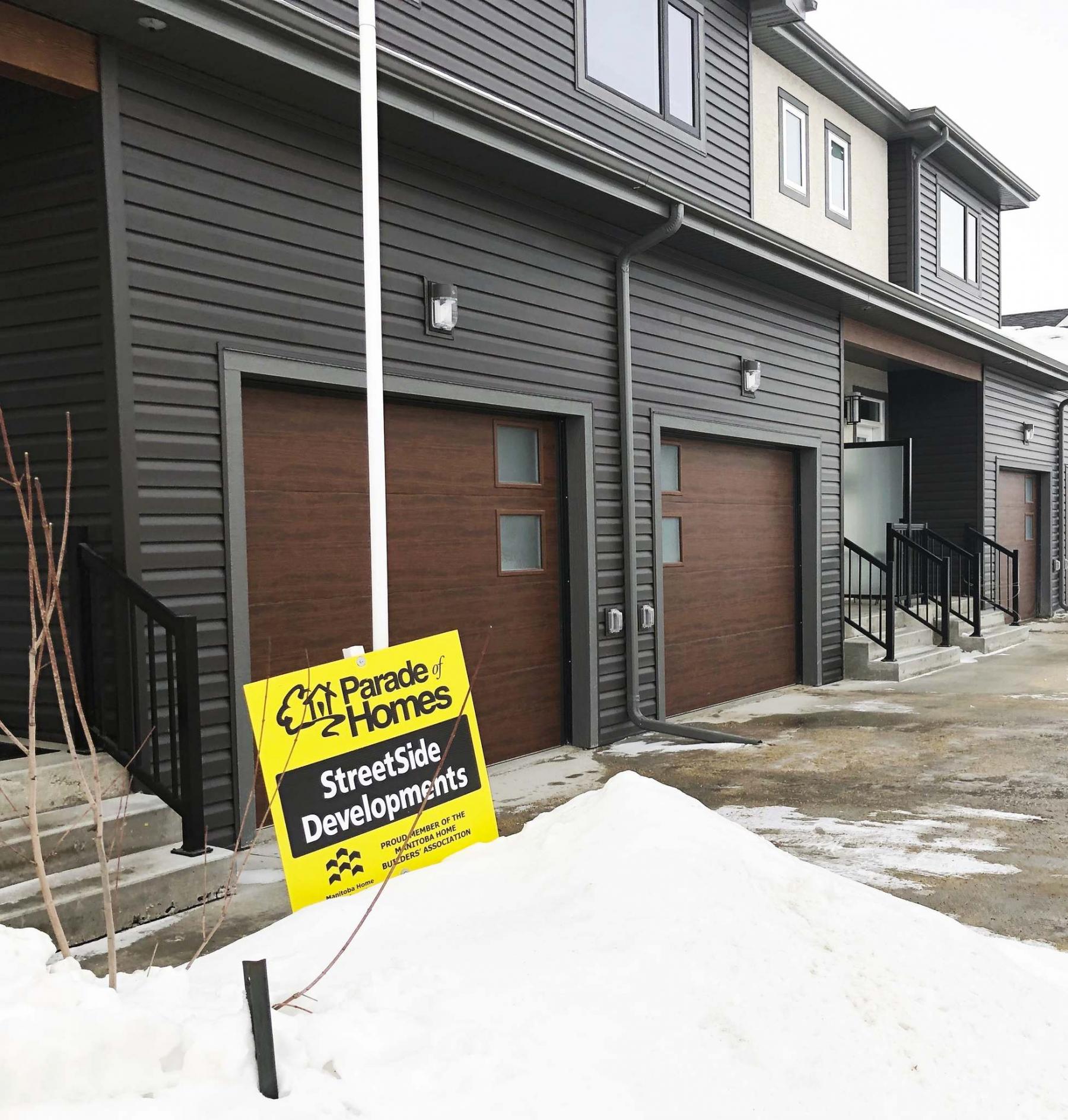 The Manitoba Home Builders' Association's 2020 Spring Parade of Homes is in full swing, providing Manitobans looking to build their new dream home with a multitude of examples and choices in home designs, layouts, and neighbourhood options to explore.
The Parade of Homes is also a great way to see what's new and exciting in terms of home decor trends, finishes, fixtures, and home technology being used in Manitoba's best new show homes.
For those who may not be looking at building a new home, but rather are looking to make their existing home even better through a renovation project, you are only a little over a month away from seeing the latest trends, hearing from HGTV celebrities, and talking to renovation experts at the upcoming 2020 Winnipeg Home and Garden Show taking place at the RBC Convention Centre from April 16 to 19.
While it may not feel like the snow will ever leave, spring really is on its way and the Winnipeg Home and Garden Show provides consumers with the chance to visit with hundreds of home and garden suppliers all under one roof. For those who were not able to attend the MHBA's Renovator Seminar last month, we will once again have our new and improved Ask A Renovator booth at this year's show.
The Ask a Renovator booth is staffed by professional Manitoba Home Builders' Association RenoMark renovators who are available to answer your questions about an upgrade or renovation project you may be planning or dreaming about. These professional renovators can provide you with a free 15-minute consultation to help steer you in the right direction towards a new project for your home. Just come to the Show and you will be able to pick the brains of some of Manitoba's finest renovators. You can also review the best renovation projects by Manitoba's leading renovators by checking out the MHBA RenoMark Renovation Award submissions that are on display. Not only can you view these award winning projects, but you also have the chance to chat with RenoMark renovators directly about their projects on display.
Whether you are a do it yourselfer or looking for a professional to help, the Ask A Renovator booth is the perfect starting point for your next renovation project. No matter how big or small, no matter if you're committed to or just considering a project, make sure you start your next renovation project off on the right foot with professional advice. You can also get great renovation ideas by seeing the very be
Be sure to get your tickets soon so that you don't miss out on Winnipeg's signature home and garden event. For more information, go to winnipegrhomeandgardnenshow.com. The Winnipeg Home and Garden Show runs from Thurs., April 16 to Sun., April 19 at the RBC Convention Centre.
Lanny McInnes is president of the Manitoba Home Builders' Association.