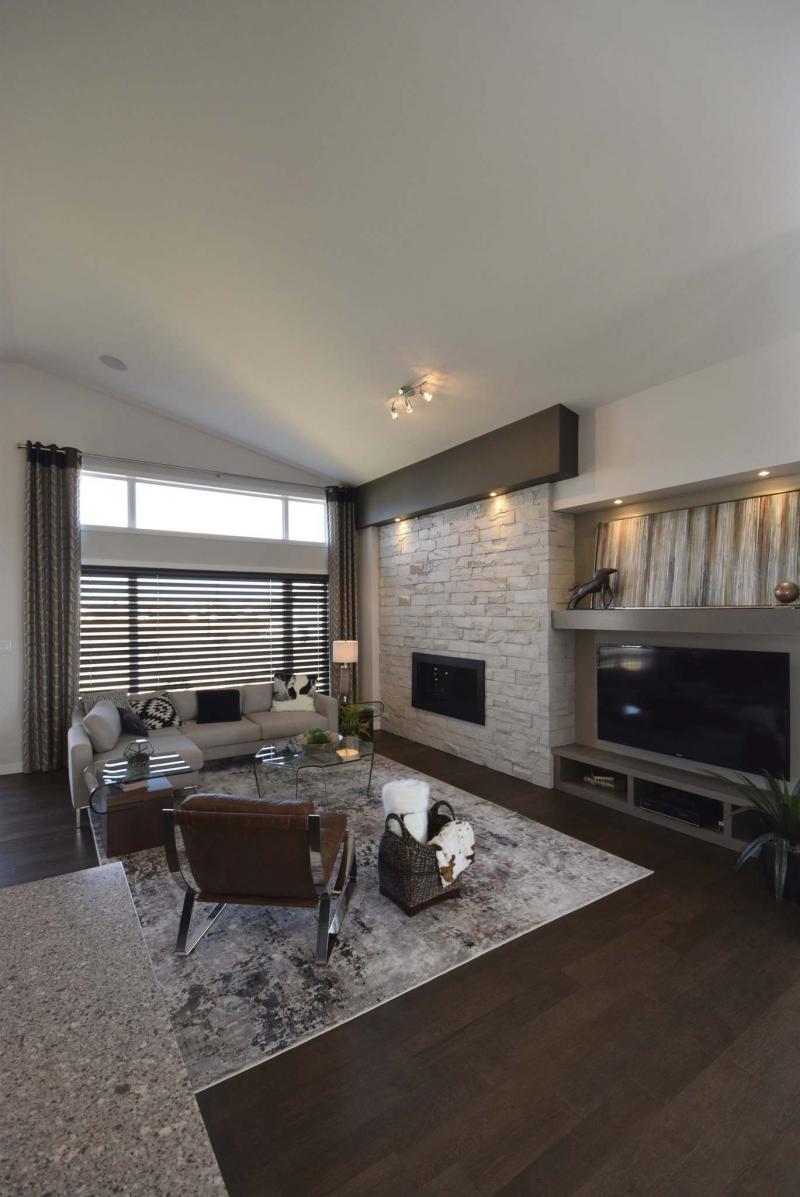 Manitoba's residential construction awards season wrapped up this week with the Renovation of the Year Awards handed out Thursday. Last month, the 2018 Spring Parade of Homes Awards and 2018 New Home Sales Agent Awards were presented at a Gala evening on April 20. These events celebrated the best of the best in new home sales, new home construction and home renovations in our province and focused attention on the tremendous work our industry has done over the past year.
Manitoba's Spring Parade of Homes, along with the Winnipeg Renovation Show and the Winnipeg Home and Garden Show, are spectacular showcase events for the Manitoba residential construction industry in the late Winter and Spring as people prepare and plan for the 2018 construction season.
The Parade of Homes especially showcases the MHBA's home building members, allow new home buyers a chance to see the latest in new home options, and give consumers a great opportunity to see the newest trends in home style and design. Most people aren't aware that Manitoba's Parade of Homes is the largest such parade in Canada.
While the Parade of Homes receive a lot attention when they are in full swing, it's important to remember that the show homes featured in the Parade are open year-round. The summer months provide a great opportunity for new home buyers to visit show homes in between the Spring and Fall Parades. Traffic will be a little lighter and parking a little easier to find at show homes during the summer months. Visiting at this time of year also allows you to see many of the home features — such as the air-conditioning — in full operation.
So where can you find out information on show home locations and hours? You can visit the MHBA website at homebuilders.mb.ca and click on the "Parade of Homes" tab. There you can find all of the Parade of Home show homes with contact information to set up a private viewing. As well, you can find a digital version of the most recent Parade magazine. You can also find a full listing of the Gold, Silver and Bronze award-winning homes from the Spring Parade, along with a listing of the MHBA's Sales Award winners for new home sales agents.
Show homes featured in the MHBA Parade of Homes are open for business year-round for your viewing and visiting pleasure.
The summer months are a great time to visit these show homes to see what's new in home design. Our members look forward to your visit!
Lanny McInnes is president of the Manitoba Home Builders' Association.