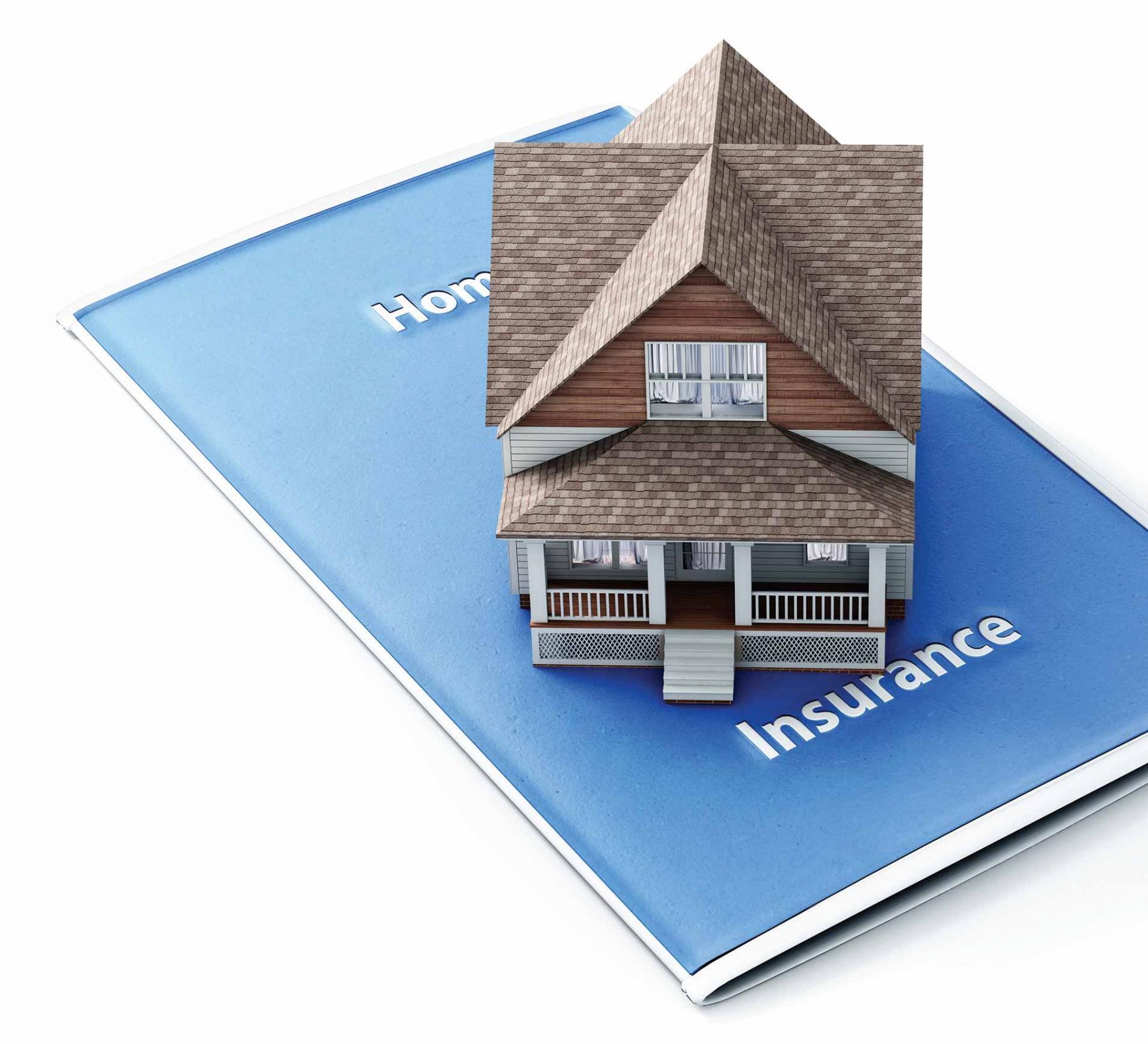 It's the biggest investment you'll ever make, so why wouldn't you protect your home with the best insurance coverage possible?
Whether you're buying home insurance for the first time, or updating an existing policy, ensuring you have full protection for your house and all your valuables can save you a bundle in case of fire, flood and other calamities.
Ask your broker about all the options that may be available to you. Whatever your budget, you simply cannot put a price on peace of mind.
There are different kinds of insurance packages available for houses and condos, and you'll need to know the difference between "broad" and "comprehensive" packages in order to be able to decide on the right amount of protection for your home and belongings.
Both broad and comprehensive package policies provide protection for your house as well as coverage for loss or damage to your belongings inside.
With broad coverage, however, the damage or loss to your belongings is only covered if it results from a predetermined list of causes, known in the industry as "named perils."
Essentially, perils are what your policy insures against. Every home insurance policy includes the peril of fire, and common perils include wind, hail, water damage and theft.
Sometimes geography plays a role in the perils you may want your plan to cover. For example, living in Manitoba, earthquake coverage isn't something most people would consider compared to friends on the west coast.
However, you might want to consider buying overland flooding coverage to protect against the threat every spring from the Red and Assiniboine rivers overflowing their banks. Overland flooding coverage is a relatively new option for homeowners in Manitoba, and Red River Mutual is among the companies that now provide it.
"It allows us to meet the growing needs of our customers," says Kevin Briscoe, Red River's director of insurance operations.
The Altona-based company is one of Canada's largest policyholder-owned insurance companies, with nearly 65,000 business, farm and home clients from Ontario to B.C.
Briscoe says Red River almost always recommends insuring your home to its full replacement value, which is defined as the amount it would cost to rebuild your entire home today with similar quality products but without a deduction for depreciation. You can also get Actual Cash Value coverage, which has a lower premium but takes the depreciated value of your home's features into account when paying out any potential claims.
Inflation is a key factor to consider when looking at covering for full replacement value, Briscoe says.
"If you've renovated your bathrooms extensively or imported marble countertops from Italy since you first purchased your home's insurance policy, consider whether the cost of materials and labour has risen. This will affect the accurate replacement value of your home."
There are also ways of reducing your monthly insurance premiums. One way is by qualifying for discounts on your policy. This can include new home discounts, a mature policyholder discount, a claims-free discount or an alarm discount.
"A centrally monitored alarm will have a greater discount than a local alarm," Briscoe says. "This shows why it's important to provide details to your insurance broker when purchasing or renewing your policy each year to ensure you receive any potential discounts available to you."