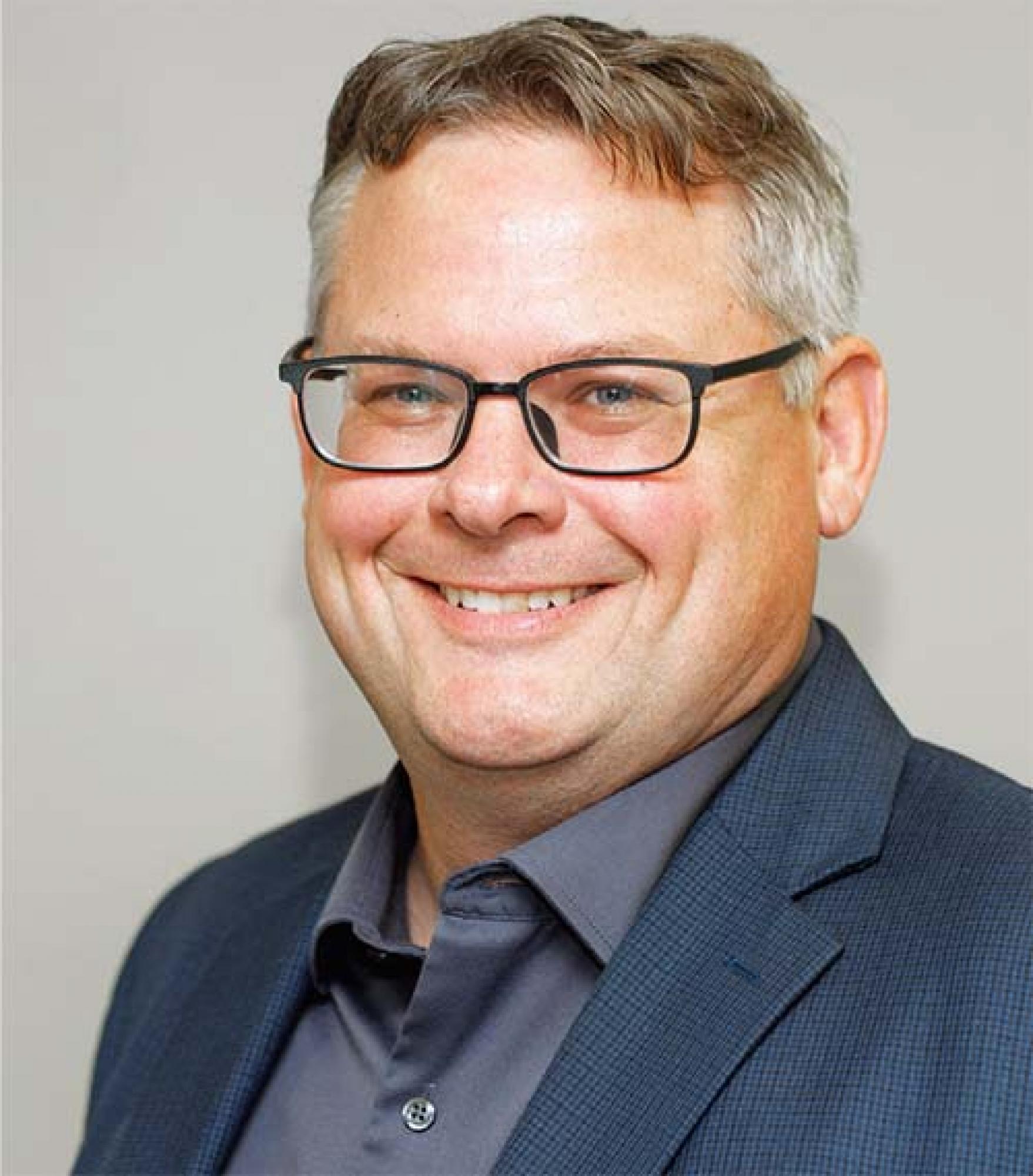 WELCOME TO THE 2021 FALL PARADE OF HOMES.
The Manitoba Home Builders' Association is proud to present our annual exhibition of new homes. With over 100 new homes on display this fall, the MHBA's showcase remains the largest and best Parade of Homes in Canada.
This year's Fall Parade of Homes is a bit later than usual to help our builder members manage the building-material supply issues we have all been faced with this year in order to better prepare their new Parade show homes — and be ready for the many guests who will be visiting during the Parade. The Fall Parade of Homes provides a unique and safe opportunity for visitors to learn about the latest trends in new home and interior design, the hottest new home technology and building materials, and to potentially find their new dream home.
This year, we are proud to showcase 33 different builders in the Fall Parade, in 25 communities across Manitoba. Show homes featured during the Parade are open for your viewing pleasure under increased health and safety measures to ensure your visit is as safe as possible. Our builder members continue to adhere to Manitoba's public health orders, and to social/physical distancing and sanitation guidelines to help protect those working in or visiting our builders' show homes.
And once again, Parade show homes are also available to visit by booking an appointment with the builder outside of the Parade hours. These measures continue to be in place to allow you to visit these amazing show homes in as safe an environment as possible.
As you visit our amazing array of Parade of Homes show homes, we encourage you to talk to the representatives showing each home about unique features and what makes that particular home special. Visiting our Parade homes and talking to sales agents about different options and features will help you to find that perfect fit for you and your family. These show homes represent the best in home design and construction available anywhere in Canada.
In addition to the Fall Parade of Homes magazine, you can find even more information about the Parade show homes at the MHBA's website. Just go to www.homebuilders.mb.ca and click on the "Parade of Homes" section to find all of our Fall Parade of Homes entries. You can also follow the MHBA and Parade of Homes on Instagram, Twitter and Facebook for news, fun contests, updates and show home features. Be sure to look for and use the hashtag #PARADEOFHOMESMB to find the latest Parade posts. Following the Parade, we will be highlighting our Fall Parade award-winning homes, so follow us to see if your favourite homes were award winners.
Despite the challenges we've all had to face over the past 18 months, Manitoba's new home construction industry continues to be a strong and important part of our provincial economy. MHBA member builders and suppliers are constantly keeping up to date on the latest technology, trends and building techniques to ensure that your new home offers the highest level of quality available.
Enjoy the 2021 Fall Parade of Homes and thank you for visiting.
Lanny McInnes
President & CEO
Manitoba Home Builders' Association