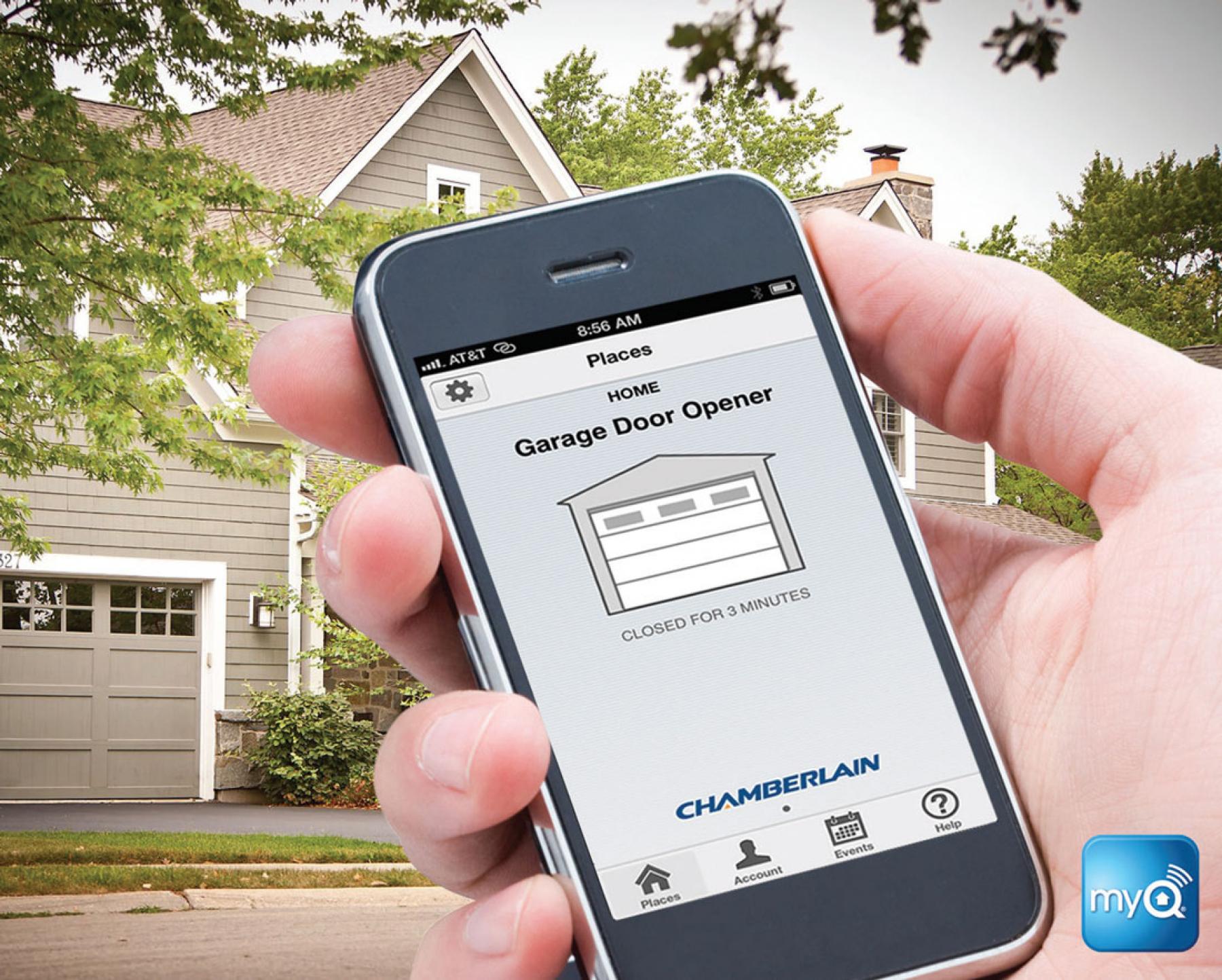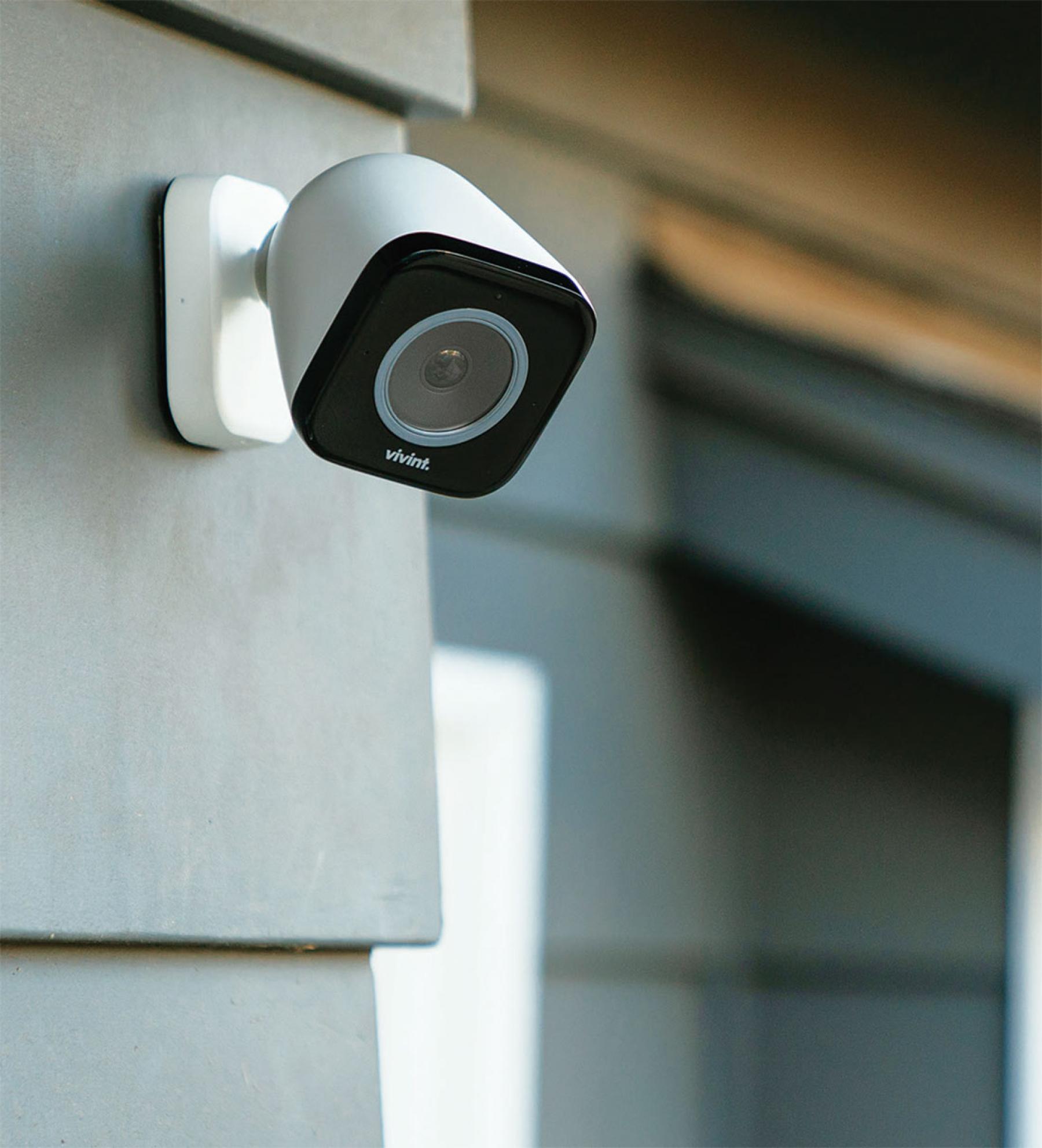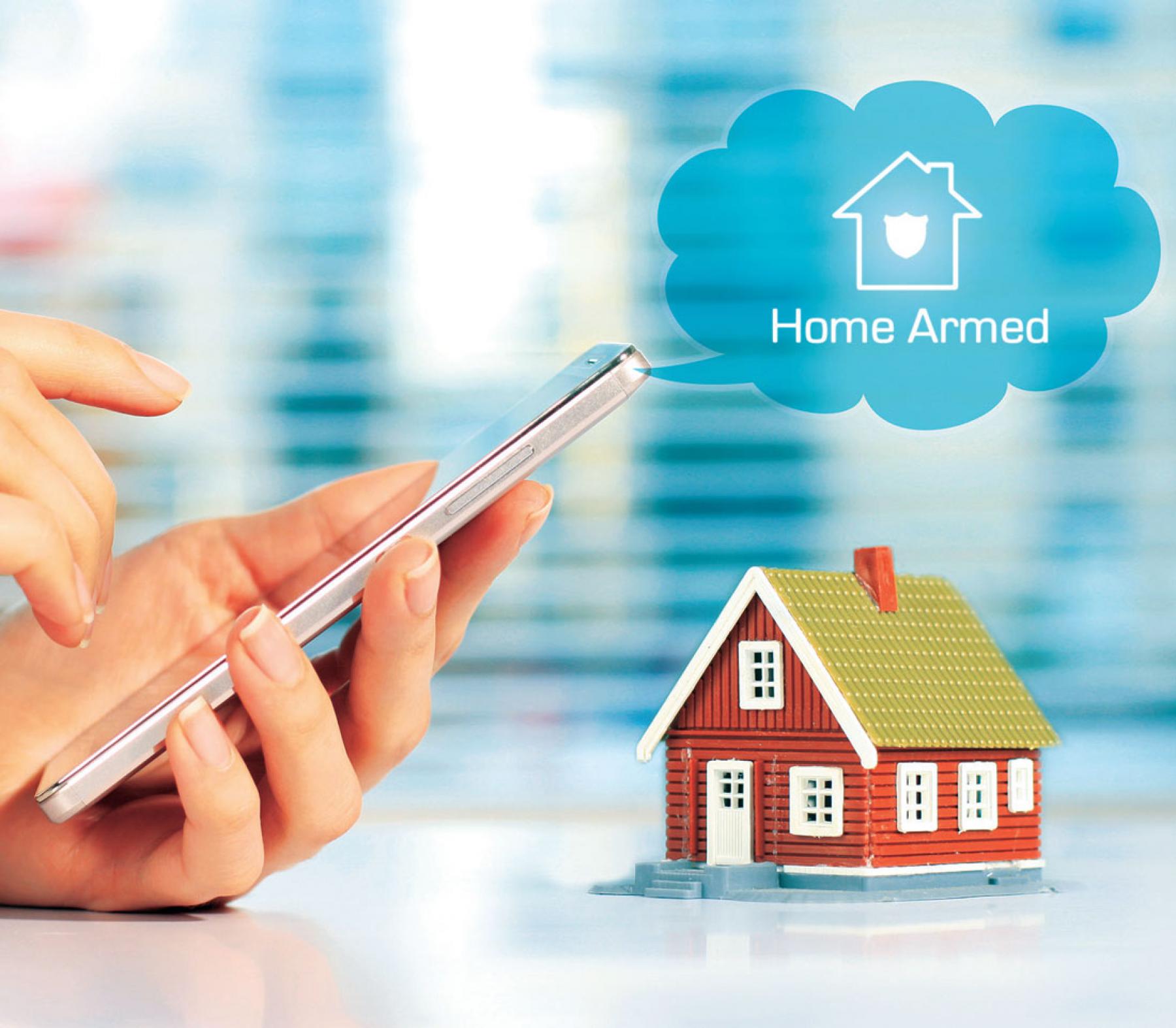 Home security is a booming business in Canada, with some reports suggesting it's worth as much as $2 billion annually.
High-tech devices such as HD surveillance cameras, motion detectors and smart locks have become almost ubiquitous parts of many households. Despite that, Winnipeg has experienced a general increase in property crimes over the past several years, and police say data seems to suggest a growing number of thieves may be targeting garages.
The good news, according to Const. Jay Murray of the Winnipeg Police Service, is that garage breakins can often be prevented.
"Most property crimes, including break-ins to garages, are a crime of opportunity. Thieves will often look for vulnerable garages, whether that means an open door, poor lighting or an overall lack of security," he says.
Murray says there are a couple of simple and inexpensive steps homeowners can take to make their garage a less attractive target. Adequate lighting is crucial, he says, because it makes thieves more visible to homeowners and passersby. He also recommends trimming back excessive foliage, which can be a hiding spot for thieves.
Concern over garage break-ins is hardly news to Inspire Audio Visual co-owner David Estabrook, whose company specializes in installing security systems and video surveillance.
"One of the most common situations we see is people leaving the garage door open and they're working in the yard or something, and then they go inside the house and they forget they left it open. The next thing you know, someone just walks in and takes something," he says.
Estabrook advises new-home buyers to have their garage hardwired for surveillance cameras when their house is being built, even if they don't want to install cameras immediately. That way, it will be far less expensive when they add interior or exterior cameras down the road. Position is also important. In most cases, it's a good idea to have at least one camera near your garage entrance, especially if it's front-facing, to provide coverage of the driveway.
Depending on the type of surveillance system they choose, homeowners may also want to install a camera inside their garage. In one case, Estabrook's company was asked to install a camera underneath a staircase in a garage so the homeowner could read the water meter using a phone app instead of crawling underneath the stairs.
One option to consider is a 360° wide-angle camera. Similar to a fisheye lens, it sits on a base in the centre of the ceiling and provides a continuous video feed of the entire garage area. Estabrook says these cameras are increasingly popular as prices have dropped from a high of $4,000-$5,000 six years ago to as little as $500 today. However, if a low price seems too good to be true, it probably is. Estabrook says some cameras can cost as little as $40 upfront but can end up costing an additional $30 or more a month in subscription fees. Some cheaper units also provide inferior video quality, and they're easily disabled since they are usually plugged into a conventional power outlet. It's also important to make sure cameras can withstand Manitoba's harsh climate. Estabrook recommends that any exterior camera be rated for at least -30 C and that it has no moving parts, which are prone to failure in frigid temperatures. If your home security system is already being monitored, you may want to consider adding your garage to the system. That way you can check video and receive alerts through the same app on your phone or tablet. Estabrook says most such systems allow homeowners to electronically "partition" their garage from the house. This allows you to leave the system on in your house but turn it off in your garage if you are doing work there for an extended period of time. He says this option is ideal for people living in rural areas, since their garage might be located hundreds of feet from the house where it is not easily visible.
"It's not a huge additional expense. It's mostly about how you program the system," he says. Many remote garage-door openers have built-in Wi-Fi capability and can be added to a hub and controlled by a phone app. The beauty of these systems, Estabrook says, is that they can be programmed to send an alert to your mobile device if your garage is left open for a pre-determined length of time. A simple but effective option is an electronic deadbolt for your overhead door. It can be linked to your alarm system and open or close whenever you enter or exit your garage.
"(With) most overhead garage doors, people can force them open just by lifting with a lot of force," Estabrook says. "By installing an electronic latch it prevents that from happening. You just arm your alarm system and you know your overhead door can't be forced open."