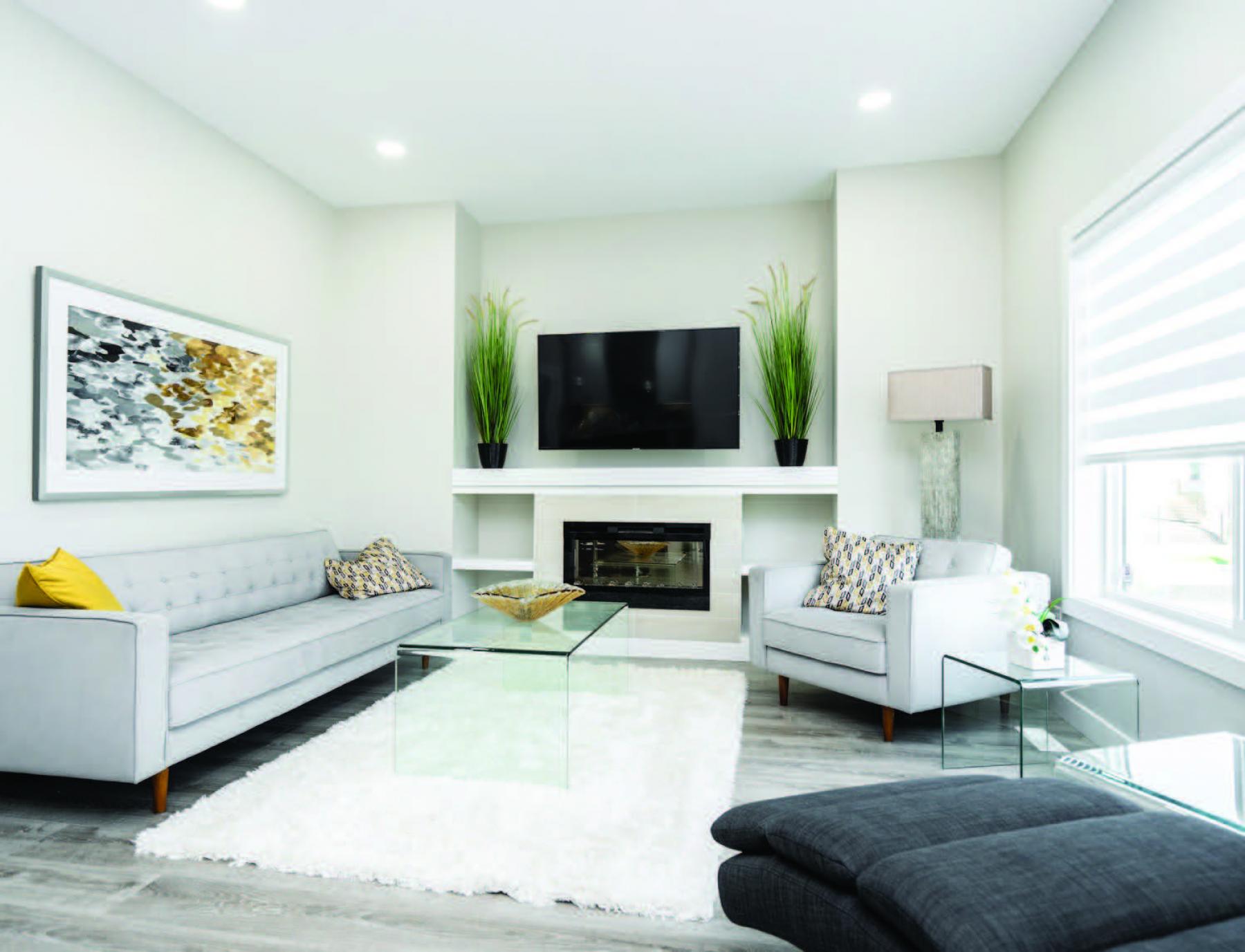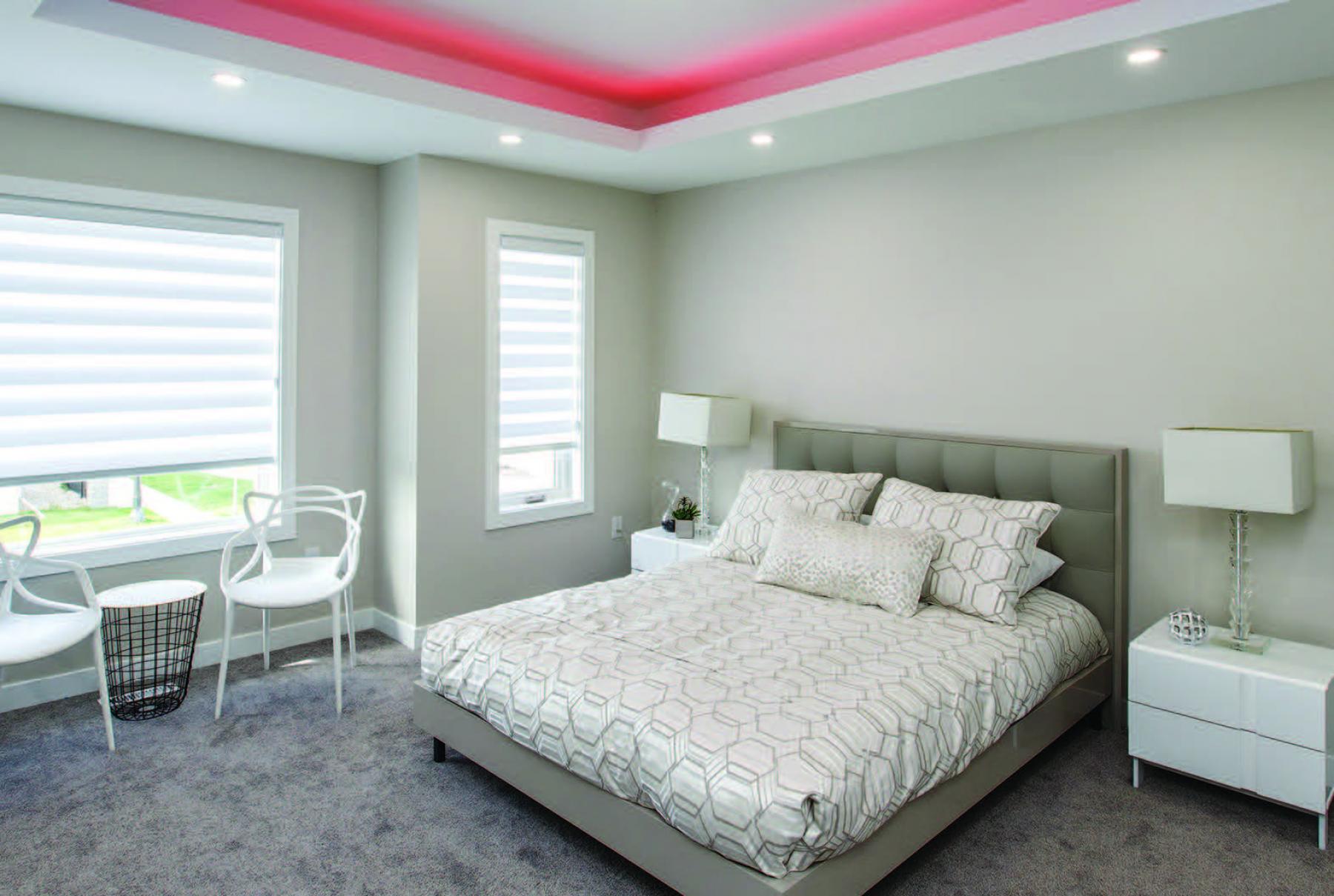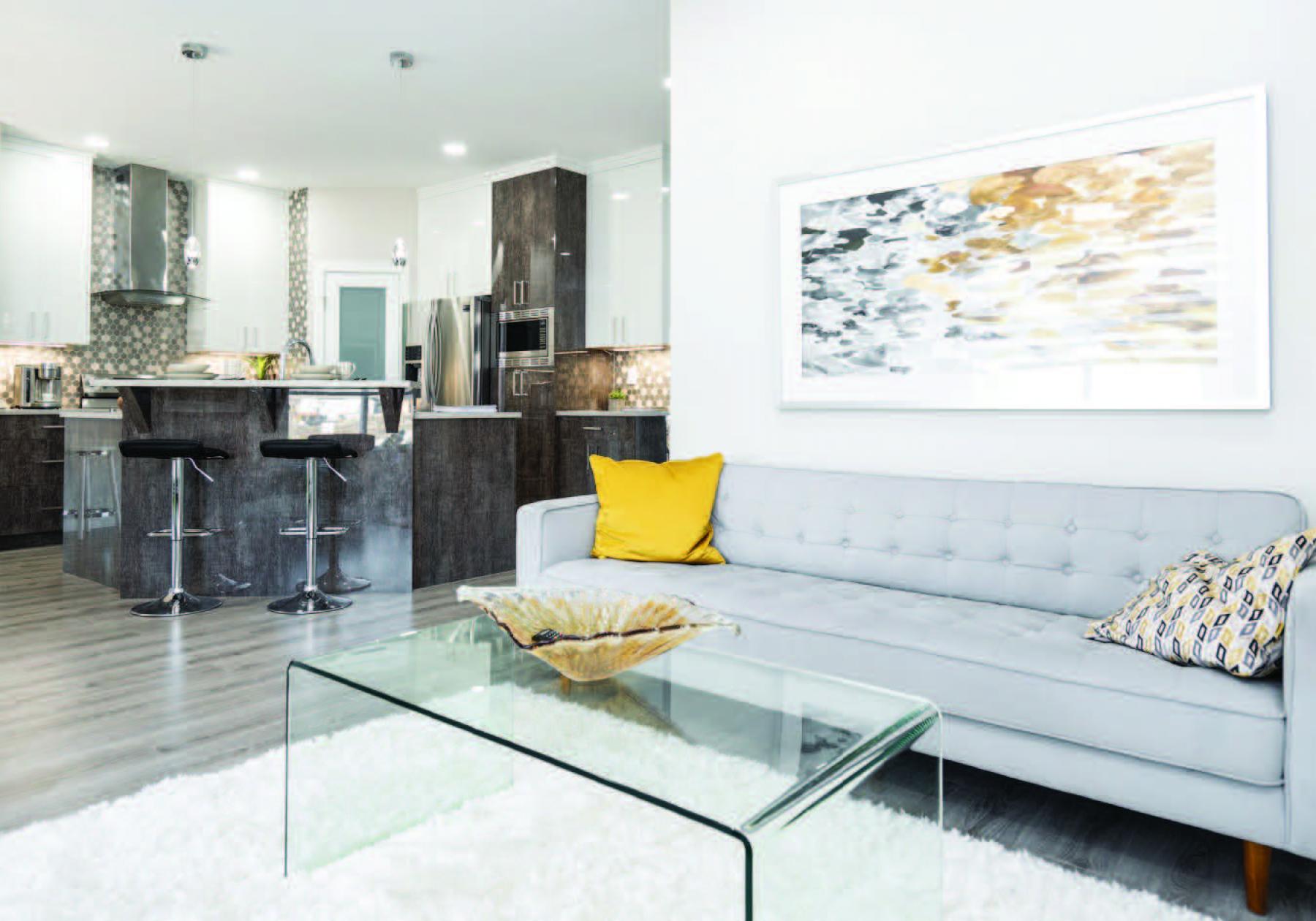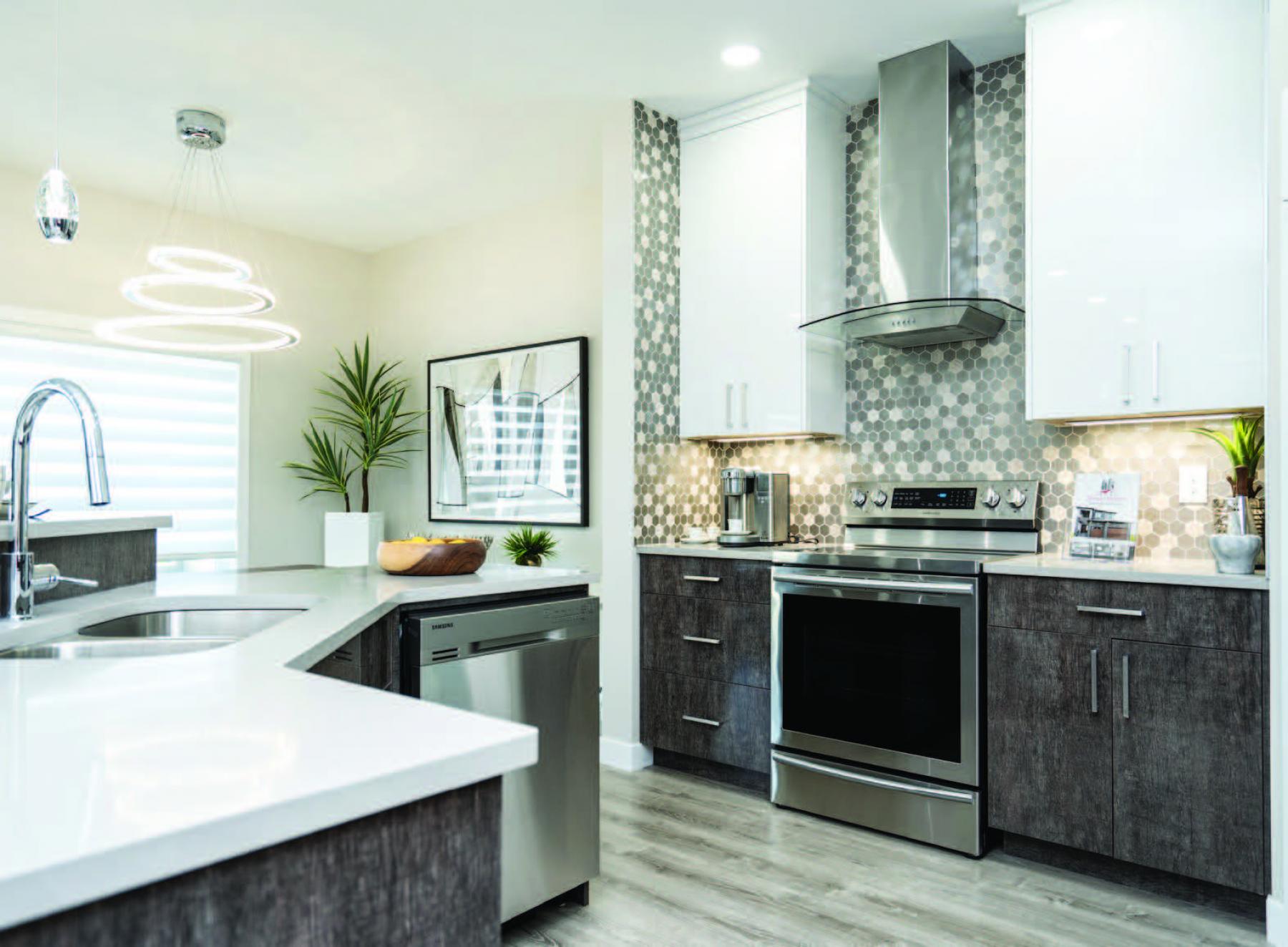 MANAK HOMES
Address: 5 Tyson Trail, Winnipeg
Specs: 1831 SQFT, 4 Bedroom, 3 Bath Two Storey.
Amenities:
3 Bedroom with Loft upstairs, One in Main Floor.
3 Full Bathrooms.
Spectacular Acrylic Kitchen with Quartz Countertops and Stainless steel appliances.
Unique layout of the house with Large windows in the house.
Unique Exterior with mix of Sagiper Siding.
Pot Lighting, Tempered Glass railing, Beautiful finishing touches.
To arrange a private viewing, call Serge Felix (204) 891-7355