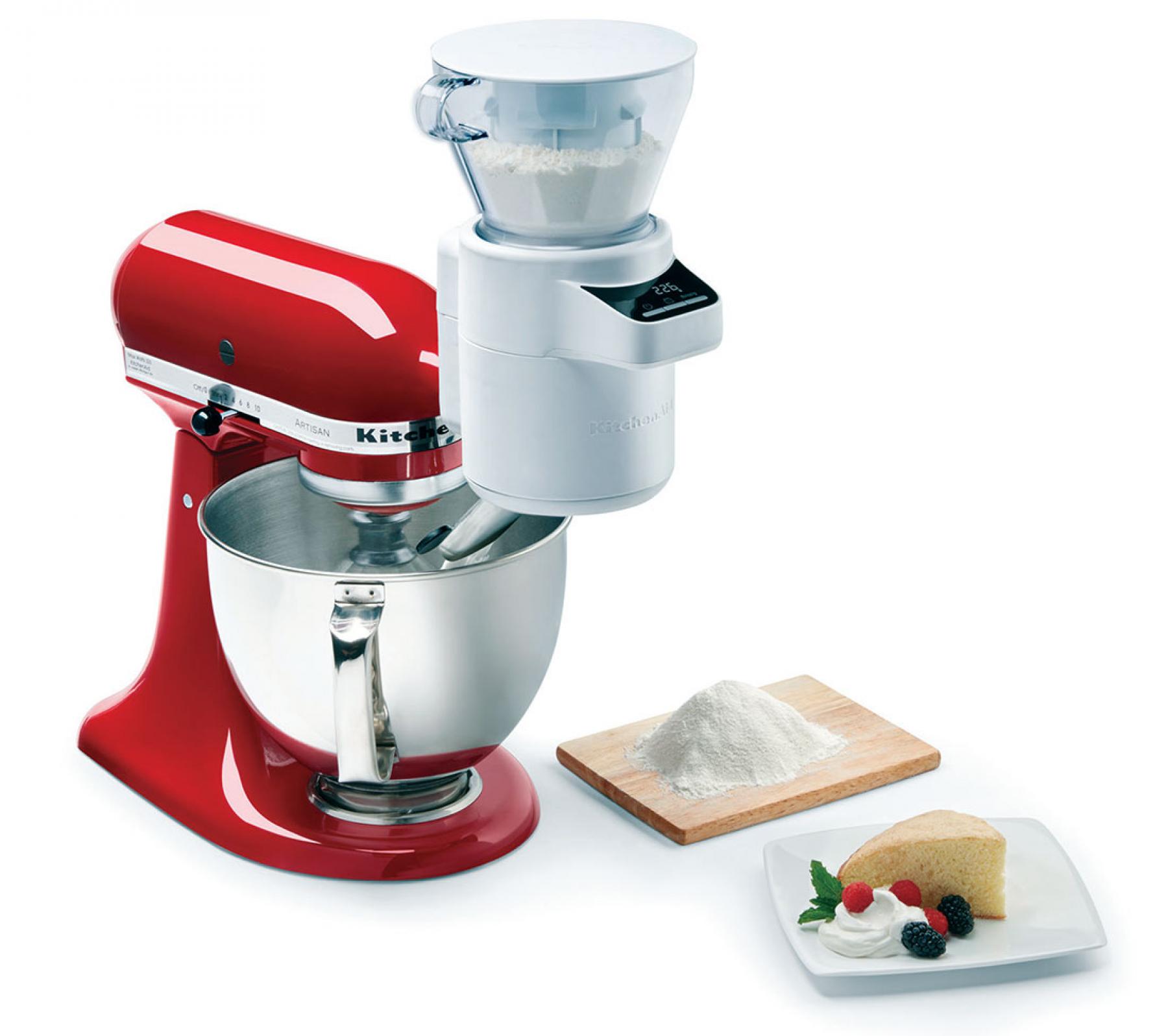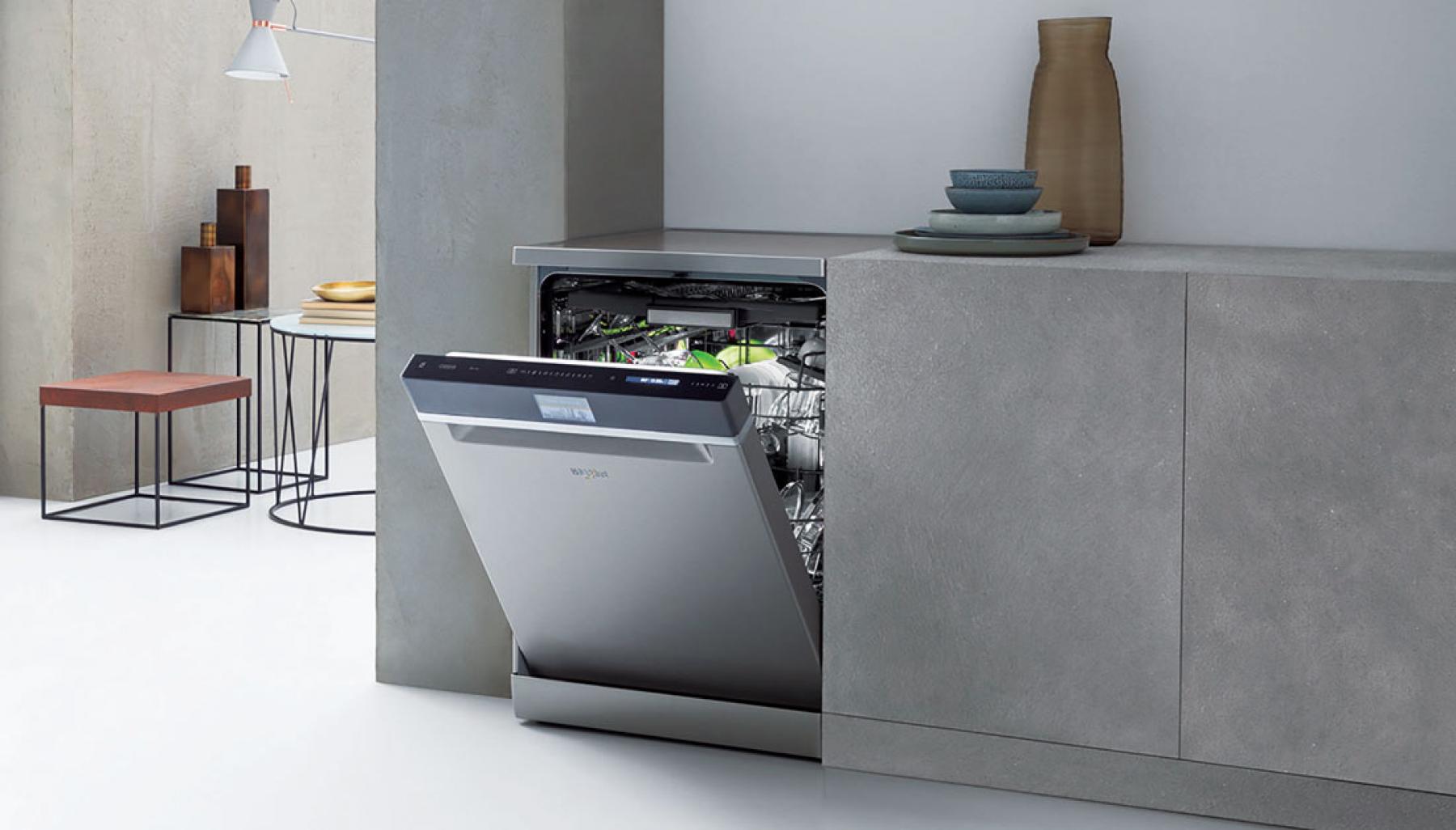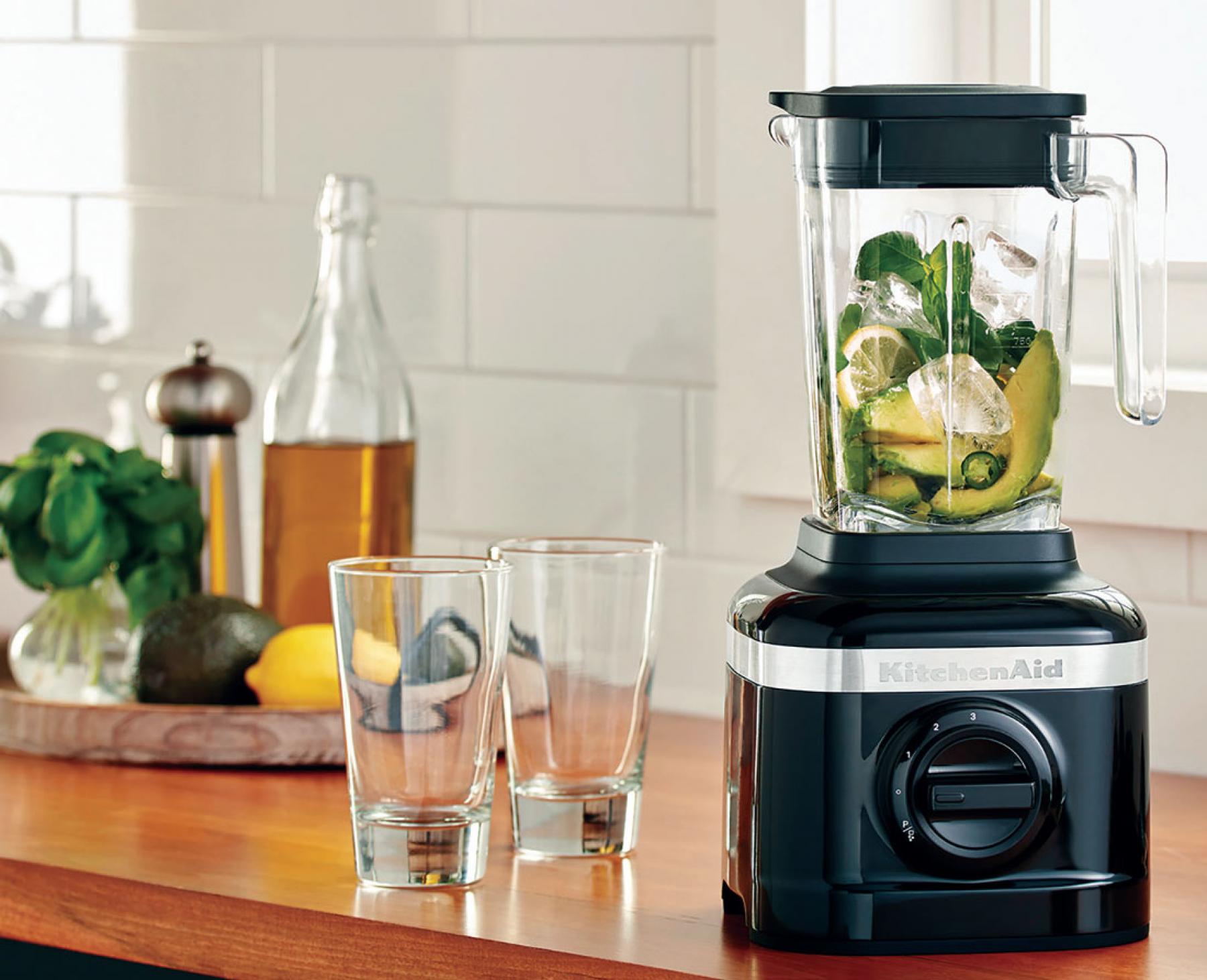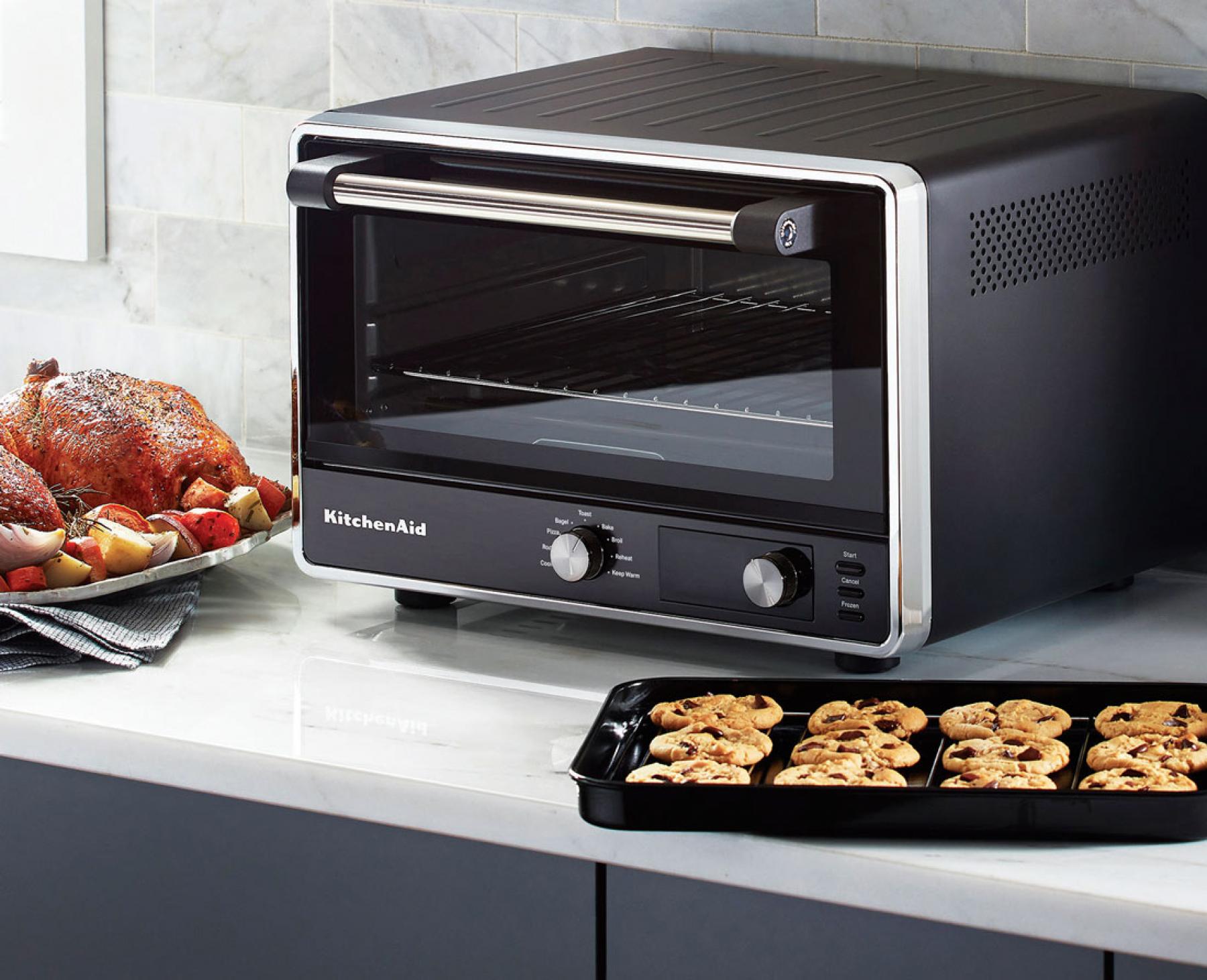 Remember when everyone wanted a Baby Einstein? It may say something about our society that these days, we're just happy to have a smart refrigerator.
Appliance manufacturers are knocking themselves out to come up with new "solutions" to non-existent household problems, and their marketing teams are working overtime on corp-speak sales pitches to convince us they'll make our lives easier.
Tired of pressing buttons on the microwave or wall oven to heat up your TV dinner? Ouch! Whirlpool's W Collection boasts advanced 6th Sense technology that promises to "fully remove the burden of selecting the best settings or features to use," and presumably, send a notification to your mobile device if it detects dead people.
It doesn't take a genius to cook a frozen pizza, but apparently manufacturers don't have much faith in our ability.
And distracting buzzwords and promises of seamless Internetenabled lifestyle management systems can make it hard to separate the wheat from the chaff.
While KitchenAid has taken to calling home cooks "makers," the company has introduced a few new solutions that legitimately address some consumer "pain points."
The new K150 blender can crush ice in under 10 seconds, without filling the kitchen with the smoky scent of a burning motor, and the more powerful K400 model pulverizes ice and frozen fruit in a jiffy for perfect smoothies every time.
The company's new Digital Countertop Oven and Dual Convection Countertop Oven have enough capacity to cook a pair of chickens or a sheet of cookies without taking up an acre of counter space.
And fans of The Great British Baking Show and its Canadian spinoff will appreciate the latest attachment for the classic KitchenAid stand mixer. The Sifter + Scale attachment weighs dry ingredients for better accuracy, then sifts and adds them to the mixer bowl. It can't do anything for soggy bottoms, but it will help prevent flat cakes. Once makers have cooked a meal, Whirlpool's W Collection fridge/freezer has a FlexiFreeze compartment to provide optimum storage conditions, with Zen Technology to cut down on noise and contribute to your home's serene atmosphere. Sleek, modern looks are meant to bring a sense of calm and ease to every space, including the laundry room. Whirlpool's 6th Sense-powered washing machine practically runs itself, with a high-falutin' PrecisionDose system to administer the ideal amount of detergent.
LG's TWINWash front-loader and DUAL Inverter Heat Pump dryer team let you do two loads of laundry simultaneously, and the dryer will suggest an appropriate setting, eliminating "the need to manually choose a drying cycle." In the future, Haier may eliminate the need to select an outfit. When the company showed off its new smart laundry-space concept at a recent trade expo in China, its presentation included smart mirrors and automatic folding machines. Haier envisions a smart clothing system similar to grocery systems that manage inventory, storage, cooking and cleaning. Its tech solutions may one day be operated through a voice-controlled speaker that uses one word to control every device in the home. A humble suggestion: Mother.