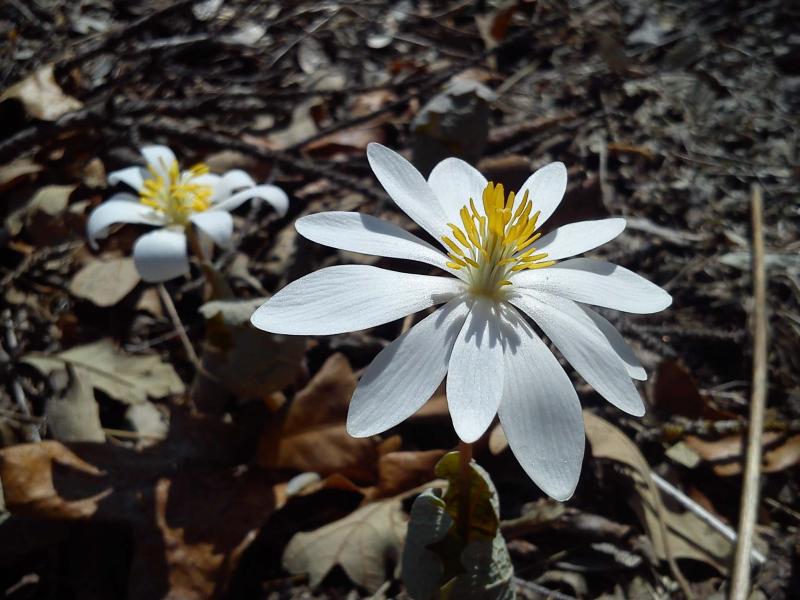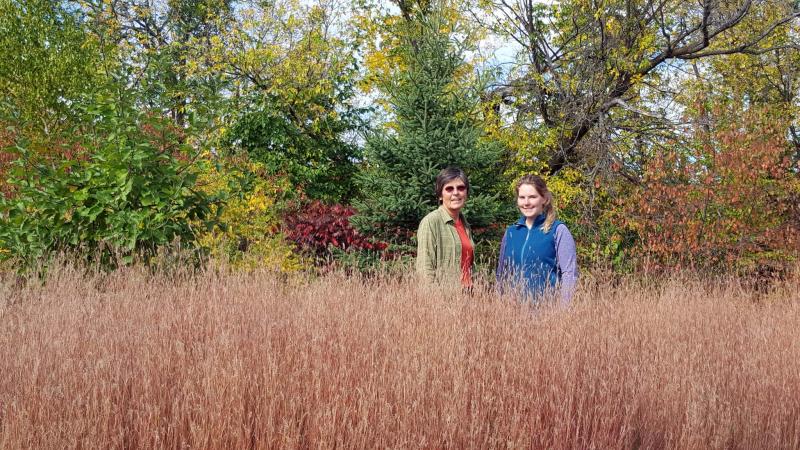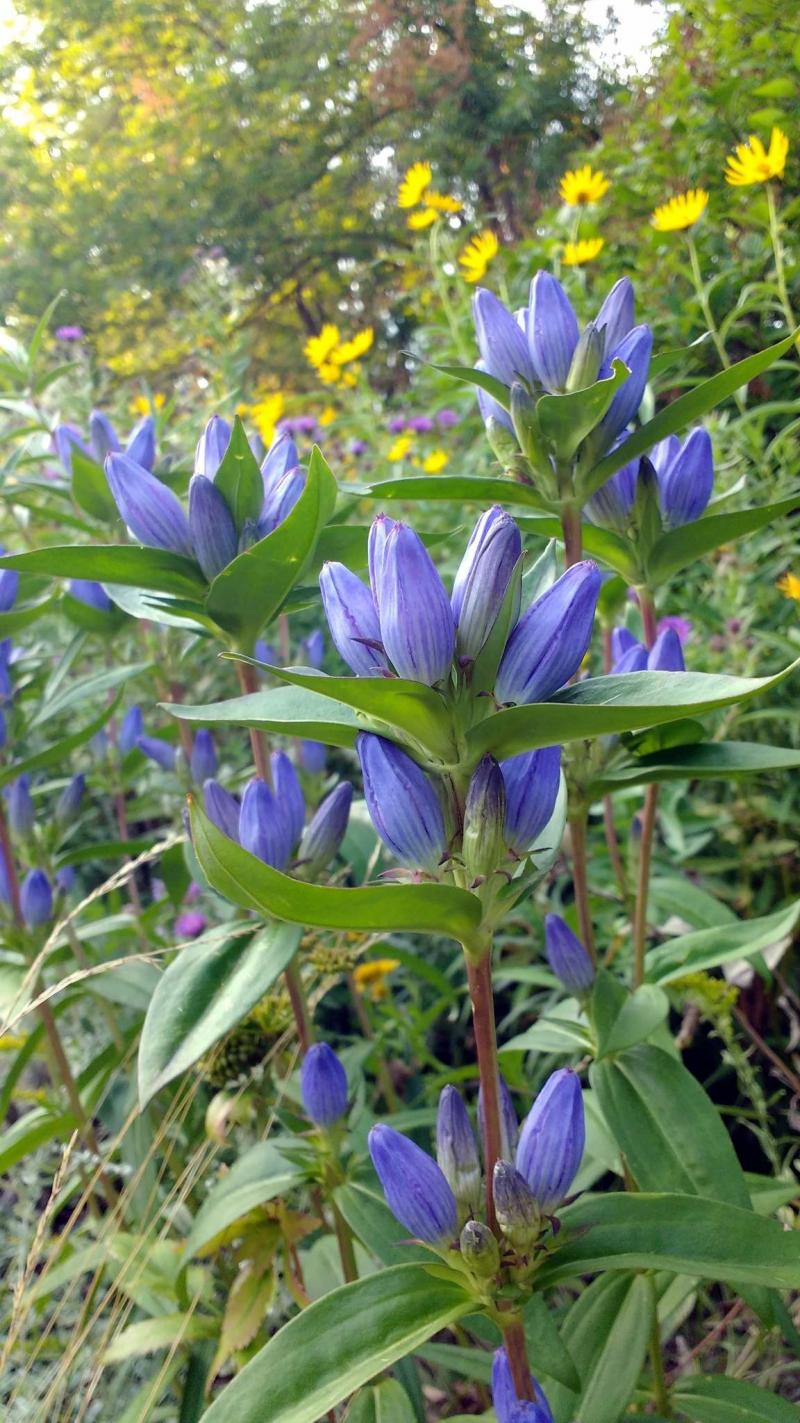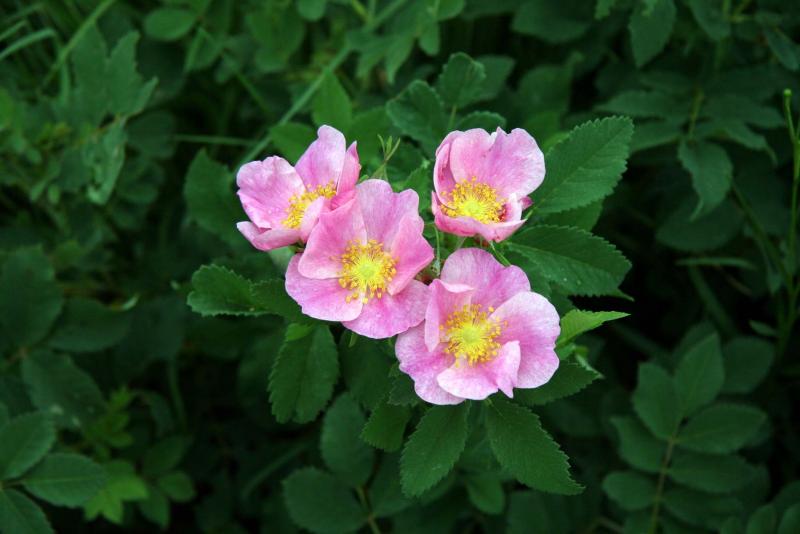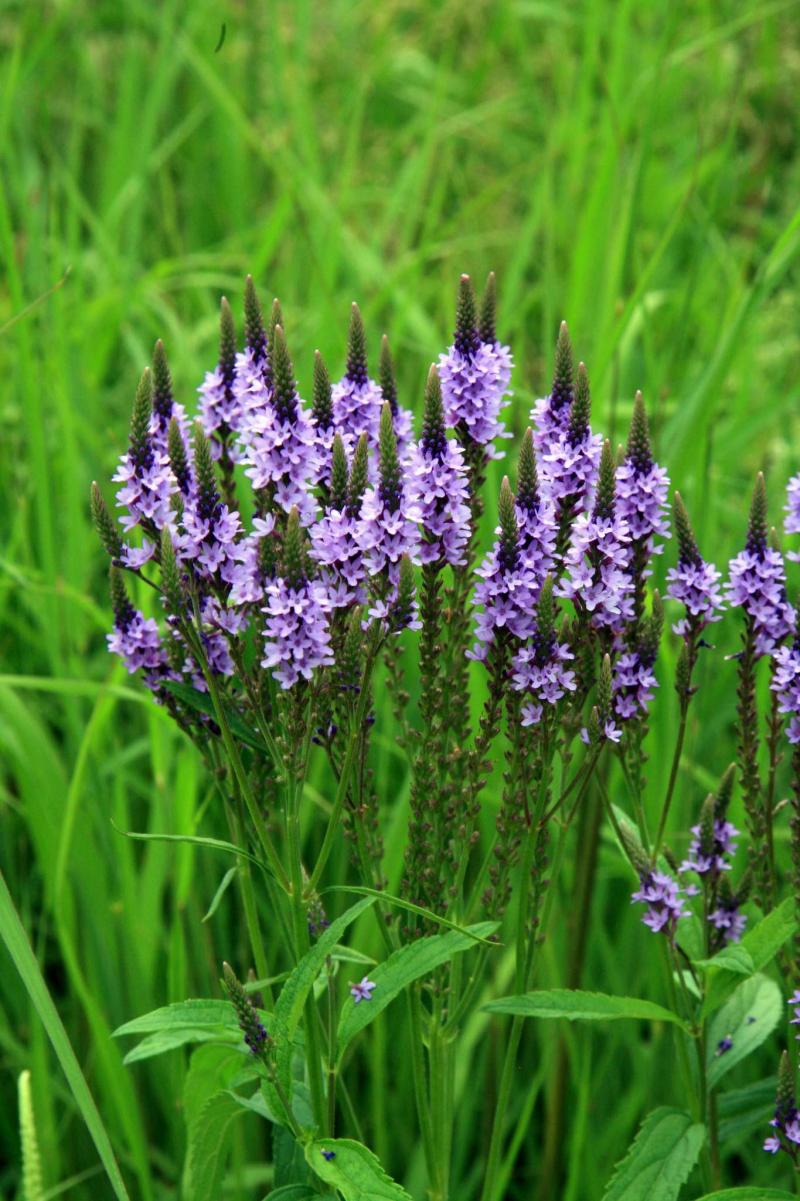 The New Perennial Movement is a naturalistic planting style that places emphasis on sweeping drifts of colour and texture. It draws on a densely planted palette of herbaceous perennials and grasses that are mostly native varieties. Adherents call themselves New Perennialists.
While the High Line in New York City is the most famous example of this design style in North America, the swaths of native grasses planted at the Canadian Museum for Human Rights (CMHR) and in neighbourhoods such as Assiniboine Landing and Sage Creek are also reminiscent of the planting style favoured by this popular new movement.
Another example is the Prairie Garden at The Forks. A wild garden, it features more than 10,000 plants, including 150 native plant species.
Shirley Froehlich is a woman ahead of her time. Long before she started her nursery, Prairie Originals, Froehlich was drawn to the native plants she came across while hiking and camping throughout Manitoba. Envisioning prairie-style plantings for the home landscape, she would take note of a plant's location, photograph it and then return in the fall to collect a small amount of ripened, dry seed before dispersal occurred.
Collecting seed mainly from the Red River Valley, with the occasional foray into areas around Brandon, Carberry and the Turtle Mountains, Froehlich began experimenting with ways to propagate native plants.
How difficult can it be to grow a native plant from seed? The seeds of many native plants can take several years to germinate if sown without a special pre-seeding treatment that unlocks their built-in dormancy mechanism.
Stratification is a method by which seeds are exposed to cool, moist conditions. One way is to seed trays in fall and leave them outside over winter for germination in spring.
Froehlich has also stratified seeds in a cold room in her basement where temperatures are maintained between 0 and 4 C. After six weeks, the seeded trays are removed from the cold room and germinated at room temperature beneath grow lights.
There are some seeds that won't germinate unless their seed coat is broken so that water is allowed to enter. In nature, this might happen when a seed passes through the digestive system of an animal or is exposed to prairie fires or freeze-thaw cycles. Mechanical scarification is done by rubbing seeds with sandpaper before sowing them in plug trays.
As demand grew for the native seed and seed mixes that Froehlich collected — and for the plants she grew from seed — she decided to start her own business in 1990, operating from her home, which at the time was located on a 1.5-acre property in St. Andrews.
Eventually, as the business grew bigger, Froehlich moved to a larger property on Bunns Road, just outside Selkirk. Today, Prairie Originals offers nearly 130 species of native plant varieties from seed that is sold locally, but also across the country.
Froehlich doesn't call herself a New Perennialist. This modest plantswoman in our midst has always been attracted to native plants, partly out of fascination for their individual characteristics and durability in our extreme climate, but also from a keen awareness of the many ways that native plants support wildlife.
Now, Froehlich is preparing to pass the torch to Kelly Leask. In 2013, Leask was looking for a summer job after returning home from Thailand, where she taught English as a second language.
Froehlich hired her for the summer, and Leask, a university graduate who studied languages and sciences, was on her way to discovering her true calling. For the past couple of years, she has managed the business, and in fall of 2018 will assume ownership.
At 27, Leask is the same age as Prairie Originals. She is embarking on her new endeavour with excitement and has already purchased a 47-acre property just 12 minutes north of Prairie Originals' current location.
While the business won't be relocated right away, Leask will be able to do seed production on a much larger scale, opening the door to greater possibilities.
She quotes the famous statement by Baba Dioum, a Senegalese forestry engineer: "In the end, we will conserve only what we love, we will love only what we understand and we will understand only what we are taught."
Leask wants to create an opportunity for people to connect with prairie and native plants and to love and appreciate them.
A walk through the demonstration gardens at Prairie Originals at different times of the year is an excellent way to appreciate the value of native plants. On my visit this fall, I fell in love with the sight of big bluestem (Andropogon gerardii) planted in sweeping drifts, its tall, reddish-bronze stems with hints of gold and lavender swaying in the breeze. A warm season grass, its colours intensify throughout fall.
The seed has now been harvested, but typically, big bluestem's three-pronged seedheads resemble a turkey's foot. Warmer-season grasses take longer to establish than cool-season grasses. At CMHR, for example, big bluestem and little bluestem are just beginning to establish. Once their colours are introduced into the overall design, the display will be quite striking.
What's old can be new to some Prairie gardeners. Take, for example, blue vervain (Verbena hastata), a medium-size (90 to 130 centimetres) perennial that produces a candelabra of deep purple-blue spikes. It is native to the eastern Parklands and boreal forest, but Froehlich has also seen it growing in Whiteshell Provincial Park. This handsome plant, she says, blooms for six weeks in July and August — almost twice as long as many other perennials.
A sun-loving plant, it will self-seed easily in moist soils. I can't resist blue-flowering plants and plan to plant it in my garden, but will control its spread by deadheading.
Closed gentian is a shorter-growing perennial with brilliant blue flowers that never open. Only bumblebees can get inside for nectar, Leask says. They're difficult to propagate; Froehlich says she has been trying for almost 20 years. Leask had the most success this year.
Bloodroot (Sanguinaria canadensis), Froehlich says, is also difficult to propagate, but worth the challenge. A native wildflower with numerous showy white petals and bright yellow stamens, bloodroot blooms in early spring. A true woodland plant, bloodroot's leaves are large and deeply scalloped.
Last week, Froehlich and Leask began harvesting the ripe and rosy hips of prairie rose (Rosa arkansana), a low-flowering shrub (20 to 30 cm) with fragrant pink flowers. The hips can be used for jelly and tea.
"Once we have cleaned the seed from the hips," Leask says, "we sow the seed in plug trays and leave the trays outside over the winter." The seeds will germinate in spring.
Leask describes the New Perennial Movement as the idea of having a dynamic garden and being in conversation with nature.
"Allow things to flow," she says, "and observe and enjoy the process. Growing a Prairie garden isn't instant, but it is spectacular once it has matured and ripened."
Froehlich plans to do much more hiking in the future and find new plants that are suitable to grow. She'll continue to grow plants from seed and will serve as a mentor to Leask and, no doubt, to all of us.
colleenizacharias@gmail.com