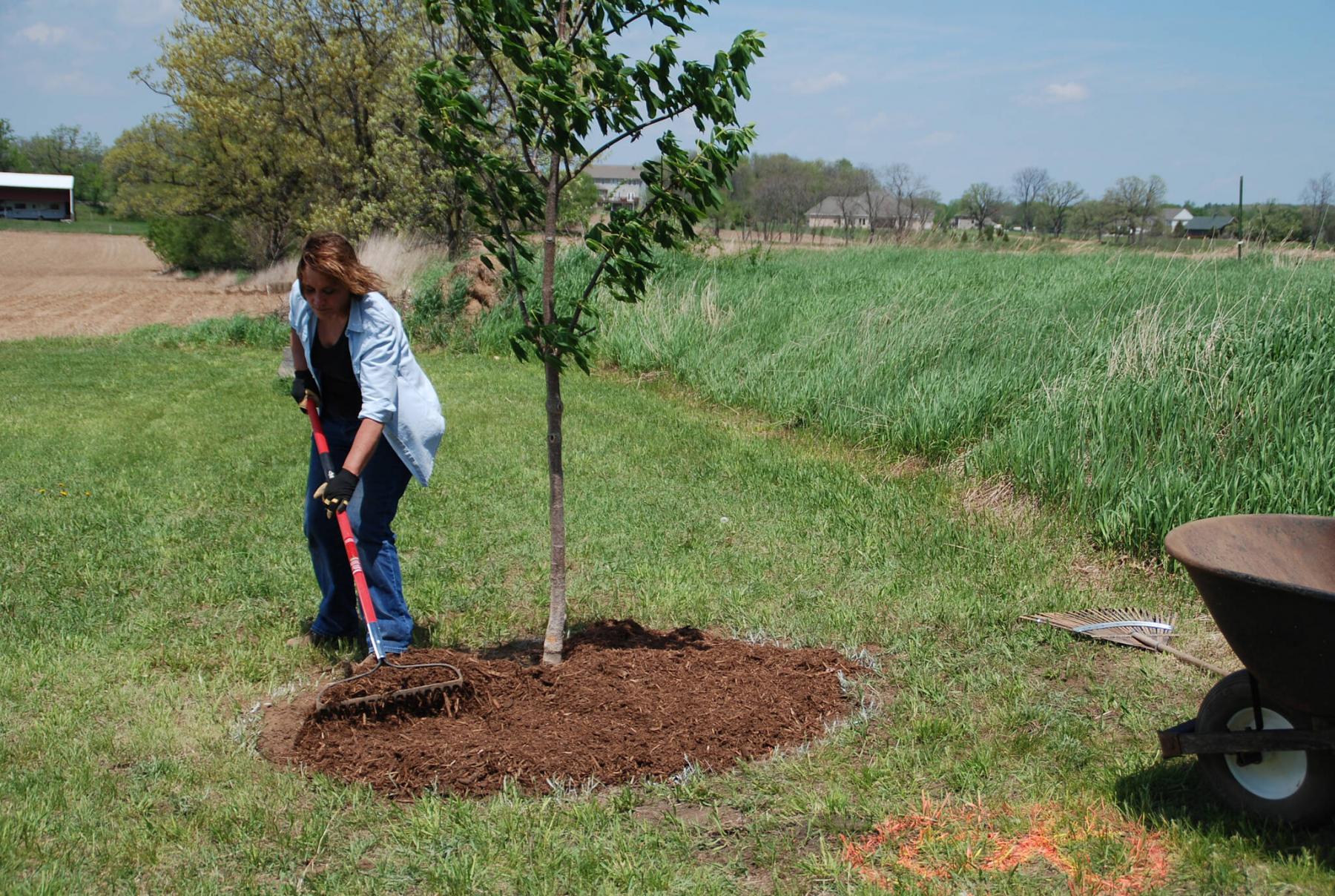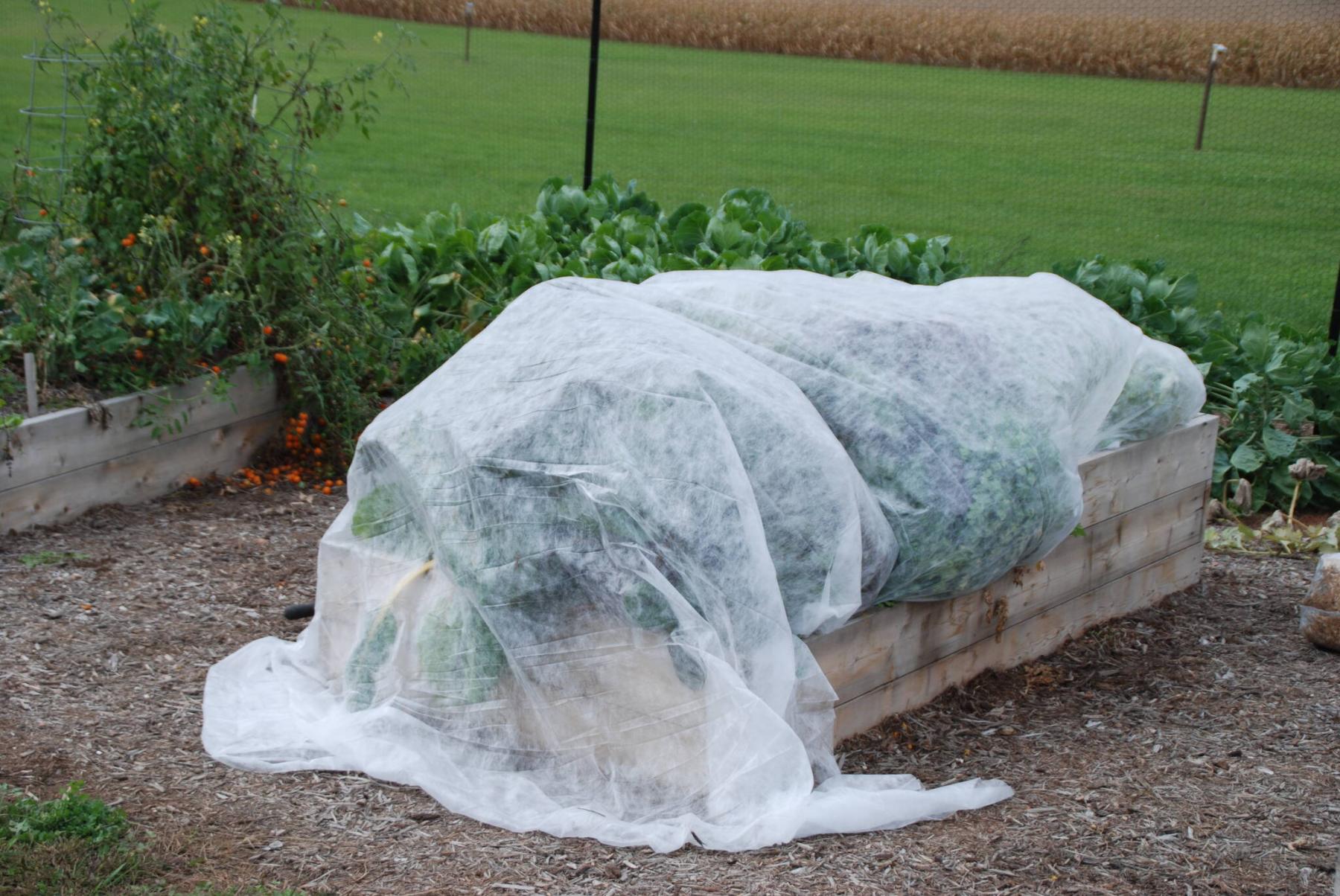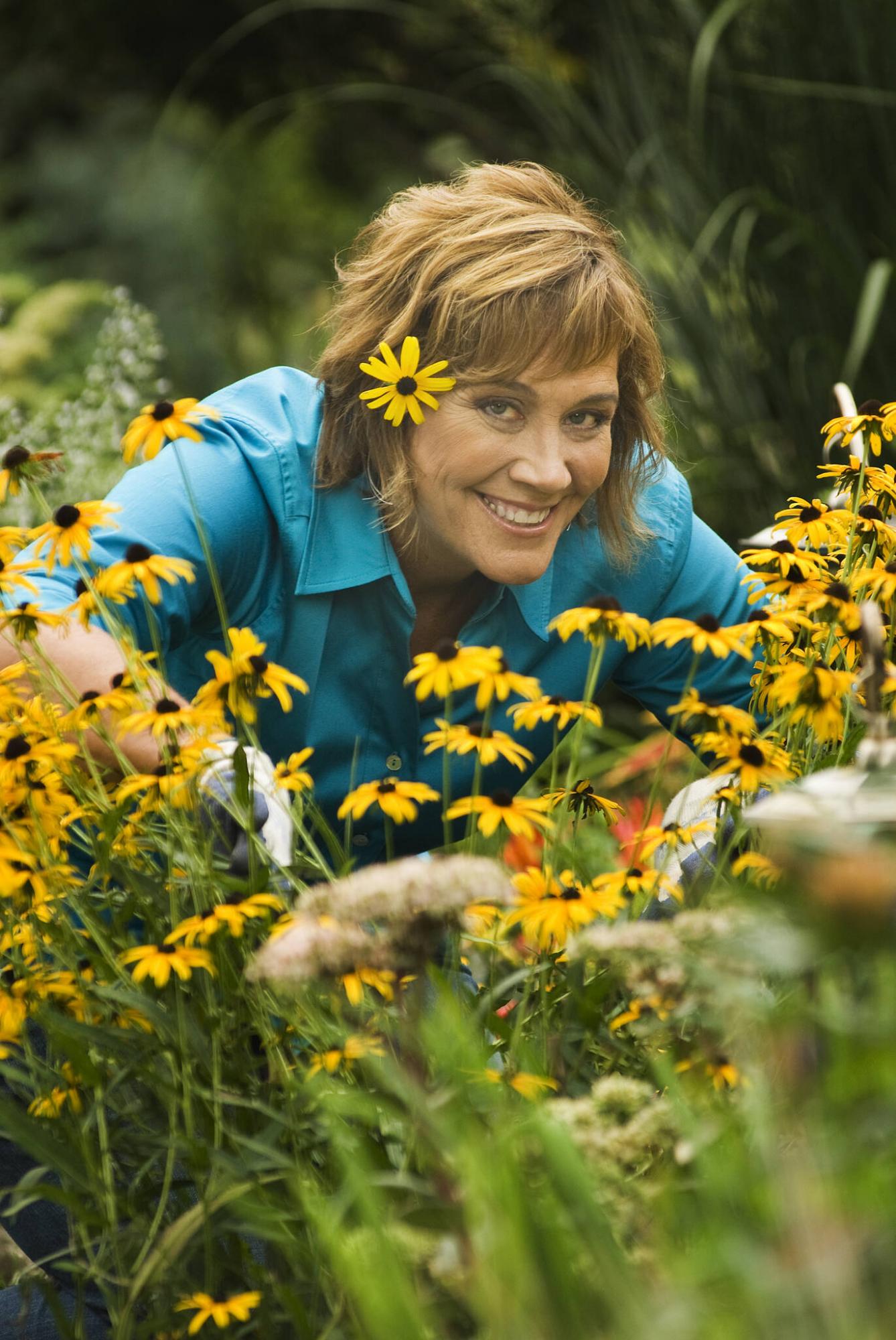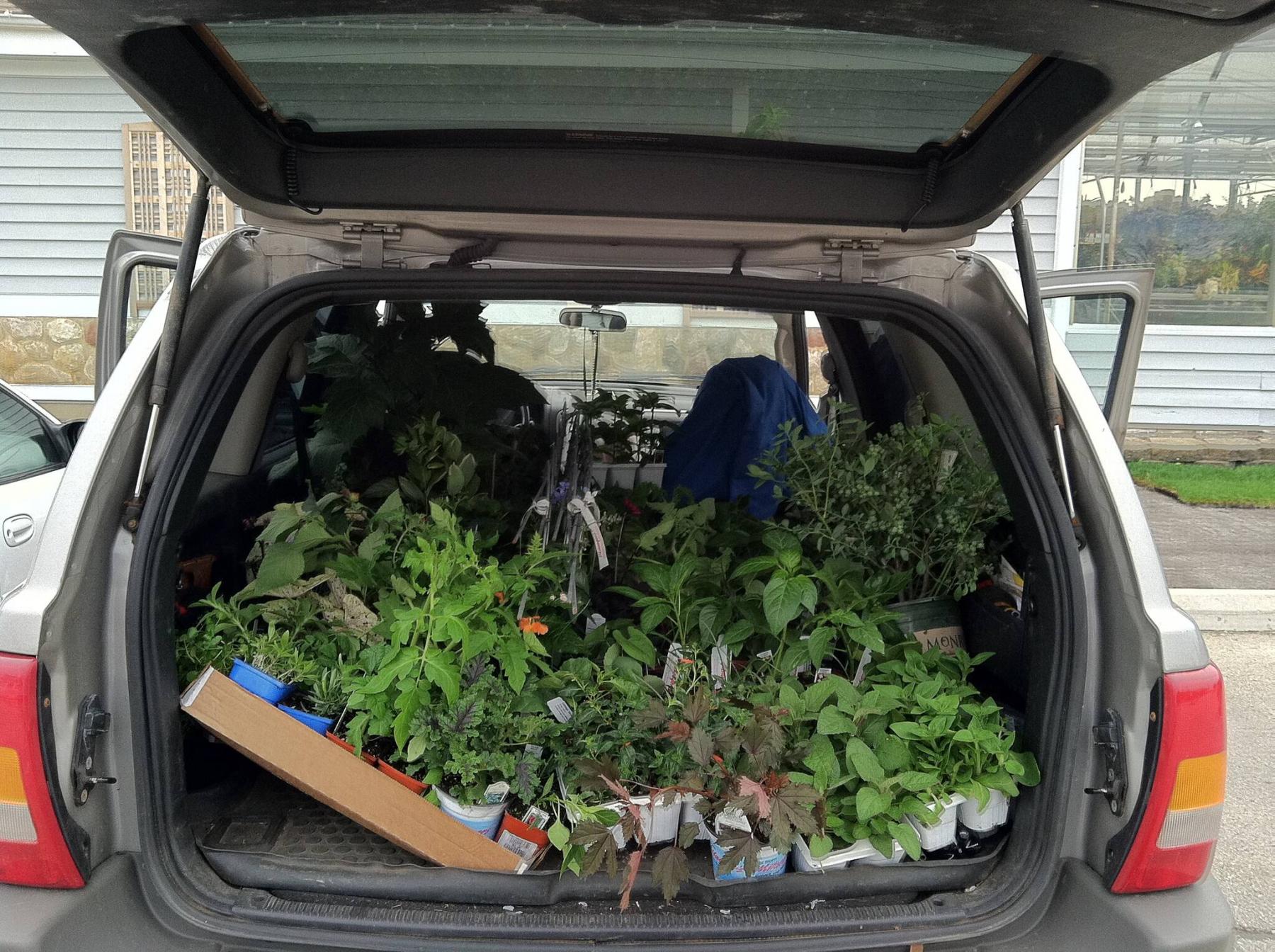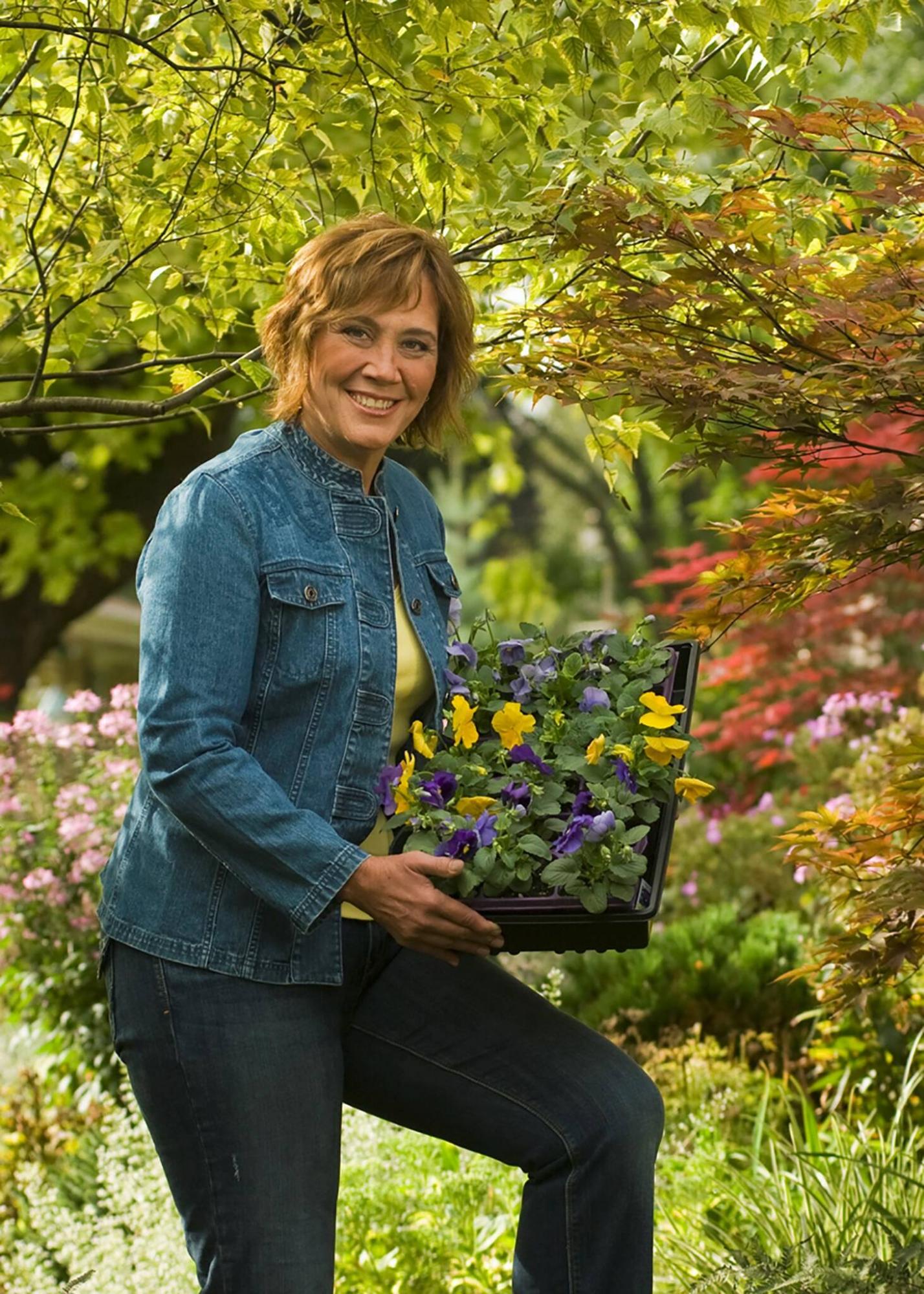 The 35th Annual Gardening Saturday will be held on April 9 at the Alerus Center in Grand Forks. Sponsored by North Dakota State University Extension and the Grand Forks Horticultural Society, the theme for this year's event is Renew in 2022. Keynote speaker Melinda Myers has over 30 years of horticulture experience and has written over twenty gardening books. With a master's in horticulture, her list of accomplishments includes a nationally syndicated program, Melinda's Garden Moment, which airs on more than 115 TV and radio stations throughout the U.S.
Melinda provides tips and advice to both new gardeners and seasoned gardeners but is especially focused on helping new gardeners with the advice and practical tips they need for getting their gardens started and growing their best garden. Recently I chatted with Melinda about gardening tips and techniques for a successful and healthy garden.
Plan, plan, plan
"I was a small space gardener for 26 years," she says. "I always preach plan, plan, plan. Because the first time you go to the garden centre in spring, there are cool plants, you have not been outside, you're anxious to garden, and you load up your cart. You get home and, oh my, you have more plants than space." As a small space gardener, says Melinda, that can be very challenging. "My whole city lot was full of plants, I gave plants to neighbours, and to my daughter." Melinda recommends that on your first trip to the garden centre in spring, really try to focus on those plants that will fit your garden space, its growing conditions, and the time you have available.
Even experienced gardeners are sometimes guilty of buying too many plants, says Melinda, but then realize, oh, should not have done that, shouldn't have bought that, and will share the surplus with someone else. "We only have so much time. But I think when you are a new gardener, it's easy to get overwhelmed." She recommends that before buying plants, gardeners should take a hard look at the sun and shade patterns in their landscape, as well as their specific soil conditions, and especially their schedule.
In April, when she is in Grand Forks, Melinda will be talking about food gardening which is one of her favourite topics. "Food gardening is not only about planting what you are going to eat, but also about how you are going to use it. If you grow it, are you going to have time to harvest and preserve it or are you better off going to the farmers' market and buying what you need when you have the time?"
Benefits of row covers
An Ohio native, Melinda moved to Wisconsin more than thirty years ago. Planting schedules are about a month earlier than they are here in southern Manitoba. The first year that she was an assistant forester at the city of Milwaukee, however, there was a late spring frost on June 9th.
"As a northerner, I'm a huge season extender," says Melinda. "I use a lot of floating row covers. I buy plants early so that I get the biggest selection but if it's too early to plant them in the ground, row covers help me to get a jump start on spring planting. They don't require any construction. Just lay the row covers on top of the planting bed to first warm up the soil, and then plant." Melinda recommends preparing the soil as soon as it can be worked. Don't try to work wet soil or it will compact. Remove any young weed seedlings without disturbing the soil too much. Cover your planting bed loosely with a floating row cover and anchor the fabric in place with stones or another heavy item, taking care to leave enough space beneath the fabric for your plants to grow. The frost protection provided by row covers make it possible to harvest an earlier crop of tomatoes or salad greens and helps to keep out pests.
Melinda knows from her own experience as a gardener how hard it is in spring to wait before planting. "If your planting schedule is based on soil and air temperature, frost schedule, and what your plants need, you're going to be further ahead." If you plant tomatoes when the soil is still cold, you risk stunting their growth. Young transplants of tomatoes are susceptible to chilling damage, in temperatures below 10 degrees Celsius.
Support pollinators by delaying your spring cleanup
In spring, Melinda is in no hurry to clean up her garden. "I leave every plant standing in my garden unless it's diseased or has a pest infestation. I'm always amazed at what the birds are eating but I'm also trying to take care of native bees and other pollinators that nest in the hollow stems of plants. Some pollinators overwinter in the leaf litter. The more I study about pollinators, the more I understand that consistent temperatures (between 10 and 15 C) are needed before many pollinators leave their winter resting place. The longer you can wait, the better."
If you find that it is too unsightly to leave tall, dead stalks standing, says Melinda, try cutting the stalks to a foot above the ground. A lot of beneficial insects may be overwintering in the lower part of the dried plant stalk, says Melinda, and by not disturbing them, you are increasing their chance of survival. Before composting or discarding the debris, consider stacking and storing it out of view to give pollinators a chance to emerge later in the season when temperatures are more favourable.
Plant trees in spring or fall
Spring is a good time to plant trees, says Melinda, so long as you can provide sufficient water throughout the season. "It is essential to establish a good root system," she says. "Hot, dry summers are hard on plants. An option is to plant trees in the fall when temperatures are cooler, and the soil is still warm. Often, it rains in fall and then if there is good snow cover, that's the best mulch for your plants as well."
I asked Melinda if she thinks the millions of new gardeners who started gardening during the pandemic will be back this spring to plant more. Sales of seeds and bulbs indicates strong consumer demand, says Melinda. "Garden centres are seeing a lot of interest. COVID made us take a hard look at how we spend our lives — our time, work, home, family. Many of us have seen the difference that gardening makes."
Melinda says that growers, retailers, and garden communicators are sensitive to the importance of keeping new gardeners engaged, excited, and successful. "I think a lot of people are working to help keep new gardeners gardening. But with the understanding that we have all killed plants and they end up in the compost pile and we try again. We learn every time we garden. Every garden and every season teaches us something."
For more gardening tips, visit melindamyers.com. To learn more about the 35th annual Gardening Saturday and to register, visit gardeningsaturday.info.
colleenizacharias@gmail.com