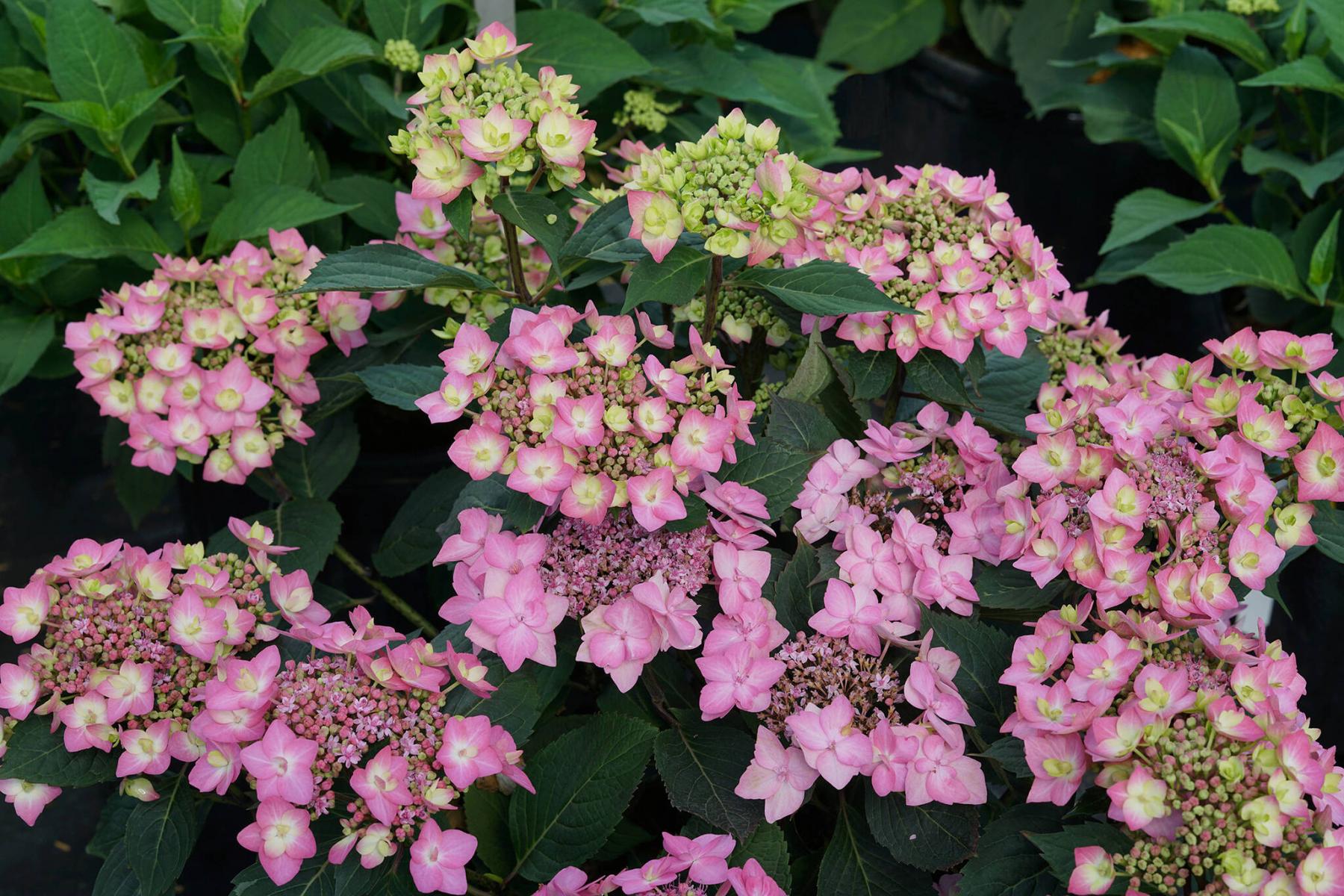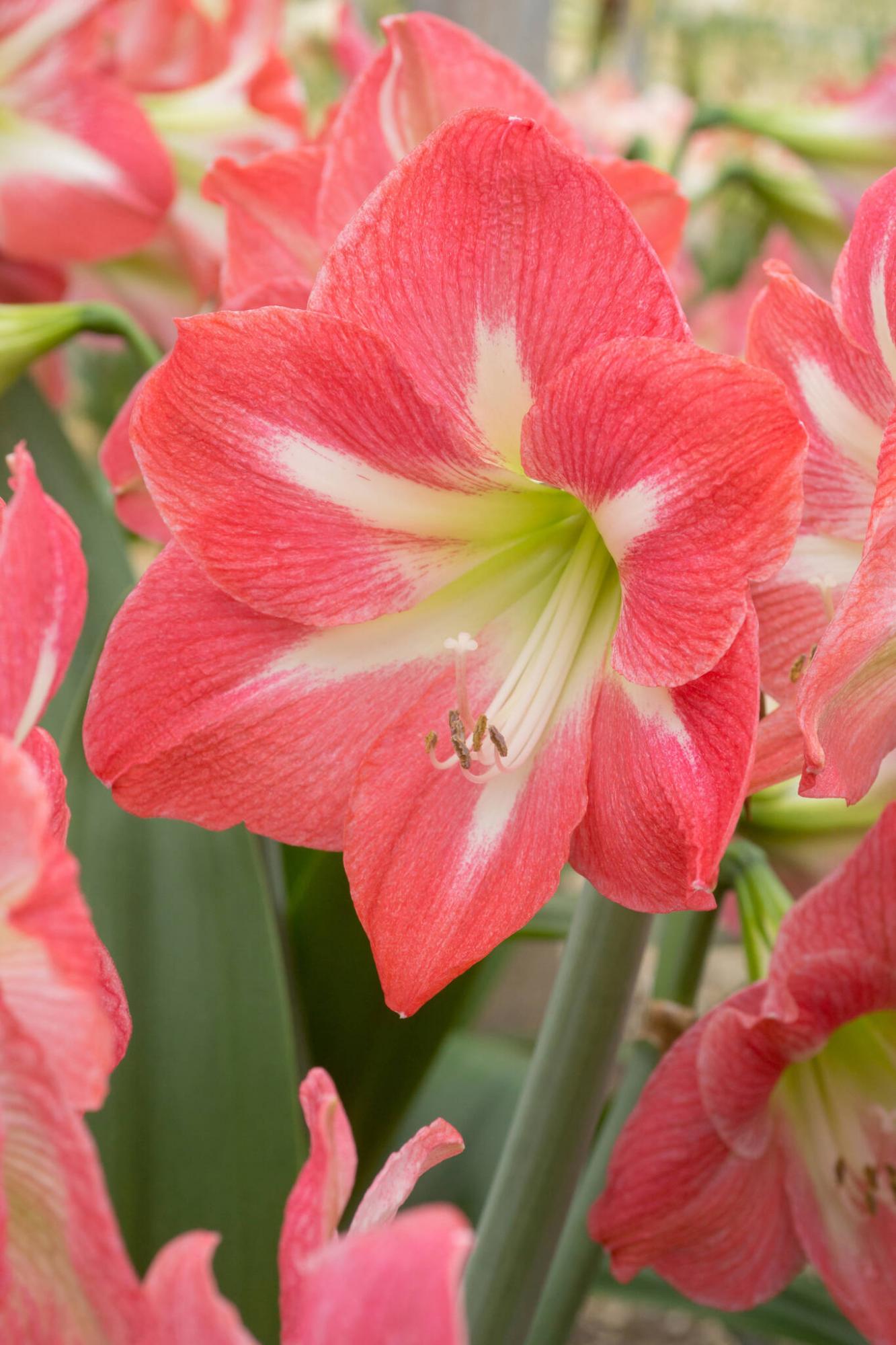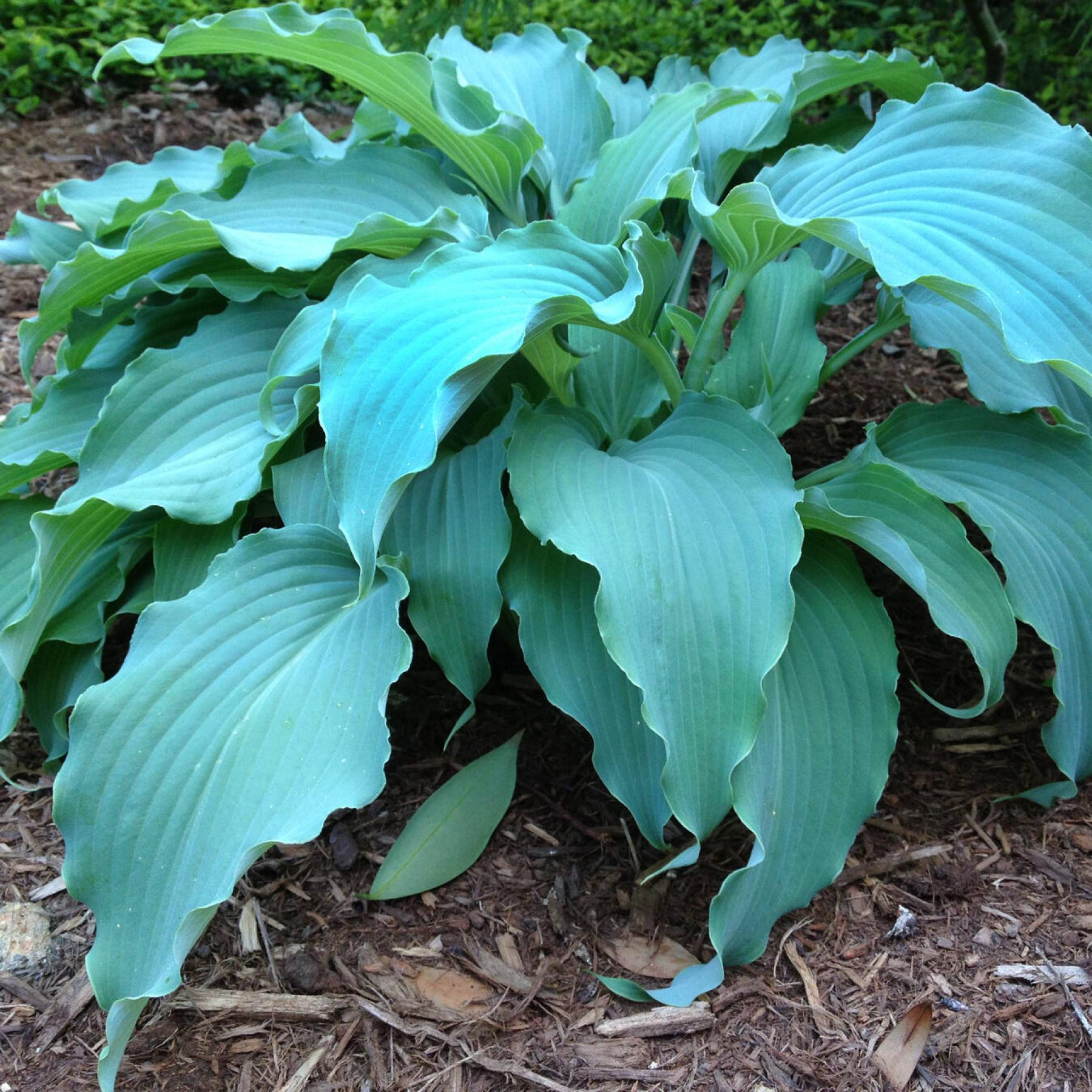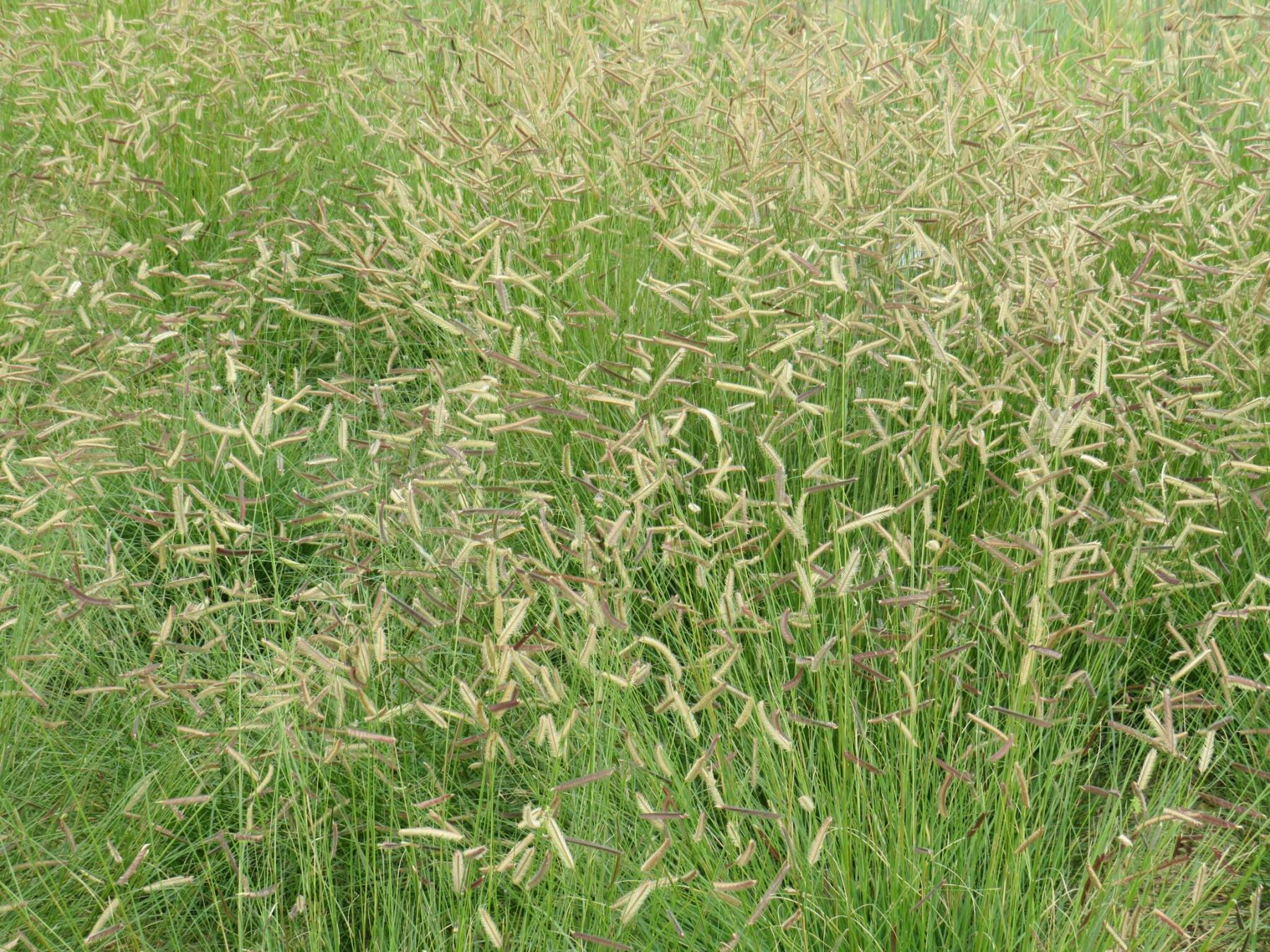 Each year there is a flurry of announcements that reveal the names of plants that have been selected as award-winners or plants of the year for the following year. I'm always interested to learn which plants have been selected as winners but I'm also more likely these days to temper my enthusiasm and raise my expectations. I'm as inclined as any gardener to be tempted by plants that promise to bring the "wow factor" to my space, but how well will they work in my Zone 3 garden? In the current economic climate, it is wise to keep your options open.
Since 1995 the Perennial Plant Association has selected a perennial that is a standout among a list nominated by its members. Nominations are based on specific criteria that include suitability for a wide range of climatic conditions, low maintenance requirements, relative pest- and disease-resistance, multiple seasons of ornamental interest and ready availability.
The PPA 2023 Perennial Plant of the Year is Rudbeckia American Gold Rush. In 2020, Rudbeckia American Gold Rush, hardy to Zone 4, was also named a 2020 All-America Selections Perennial winner. Indeed, Rudbeckia, commonly known as Black-Eyed Susan, has struck gold of late. The National Garden Bureau, which rolls out a series of distinct plant classes each year for its influential "Year of the" program has announced that for its perennials class, 2023 will be the Year of the Rudbeckia.
Vanstone Nurseries in Portage la Prairie trials and tests several new plant varieties. The nursery trial site is also host to the All-America Selections trial, with a focus on the Herbaceous Perennial Category. On my visit to Vanstone Nursery in August, I stopped in my tracks when I saw Rudbeckia Goldsturm. A 1999 Perennial of the Year award winner, Goldsturm, hardy to Zone 3, is an exceptional Rudbeckia cultivar.
"Goldsturm is hard to beat," says Owen Vanstone. "American Gold Rush is also a great new item but unfortunately it is not quite as hardy as Goldsturm. We did trial it for three years in the AAS trial and it does indeed offer some nice features. The flowers are plentiful and the foliage is clean. I think I would still take Goldsturm if I had room for only one (Rudbeckia) in my garden, but there are settings where American Gold Rush would be preferable (higher disease pressure)."
In a crowded field of Rudbeckia cultivars to choose from, Vanstone's recommendation, based on several years of field trials, is one that I can take to the bank.
Hostas are usually safe bets due to their hardiness in our climate, reliability, and ease of maintenance. The American Growers Association 2023 Hosta of the Year is Neptune, a unique blue hosta with a cascading form. The heavily rippled leaves transition to blue green as the season progresses. Neptune has a mature height of approximately 61 cm and a spread of up to 119 cm.
Proven Winner's 2023 Hosta of the Year is Shadowland Empress Wu, a bold specimen with thick, dark green leaves that is the largest known hosta available. If you have room for either of these varieties in a shady area of your garden that has moist, well-drained, organically enriched soil, they should do very well.
But while writing this column I phoned my friend Sandra Venton, who is an avid hosta enthusiast, and asked her which hosta variety she would nominate. "Oy! Fire Island Hosta. It has intensely bright red dotted stems and acid-yellow foliage in deep shade." She is also enamored with Hosta Lakeside Paisley Print, which was the American Hosta Growers Association Hosta of the Year for 2019. Lakeside Paisley Print is a compact selection with thick, dark green heart-shaped leaves with lime and gold markings.
Proven Winners has named Hydrangea paniculata Limelight Prime as its 2023 Hydrangea of the Year. A recent introduction, Limelight Prime is an improvement upon Limelight because it has a more compact size and blooms weeks earlier. Limelight Prime also holds its large blooms more upright and offers improved late season colouration. With Zone 3 hardiness, Limelight Prime checks all the boxes.
Proven Winners 2023 Flowering Shrub of the Year is also a hydrangea. Let's Dance Can Do! Hydrangea serrata is a reblooming hydrangea hybrid that is hardy to Zone 4a. A unique cross between H. macrophylla and H. serrata, Let's Dance Can Do! is a breeding breakthrough that brings something entirely new to cold climate hydrangea gardens. Macrophylla hydrangeas, quite frankly, suffer wicked winterkill in Zone 3 gardens but crossing H. macrophylla and H. serrata has resulted in improved cold hardiness. Let's Dance Can Do! hydrangea sets its flower buds along the entire length of the stem, not merely at the tips. The flowers are strawberry pink. Plant in a sunny, protected location that provides some shade during the hottest part of the day. Of course, we'll have to wait and see if this new variety is locally available next year.
Each year the National Garden Bureau selects one annual, one perennial, one bulb crop, one edible, and one shrub as its "Year of the" crops. The six plant classes for 2023 are amaryllis, celosia, broccoli, orchid, rudbeckia and spirea. Amaryllis is an exciting one, especially for this time of year with the holiday season around the corner. If you're in the mood to garden, start celebrating the Year of the Amaryllis right now. Amaryllis kits are widely available at local garden centres and come with easy-to-follow instructions. It takes just six to eight weeks to bloom after planting. Choose from a variety of colours. I'm in love with Amaryllis Exposure, which has vibrant pink petals with a white centre and a green heart.
National Garden Bureau's newest category is houseplants. NGB has named the orchid as the 2023 Houseplant of the Year. Proven Winners, in partnership with The Plant Co., has also launched a new houseplant program called lovejoy. New for 2023 is Feeling Flirty Purple Tradescantia, an easy-to-grow trailing spiderwort with pink and green foliage. Suitable for a bright location indoors, Feeling Flirty can also be grown outdoors in the summer months.
What's conspicuous by its absence is a Native Plant of the Year program. Native plants have been identified as one of the top trends in gardening for 2023. Native plants support pollinators and make our gardens more climate resilient. I asked Aimee McDonald, owner of Prairie Flora, a local native plant nursery, which native plants she would nominate as candidates for Native Plant of the Year. Her recommendations are: Cutleaf Anemone, Gaillardia, Showy Goldenrod, BlueGrama, and Joe Pyeweed. "All of these plants are very reliable, pest and disease resistant, great for pollinators, long-lived and show multiple-season interest," says McDonald. "I never have any trouble with Cutleaf Anemone. It looks great all summer. Gaillardia is always like a ray of sunshine." McDonald says that Showy Goldenrod and Blue Grama grass add incredible interest to the garden and Joe Pyeweed is a gorgeous pollinator magnet. Just what I'm looking for.
colleenizacharias@gmail.com