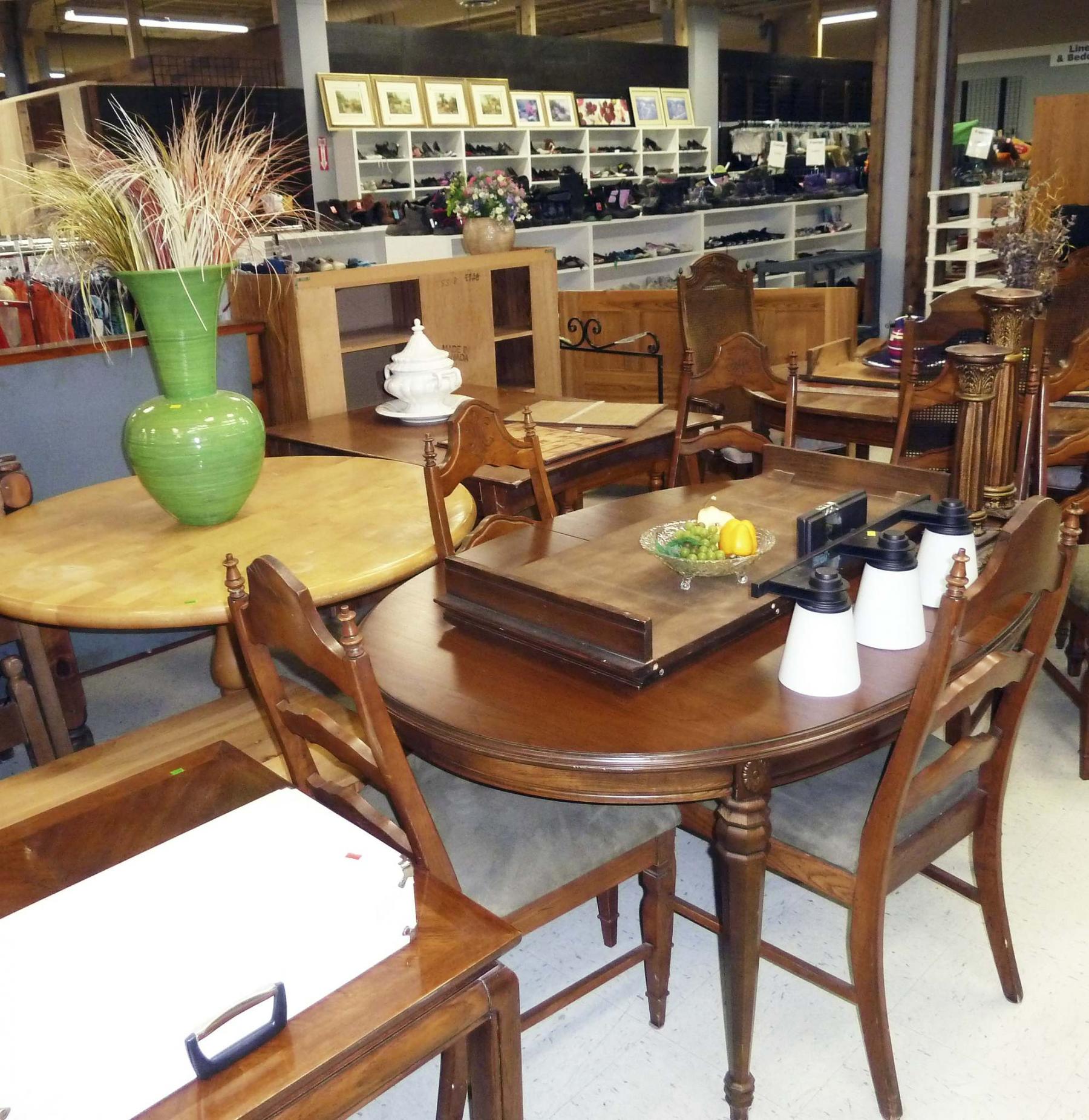 GREAT NEWS. I found a place to donate all the stuff we have no use for anymore.
Well most of it anyways.
And in doing so, we can help a terrific organization.
Last summer, I stumbled across a defunct used stuff store and on a whim, bought all the clothing they had. So much for having control of my impulse control. I knew I'd find a good home or use for it somewhere. Later, like maybe a month, when sorting through it, I found there was some quality clothing in the lot — including numerous coats and jackets.
However, as the clothing had come in by donation, I could see that not everything had been laundered, so I decided before I could pass it along to anyone else, I better wash it, so I did. You don't realize just how much clothing you've bought until you have to wash all of it. We're talking many, many loads. I eventually got it all washed and somewhat sorted, then began thinking about what to do with it.
About a month ago I started seriously exploring possibilities and came across the Adult & Teen Challenge Super Thrift store at St. James Street and Ellice Avenue.
Not only were they open and taking donations, but the money raised was in support of a very good cause.
In fact 100 per cent of the proceeds from the Super Thrift Stores fund programs, offering support for those struggling with addictions, experiencing homelessness, poverty, abuse and more. This includes residential, non-residential, family support, successful living and other programs to help anyone affected by addictions to find hope and freedom.
So I drove over to their 1016 St. James St. store, rang the back doorbell, and they took everything I had.
They loved all of the donations so much they even gave me a coupon for $10 off my next $25 purchase.
They accept for donation and then resell sofas, chairs, coffee tables, shelves, cabinets, all undamaged of course. Electronics, TVs (no old projection models thanks), lamps, knick knacks, toasters, blenders, musical intruments, even the odd piano, approved in advance, and understandably delivered there.
Every day is also senior's day, so if you're 60 or over they will give you 10 per cent off all regular-priced items.
And of course, with this nasty virus on the rampage, all protocols are being followed so masks are required and a maximum occupancy rule is in place, so dress warmly in the event you may have to wait outside for a bit.
So now, rather than answering 20 calls and messages from cheapskates who offer you $10 for that blender you have advertised for $25 and then don't even show up to buy it — now you can just give it a good cleaning and deliver it directly to the caring community-minded folks at Adult & Teen Challenge Super Thrift Store.
Clean out those cupboards and closets, scratch that socially distanced spring garage sale off your list, and challenge yourself to donate.
Comments and feedback are always welcome!
lmustard1948@gmail.com