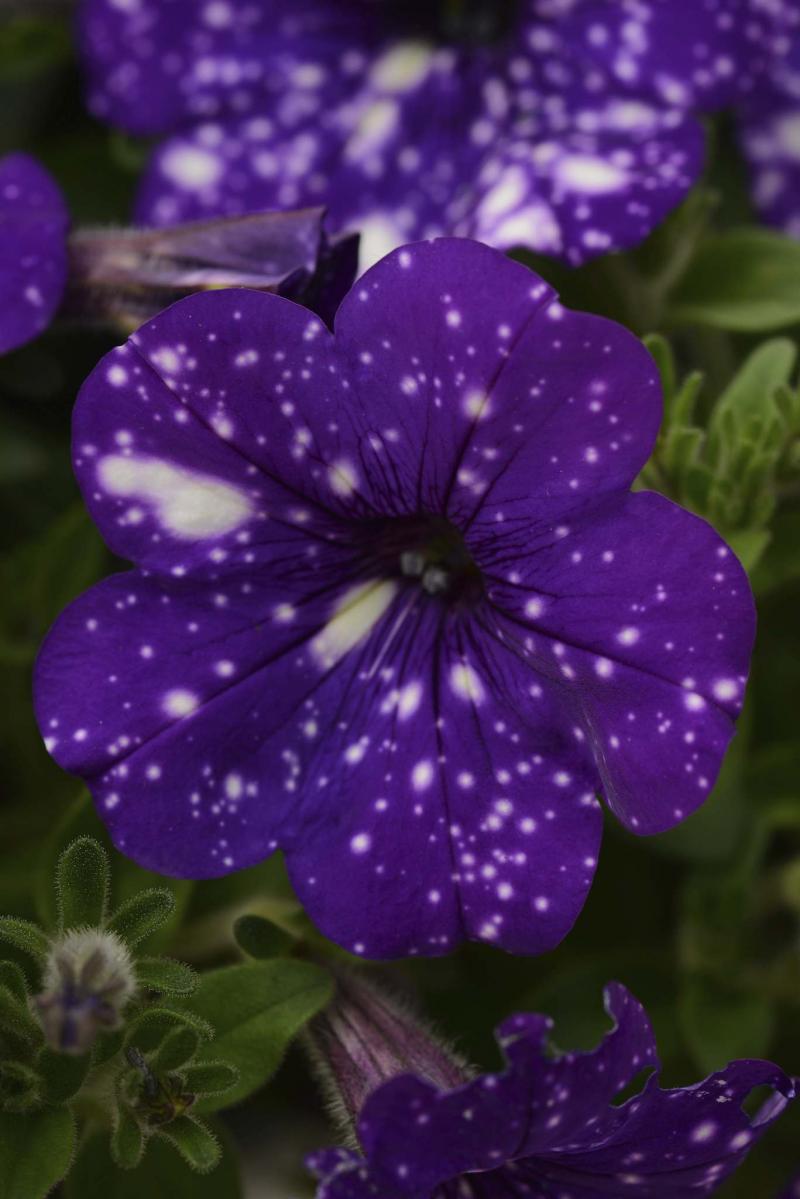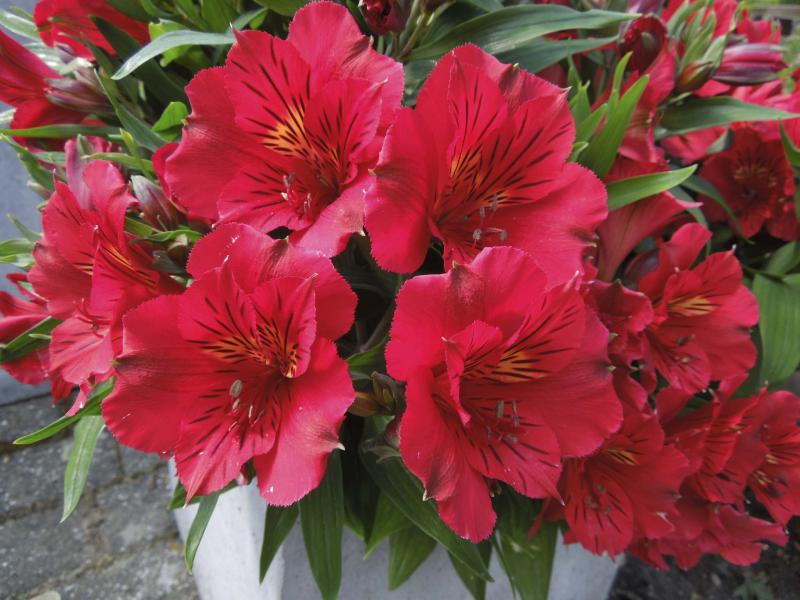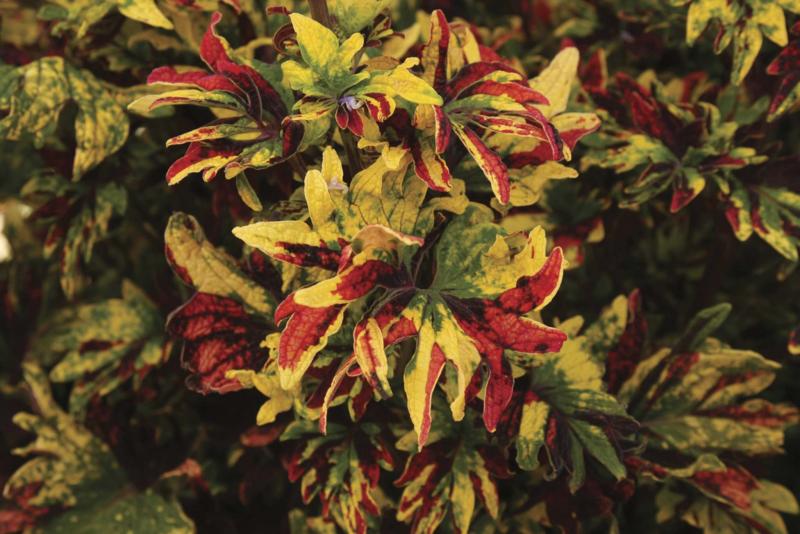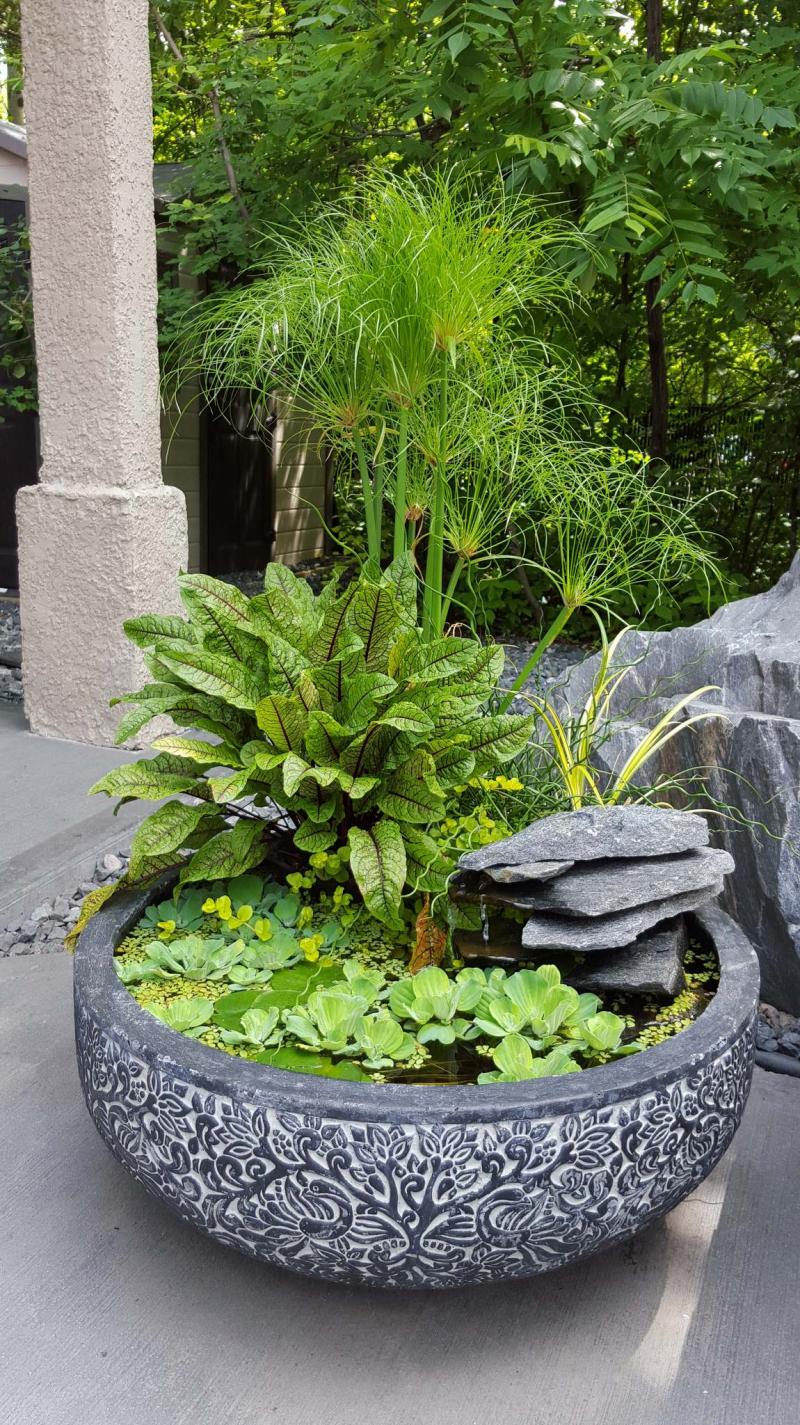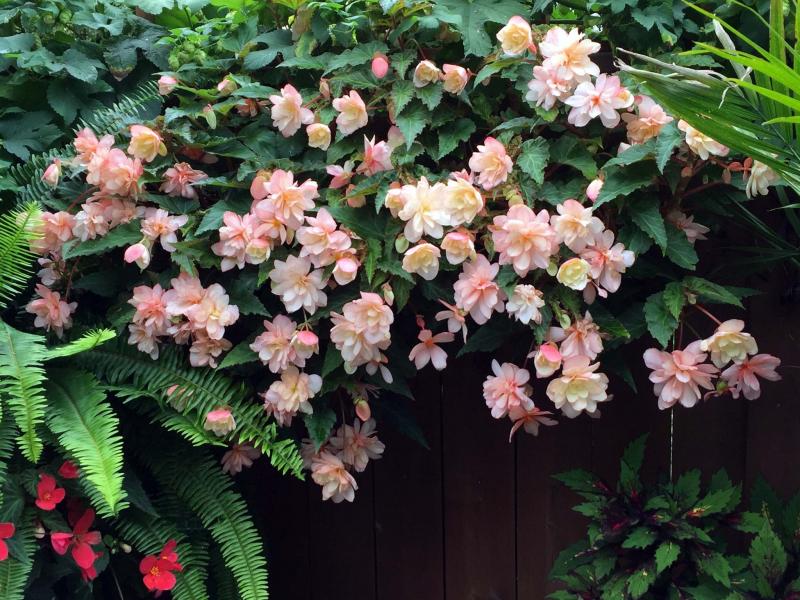 Which annual plants were all-stars in your garden this year? Typically bred for traits such as bloom production, colour, form, vigour, disease resistance and drought tolerance, an end-of-season evaluation of annual containers and bedding plants often hinges on one trait — enduring good looks.
Annual plants that fizzle out by mid-season or fail to deliver on their promise of prolific blooms are usually not repeat purchases. Everyone has their favourites and one of mine is Miss Montreal begonia. Part of the Begonia Red Fox Unbelievable Series, Miss Montreal's creamy, blush-pink blooms spill over the edge of containers and window boxes like an abundance of riches. The large seven-centimetre flowers on well-branched plants bloomed profusely in my garden in a part-shade location well into October.
Two containers of Solenia begonia on my front porch were still covered in blooms on the first of November. Introduced several years ago, but still somewhat underused by gardeners, Solenia is a proven performer in sun or shade with large, showy blooms as well as wind and mildew resistance. For full shade and fabulous texture, it's hard to beat Jurassic Rex begonias with their sizeable 22-centimetre deeply patterned, scalloped leaves. Silver Swirl's spectacular metallic silver foliage with velvety chocolate brown edges paired beautifully with Callisia repens (Creeping Inch plant), a splendid trailing foliage plant densely covered in tiny, rounded leaves.
Artful Heartfire Angel Wings Caladium hortulanum was a new introduction this year that delivered on its promise of both sun and shade tolerance. Its dainty, nodding red-brown and green heart-shaped leaves on delicate stems are notable for their uniqueness.
The field is so crowded with new coleus introductions each spring that one really can't go wrong with any of the choices. Twist and Twirl, however, is a groundbreaking new coleus that stood up this summer to whatever Mother Nature threw its way. The deeply lobed leaves that include a palette of bright golden yellows, maroon reds and shades of greens retained their striking, vivid tones all summer long in a part-sun location. At an impressive height and width of approximately 60 to 76 centimetres, Twist and Twirl requires a roomy container and does very well on its own, although I paired it with another new introduction, Meteor Shower Verbena bonariensis.
A new take on the taller form of the species, Meteor Shower is a more compact and dense version that won't set seed. Its ultra slender square stems are wonderfully sturdy and topped with light purple lollipop-shaped blooms. This bullet-proof combination required little maintenance.
For full sun and almost no maintenance, it's hard to beat the compact mandevilla hybrids (also known as dipladenia) with their trumpet-shaped blooms available in red, pink, white or yellow. Hummingbird magnets, mandevilla hybrids don't require a trellis. Their glossy green leaves remain perfect all summer. I can attest to their ability to withstand neglect. This is also a great plant to bring indoors for the winter.
Dare I say it, the ubiquitous petunia, a favourite among so many gardeners, might be no match for the new mandevilla hybrids. Gary Wilmott, owner of Plants Plus in Petersfield, however, disagrees that the petunia's popularity could be so easily usurped, especially in light of the runaway success this year of Night Sky petunia.
Representative of a breakthrough breeding development that is a first in flower patterning, Night Sky, says Wilmott, quickly sold out at Plants Plus and other nurseries around town. No two blooms are alike, as the starry white speckles against a deep purple-blue background form different patterns.
Wilmott gives a thumbs up, too, to Cascadias Indian Summer petunia, whose terra cotta orange blooms transition to salmon pink. Ornamental grasses such as King Tut Cyperus papyrus and Purple Fountain Pennisetum setaceum continued to dominate this year, says Wilmott, whose garden centre specializes in creating beautifully designed container gardens. Two of his favourite plants for mixing in containers are Cannova Canna lilies and Dianthus Green Ball, a perfectly round, chartreuse bloom that pairs well with King Tut.
King Tut played a starring role in one of my favourite container designs this year. Created by Correna Bayrak, an East St. Paul resident, King Tut served as the thriller in an exquisite low-profile planter that doubled as a water bowl. With a captivating combination of Red Veined Sorrel, Juncus effuses (corkscrew rush), water lettuces and Azolla caroliniana (fairy moss), the arrangement also included goldfish.
Debra Moore, a Winnipeg resident with a flair for container gardening, is irresistibly drawn to chartreuse-coloured plants. This summer she combined Coleosaurus coleus, which has magenta red leaves edged in lime green, with a Lemony Lace elderberry Sambucus racemosa shrub that has finely dissected foliage and golden chartreuse colour.
Moore also liked Solar Sunrise coleus, a sun-tolerant coleus with deep purple and magenta leaves with gold flecks and yellow-green edges. She combined it with the dark purple foliage of Intrigue canna and achieved a lacy, see-through effect by planting another tall annual, Limon talinum (Jewels of Opar), next to the canna. Limon's slender chartreuse-leafed stems topped with tiny jewel-like rose pink flower beads added subtle pizzazz.
What are some of the trends on the horizon for annuals in 2017? Jeanine Standard, public relations spokesperson for Proven Winners, said in a recent phone interview that the trend will continue toward plants that perform equally well in sun or shade. This is a phenomenal development and solves the dilemma, especially for first-time gardeners, of planting in a location with changing exposures depending on the time of day.
Bicolour blooms are a major trend right now, says Standard, as they provide consumers with more options and make it easier to create matching combinations. Expect also to see more plants with built-in drought tolerance. In some cases, she says, the demand for drought-tolerant annuals such as lantana, angelonia and verbena is aligned with water-usage restrictions and changing climate patterns in specific regions. "There are also more and more consumers," says Standard, "who simply want to use fewer natural resources as part of an eco-friendly lifestyle."
Bill Calkins, product marketing manager at Ball Horticultural Company, says that growers are seeing more and more interest in deep, saturated colours, particularly reds and oranges. Colorita Kate alstromeria with scintillating red colour and intriguing patterning could be found in many local gardens this summer. The best technique for deadheading alstromeria (also known as Peruvian lily) is to remove the stem at its base.
Calkins says that following the success of Night Sky petunia, new star-patterned calibrachoa varieties with darker coloured throats will be hot trends in 2017. In addition, while compact plants are all the rage, expect to see large stature annuals such as Megawatt Bronzeleaf begonia that fill large spaces and containers as part of a growing botanical trend.
Pollinator gardening will be huge in 2017 as more and more gardeners invite hummingbirds, butterflies, and bees into their backyard retreats. The annual garden of the future is more likely to be a multi-function garden filled not only with plants grown for aesthetics but also purposeful plantings such as herbs and other edibles.
colleenizacharias@gmail.com