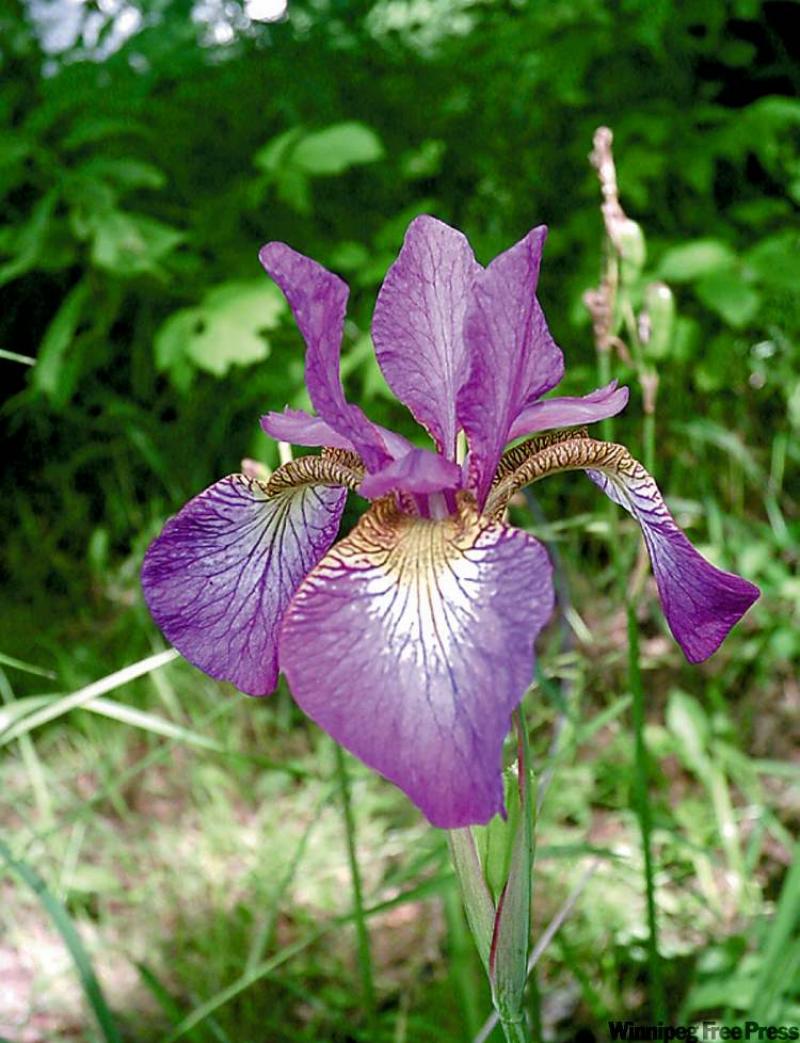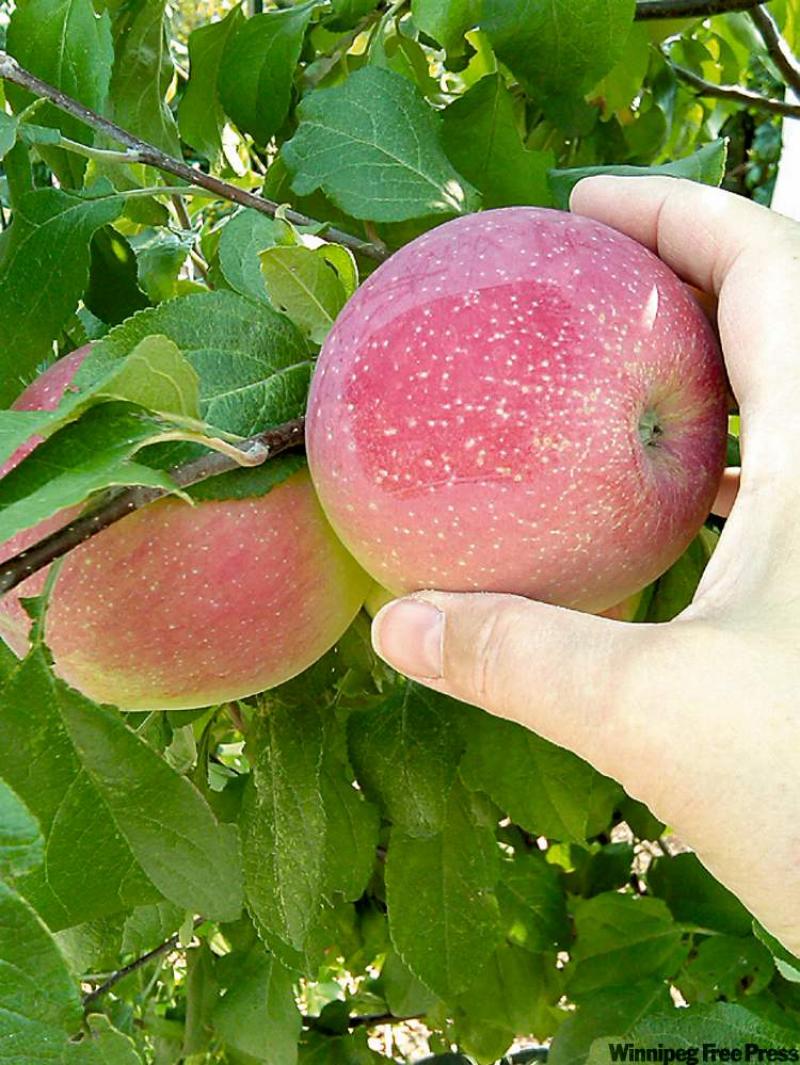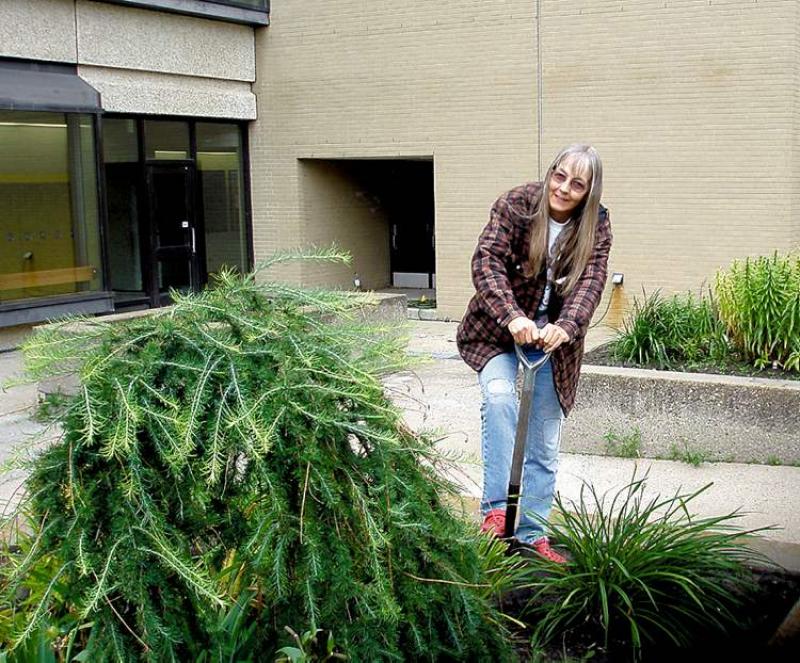 Would you like to become a master gardener?
Master gardeners are volunteers, playing a visible and valuable role in their communities by sharing their gardening knowledge with other gardening enthusiasts.
The master gardener program provides the tools they need to participate in a variety of community projects including garden clinics, information hotlines, workshops, writing for local papers -- all with the goal of providing practical garden solutions. In addition to sharing knowledge, master gardeners are also active in preserving public green spaces and advocating for environmentally safe practices.
Trainees in the program attend a series of workshops on a wide range of topics that include garden fundamentals, botanical Latin, presentation skills, insect ID, pesticides and diseases, and tree and shrub ID. A home study course includes material on landscaping, fertilizers, plant propagation, pruning, vegetable gardening, composting, lawns, irrigation, integrated plant management, etc.
Study of the manual and completion of the workshops is followed by an exam and an internship of 40 hours of community volunteer service before earning the master gardener designation.
The master gardener program began in Washington State in 1972 in response to a growing demand by the public for gardening information. Today, master gardener programs are offered in 45 states as well as B.C., Alberta, Saskatchewan, Ontario, and Atlantic Canada. There are more than 300 master gardeners in Saskatchewan and at least 800 in Ontario.
As recently as 2006, Manitobans wishing to become a master gardener were able to attend locally delivered workshops offered through the University of Saskatchewan's master gardener program and administered by Brandon's Assiniboine Community College. The workshops were then suspended, although trainees had the option of travelling to Saskatoon to complete any that were outstanding.
Certainly that is far from ideal and has resulted in only a handful of master gardeners scattered throughout our province in comparison to the vast networks throughout North America. Nevertheless, they form a vibrant network: Barbara Jean Jackson maintains several gardens at Brandon University, is an active member of the Can-West Iris Society, and is an American Iris Society Exhibition and Garden judge. Lenore Linton volunteers in the garden at St. Mary's Road United Church, growing vegetables for the church's weekly harvest food bank. Right now she is busy co-ordinating a 100-mile Manitoba Feast at her church on October 16th by freezing 23 pans of Goodland apples for apple crisps. Carol Bender volunteers year round for the Beausejour Daylily Association. Her efforts have gone a long way towards ensuring the international recognition of the Beausejour Daylily Gardens. These are just a few examples of the many ways in which master gardeners in our province contribute to their communities.
The majority of Manitoba's master gardeners have earned their designations through the University of Saskatchewan. The time has come for Manitoba to have its own locally delivered program.
This Fall, Assiniboine Community College will launch the master gardener program in Winnipeg. The program is open to all -- the only prerequisite is an interest in gardening. The cost is approximately $800. If you want to learn more, please attend an information session co-hosted by The Friends of the Assiniboine Park Conservatory and the Steinbach Area Garden Club on September 15th, 7 p.m. at the Canadian Mennonite University. Pre-registration will be available. For more details contact Mary Petersen, program co-ordinator, Assiniboine Community College, at 204-725-8700.
Colleen Zacharias is a master gardener who serves as president of the Friends of the Assiniboine Park Conservatory and co-chair of The Prairie Garden, Western Canada's only gardening annual since 1937.