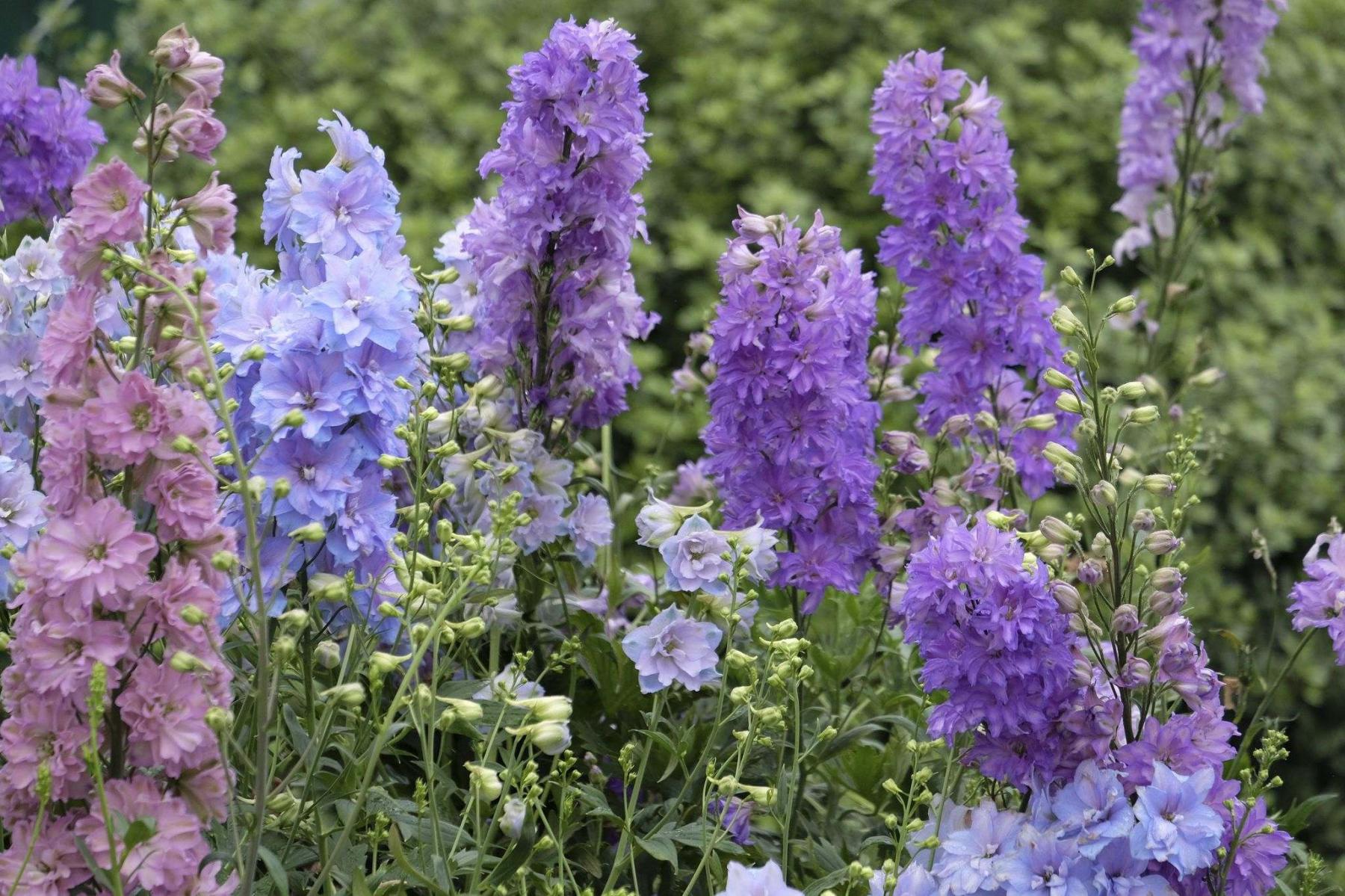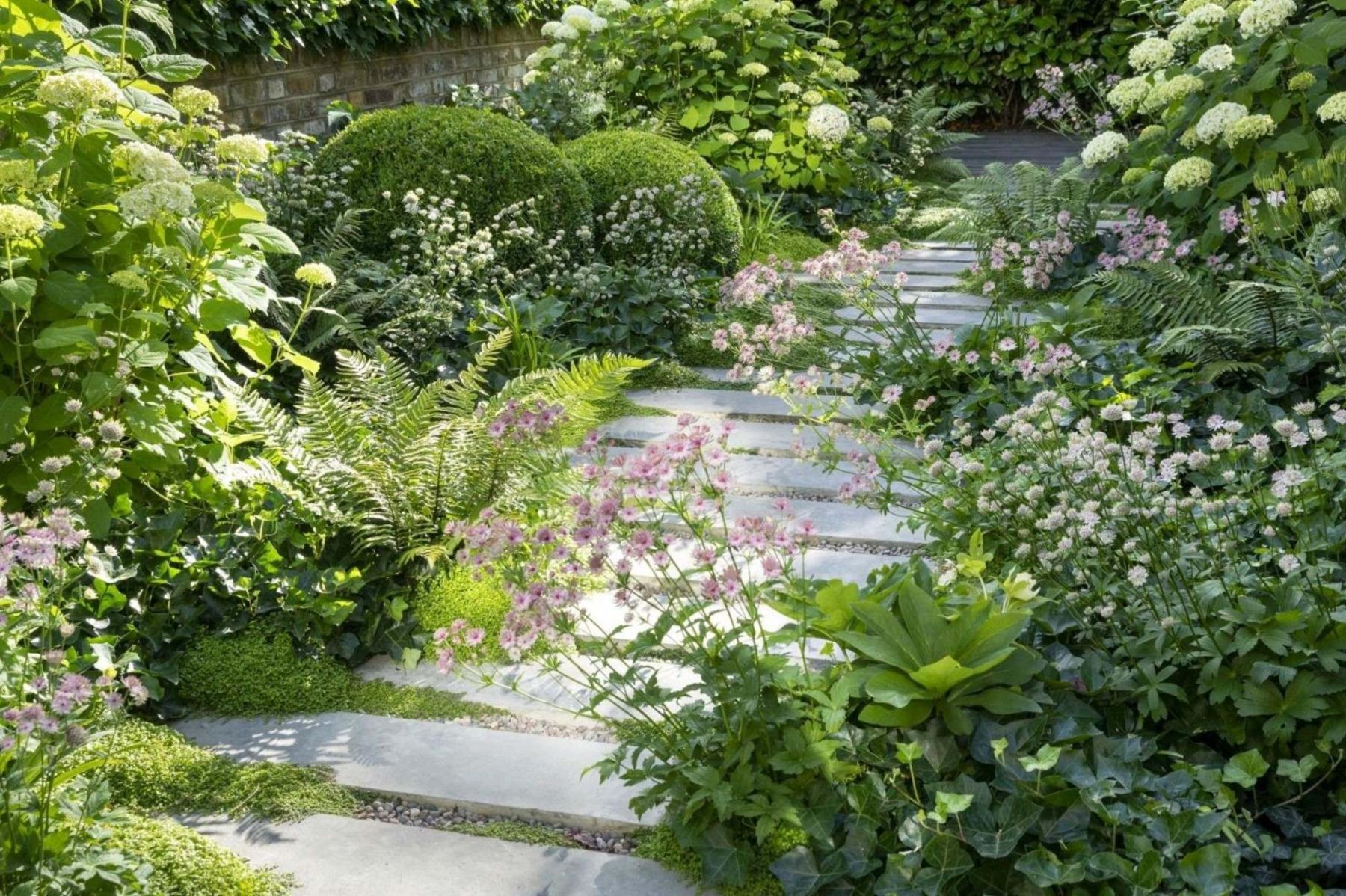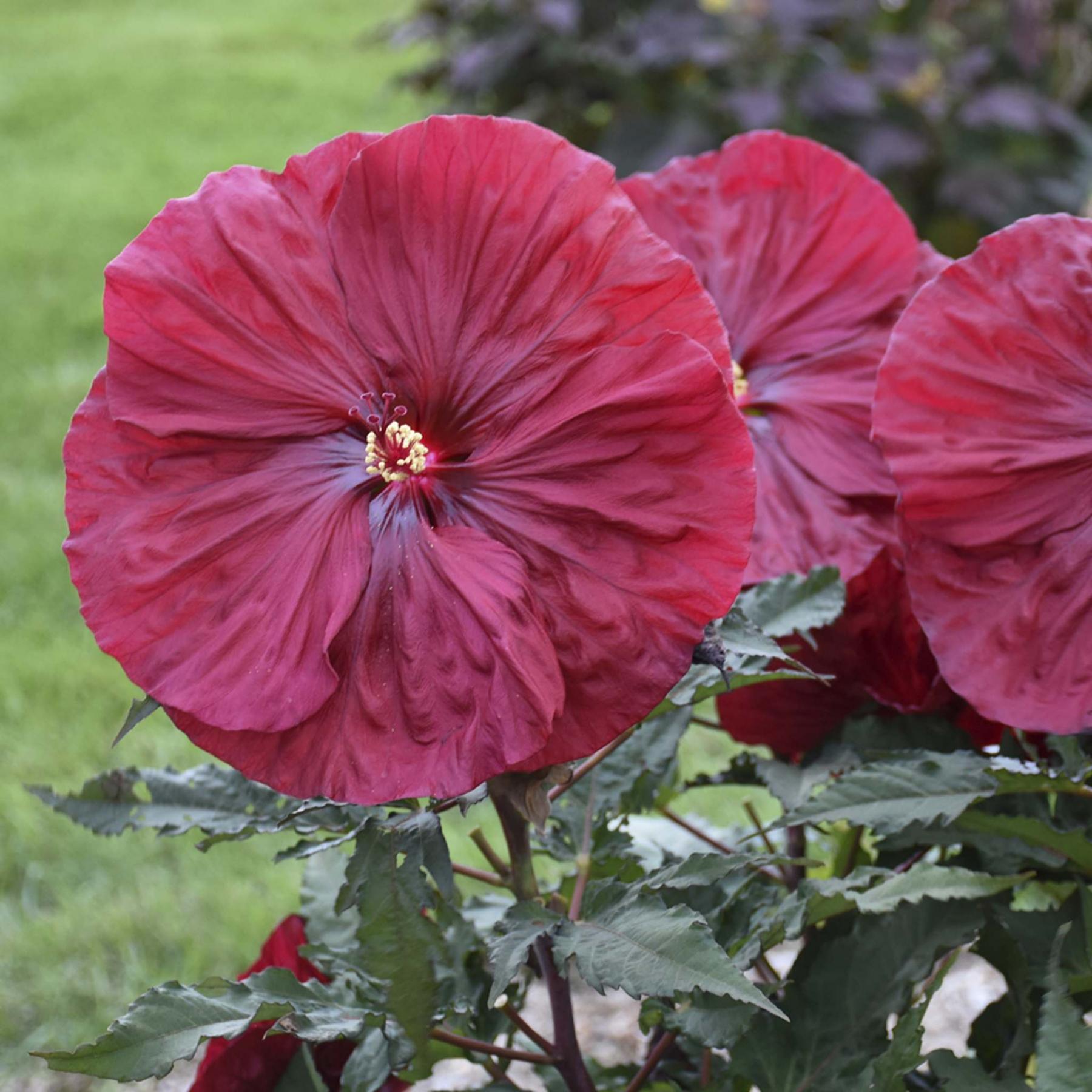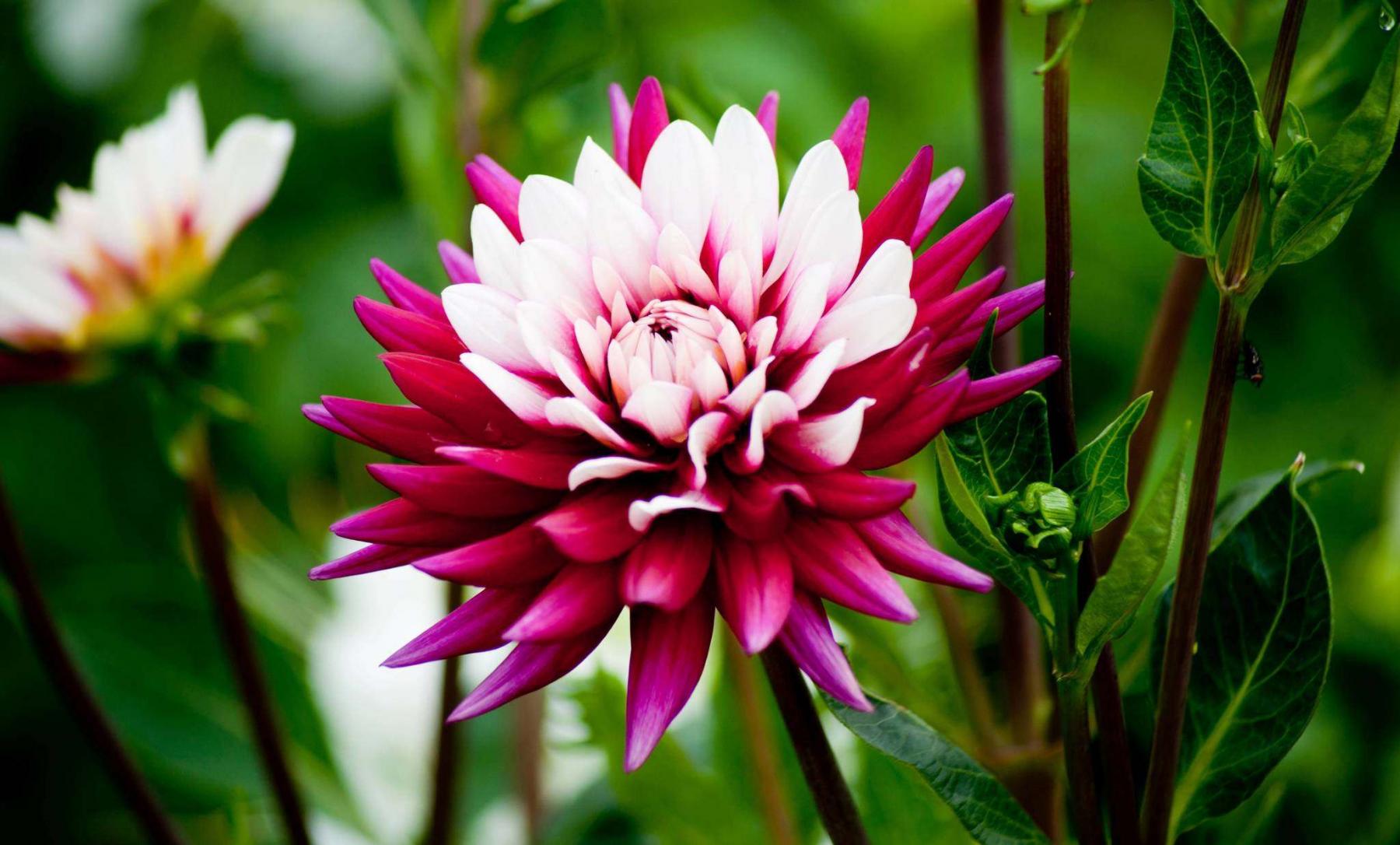 Just when you thought you had achieved a balanced composition in your garden border, your best laid plans are upended by the extremes of winter. Sound familiar? You are not alone. Many of us are waiting to see if we will have empty spaces to fill in our gardens this spring.
Winter temperatures were relatively mild overall but also with less snow cover. A layer of snow provides good insulation for the root zone of plants but there is a good possibility that damage may have occurred to some plants when many parts of Manitoba experienced record-low temperatures in mid-February. Winnipeg, for example, set a new record of -38.8 Celsius, with its old record of -37.8 C set in 1879.
There is concern, as well, that low snowfall totals over the winter have resulted in low moisture levels in the soil. Craig Gillespie, head gardener in the English and Leo Mol Sculpture Gardens at Assiniboine Park, says that a slow snow melt this March would have been ideal, giving plants more opportunity to take up the moisture. "I would love to water the beds in spring," says Gillespie, "but the park's water system won't be turned on until May. If we receive more snow, I would be inclined to move more snow onto plants where it is needed." On the plus side, all the gardens at the park were well-watered last fall to prepare the plants for winter. "If home gardeners weren't watering late in the season, perennials and evergreens could be affected," says Gillespie.
My property is steeply sloped so although my beds were well-watered last fall and a layer of shredded leaves applied to the soil, some areas received only minimal snow cover. I expect I will have lost some of my more tender plants. One plant, especially, that I really hope survived the winter is Sedum takesimense Atlantis, a fabulous, variegated stonecrop that won Plant of the Year 2019 at the Chelsea Flower Show in London, England. Atlantis has scalloped green and creamy white rosettes with soft-toothed edges that turn pale pink in spring and fall. Atlantis is classified as hardy to zone 4 so it is borderline hardy in our zone 3b climate. If Atlantis is lost, I will try again.
There are also some new plants I plan to try, such as Delphinium Delgenius – even if I need to make space for this new dwarf delphinium by digging up a plant that came through the winter with flying colours. Delphinium Delgenius was bred in the Netherlands by Bart Noordhuis and is the result of more than 10 years of breeding. Hardy to zone 3, this new variety grows to 45 to 60 cm tall and offers superior hardiness, heat tolerance, as well as very sturdy stems. Delphinium Delgenius will be available at Lacoste this spring in two varieties, Juliette and Breezin.
And so it goes. Garden borders are works in progress with plants moving in and out for a variety of reasons which include our desires.
Gillespie is making plans, too. "This spring we have crates and crates full of dahlia tubers which our staff lifted last fall and stored over the winter," he says, "conditions last fall were perfect for digging dahlia tubers compared to the year before when we had the October ice storm." Soon Gillespie will start bringing the tubers out of dormancy. They will grow in containers for several weeks before being transplanted into garden borders.
A favourite dahlia variety, says Gillespie, is Rebecca's World which has 25 cm bicolour flowers that are crimson, white and burgundy. No two flowers are the same. Dahlias grow in large sweeps of colour in the English Garden. If you have room in your border, groups of three, five or seven provide the best visual effect. Gillespie keeps a photo inventory of dahlias so that he knows which varieties are worth lifting and storing.
He is also awaiting the arrival of several varieties of Hibiscus. Each year the English Garden showcases the plants of the year selected by the National Garden Bureau. 2021 is the Year of the Hardy Hibiscus. Gillespie is excited to grow Hibiscus Blackberry Merlot which has 20 cm rich, deep velvety red flowers and deep green foliage. Another variety, Midnight Marvel, has scarlet red 20 cm flowers and deep wine-purple, maple-like foliage. These zone 4 North American native plants love the sun and bring a tropical influence to garden borders. Hardy Hibiscus are hybrids of the species Hibiscus moscheutos, a species that can be found growing naturally in wetlands and along riverbanks from Ontario and Massachusetts, extending down into Texas and Florida. Knowing where plants originate helps us to better understand the kind of growing conditions they need in our gardens. Hibiscus thrives in moist, well-drained soil. Ensuring adequate moisture results in larger flowers and lush foliage.
Hardy hibiscus can grow to 120 cm or taller but even plants that tall have a place at the front of the border if you have the space, says Gillespie. "It makes them more accessible to visitors without having to stoop down."
Another zone 4 hibiscus, Summerific Cranberry Crush, lasted five years in the middle of the English Garden, says Gillespie, with no added winter protection. That kind of success is worth repeating and this year the English Garden will feature many different varieties of hibiscus in varying heights including an annual tropical hibiscus called Hibis-Q in reds, yellows, and pinks.
"Last year we grew Hibiscus Mahogany Splendor and overwintered several in the greenhouse," says Gillespie. A popular annual grown for its mahogany-red, maple-like foliage, architectural branching and statuesque height, Gillespie and his staff have experimented with pruning Mahogany Splendor into tree forms which will serve as background plants.
2021 is also the Year of the Monarda. Monarda or bee balm is an old-fashioned native perennial that is very well-suited to our climate. Deer and rabbit resistant, monarda attracts hummingbirds. "We're bringing in Monarda Coral Reef which we haven't grown before," says Gillespie. An introduction from the Morden Research Station, Coral Reef has deep pink flowers and good resistance to powdery mildew.
Annuals can be used to great effect in garden borders. In one example, repeating clumps of Roman Red Salvia, a fast-growing, long-blooming, vibrant red annual salvia, were used to accent a double border in the English Garden which consists of Limelight Hydrangea shrubs, purple Joe Pye Weed and Macleaya cordata Plume Poppy which has airy panicles of creamy white flowers above large lobed grey-green leaves with silver undersides.
This year, the English Garden will feature Alstroemeria. "It's a gorgeous cut flower," says Gillespie, "and we're looking forward to experimenting with it." Gillespie also plans to work with more shrubs which he says are great for adding to borders because they bring shape and texture to the border as well as year-round interest.
I would like to emulate a double shade border I saw on a visit to Ottawa which was planted with Hydrangeas, ferns, and Astrantia Masterwort, a delicate but hardy flowering perennial. The border design also included boxwood but Morden Upright Yew, hardy to zone 3, would make a nice substitute.
colleenizacharias@gmail.com