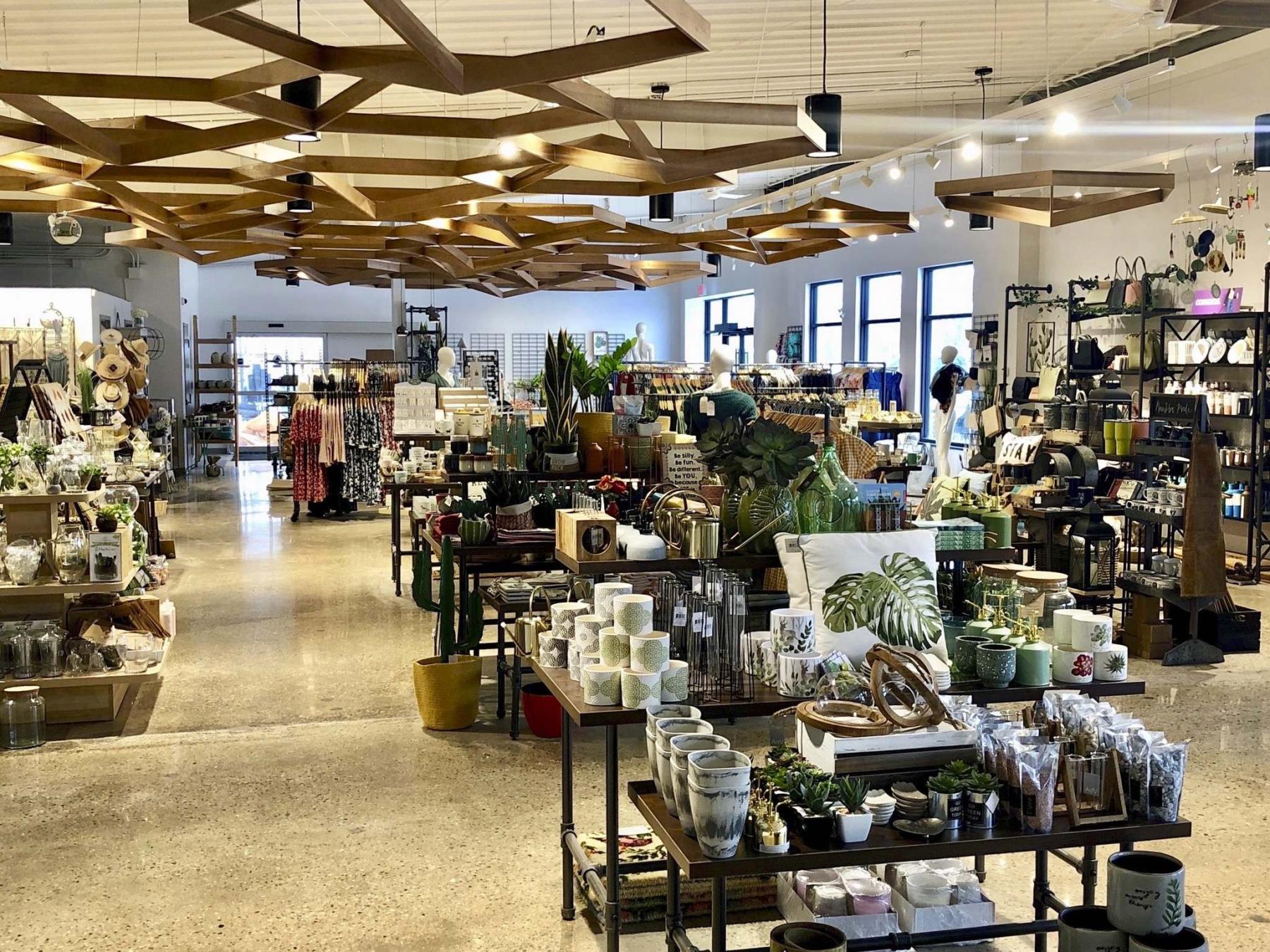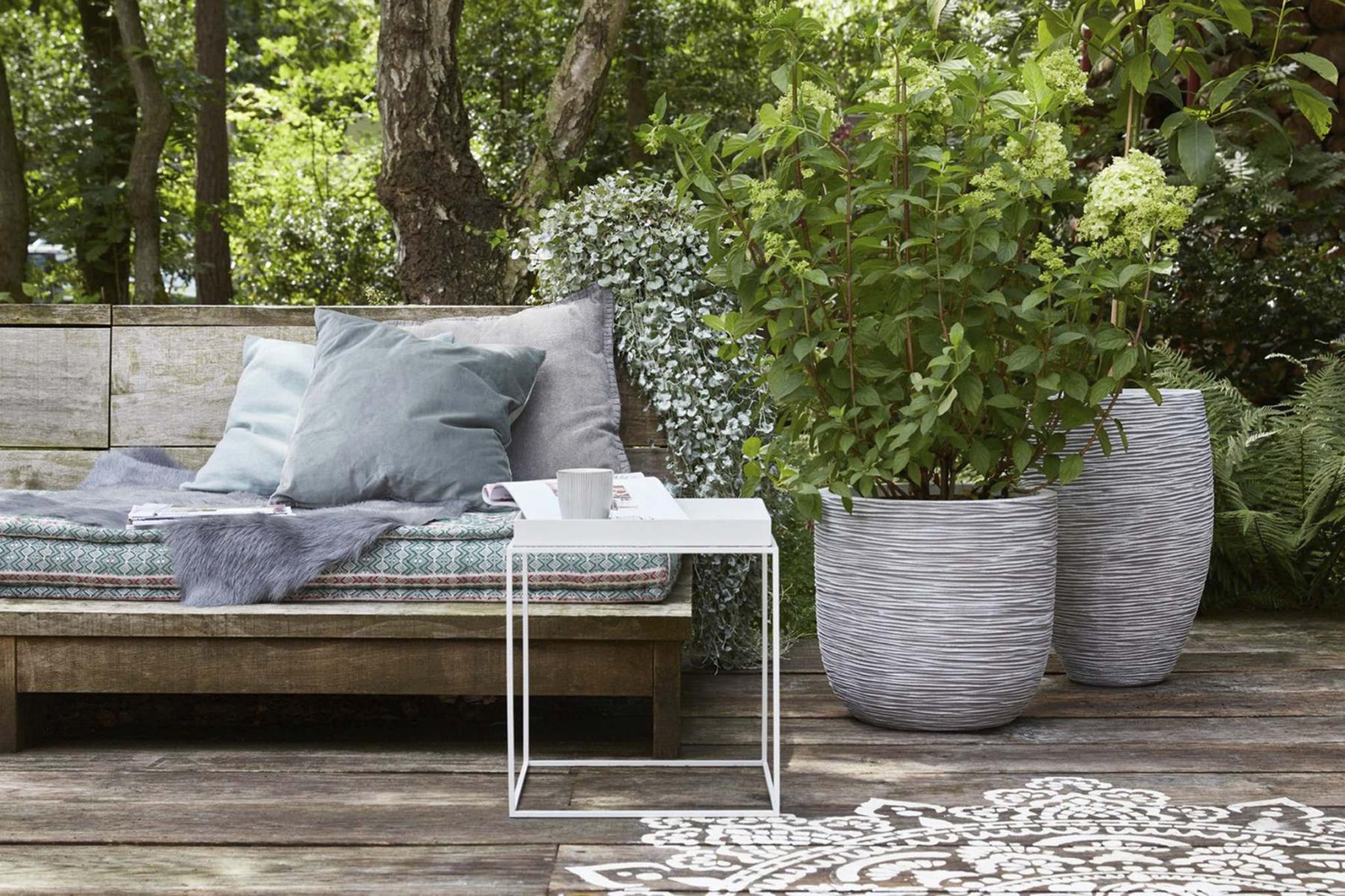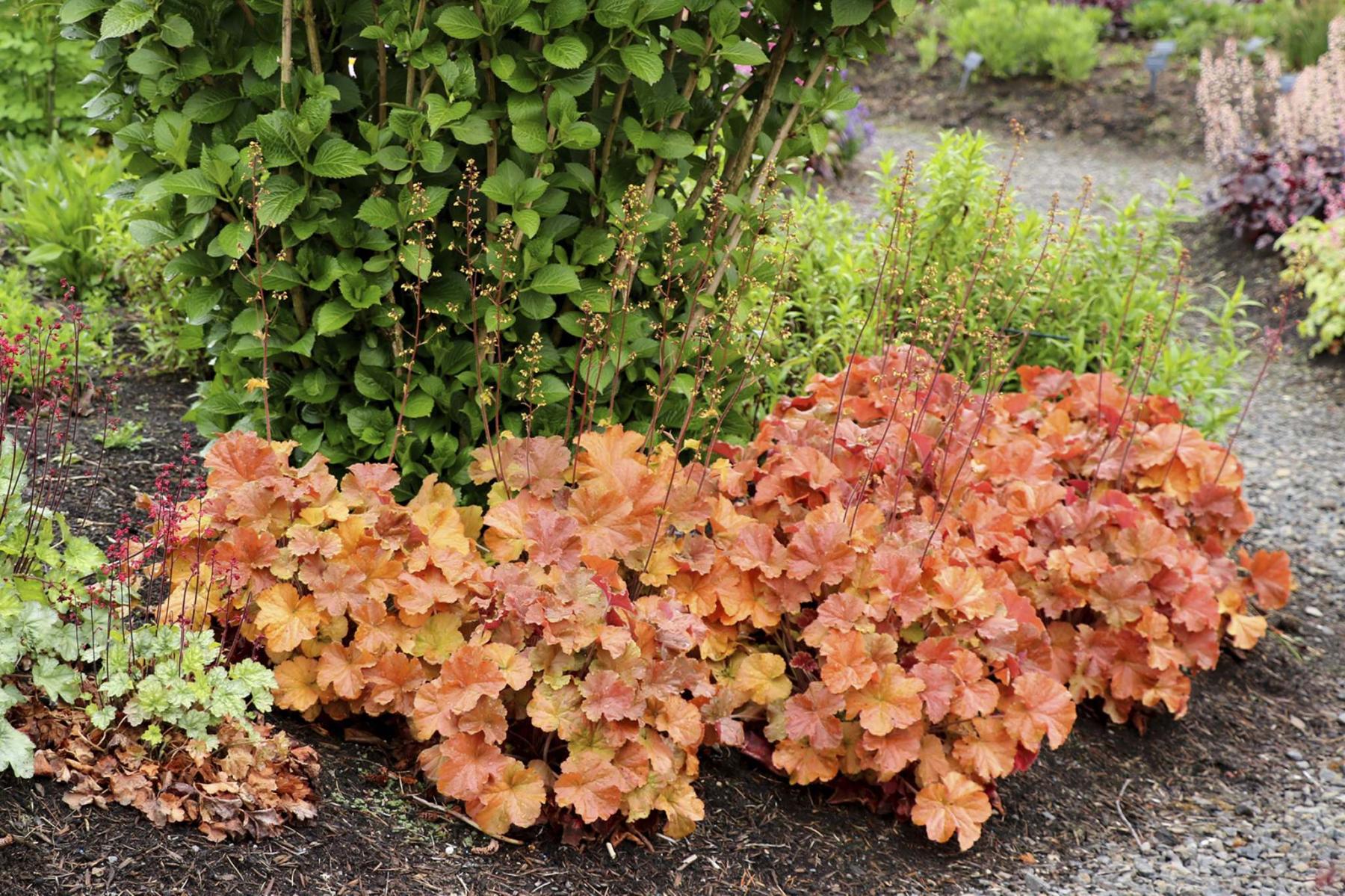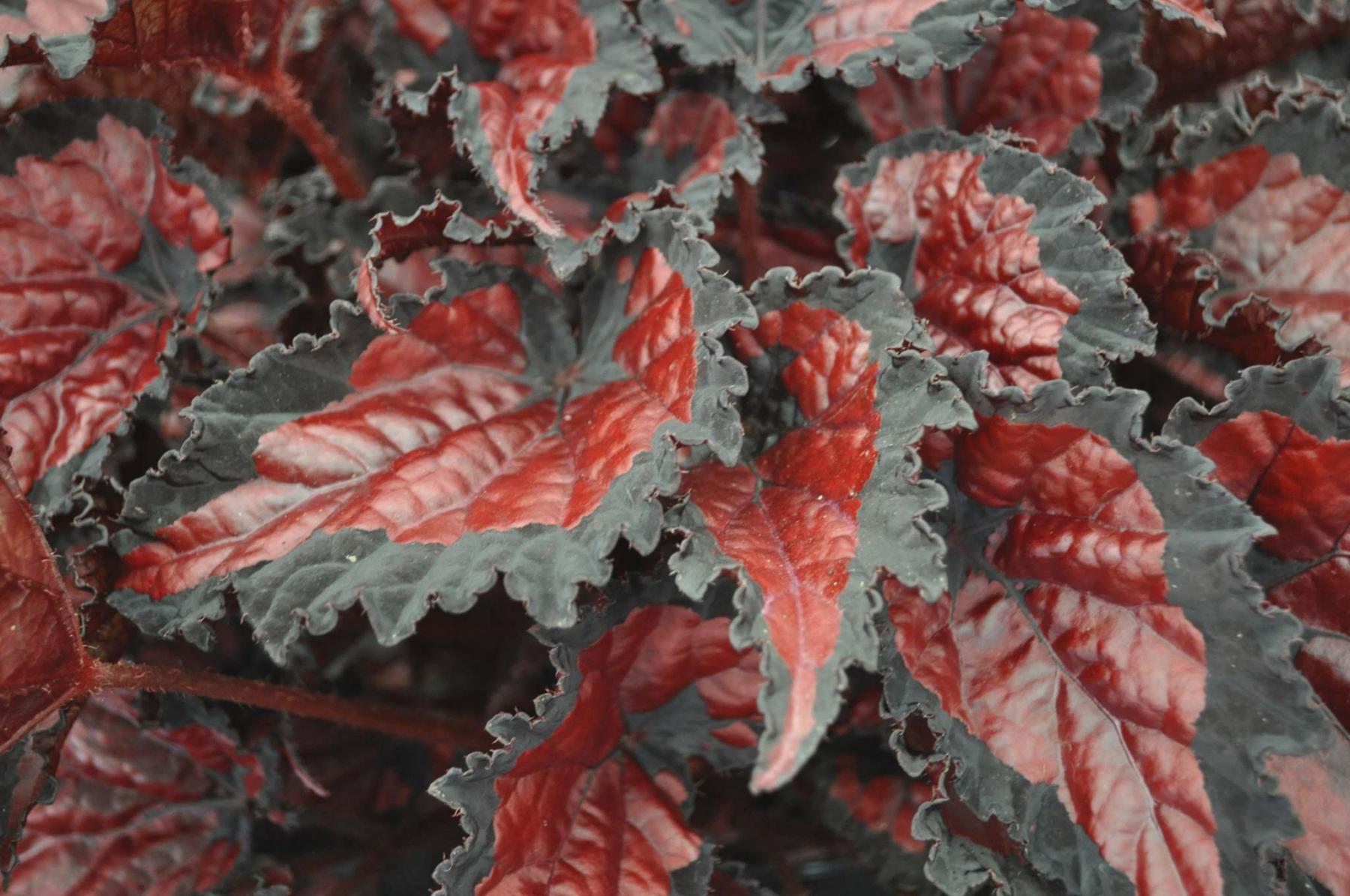 For Jordan and David Hiebert, co-owners of Lacoste Garden Centre in Winnipeg, the future might have turned out very differently. Avid fisherman, they could have been reeling in fish today and operating a northern fishing lodge. Instead, the brothers took a decidedly different route. In 2004, Jordan was 21 and studying business at university. David, who was 23, had already graduated and was working in sales. Both brothers had known instinctively, since they were children growing up, that they wanted to follow in the footsteps of their father, Randy, an entrepreneur, and build their own business.
How much did the Hiebert brothers know about garden retailing when they purchased Lacoste in 2004? At the time, not a thing, says Jordan. But there was no doubt in their minds as to the opportunity that becoming the new owners of Lacoste presented. "We were young and thought we could take on the world," says Jordan. Their father agreed to lend them the money they needed for a down payment. An experienced professional who owned his own distribution company, father Randy instilled in his sons a strong business acumen. Eventually Randy joined his two sons and today they each own a third of the business.
The energy they have put into building Lacoste over the past 15 years culminated recently with their biggest step forward: a $2-million renovation that was completed in November. The grand opening planned for this spring has been postponed, but with coronavirus as the ultimate disruptor, the Hieberts are happy just being able to fully open their doors to the public.
For Ontario garden centres, the uncertainty lasted until last week when retailers finally received the green light. A battle has raged in the U.K. over mandatory greenhouse closures with many seasonal growers throwing out perishable stock and facing up to 70 per cent losses in sales. Reopening was scheduled for this week in the U.K.
Virtual shopping is on the rise but there is nothing like experiencing a greenhouse in person — the colourful plants and the scent of the warm, humid air (there is even a perfume called Greenhouse).
Lacoste's official reopening date was May 1, but when they tried a soft opening on April 22 as a trial run, they were unprepared for the high volume of customers. "People came pouring in," says Jordan. "The demand was triple the same-day sales over last year." After a few days, Lacoste closed temporarily. "It became quite apparent that we needed to make some more changes to be able to accommodate the heavy customer traffic on Mother's Day," says Jordan.
The trial opening gave the staff at Lacoste a chance to tweak the flow of traffic. Plant tables and pottery displays were rearranged, more directional arrows were added as well as more signage.
As part of their renovation, Jordan and David implemented a new digital platform for online orders and took steps to substantially improve the checkout experience by adding more tills for a total of 10, including two in the nursery and a separate one in the outdoor landscape supply yard. They upgraded their retail point of sale and software systems and added Bluetooth scanners so customers don't have to take items out of their cart when they arrive at a checkout counter. "We're aiming for a contactless shopping experience as part of our COVID-19 procedures," says Jordan.
Now the busiest shopping weekend of the season for Canadian gardeners has arrived. It promises to be a May long weekend like none other.
What will shoppers be looking for? Jordan and David have made it their business to know what their customers want. A local garden centre is really a microcosm of the community it serves because it reflects people's lifestyles and activities, says Hiebert. Whether it's about buying plants for beauty or functionality or growing your own food or creating private outdoor spaces, plants and greenspace provide a sense of comfort and normalcy.
Plants are accessible and affordable, says Jordan. More people are spending time at home and cooking more, too.
"When you start barbequing or sitting on the deck or patio, that's when you notice your landscape and begin making decisions," he says. "We are seeing an increase in demand for landscaping services and landscape design."
Jordan is a passionate gardener. Every year he travels to plant trials to see the latest plant introductions. Last fall, he went to El Salvador to tour the production facility of a leading international breeder focused on annuals and perennials and in January he travelled to Germany to attend IPM Essen, the world's leading trading fair for horticulture. Its a chance to see the latest trends in gardening.
One of Jordan's favourite annuals this year is the Shadow King begonia series, especially Shadow King Cool White begonia with its large heart-shaped leaves. Shadow King Black Cherry is amazing, too. Other favourite annuals include Midnight Gold petunia with double ruffled royal purple blooms that have a light gold edging and Salvia Rockin' Deep Purple. Perennials such as Heuchera Northern Exposure Amber and Aralia Sun King are attracting strong interest for their unique colour.
In the first few opening weeks this spring, customers have also been making a beeline for large deciduous trees. Hands down, the two most in-demand varieties are the Autumn Blaze maple and Spring Snow crab apple. There has also been an increase in demand for large pyramidal cedars.
There is always strong demand for patio containers. Capi planters, a staple product at Lacoste, are lightweight, frost-resistant, UV-resistant, lightweight, and recyclable. The striking orange inside has an insulating layer. Made in Holland, Capi planters are also fracture-resistant.
But in addition to planters and décor items for patios and balconies, Lacoste has something brand new to offer its customers this spring — a redevelopment of their existing 7,600 square-foot retail store, that now includes a fashion boutique with its own entrance. The attractive design is by Prairie Architects Inc. Once COVID-19 restrictions are lifted, customers who visit the fashion boutique will also be able to enjoy Fools + Horses coffee. "We wanted to get it right," says Jordan who twice attended MAGIC, a fashion trade show held in Las Vegas. He also hired a manager for the boutique who has a background in the clothing industry. Styles include made-in-Canada clothing brands.
BBC's Gardeners World presenter Monty Don, whose gardening fame extends to North America, let loose earlier this spring when he said garden centres have lost their purpose and become too commercialized. He wants them to return to their roots and focus on selling plants. Outrage by garden centre owners erupted across the U.K. The addition of clothing and home decor has helped garden centres diversify and increase their bottom line. Many shoppers find it convenient to access a wide range of merchandise all under one roof.
Stay tuned, there is more to come. The 28,000 square-foot greenhouse will continue to be the central focus of their business but Jordan, David, and Randy are making plans to transform Lacoste into a year-round destination. "Brick and mortar retail is about more than the products you sell — its also about the experience," says Jordan.
colleenizacharias@gmail.com