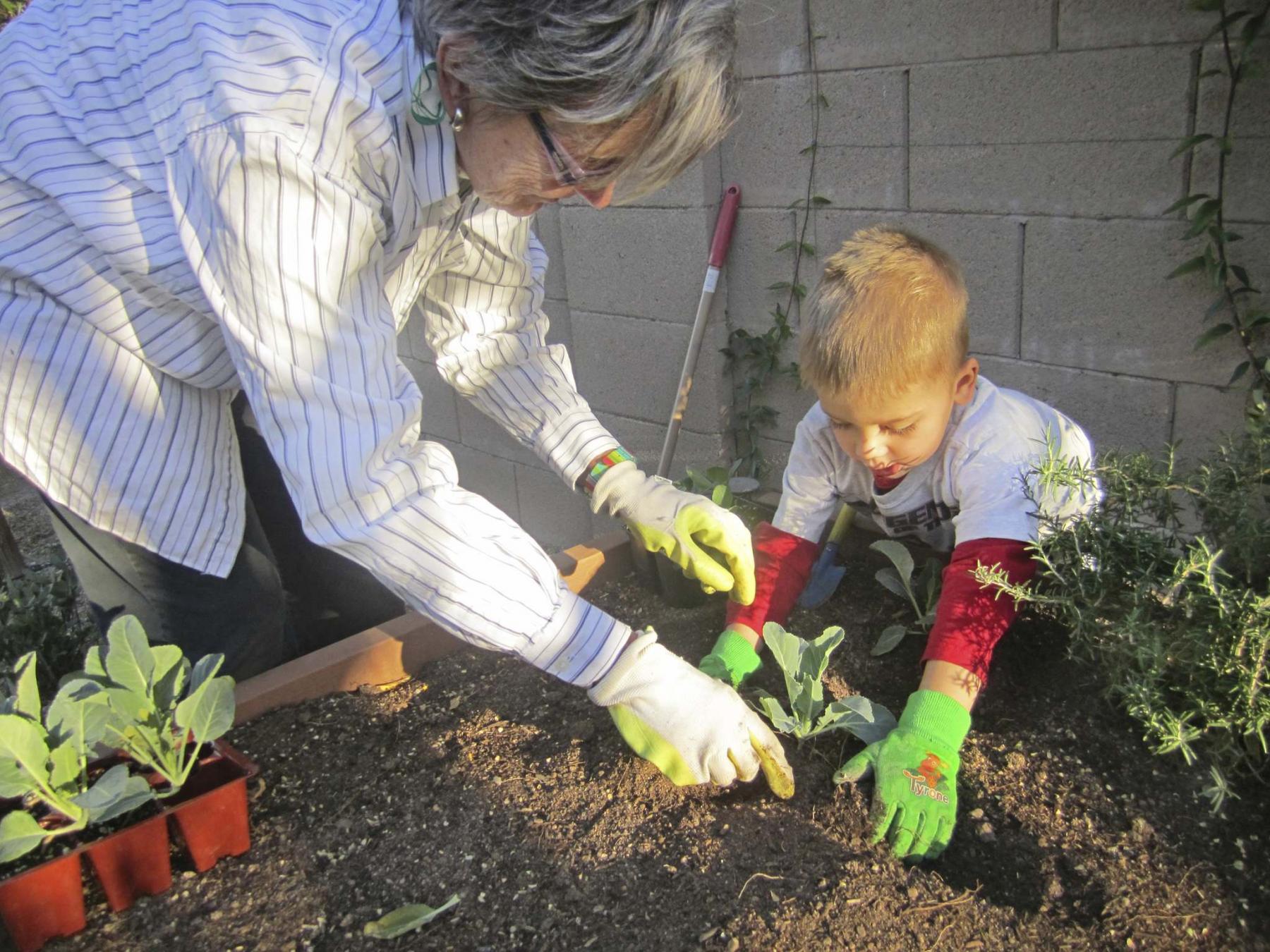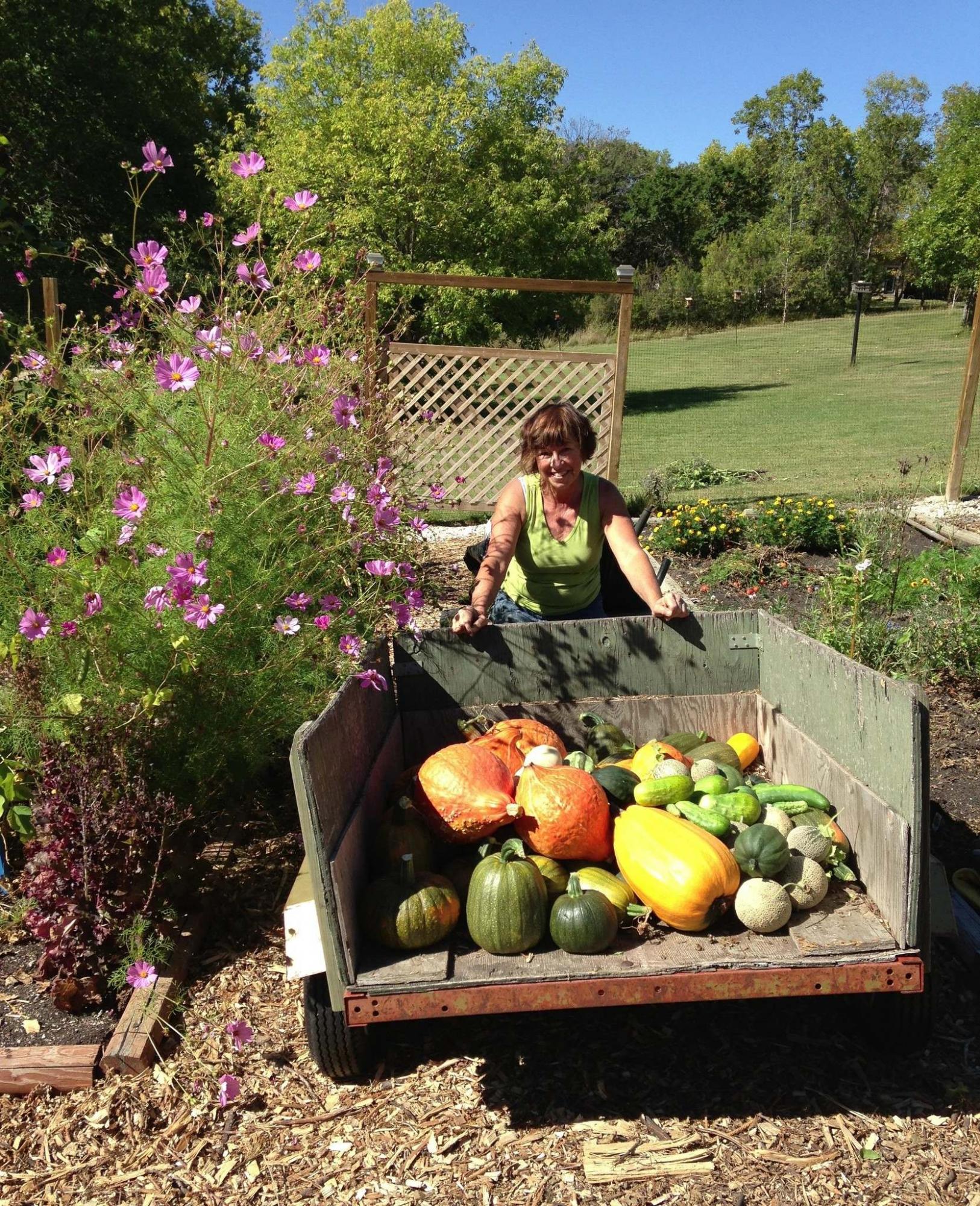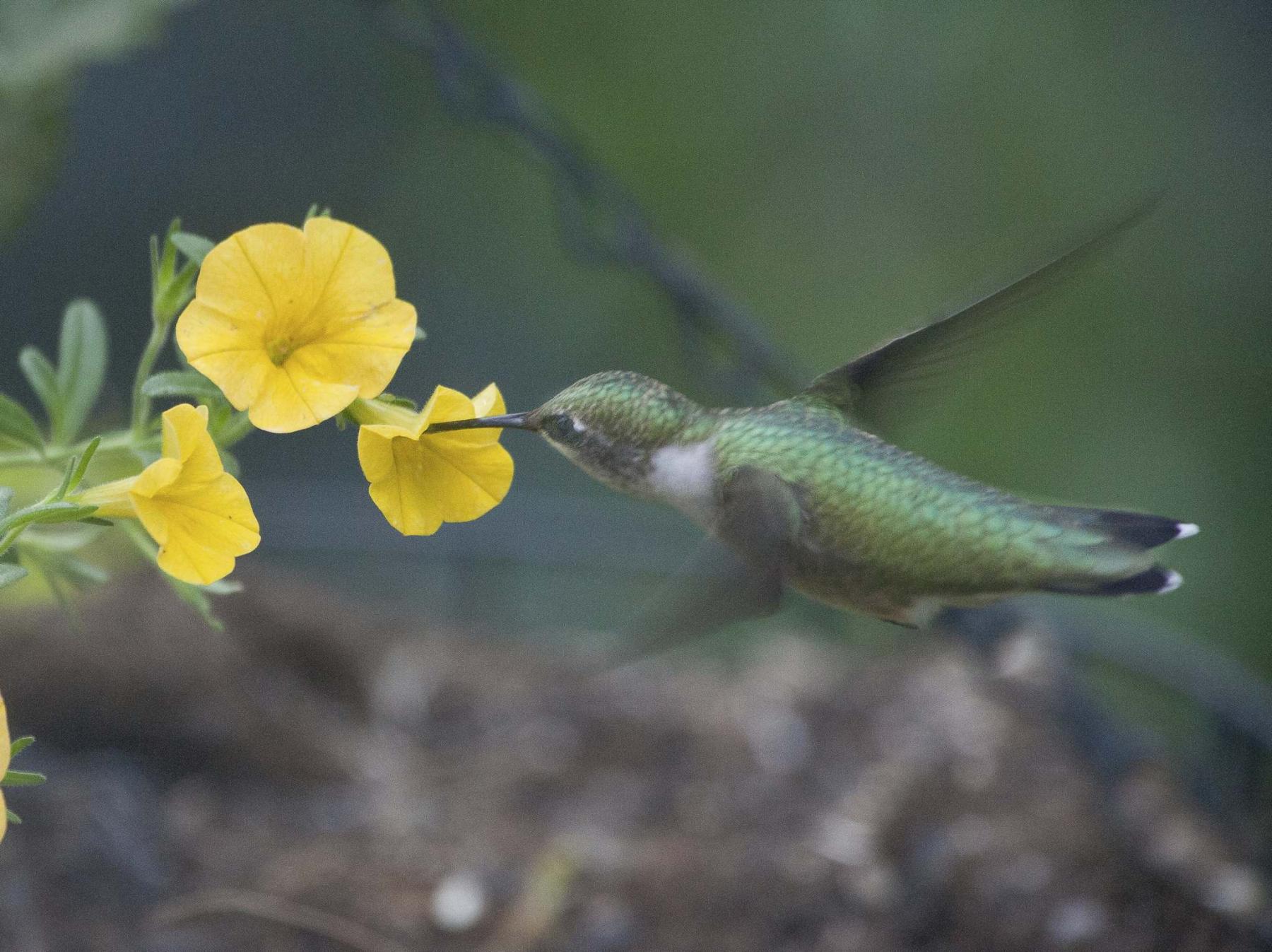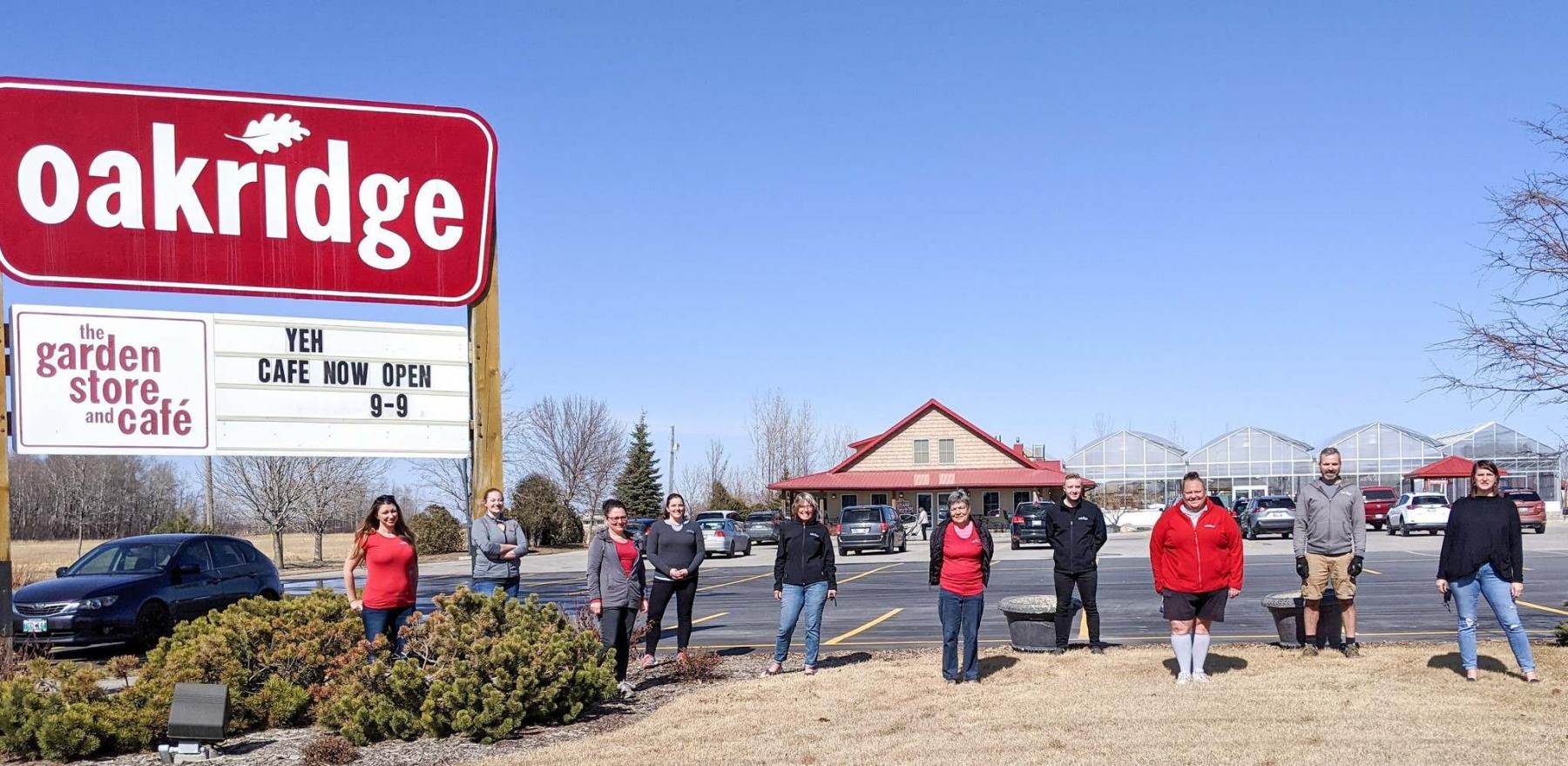 This week the Canadian Garden Council proclaimed 2022 as Canada's Year of the Garden. According to a recent Nanos poll, four in five Canadians expect to spend the same or more time gardening in 2021 compared to 2020.
There are already signs this spring that demand by consumers — including the millions of new people who took up gardening in 2020 — for seeds, edible and ornamental plants, is expected to eclipse last year's record greenhouse sales. E-commerce and the opportunity to pre-order seeds and plants as well as home delivery have changed when and how we buy plants — and there will be no going back.
This time last year the pandemic threatened to close the doors of retail garden centres across Canada, many of which are small family-owned businesses. The coordinated effort by the Canadian Nursery Landscape Association and its provincial counterparts, including the Manitoba Nursery Landscape Association (MBNLA), were instrumental in informing and lobbying government officials at all levels about the economics of the retail greenhouse sector. When garden centres were finally allowed to open their doors last spring, consumers shopped for plants with an unsurpassed zeal. From coast to coast to coast, Canada's ornamental horticulture industry experienced record sales.
It has been a learning experience for both customers and garden retailers. There are new expectations on both sides. The horticulture industry wants to assist new gardeners to ensure they are successful. Garden retailers are also investing in providing customers with a better shopping experience. Oakridge Garden Centre in Steinbach is just one example among many of a recent greenhouse expansion completed in time for this spring. Erna Wiebe, co-owner, says that Oakridge's new greenhouse will provide space for more perennials and offer wider, more comfortable aisles. "Interest in perennials has been steadily growing," says Wiebe. One of the most popular perennials, she says, is milkweed, a member of the Asclepias family. Milkweed is the sole food source for Monarch butterfly caterpillars. "We carry several different varieties but are always trying to grow more to keep up with demand," she says.
Michel Gauthier, executive director, Canadian Garden Council, and Phil Paxton, president of the Canadian Nursery Landscape Association, both said gardening and gardens will be an important factor in the post-COVID recovery. The Year of the Garden 2022 will celebrate the Canadian Nursery Landscape Association's 100-year anniversary as well as Canada's vibrant garden culture. One of the goals is to create legacies for a sustainable future.
The fact is, our world needs more gardeners. While governments around the world debate the best course of action to address climate change, gardeners are interacting with nature by planting seeds and supporting biodiversity.
Gardeners nurture the soil by adding organic matter such as compost, natural wood chips and shredded leaves to their flower and vegetable beds to encourage soil micro-organisms. Gardeners plant trees that filter stormwater, prevent erosion, remove carbon dioxide and other pollutants from the air, and provide shelter and food for birds and many smaller species.
Gardeners re-cycle, re-use, and avoid pesticides. The sharing nature of gardeners who grow their own fruits and vegetables translates every year into donations of fresh homegrown surplus to local food banks. Sandra Eggertson, who lives near St. Andrews, is a well-known lily enthusiast who is also an avid vegetable gardener. She supplies her mother with fresh veggies all summer and preserves every edible she grows. Last year she canned more than 400 jars of tomatoes, applesauce, etc., and even froze cucumber chunks for smoothies. "Nothing is thrown out," says Eggertson.
We will always garden for beauty but we are also gardening for climate change and that is redefining what gardening means. Gardening is a hobby but it also brings us closer to nature and makes us happier. Numerous studies show that gardening contributes to people's health and mental well-being and therefore, needs to be accessible to everyone, says Gauthier.
Continued on Page H8
Gardeners have always taught the next generation how to garden. Winnipegger Marilyn Dudek began teaching her grandson, Liam, how to plant seeds and nurture a small garden from an early age. As communications director for the Manitoba Master Gardener Association, she fields a steady flow of questions from gardeners. The increased demand for gardening education is helping to redefine the different ways that garden clubs and horticultural societies engage with the gardening public. Cozy in-person garden club meetings have transitioned smoothly to video conferencing that attract hundreds of registrants from different regions.
In February, virtual Seedy Saturday events across the country attracted wildly enthusiastic responses that exceeded organizers' expectations. The Toronto virtual Seedy Saturday event drew such large crowds that its website temporarily crashed. Mick Manfield, one of the organizers of Winnipeg's successful Seedy Saturday virtual event, says that volunteers packaged more than 5,000 packets of seeds, many of which were donated by local seed collectors and businesses. "In the process, we learned a great deal about social media marketing, e-commerce web platforms, and pick-up logistics," says Manfield.
Demand has also surged for the services of landscape professionals as more and more homeowners invest in beautiful and sustainable landscapes.
The garden touches everyone, says Gauthier. There is no shortage of passion for gardening both indoors and on balconies, patios and in the landscape. The legacy of the Year of the Garden 2022, says Gauthier, will be an improved quality of life for Canadians through sustainable development to fight climate change. But not least, gardening has the potential to drive economic growth. There is more we could be doing, though, says Gauthier, to connect and collaborate with one another, celebrate our rich garden heritage, and celebrate one another's achievements. The Canadian Garden Council hopes that by announcing the Year of the Garden 2022, the horticulture industry as well as garden clubs and horticulture societies will have the historic opportunity to begin planning.
"We want to have a system in place whereby every Canadian can register their garden as an official celebration garden," says Gauthier. Registrants will receive a kit with a sign to display in their gardens and will also have the option for a virtual dot on the map of Canada that will be displayed on the Year of the Garden website. The Canadian Garden Council is also planning to launch an initiative that invites Canadians to nominate their garden heroes. We are a nation of gardeners, says Alexander Reford, president of the Canadian Garden Council and Director of Reford Gardens-Jardins de Métis.
The Canadian Garden Council, says Gauthier, is calling on Members of Parliament to officially designate 2022 as Canada's Year of the Garden. "We want every city to participate," says Gauthier. Canadians who support the Year of the Garden 2022, says Gauthier, are encouraged to express their support for an official designation to their local Member of Parliament.
No other country has declared 2022 The Year of the Garden. To learn more, visit yearofthegarden.ca.
colleenizacharias@gmail.com