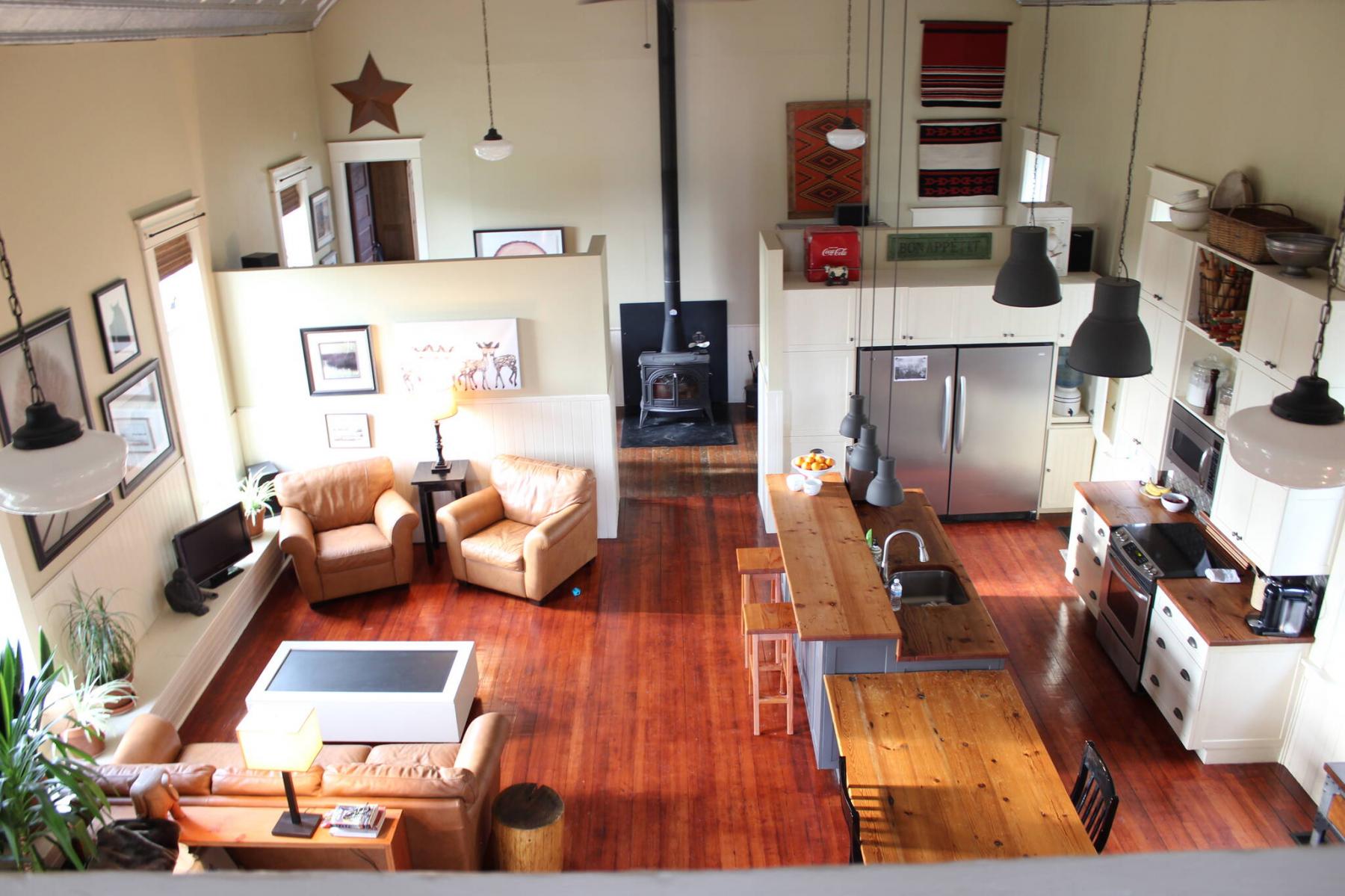 Received this great letter from Jodi Young last week.
"Hello Mr. Mustard, we live in a small village (once a town) in south central Manitoba. Kaleida is situated just south of Manitou on the cusp of the Pembina Valley.
In 2006 we moved into what was once the town's community hall where the Saturday night dances and everything else community was held. In the past couple of years we also took on the grain elevator left still standing in town.
The railway has long since gone.
Throughout our time it has been a renovation of building and spirit. The wide open prairie brought the most beautiful horizons. The area is rich in history, beauty and the wonder of the place and people.
"We are coming to the end of our time in the region and are planning a move from the prairies to the woods, and thought of you and your column to showcase our region and show a glimpse of our home.
Sincere thanks, Jodi Young."
Thanks for thinking of me Jodi, your letter certainly caught my imagination. Do you ever see ghosts dancing around your living room, or hear music you can't find a source for?
It took a TON of work to bring at least a bit of Kaleida back to life, and Jodi made my job a lot easier by sending me an article her sister Deb Young, a Communications student at the time, wrote on Jodi and Doug's rescue adventure titled Starting Over…A Labour of Love.
The following excerpt from same details some of the blood sweat and tears shed during the rebirth.
Deb: "Because of the way it looked when I first saw the place I said, 'Are you crazy'? Boarded up for 20 years, they (Jodi and Doug) wanted to convert the nearly century old dance hall into their home.
"I looked around at boarded up windows, gaping holes where the lath and plaster showed through, sagging floors, and water stained ceiling. But they had a vision, so the conversion began.
"Over five years they lived through the utter chaos of what's essentially been the renovation of a one room structure, that just happened to be 1800 square feet. Renovations occurred sporadically, still do, basically when Doug, who teaches at a school 30 minutes away, has time to work on it.
"They've kept the original wood and wainscotting and tin ceiling, but replaced the roof, the furnace, some of the lath and plaster with drywall, and of course, the insulation.
"They've pinned two of the corners, redone much of the foundation, and created an open air kitchen with Doug building all the cabinetry himself.
"With such a big blank canvas they've had to be creative, converting the cloak room into a bathroom, and making the stage into the second bedroom."
Hmmm. I wonder if they hear ghostly calls for "encore, encore" in there? Thanks Deb.
The industrious pair have done so much more inside, created lush gardens and even a temple-like pergola outside, that it is truly a hidden gem and a wonderful escape for any couple or family to be able to call home. (And it will be on the market by summer's end)…
They bought the elevator fairly recently, and aside from just loving owning and preserving it, not to mention exploring it, they keep trying to dream up how they could repurpose it somehow.
I'm stone cold jealous and I'm moving there. I'm going to live in that elevator, put a viewing room at the top and make it a destination to take magnificent prairie sunset pictures from. Yes, there will be a modest charge for admission.
What a phenomenal accomplishment Jodi and Doug. Thanks for sharing your stunning home with us.
Comments and column ideas welcome at lmustard1948@gmail.com