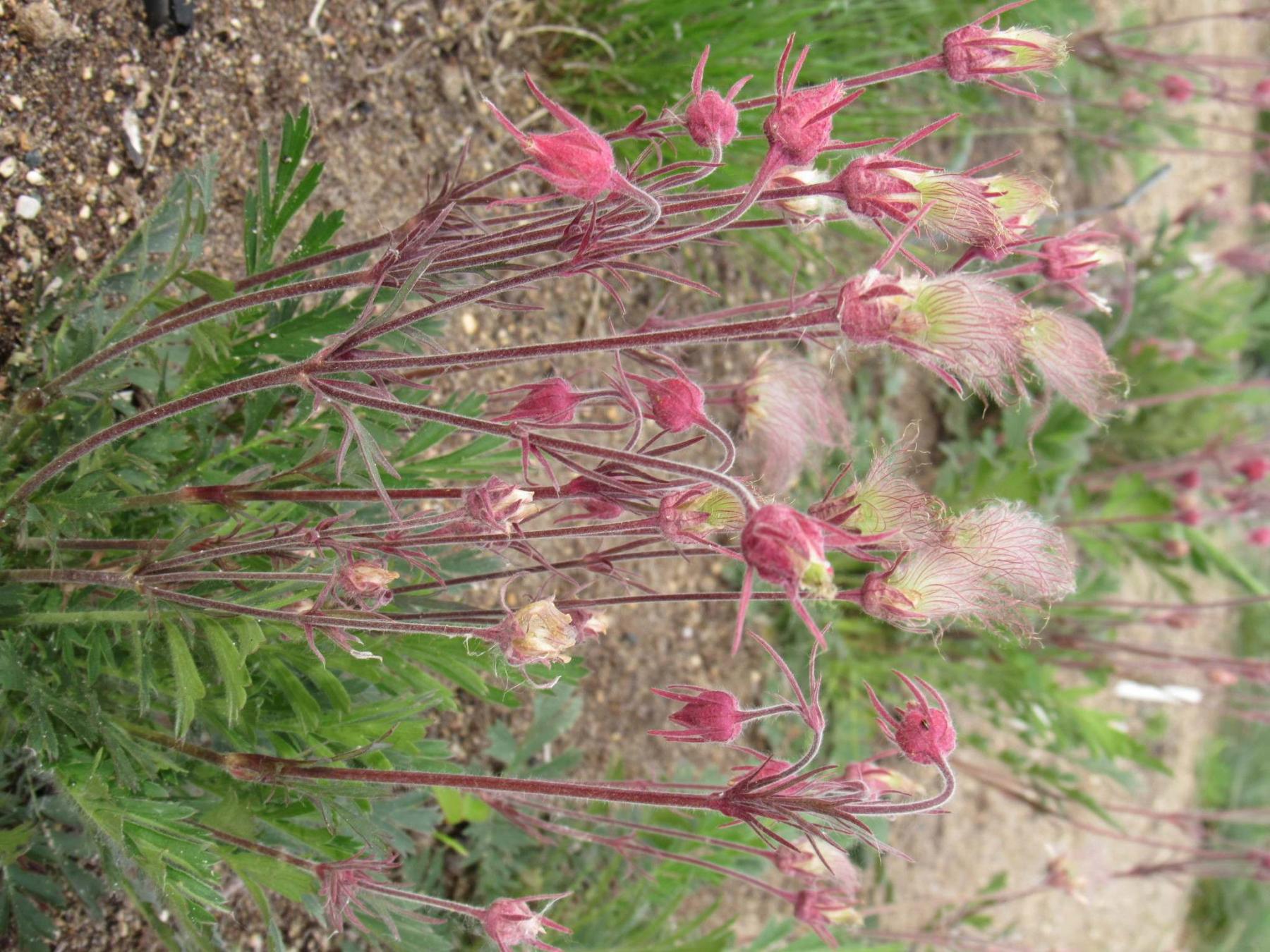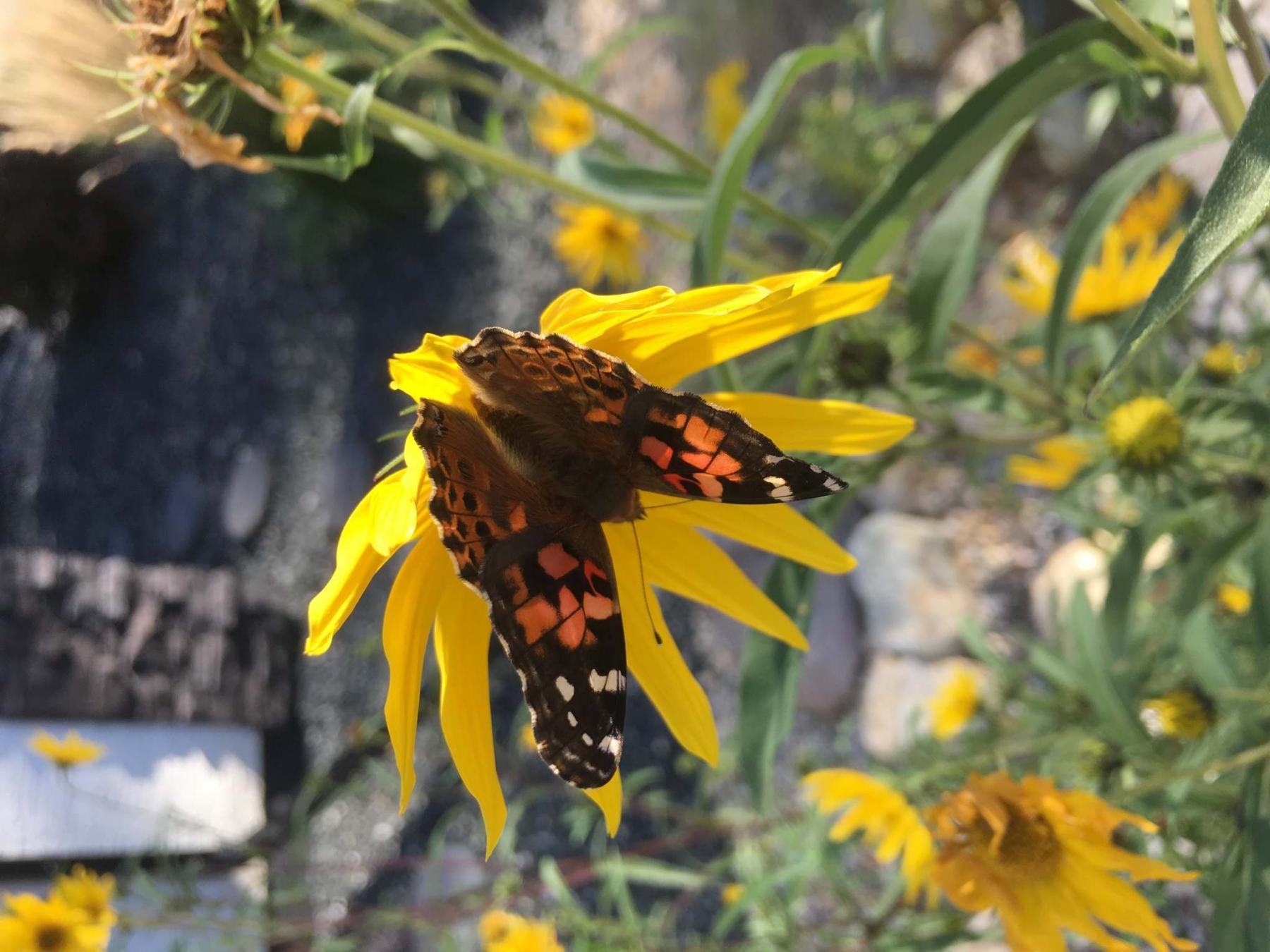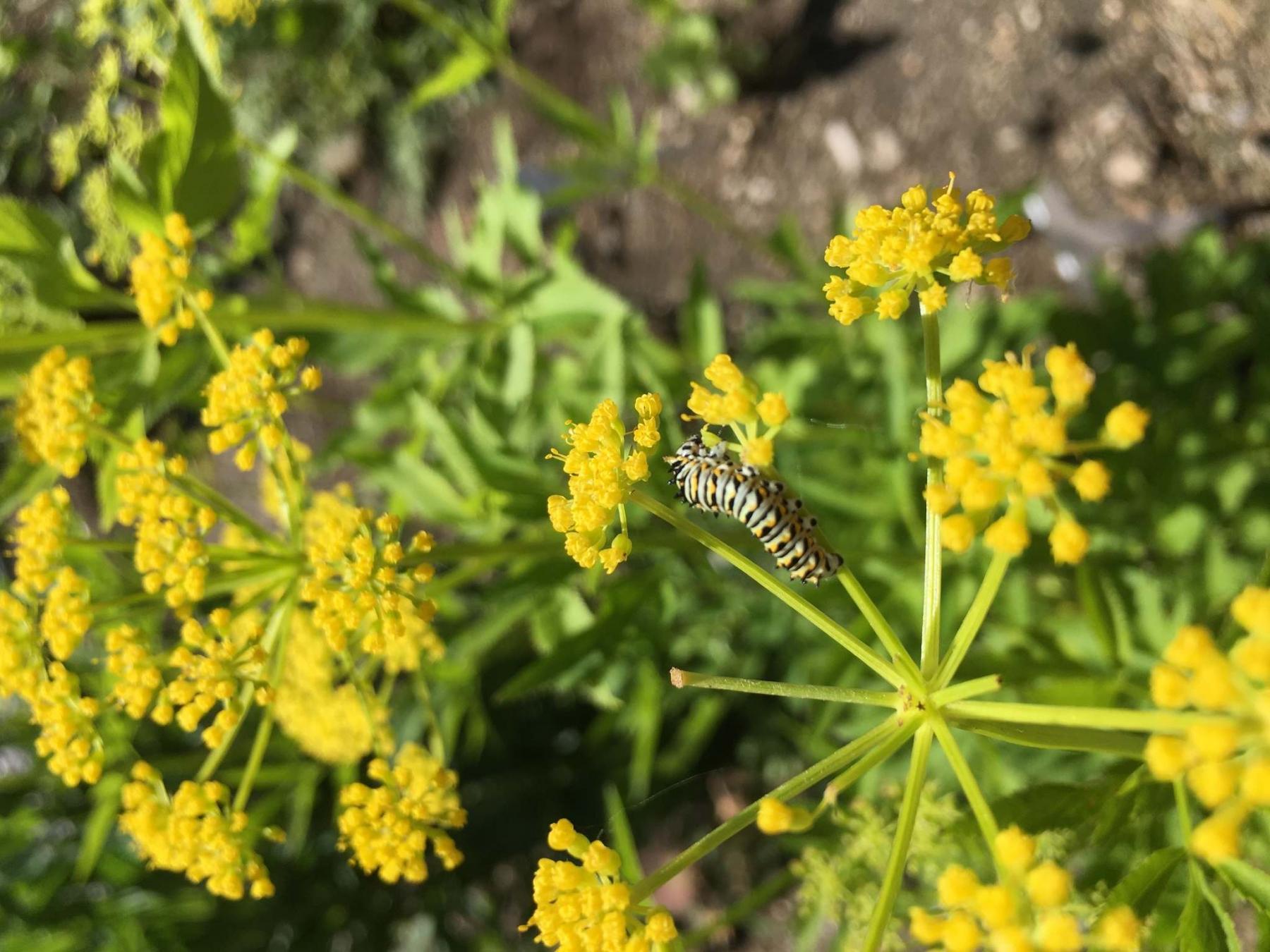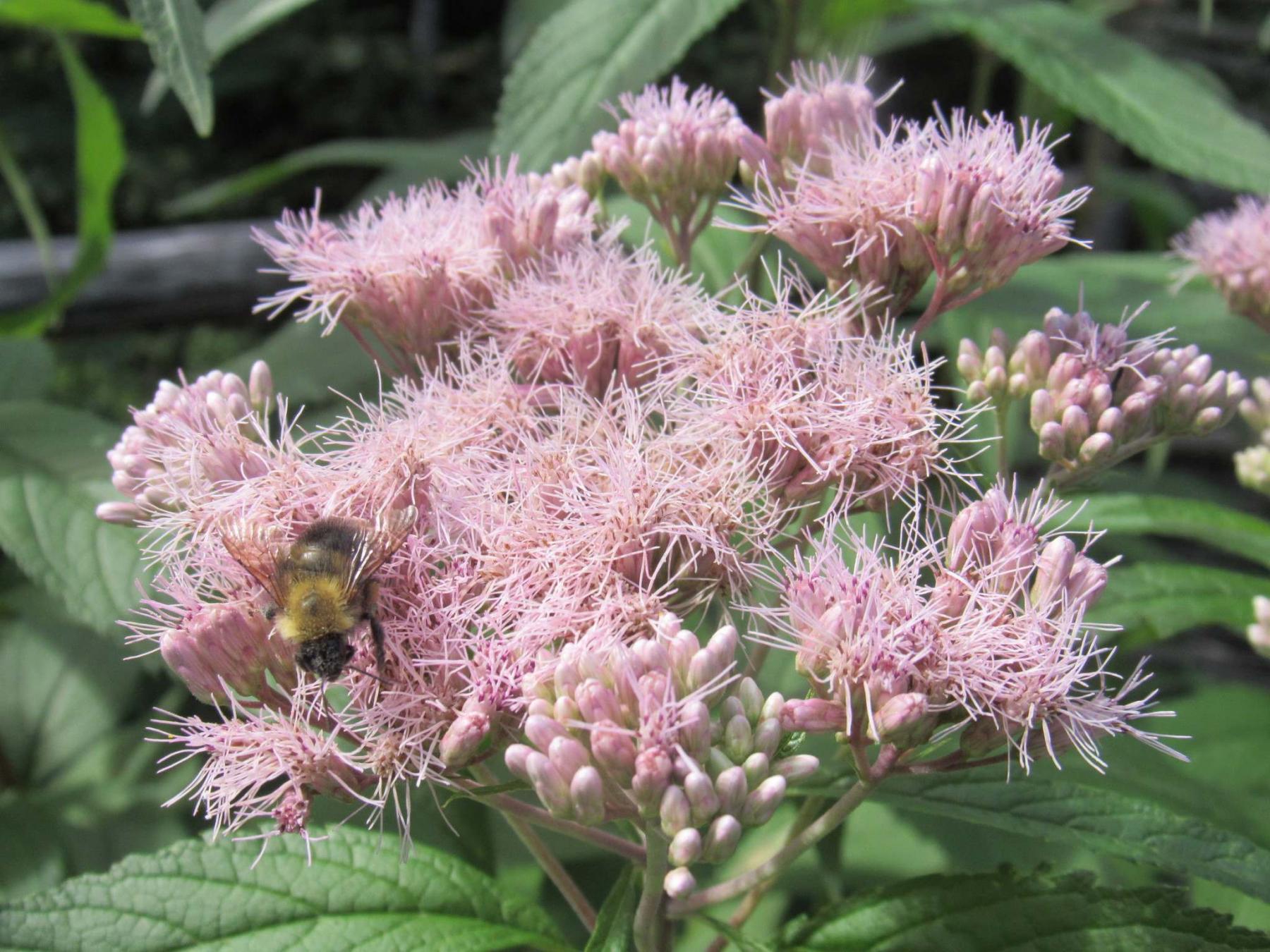 When Michele Taylor started the Prairie Naturals Gardening Group in Fall 2019, she wanted to explore ideas and have a conversation with others about gardening with native plants for beauty, aesthetics, and conservation. In less than two years, PNGG has gained nearly 100 members who live and garden in urban and rural areas in Manitoba as well as members from Thunder Bay, Ont. and more recently, Alberta.
Taylor is a biologist whose work in the areas of agriculture, transportation, and environment has taken her to many parts of the world, including Africa, New Zealand, and the Arctic. Taylor says she first realized the beauty of native plants during the time she worked at the agriculture research station at Christchurch, New Zealand. She was struck by how widely native plants including native species of trees and shrubs were used in New Zealanders' home gardens but was also intrigued by the elements of design and planting schemes.
It was only when Taylor retired a few years ago that she was finally able to indulge her love for native plants. Taylor gardens for a purpose. "If I'm not giving back to nature by providing nourishment for other species, then why am I gardening?"
Taylor is inspired by Douglas Tallamy's book, Nature's Best Hope: A New Approach to Conservation that Starts in Your Yard (Timber Press, 2020). Tallamy describes the symbiotic relationships between native plants and native wildlife in terms of function, productivity, and interaction.
Taylor says it is important to know which native plants in our region provide sustenance to native wildlife as well as which native plants sustain one species, for example, the specialized relationship between milkweed and the Monarch butterfly. To learn more about supporting native wildlife, Taylor regularly consults with Aimee McDonald, owner of Prairie Flora Greenhouse in Teulon, and Kelly Leask, owner of Prairie Originals in St. Andrews. Both specialize in growing native prairie wildflowers, grasses and native plants for landscaping and have conducted a series of design sessions for members of PNGG.
One of the misconceptions about native plants is that they require no maintenance. "Native plants are low maintenance once they are well-established in your garden," says Taylor. "When a native plant has been displaced from where it grows naturally, it needs nursing in its first year or two and like all plants, native plants will thrive if they match your site's conditions."
A popular native prairie wildflower such as Eupatorium Purple Boneset (Joe Pye), for example, prefers a full to part sun location with medium to moist soils. Joe Pye puts on a stunning show of feathery pink blooms in August which attract bees, butterflies, and hummingbirds.
Another myth is that all native plants will run amok and quickly take over any available garden space. Native plants that spread by underground rhizomes or are prolific self-seeders, says Taylor, can be favourite plants for many reasons but need to be contained or rigorously cut back if there isn't enough space for them to spread freely.
Taylor makes her home in West St. Paul, north of Winnipeg. She lives on a small urban lot in a new development and has spent the past three years establishing her garden which includes mostly native plants as well as some ornamental varieties. Taylor grows native perennials (forbs), grasses, shrubs, and trees. One of her favourite forbs is Geum triflorum Three-flowered Avens (also known as Prairie Smoke). A dainty groundcover, Three-flowered Avens has unique rose-red flowers that mature into feathery pink seed heads. This native plant blooms in May and prefers a full sun location with dry to medium soil. It is deer resistant.
Another favourite is Gentiana andrewsii Closed Gentian (also called Bottle Gentian). Suitable for sun or part shade in a medium to wet location, Gentiana has brilliant blue flowers in August and grows to a height of 30 to 80 cm. Only bumblebees can access the nectar inside Gentiana's flowers that never open.
Taylor's favourite grasses include Sporobolus heterolepis Prairie Dropseed and Andropogon gerardii Big Bluestem. I grow both of these in my urban garden as well. Prairie Dropseed is an enticing plant for the front of the border and Big Bluestem is a tall grass for the back of the border. Prairie Dropseed has drooping seed heads that give it a unique mophead shape. The seed head on Big Bluestem is branched into three parts and resembles a turkey's foot. In fall, Big Bluestem develops unparalleled rusty-orange colour.
Taylor also grows two species that are marginally native to southern Manitoba – Cornus alternifolia Pagoda Dogwood tree form and Rhus typhina Staghorn Sumac shrub. Taylor loves both these plants for their shape in the garden and says they are fairly hardy as well as a source of food for birds. "I bring my affection for them from Ottawa, where I lived for much of my career," she says.
Some of the other native plants found growing in Taylor's garden include Narrow Leaved Sunflower which is a host plant for Painted Lady butterflies and provides seed for Goldfinches; Stiff Goldenrod (loved by butterflies and does NOT cause hayfever); Golden Alexander, a food plant for Black Swallowtail caterpillars; and New England aster with deep violet flowers which attract butterflies and hummingbirds and is an important food source in fall for bees.
MacDonald recommends planting a small space first before planting a large garden or converting an entire lawn to native plants. "Take time to find the plants that will thrive on your site and help to fulfill the objectives of your project whether it's to help with erosion control or create an attractive low-maintenance garden. When you plant native plants and you start to see the birds, butterflies and other critters visit and use these plants to thrive, you can see the difference you are making to help biodiversity – even with a small space – and that experience is beyond measure," says MacDonald.
Should you only grow native plants?
In the U.K., a carefully designed experiment called Plants for Bugs project was conducted by the Research Working Group of the Wildlife Gardening Forum with the Royal Horticultural Society to test garden wildlife response to native and non-native species. The study began in 2009 and three scientific papers have been published since 2019. The plants for bugs experiment has shown that native plantings will support marginally higher numbers of invertebrates (insects) than non-native plants. The more densely you plant, the more insects your garden will support. But the project also showed little difference in pollinator abundance on native plants and non-native garden plants from the northern hemisphere. Cultivars of native plants (nativars) and exotic plants also provide habitat and support pollinators when in flower.
Taylor appreciates the value of both native plants and non-native plants but is also focused on the conservation of native plants. Taylor has consulted with John Morgan, one of Manitoba's best known experts in the field of natural landscaping. Morgan recognizes the potential of urban gardens as a future source of healthy seed that can contribute to the survival of native plant species, some of which are disappearing in the wild.
Taylor subscribes to a saying she once heard: your garden is your conversation with the earth.
colleenizacharias@gmail.com