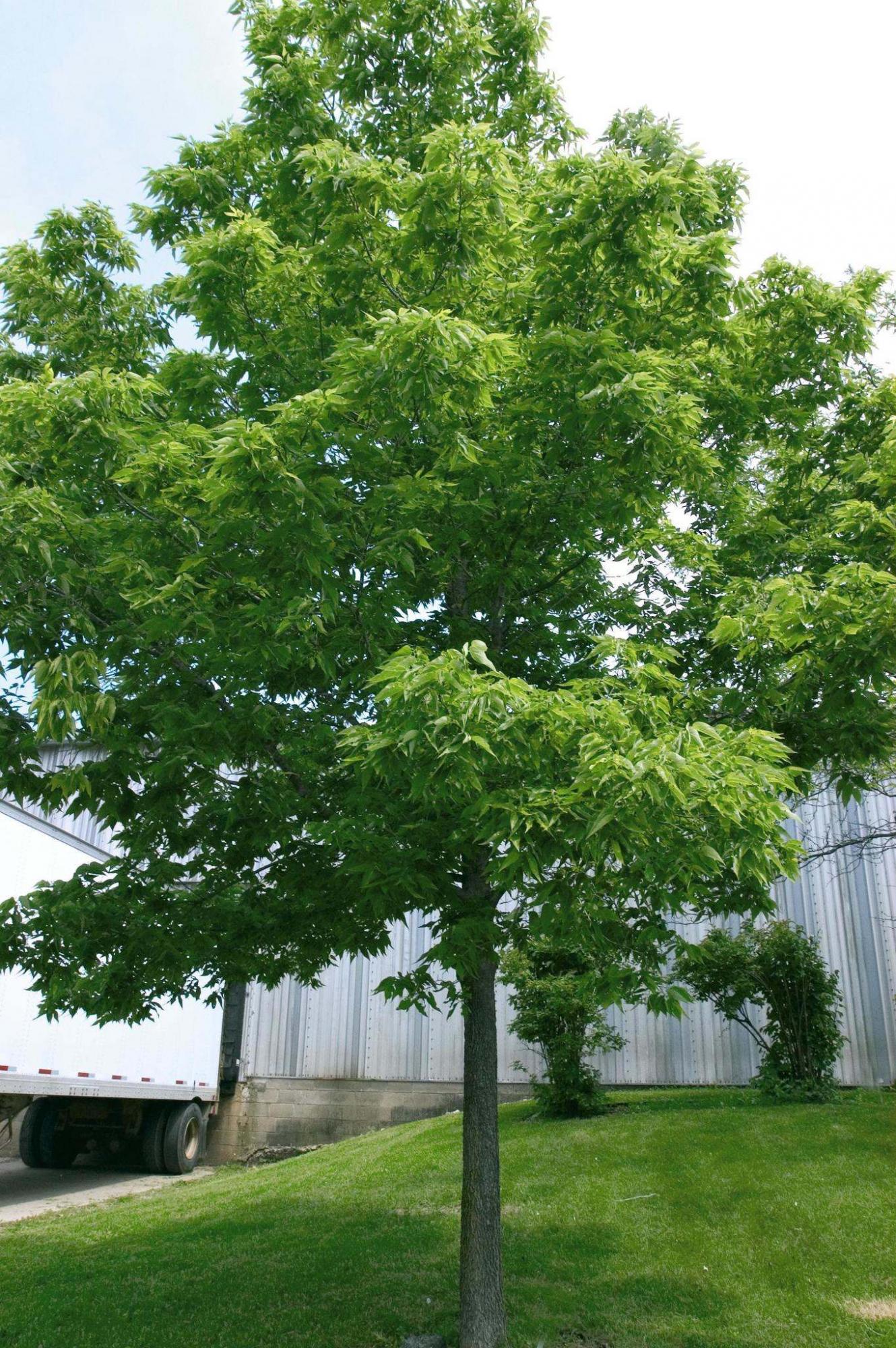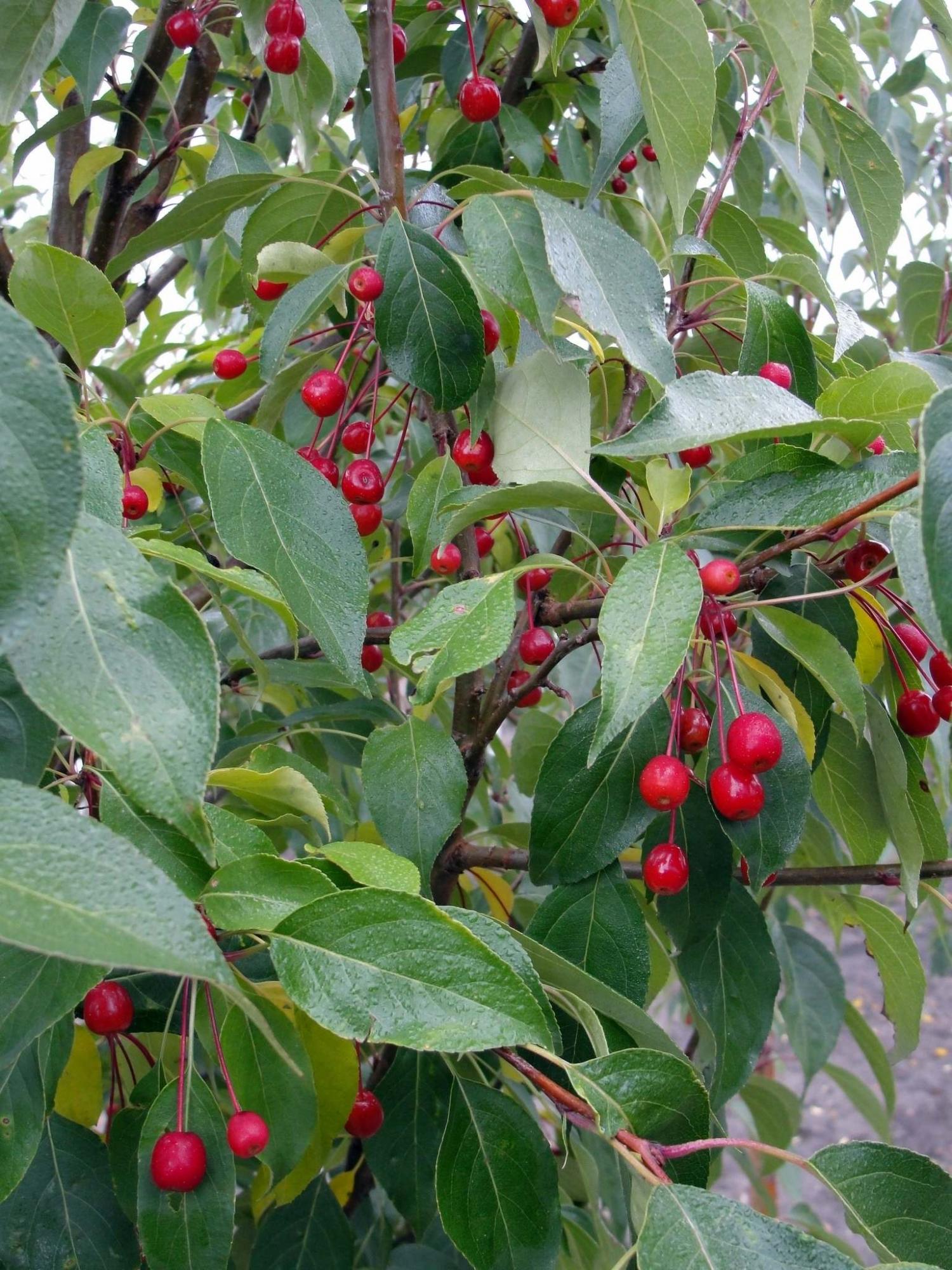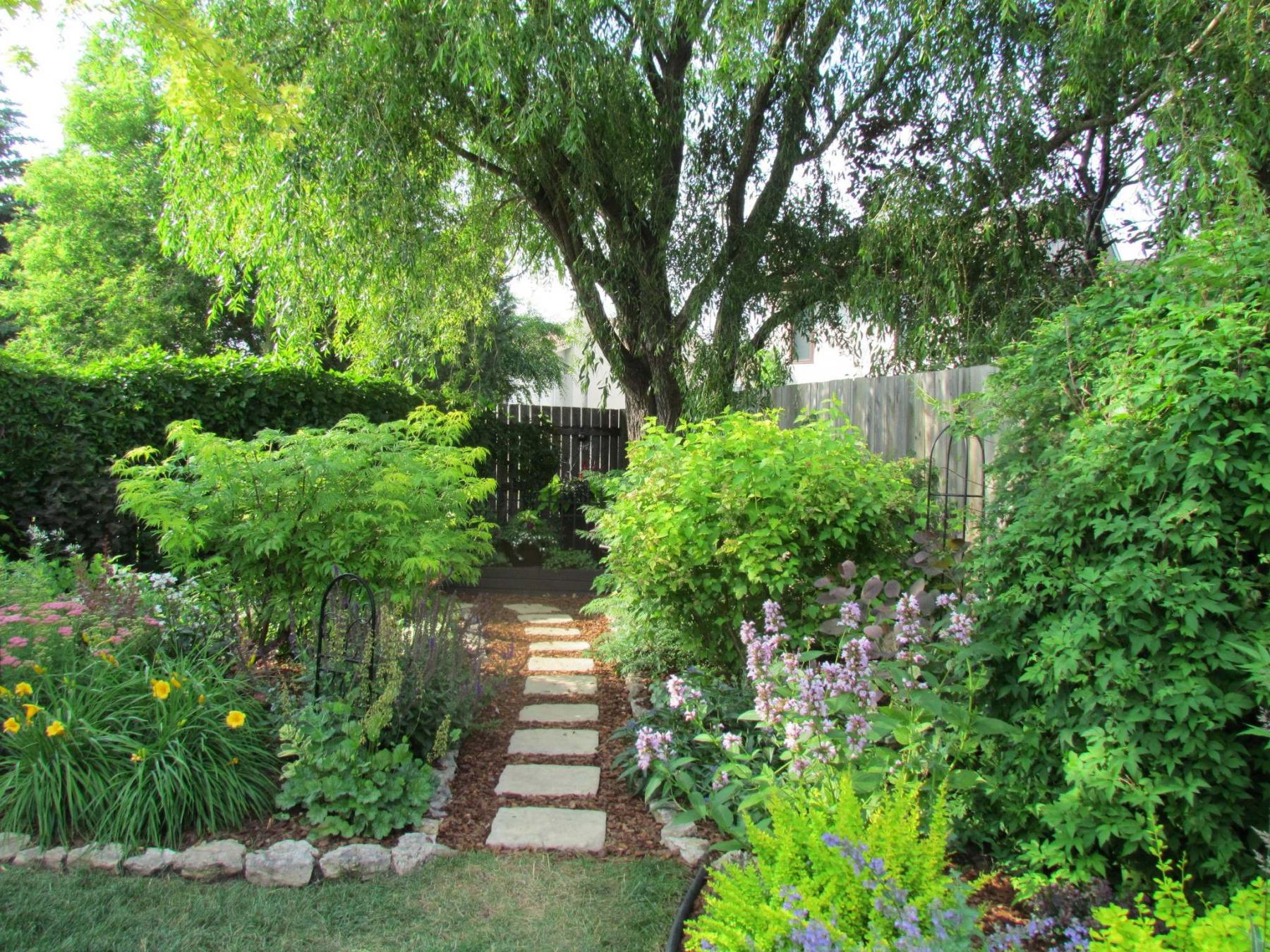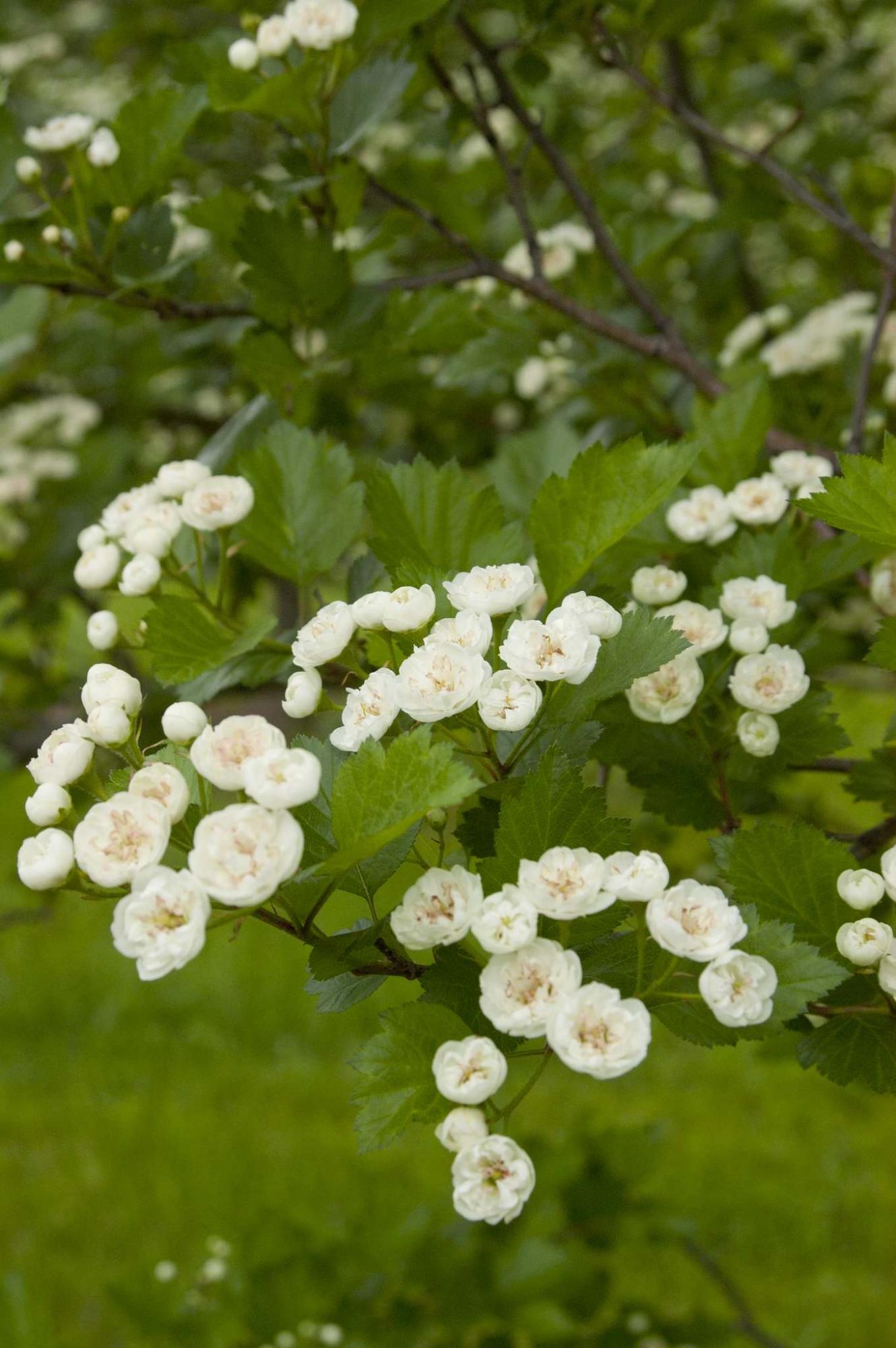 Trees are highly sought-after these days. Residents in cities and towns across Canada are encouraged to green their communities and help fight climate change by planting trees. Winnipeg Mayor Brian Bowman's Million Tree Challenge asks Winnipeggers to get involved by planting a tree in their yard or property and many are heeding the call.
Demand for trees was huge in 2020, says Gerry Aubin, president and general manager of Aubin Nurseries, a family-owned business located on over 500 acres in Carman. One of the largest nurseries in Canada, Aubin provides hundreds of garden centres with nursery stock. Aubin anticipates strong consumer demand for trees this year but says supply will be limited at garden centres. That doesn't mean there won't be inventory, says Aubin, but there are production shortages for shade tree varieties that are typically high in demand. There are also fewer large sizes available.
"Tree production is very different from growing perennials or flowering annuals," says Aubin. "Propagation of shade trees is more complicated. Trees take a long time to grow." There are also fewer growers and fewer root stock suppliers compared to 10 years ago. "There were structural changes in the nursery industry in 2010 to 2014 where 30 to 40 per cent of growers disappeared as a result of the major fallout in the U.S. economy in 2008," says Aubin.
What if the specific variety of shade tree in the size you want isn't readily available this spring? Keep your options open.
William Tinning is the assistant general manager at Ron Paul Garden Centre, 2641 St. Mary's Rd. "It's going to be another busy year. There is a good selection of trees, but there is a limited number of trees in large sizes." Larger trees often come in seven-gallon plant containers. "But if consumers are willing to go with a smaller size of tree — in the two- to five-gallon plant container size — there is a good selection."
A tree in a five-gallon container is about 1.2 metres tall. Not quite what you envisioned? Nevertheless, there are distinct advantages. "A young tree in a two- to five-gallon container costs less and often adapts more quickly to its new planting location," says Tinning. Another advantage is that there is a wider window of opportunity for when you can buy and plant two- to five-gallon containerized trees, says Tinning, even if you purchase a fully leafed tree in the middle of summer.
Alternatively, an older or larger tree specimen (caliper tree) has a substantially heavier root ball and so requires more effort to plant. But also, says Tinning, caliper trees are usually field-grown and are dug in spring by nurseries as soon as the ground thaws and then not again until fall when the trees begin to go dormant.
We must also be open to considering a more diverse selection of tree varieties. The fact is, everyone wants the same few popular tree species — Autumn Blaze Maple, for example, which sold out last year. Spring Snow, a white-flowered fruitless crabapple, is also in high demand every year. But we shouldn't all plant the same few tree varieties. Tree species diversity is key to the long-term success of restoring our urban forest.
Why not expand your options and discover a hidden gem? There are several native tree varieties, for example, that you can choose from that offer excellent winter hardiness as well as showy flowers and berries that attract a diversity of pollinators.
Delta Hackberry (Celtis occidentalis) is a rare, native species sourced from the south shore of Lake Manitoba. It has a growth form similar to American elm and a moderate, mature size of 15 metres tall and 12 metres wide. Hackberry is extremely hardy, says Tinning, and a good ash tree replacement because of its adaptability to a range of urban environments including alkaline soils, drought, and windy conditions. A small orange-red berry turns dark purple and the leaves turn yellow in the fall. Hackberry has attractive greyish-brown bark that develops into deeply furrowed, corky or wart-like ridges.
Showy Mountain Ash (Sorbus decora) is also a native tree which Tinning says is becoming more popular because it is an excellent small tree that grows to only eight metres tall and six metres wide. Extremely hardy (zone 2), Showy Mountain Ash is native to moist habitats in southern parts of Manitoba. In June, this variety produces clusters of white flat-topped flowers followed by clusters of scarlet berries in August which provide valuable food for visiting birds.
Snowbird Hawthorn (Crataegus x mordenensis) is another variety that is gaining more attraction and has good availability, says Tinning. Introduced in 1967 by Morden Research Station, Snowbird Hawthorn has a mature size of six by five metres and is known for its very pretty, double white flowers in spring and sparse fruit. Snowbird Hawthorn does have thorns, says Tinning, so this variety is not recommended if you have kids who like to climb trees.
If you were to ask birds which tree they would pick — Spring Snow Flowering Crabapple or Starlite Flowering Crabapple — they would probably choose Starlite. Both these varieties are extremely hardy and compact (Spring Snow is eight by six metres at maturity and Starlite is eight by five metres and both offer fragrant white flowers that bloom in spring as well as glossy green leaves. Spring Snow appeals to homeowners because it is fruitless. Starlite, though, was developed at Jeffries Nurseries in Portage la Prairie and has its own unique qualities. Its brilliant red fruit is persistent, that is, retained on branches into winter and so provides valuable food for birds.
All these varieties and more will be available at Ron Paul. Deciduous trees start arriving at the greenhouse in mid- to late April and more shipments of trees are expected in July and August, says Tinning.
Ensure that you plant your new tree properly (check out the tree planting video at www.treeswinnipeg.org) and follow a regular watering schedule so that your tree thrives and flourishes in its new location. Apply five to 10 cm of mulch around the tree over the area of the root ball and keep mulch five to seven cm away from the trunk of your tree.
Instead of the typical turf grass that surrounds the mulched area, nurture local biodiversity by creating a naturalized area which will promote healthy soil structure, recommends Gerry Engel, president of Trees Winnipeg. "Turf grass which is regularly mowed has little nutrient cycling and generally poor soil structure with low water infiltration and low water holding capacity," says Engel. "Naturalizing spaces — also known as rewilding — is a great way to regenerate depleted soils."
Naturalization creates habitat that supports birds, pollinators and beneficial insects and helps preserve biodiversity. Replacing lawn with a mix of groundcovers, bulbs, perennials, and small shrubs takes time. It doesn't need to be done all at once. As your newly planted tree matures, the light conditions in the tree's understory will change. New plants can be added over time while others may need to be moved but without damaging your tree's roots.
colleenizacharias@gmail.com