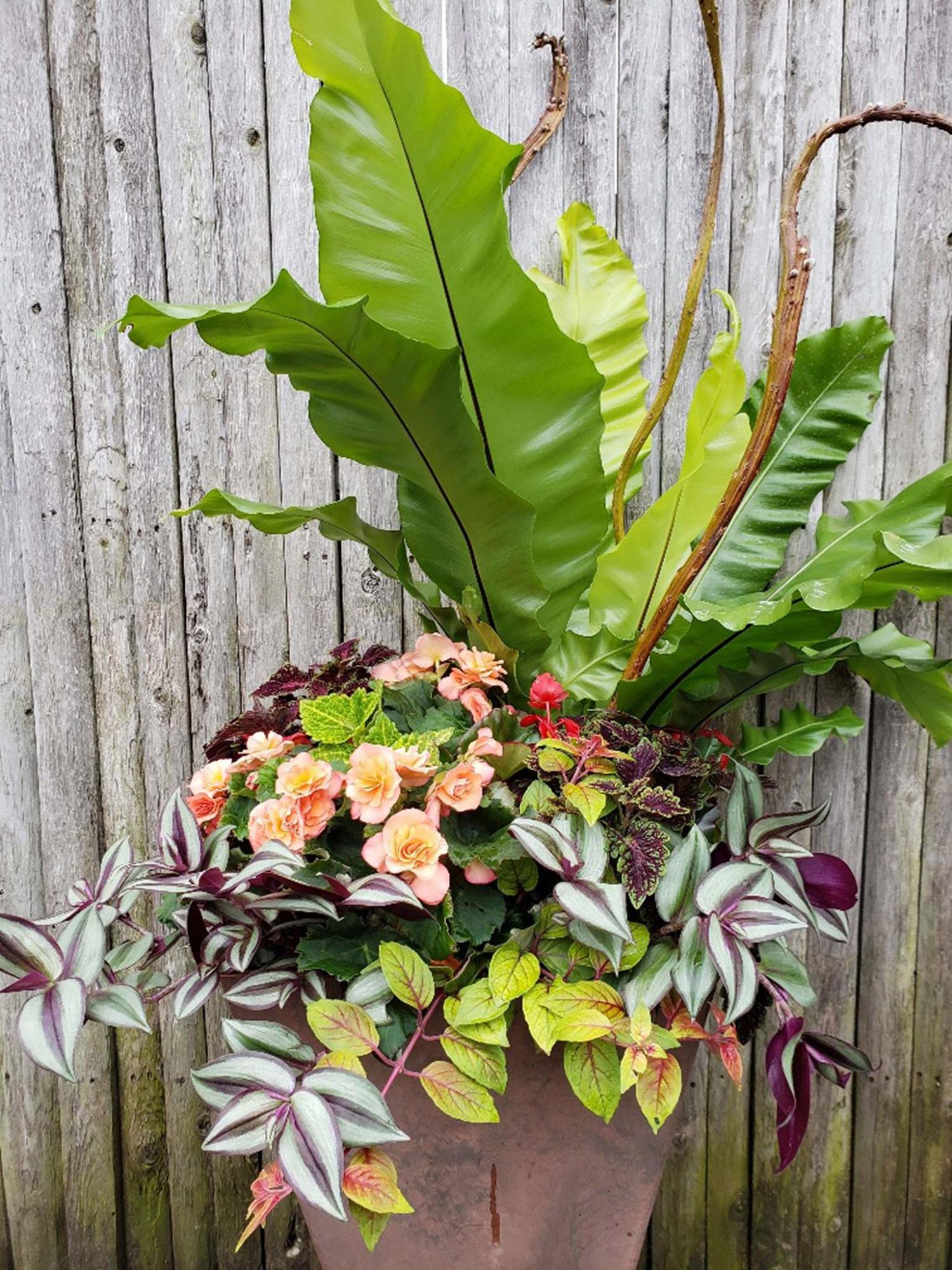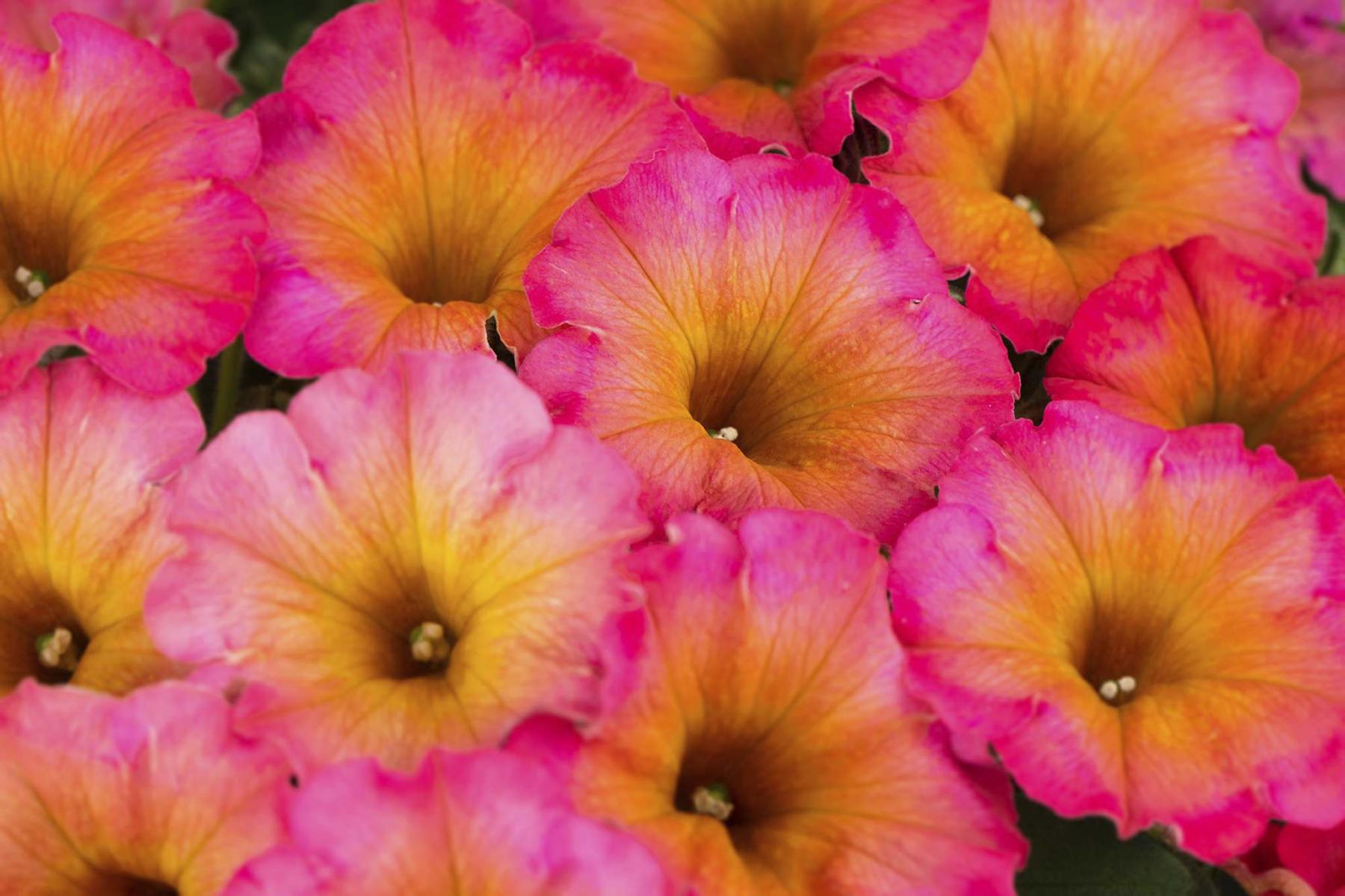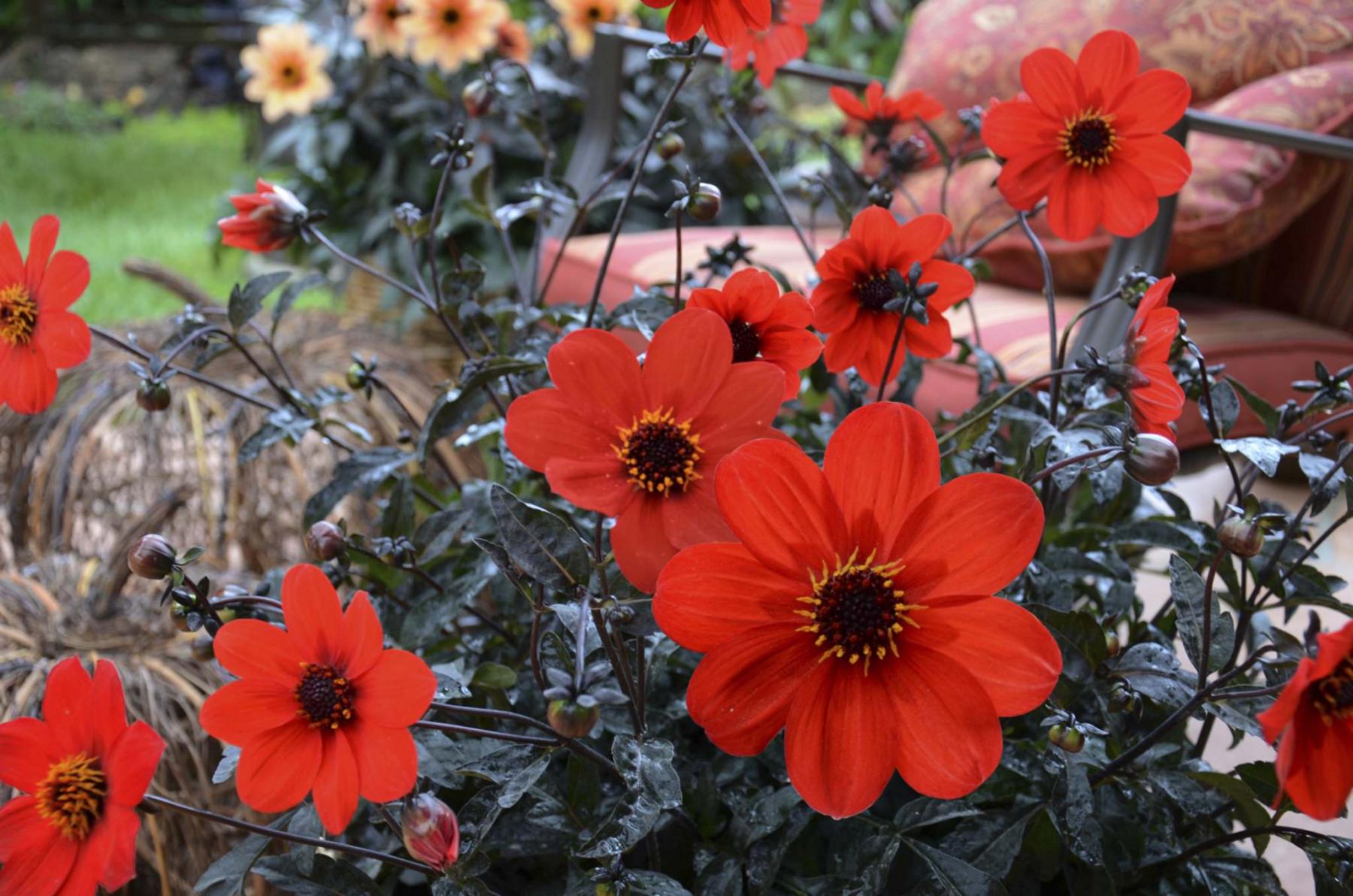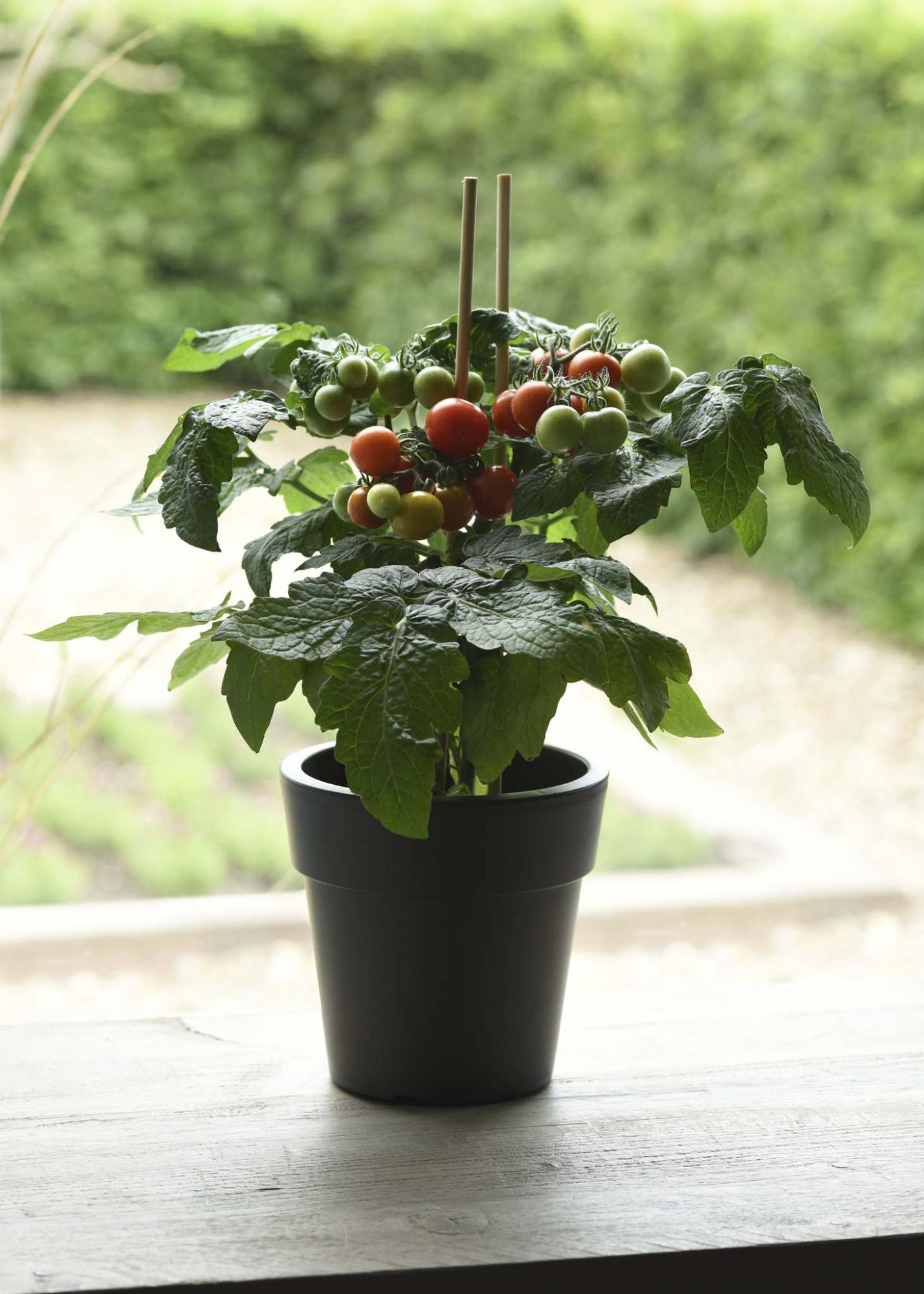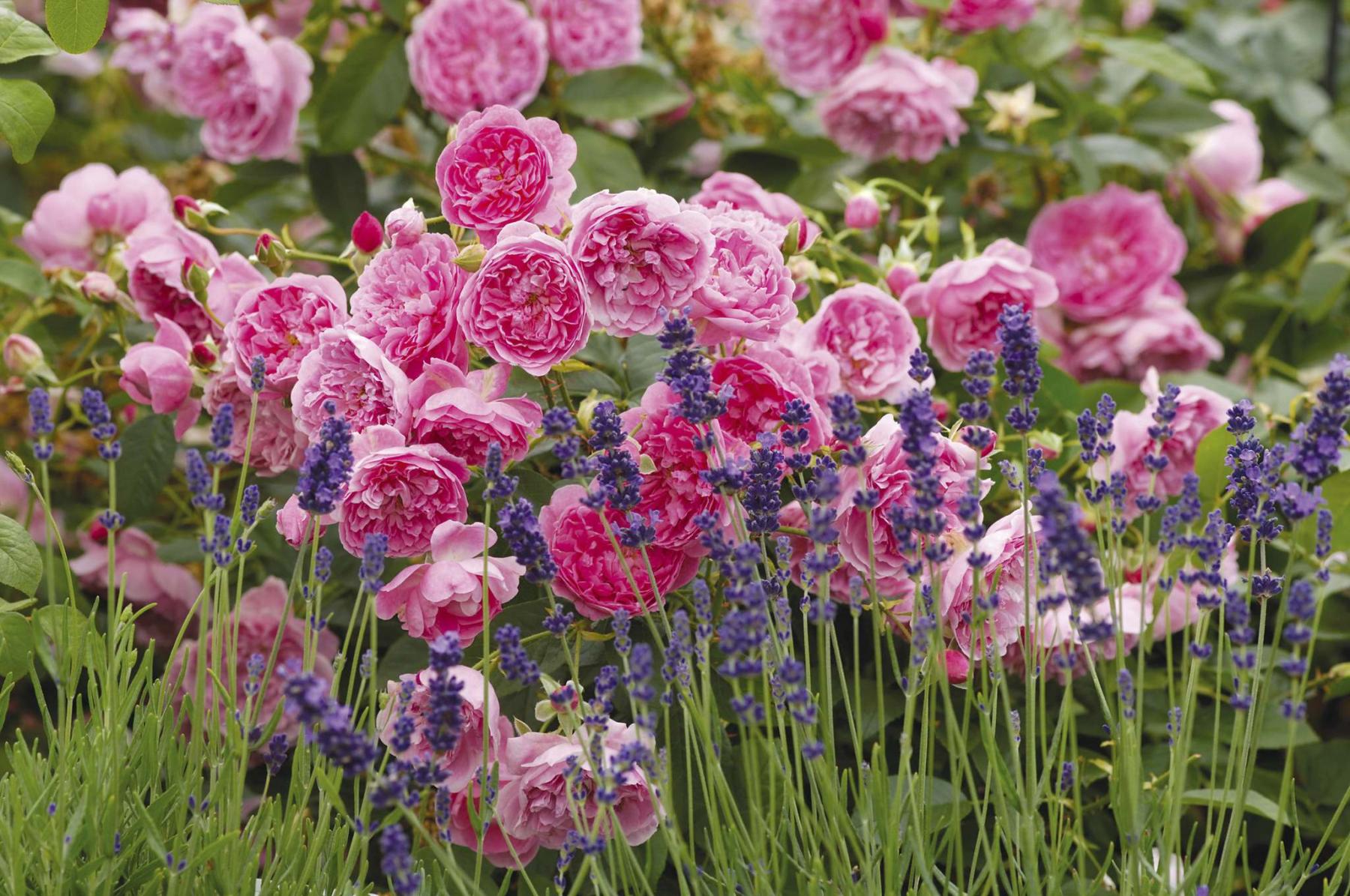 A year into the pandemic and the most frequently asked question this February by plant lovers is, Can I pre-order my annuals, perennials, trees and shrubs?
The month of May is normally the peak period of the year for garden centres but the COVID-19 pandemic and online shopping have changed the way consumers buy plants – likely forever. Here is a look at four local garden centres who are springing into action to keep up with an increase in early demand.
Glenlea Greenhouses, located in Ste. Agathe is owned by Sue and Rob MacLeod. "Last year it was trial by fire," says Sue MacLeod. "The unknowns that we experienced about being able to open for business and the logistics of planning local delivery and curbside pickups are now behind us." Glenlea Greenhouse is already accepting a steady stream of online orders for plants. "Because of last year's panic to buy plants in May, customers want to make sure they get the plant varieties that they want for their garden," says MacLeod.
Glenlea offers home delivery for $10 to Winnipeg and surrounding areas on plant orders over $35 and free delivery for orders over $175.
There are so many different types of plants to be excited about every year that it's impossible to pick just one variety. MacLeod says that Jurassic Rex Begonias offer a new take on foliage plants for shade containers. Vibrantly coloured foliage and dramatic size ranging from 40 to 60 cm tall and wide will add riveting style to even the deepest shade areas of your garden. Look for Jurassic Heartbeat, Megalo Komodo, and more.
MacLeod is seeing a huge interest in edible plants. No garden? Not a problem. New for this year are compact, tabletop veggies that can be grown outdoors on a patio table on your balcony or on a sunny counter or windowsill indoors. Siam edible potted tomato is part of the new Kitchen Minis Collection. A hybrid cherry tomato, Siam is earlier to mature than other varieties and packs a flavourful punch. The Kitchen Minis Collection includes tomatoes and sweet peppers. These are not meant to produce continuously like the edibles grown in the garden, says MacLeod, but they give the consumer a four-week window of opportunity to eat fresh, homegrown vegetables.
MacLeod's father who now lives in a personal care home always loved to garden. "Even though he is restricted to being indoors, I plan on giving my dad a new potted veggie every few weeks so he can enjoy fresh tomatoes," says MacLeod.
Don Fryfogel owns Fryfogel Flowers, located in Oakbank. Fryfogel has a legion of loyal customers who beat a path to his small greenhouse operation every spring. So far, Fryfogel says that 50 per cent of customers who ordered plants last year from Fryfogel Flowers have already ordered their plants this year. Quantities are limited at this small greenhouse but Fryfogel says his focus is mainly on quality.
Fryfogel Flowers offers numerous varieties of annuals for beds and containers. Petunia Crazytunia Mayan Sunset is a unique petunia featuring iridescent shades of coral, pink and orange flowers with a yellow throat. Just the thought of it will warm you up this cold February. Crazytunia Mayan Sunset has a mounding and trailing habit with a 45 to 60 cm spread.
Customers can pick up their online orders on the May long weekend but this spring Fryfogel plans to offer a later date for picking up tomato plants. "Last year there was a severe frost and many people lost their tomato seedlings," says Fryfogel. "I want my customers to be successful."
Van der Meer Garden Centre, located in Ile des Chênes, is co-owned by Lori Van der Meer. Plants can be pre-ordered April 1 but that date may be moved up, says Van der Meer. Last year brought many first-time gardeners to her greenhouse. One customer bought 10 fruit trees, sight unseen. That would have been unthinkable at one time, says Van der Meer, but shopping online is how it is done now.
Van der Meer delivers to Winnipeg four days a week and offers free delivery on orders over $75. Some of her customers live in condos and apartments in downtown Winnipeg. "It's not easy to get potting soil, pots, and plants up to a balcony so they take advantage of the delivery service we offer."
Inspired by a pre-pandemic visit to the David Austin Rose Gardens in Shropshire, England, Van der Meer is offering David Austin roses for the first time. Varieties include Harlow Carr, Crown Princess Margareta, and Sophy's Rose. Each of these varieties are hardy to zone 4.
David Austin English Rose Harlow Carr is one of the most fragrant of all English roses. Each of the mid-pink flowers has approximately 120 petals and is outrageously beautiful. In our zone 3b climate, it is recommended to plant your David Austin rose in a sunny and protected area of your garden and commit to applying a layer of mulch every fall for increased winter protection.
Van der Meer is also excited about the new Mystic Dahlias series. Bred in New Zealand by Dr. Keith Hammett, this distinctive dahlia series offers vividly coloured blooms with filigreed deep mahogany to black foliage. Staking is not required. Mystic Enchantment, one of several varieties, has fire engine blooms with central dark disks. The Mystic series will be available in one-gallon pots.
Jensen Nursery & Garden Centre is located at 2550 McGillivray Blvd, Oak Bluff. Opening day is March 1. Online orders for annuals start April 20, but keep checking the website, says Susan Jensen Stubbe, co-owner, because the date may be subject to change. "We'll adapt to demand," she says.
Following last year's unprecedented increase in online retail demand, Jensen's has revamped its point-of-sale (POS) system for a smoother, more efficient online shopping experience. A new online app will enable customers to schedule their curbside pickup date and time or choose local delivery right to their doorstep.
Jensen Stubbe says that seed packets, ceramic pots, and shipments of tropical plants are coming soon. It's very possible, though, she says, that the seed packets will be sold out before opening day. The shipment of tropical plants includes Colocasia (the elephant ear plant), varieties of Dracaena, Boston fern, Kimberly Queen fern, and several other popular houseplant varieties. These will be available in 15 cm pots, perfect for anyone who is itching to get their hands in the dirt and create an indoor container display that can be moved outdoors once the weather turns warm.
Leave enough space to tuck in a flowering annual or two once May arrives, and voilà, you will have a ready-to-go container display for your garden.
Jensen's will also offer the popular Kanmara hydrangea this spring. Available varieties include Blue, Champagne, and Pink.
Visit the website or Facebook page of your local garden centre and start exploring the exciting lineup of plant varieties to grow in your garden or patio containers this spring. Check the dates and details for pre-ordering plants and don't take too long to add your favourites to your online shopping cart.
As the saying goes, the early bird gets the worm.
colleenizacharias@gmail.com