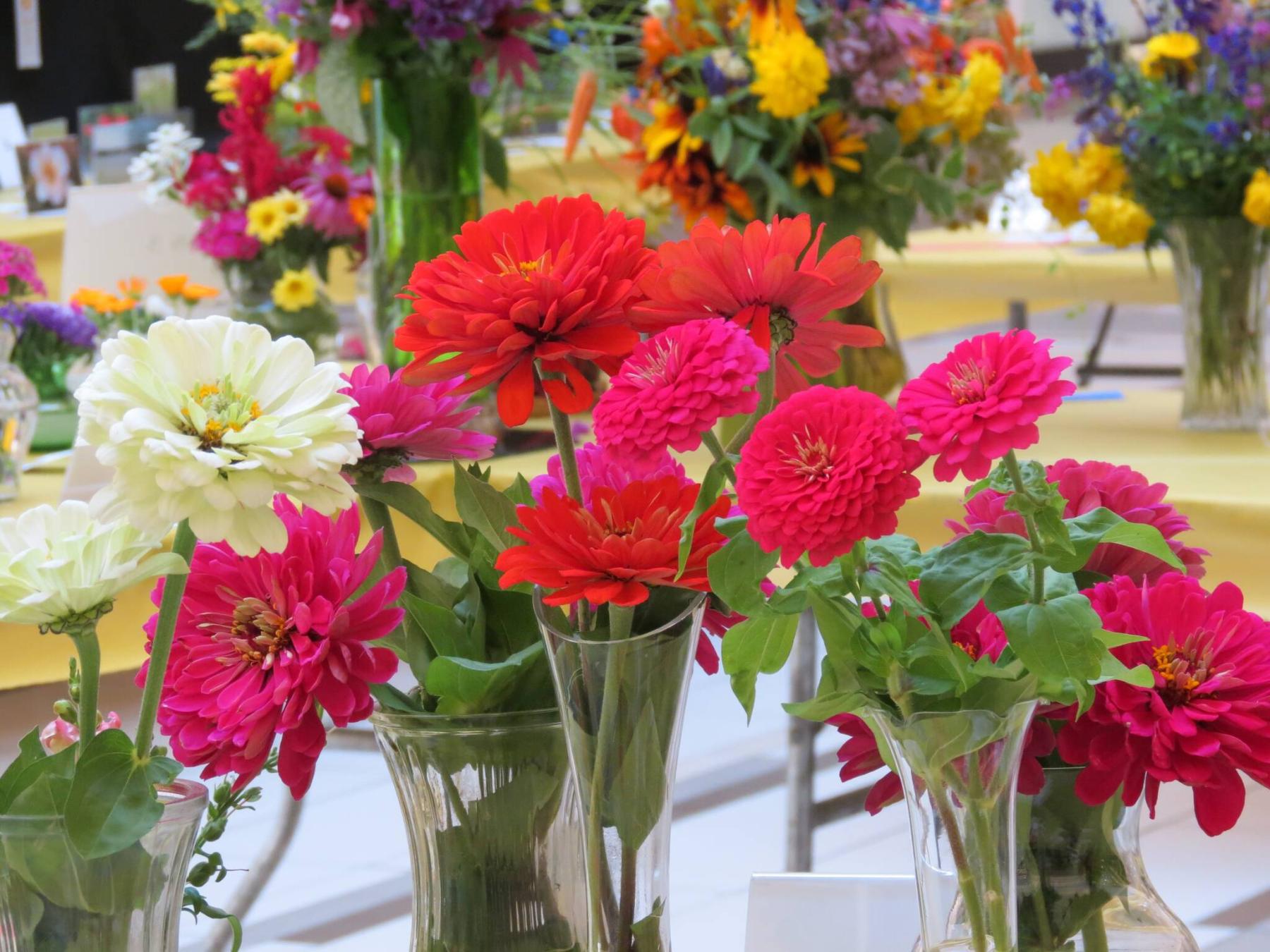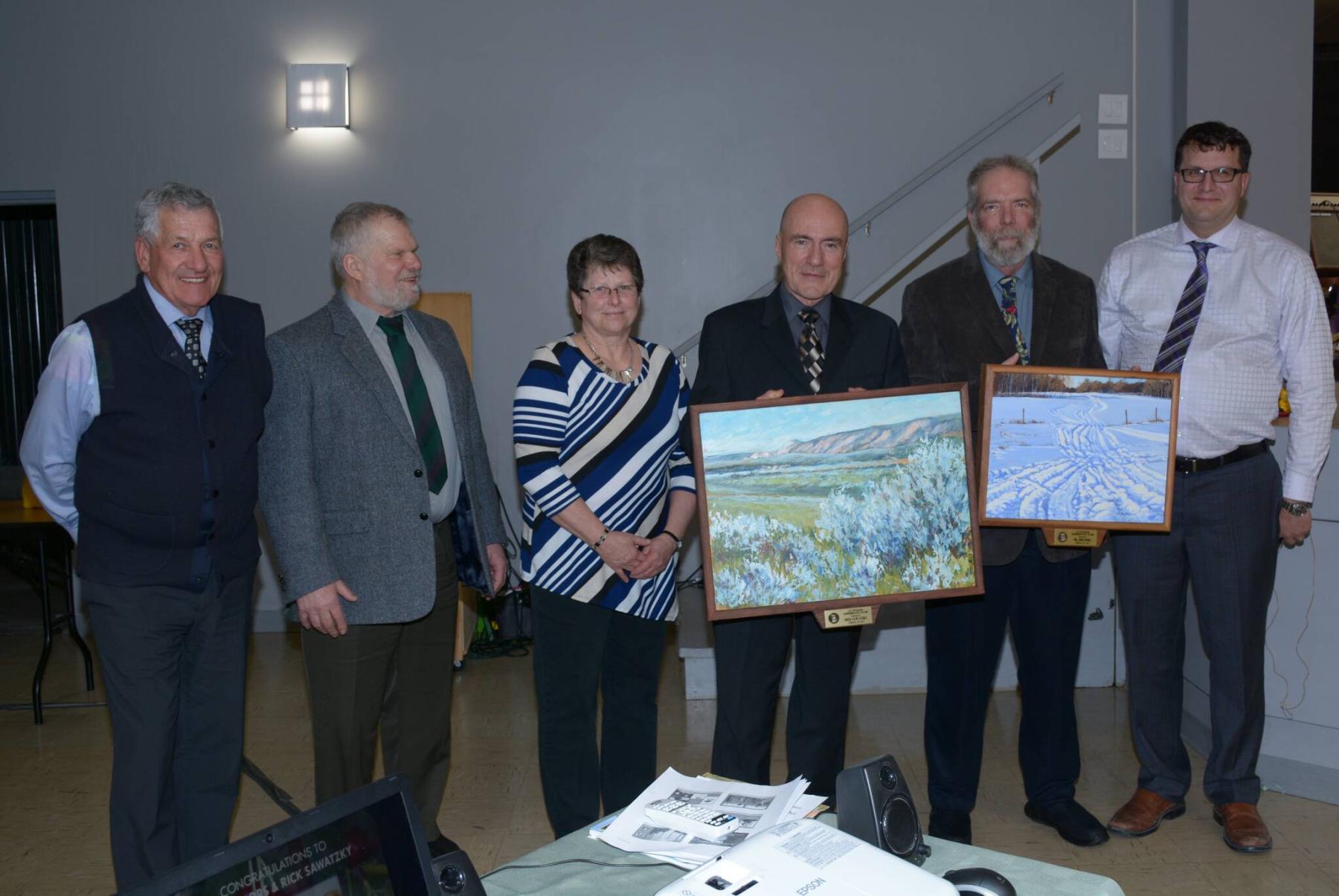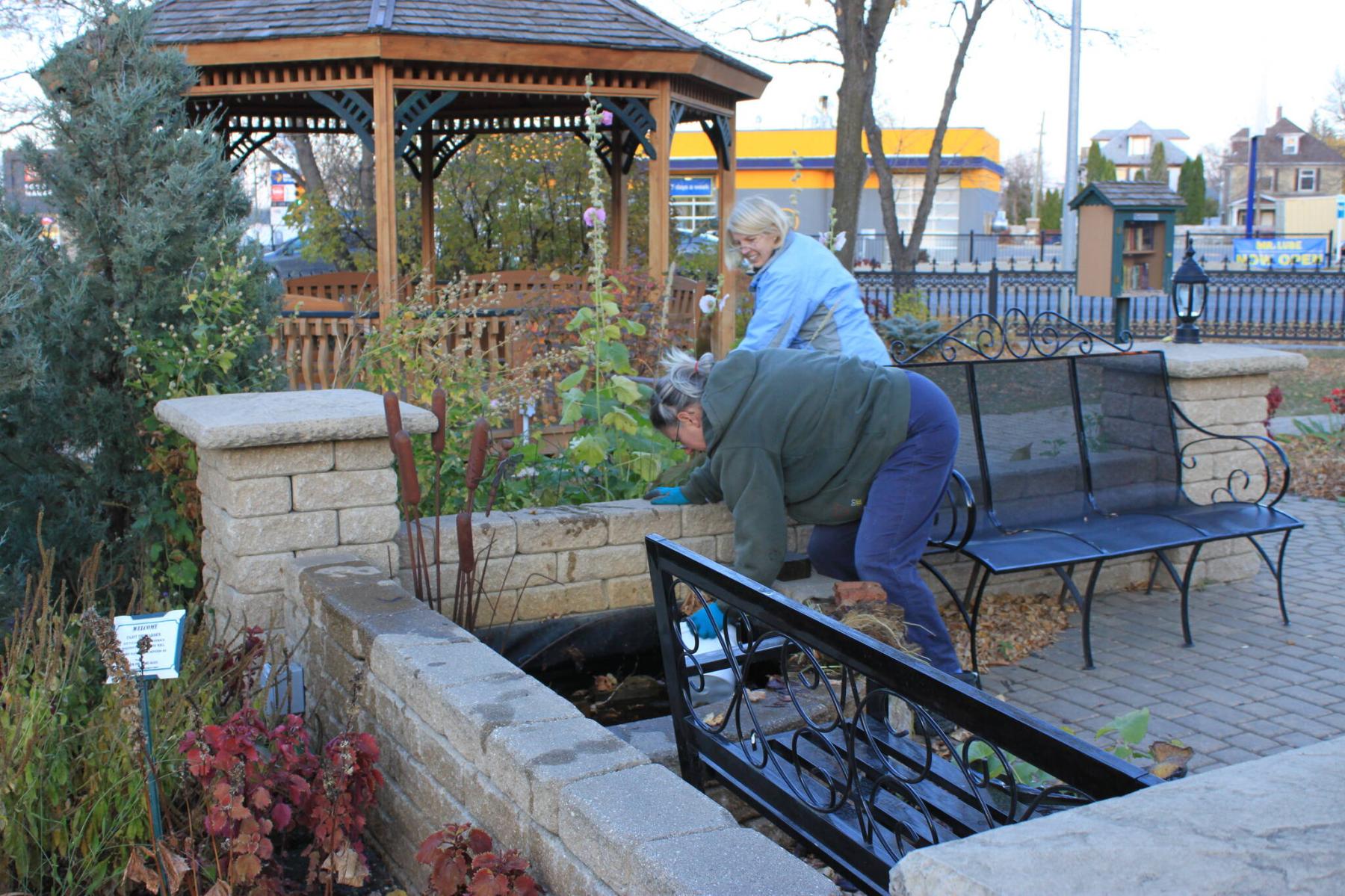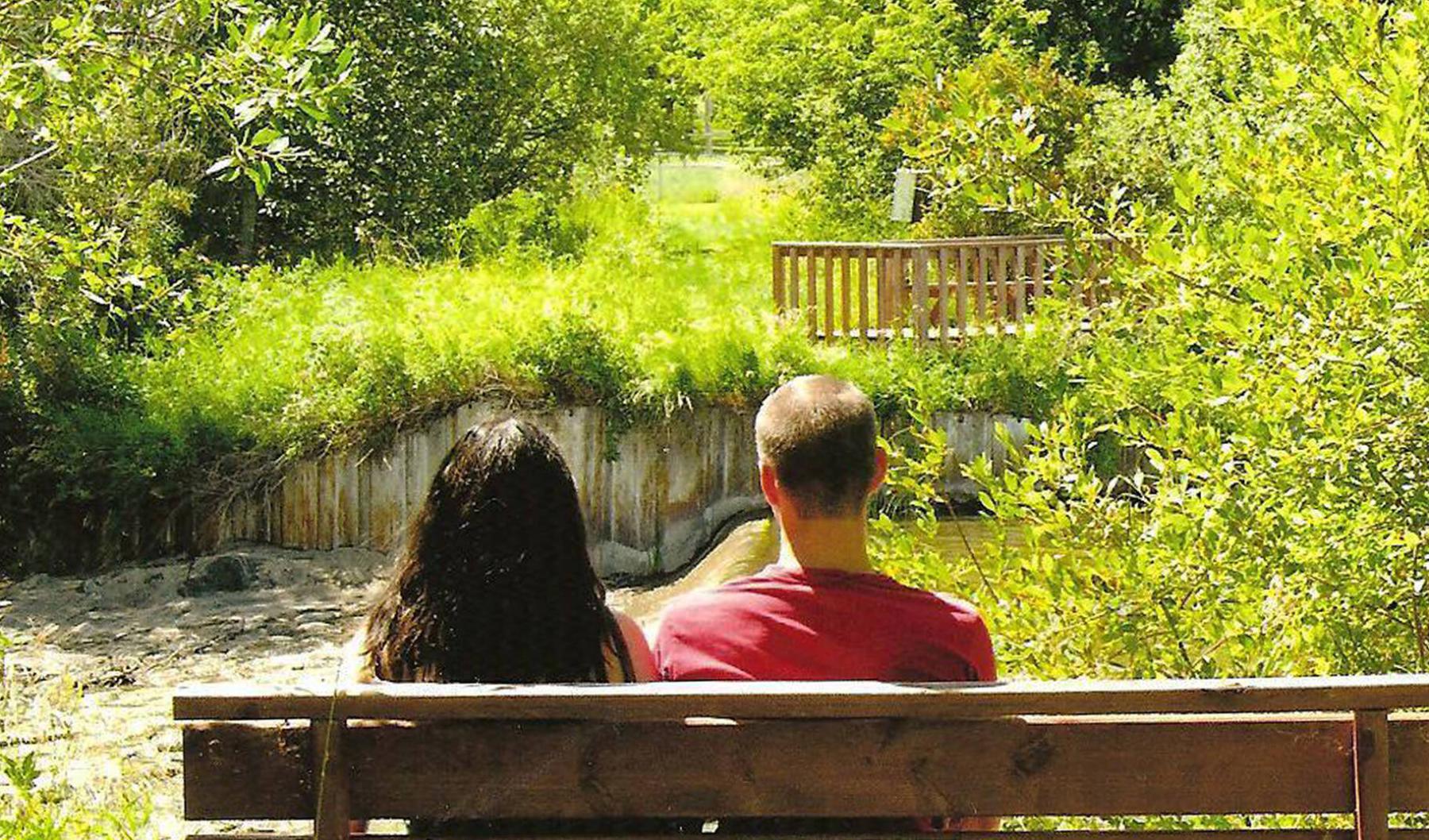 On March 25, the Manitoba Horticultural Association's 125th annual general meeting will be unlike any other in its storied past. With over a century of impact on horticulture and gardening, the MHA must now push forward in a new direction, says Linda Wall, president.
"I was elected MHA president in January 2022 knowing full well that I was taking on a ship that was listing," says Wall. "If you really believe in something, you fight for it, and I really do believe in the Manitoba Horticultural Association."
Organized horticulture in Manitoba began with the formation in 1895 of the Western Horticultural Society which was the first predecessor of the Manitoba Horticultural Association. The first meeting was in February 1898. In 1911, the name was changed from the Western Horticultural Society to the Manitoba Horticultural and Forestry Association. In 1927, 'Forestry' was dropped from its name. The MHA became the coordinating body for horticultural societies and garden clubs across Manitoba but its associations over the years also included market gardeners, seed growers, farmers, and landscapers.
The people, organizations, and groups involved with the MHA since its earliest days reads like a list of Who's Who in horticulture. The legendary Frank Leith Skinner, renowned plant breeder and horticulturist who developed over 300 hardy plants, was president of the MHA (1929-1930) in a long list of noteworthy plantsmen and plantswomen dedicated to the advancement of horticulture in Manitoba. Since 1932, the MHA has presented the A.P. Stevenson Commemorative Award to honour individuals who have made a conspicuous achievement in the field of practical horticulture. Recipients of this prestigious award have included prominent individuals from Manitoba, Saskatchewan, Alberta, Ontario, North Dakota and Minnesota.
However, the number of horticultural societies and garden clubs that are members of the MHA has dwindled substantially in recent years. Wall is very candid about what has gone wrong. "We lost a lot of momentum during the COVID-19 pandemic but we were already in a downward spiral," she says. "When we began losing clubs about 10 years ago, one of the main problems was that members did not feel they were getting enough in return for the annual affiliate fees they were paying." To understand more, Wall proposed that the MHA hold three town halls. "We needed to listen and to not get defensive. I told my board members, 'You're not going to like what we hear.' And it was hard, it was really hard. But you know what we learned? People don't want the MHA to stop existing. They want us to do exactly what it states in our constitution's objectives, but to do it more effectively." It will mean doing things differently, says Wall, starting with more effective communication and attracting new people to the MHA board that have the necessary skills and talents to help propel the organization forward.
Wall wants to not only stem the bleeding of membership declines, she is also seeking to bring back those who have left the MHA. "The MHA has an opportunity for collaboration and synergy," she says. "There are things that we have let slip through our fingers, but we need to regroup and reinvigorate our outreach and influence. The lessons alone that we've learned from the COVID-19 pandemic — supply chain disruptions, food security, food safety — underscore the need to grow the best that we can grow, maximize our potential, maximize our outreach, learn from our mistakes, and share our experiences."
The MHA's member societies and clubs have a long history of annual fruit, flower, and vegetable exhibitions that celebrate local horticulture and introduce many newcomers to growing their own plants. The Transcona Garden Club, for example, which is a longtime member of the MHA, has hosted annual shows for 54 years. In 2016, the Transcona Garden Club invited other clubs and societies to submit a collaborative entry of garden flowers. The COVID-19 pandemic disrupted the annual horticultural shows for most of the MHA's member societies and clubs. The MHA has extensive horticulture exhibiting and judging standards, which can be viewed on its website (www.mbhorticulture.ca) and is currently exploring the creation of a judging school which would be open to anyone interested in applying.
Through their many community projects and initiatives, MHA member societies and clubs participate in the beautification of their towns and cities and contribute significantly to helping the public understand how critical our natural world is. The West Kildonan Horticultural Society, for example, has a long-standing commitment to plant, tend, weed and promote community use of Seven Oaks Arboretum, a public park on Partridge Avenue and St. Andrews Street, in Winnipeg. The WKHS has cared for the park for several decades. The Minnedosa Horticultural Society maintains the Ishii Garden, which is a Japanese garden. Westman Gardeners in Brandon contributes 300 volunteer hours annually to plant and maintain the Victorian garden at Daly House Museum in Brandon. Agassiz Garden Club members in Lac du Bonnet maintain a seed bank and library and give financial support to their local community gardens. The St. James Horticultural Society and Charleswood Garden Club, two of the oldest clubs in Manitoba, both coordinate thriving garden plots for scores of families.
Wall's vision is for the MHA to once again be a one-stop shop for horticulture in Manitoba, essentially a resource for information as well as links to horticulture-related groups and organizations in the province. The MHA is in immediate need of volunteers to assist with social media and its website.
Could someone volunteer directly for the MHA board or would they first have to join one of the MHA's member clubs? "When I read the MHA constitution, I see nothing stopping us from appointing someone to fill a role," said Wall.
One of the objectives of the MHA is to promote the use of sound horticultural practices as a means of protecting our environment for future generations. Another is to encourage members to experiment with new and innovative horticultural practices that are ecologically friendly. The MHA promotes knowledge of gardening and inspires curiosity about the plant world. These are but a few of the MHA's many objectives that could not be timelier today.
The MHA's annual general meeting is open to the public. The keynote speaker is Rick Durand, a well-known plant breeder and tree researcher who will present on new prairie hardy trees that have been introduced in the past five years and new prairie hardy trees that will be introduced within the next five years. "It is important for the public to become familiar with these new trees so that they use them to diversify our urban forests and be confident that the right tree is being planted in the correct site," says Durand. His presentation will also include a brief overview of the past, present and future of urban forestry on the Prairies including some of the main challenges faced by communities that are planning a tree-planting program.
To register for the MHA's virtual 125th annual general meeting on March 25, visit www.mbhorticulture.ca. If you are interested in volunteering to assist the MHA in its rebuilding efforts, contact Linda Wall by emailing president@mbhorticulture.ca.
colleenizacharias@gmail.com