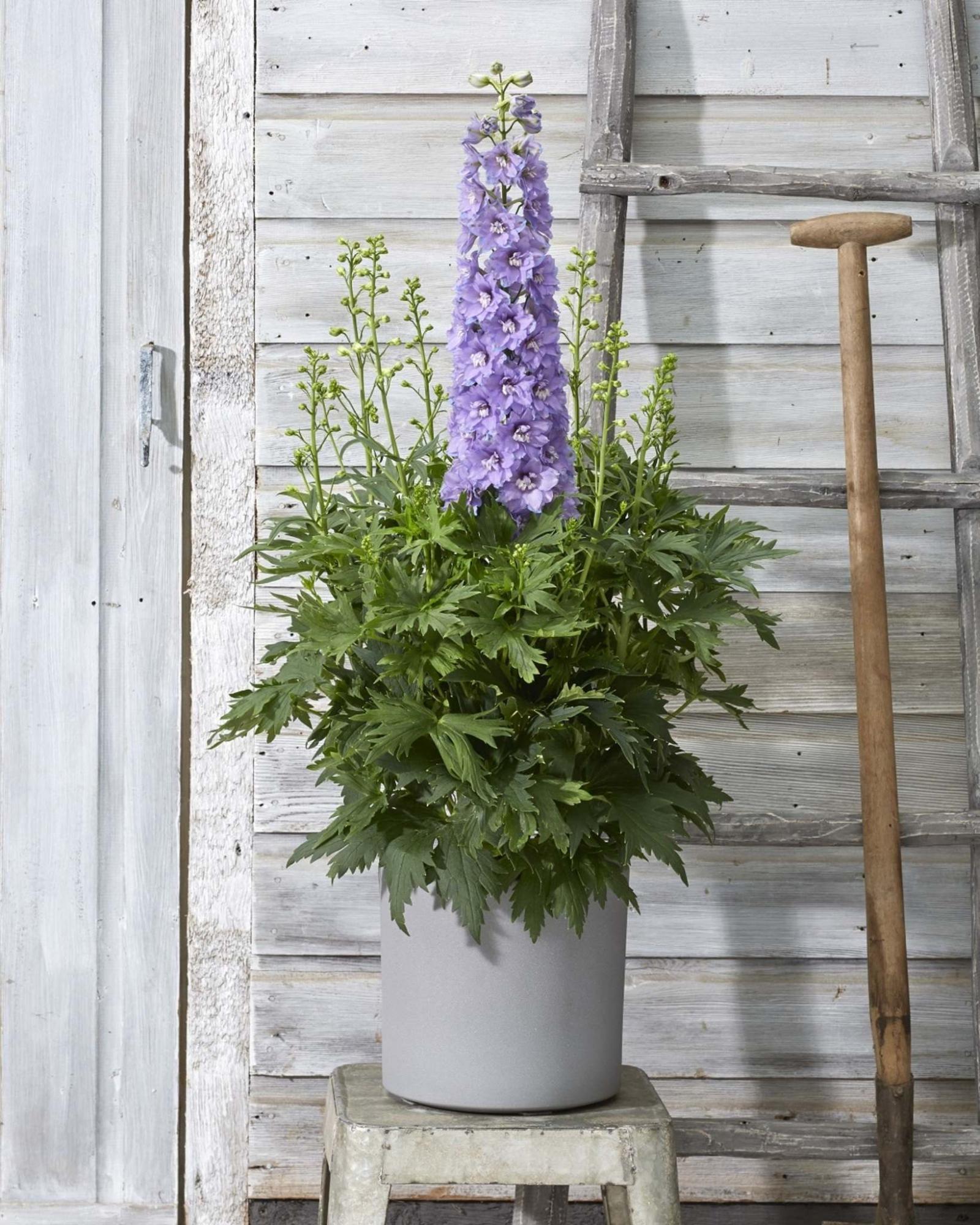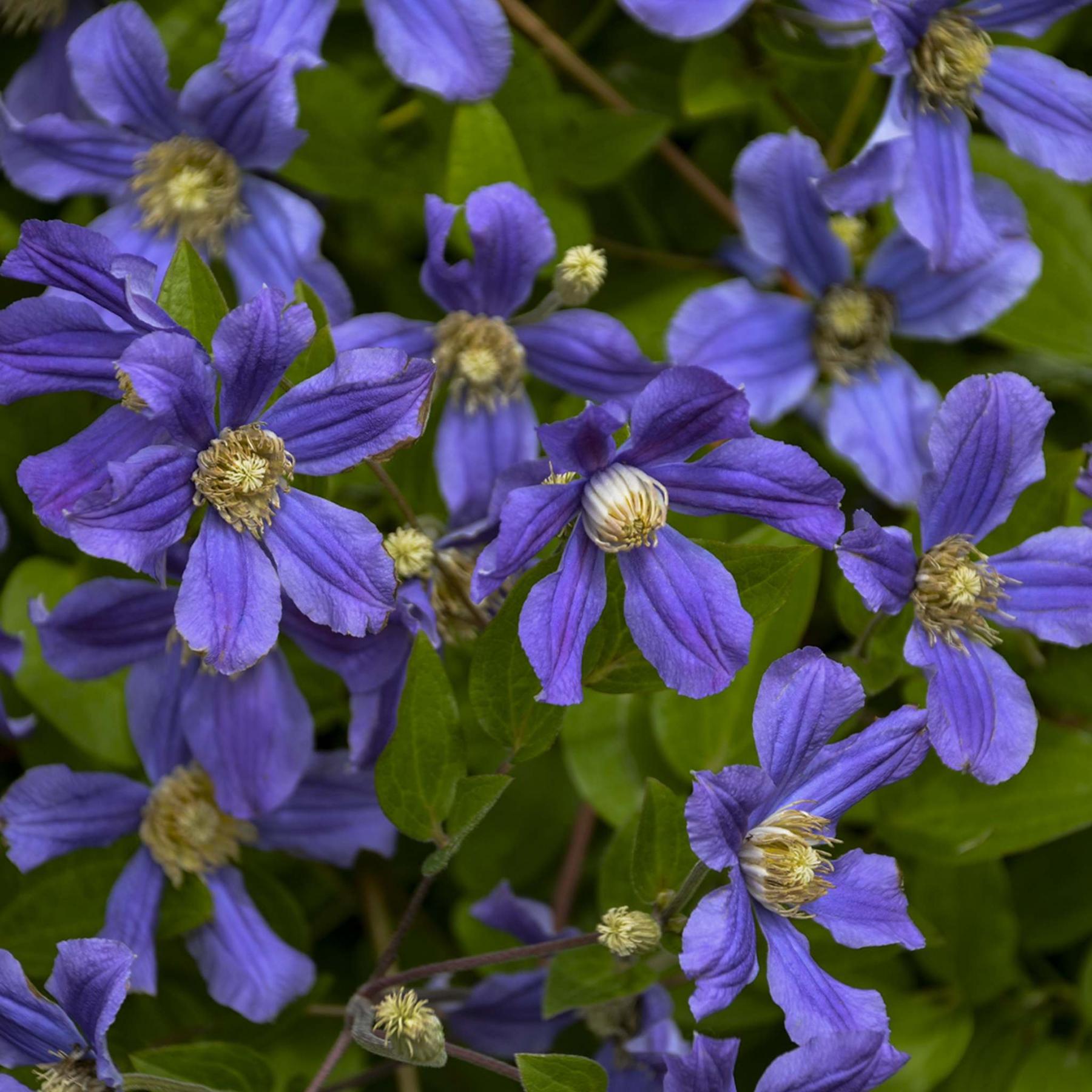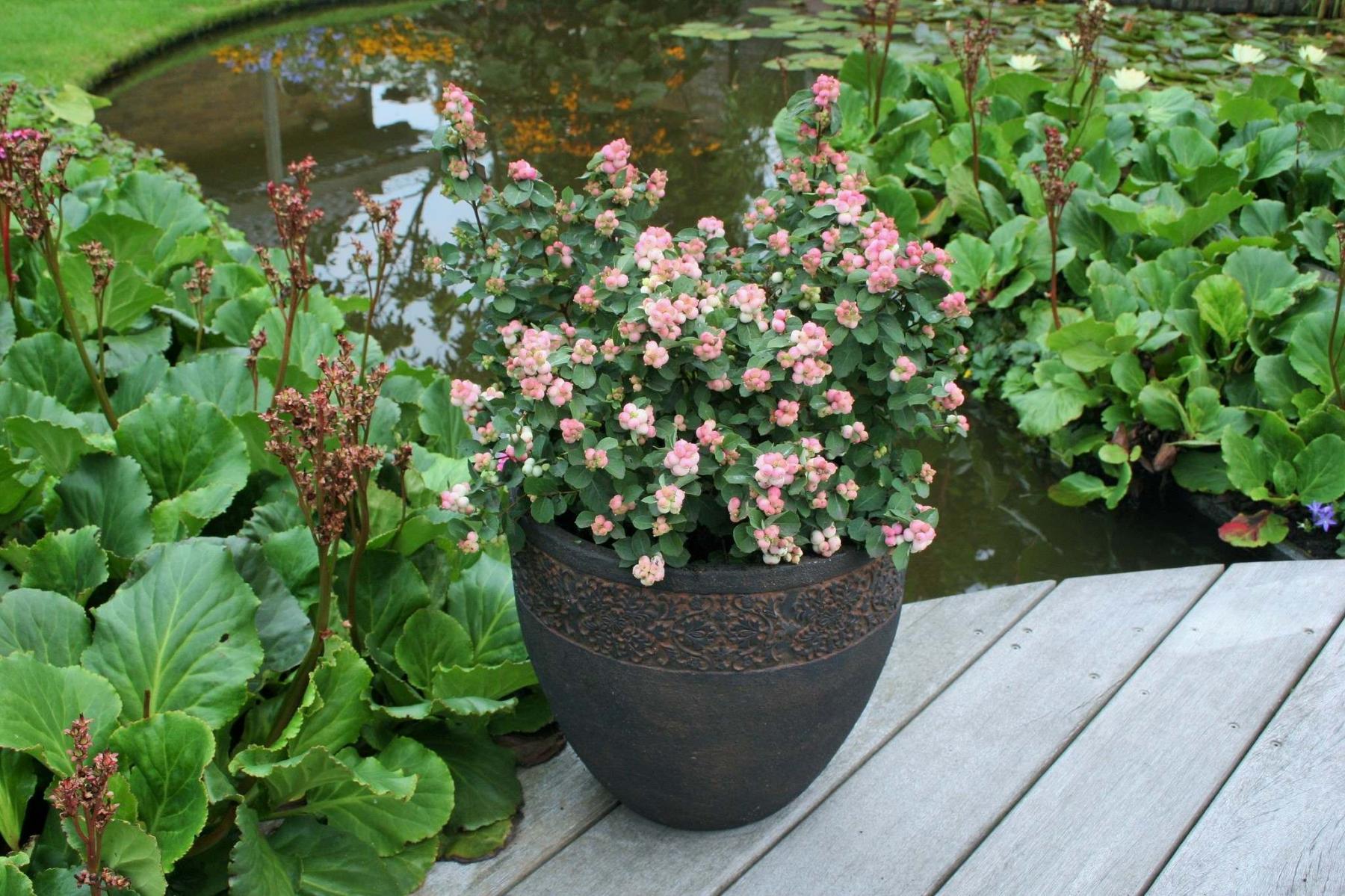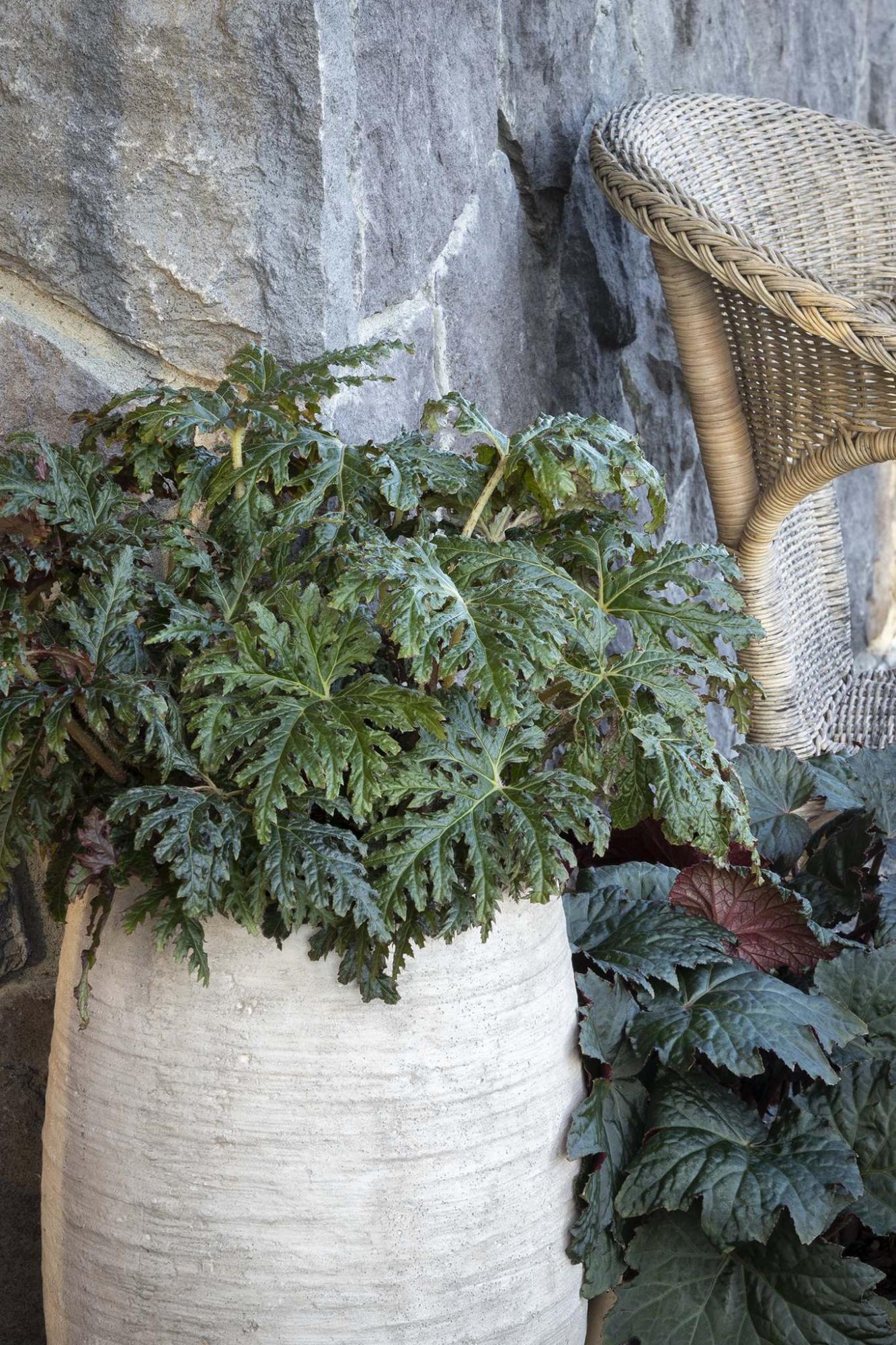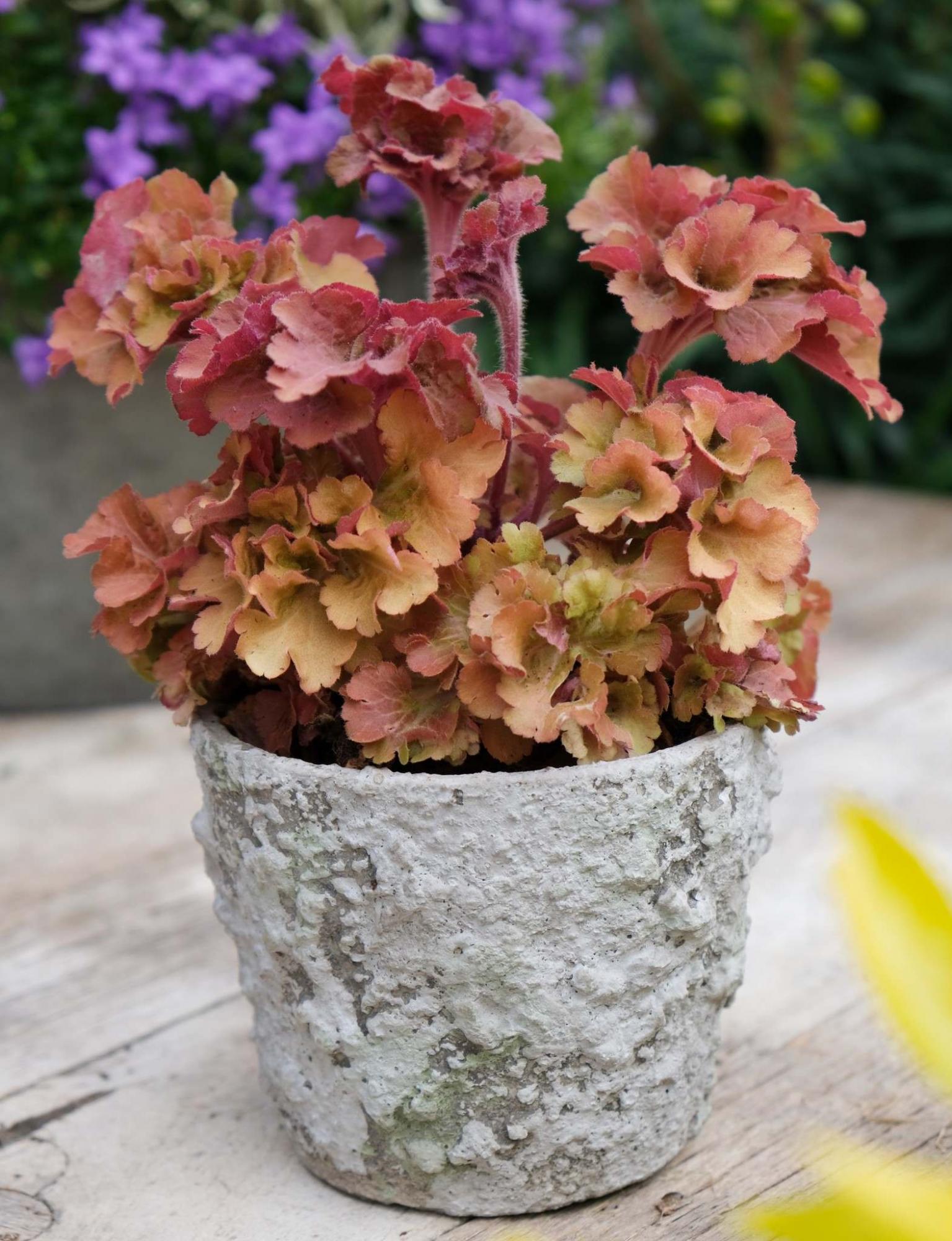 All signs are pointing to a repeat this coming spring of the unprecedented demand for plants that garden retailers experienced in 2020. Indeed, the demand for plants may be even higher in 2021.
One takeaway from last year was that more of us were willing to experiment with plants in a new way, if only in part because shelves were stripped bare early and we bought whatever we could get our hands on. Many garden retailers were cleaned out of annual plants by the first week in June. Did you, like me, substitute perennials and even shrubs for annuals in some of your patio planters and window boxes?
This year, there are more reasons than ever before to cast your net wide and be adventurous in your plant selections and the creative ways you display them.
Symphoricarpos Pinky Promise snowberry is an intriguing new shrub variety that can be used to great effect for decorative patio containers, hedges, mixed garden beds, and walkways. A Bloomin' Easy introduction, Pinky Promise takes centre stage after spring garden bloomers finish their show with an entirely unique display of gumball pink berries appearing in clusters. A compact (60 to 90 cm) berry-bearing shrub with rich mint-green foliage, Pinky Promise snowberry has a mounding form. If you decide to try Pinky Promise in a patio container, transplant it into a garden bed in September while the soil is still warm. Pinky Promise is hardy to zone 3.
Rain Dance clematis is another new hardy zone 3 introduction that we can look forward to seeing this year. A non-vining bush clematis, Rain Dance grows to a mature height of one metre and has a 76 cm spread. Rain Dance clematis is slightly taller but narrower than an earlier introduction, Stand By Me bush clematis. Both these varieties benefit from some support, either from staking or a garden obelisk. Rain Dance stands out, though, for its much larger, outward-facing indigo blue flowers that are 6.3 to 7.6 cm across. I use circular finial garden trellises that are 28 cm wide and 91 cm tall for my bush clematis and situate the vertical structures throughout a sunny border. Rain Dance clematis is tolerant of a bit of shade but full sun produces the best flowering display. A late-flowering cultivar, Rain Dance starts to bloom in midsummer and produces a second, smaller flush of blooms later in the season.
The base and roots of clematis must be kept cool and shaded. Add a layer of mulch and ensure that you maintain even soil moisture. It is important to plant clematis between seven and eight cm deeper than it was in the original nursery pot that you purchased. To encourage the production of strong shoots, bury the first set of entire leaves.
If you want to grow Rain Dance clematis in a container on your patio or balcony for the summer months, choose a larger, thick-walled container such as terra cotta or ceramic. The root ball should be thoroughly moistened before planting your clematis five cm deeper in your container. Rain Dance will perform best if it is planted in a garden bed but either way, prepare to fall in love.
Speaking of love, what is it about a specific plant variety that drives us to search until we find it? Delphinium Delgenius is at the top of my list but it is so new that it probably won't be available at local garden centres this year, especially since quantities are limited and it is sure to be high in demand. A brand-new series, Delphinium Delgenius was bred in the Netherlands by Bart Noordhuis and is the result of over 10 years of breeding. First, it is good to know that this new delphinium is hardy to zone 3. It is an interspecific which brings superior hardiness, heat tolerance as well as very sturdy stems to Delphinium. (Imagine, no more flopping). In addition, the Delgenius series produces rapturously abundant semi-double blooms with rebloom on stems (if cut back) that are just 45 to 60 cm tall. I'll wait for this new compact series to be available as long as I have to.
I thought we might have to wait at least another year before seeing new Heuchera Frilly coral bells but Joanne Jones from Lacoste Garden Centre has tracked down a limited selection which will be available at Lacoste in spring. Brand new for 2021, caramel-coloured Heuchera Frilly is a zone 5 coral bells variety so although it is not hardy enough to survive our harsh winters, it will make a stellar accent in annual mixed planters. This new game changing Heuchera has a sturdy, dense habit and heavily ruffled, fringed foliage with a distinctly different shape. It is suitable for growing in a location that receives full morning sun and afternoon shade. I'll race you to it.
This year's new plant introductions are too good to ignore. Since January is the month for dreaming about all the wonderful new plants we hope to find, here is one more variety to watch for in 2021: Begonia Tectonic Eruption. Discovered by world-renowned plant explorer Dan Hinkley in the forests of Northeastern India, Tectonic Eruption features emerald-green, intricately cut leaves with a light-bronze underside. This unique begonia collection includes four varieties. The Tectonic series will have limited availability for 2021. Whenever it becomes available, Tectonic Eruption will be a smashing addition to outdoor shade containers. It can also be grown indoors as a houseplant.
There are 64 days until spring. Be patient. Some of these splendid new plant varieties will be available this year and as for some others, we will need to have patience. Regardless, there are cutting-edge plant varieties that await us.
colleenizacharias@gmail.com