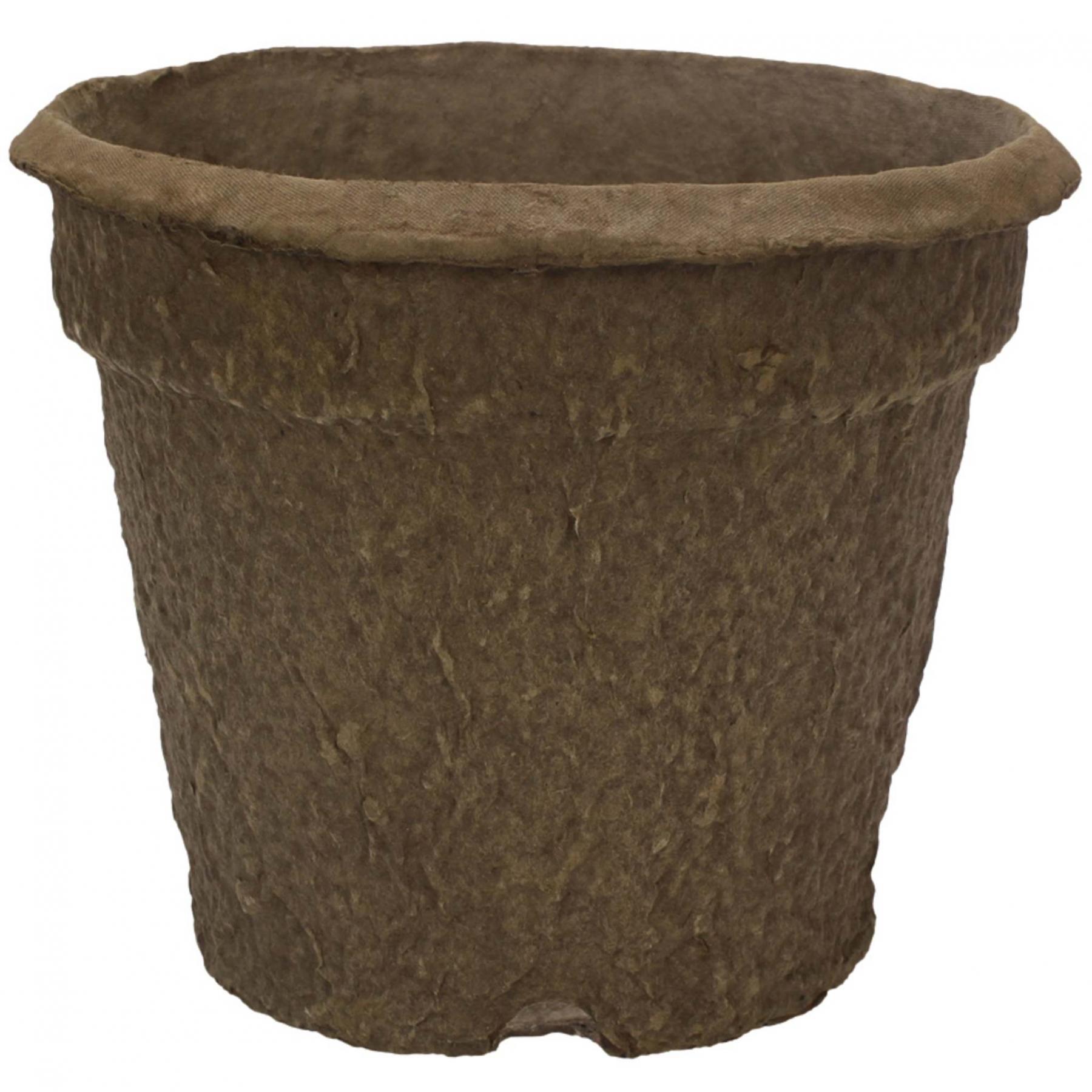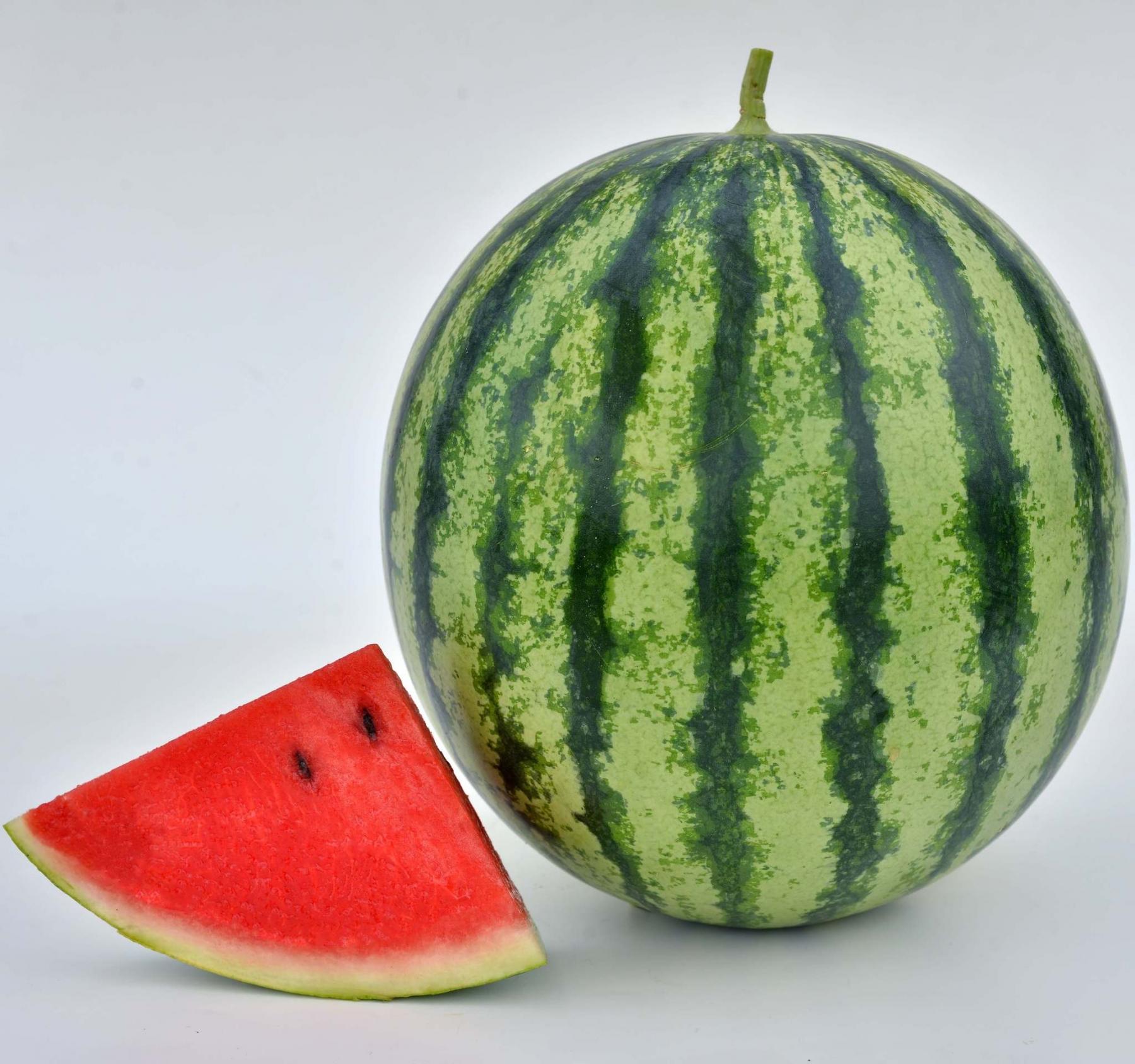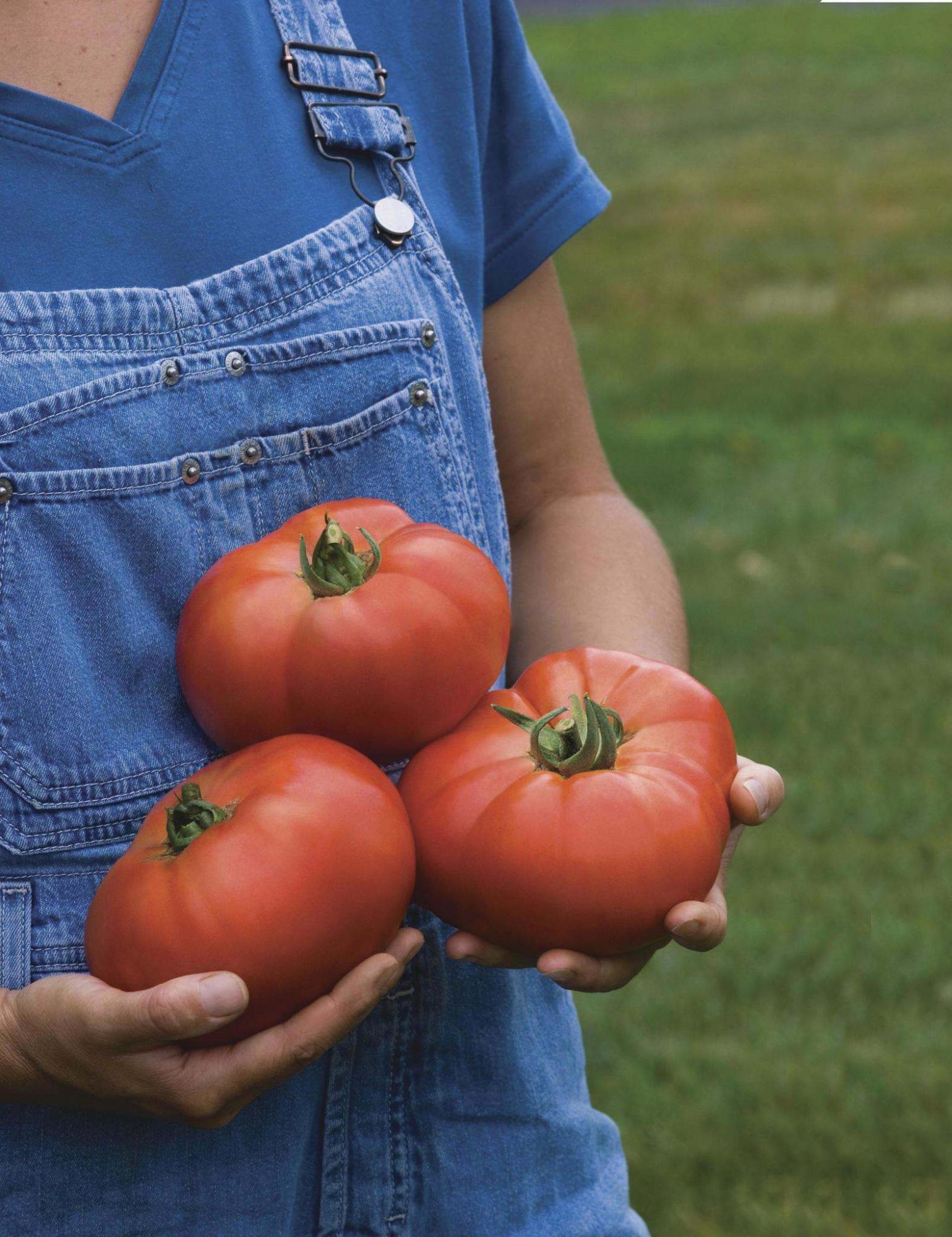 Giant crops hold a fascination for people. Even when backyard gardeners don't intentionally try to grow extra large produce, a homegrown fruit or vegetable that tips the scales guarantees bragging rights for at least the rest of the growing season.
With seed-starting season nearly here, a select group of gardeners and growers is thinking really big for 2020. They plan to grow champion-size fruit and vegetables for entry in the Roland Pumpkin Fair which will be held this year on Oct. 3. The popular fair attracts competitors and curious onlookers from across Manitoba and beyond. Entrants take their heaviest pumpkin, tomato, watermelon or squash to the annual weigh-off which is governed by Great Pumpkin Commonwealth Rules.
Competition is friendly but intense. No one is doing it for their health. This is gardening as a sport and the participants aim to win. Like all growers, they diligently try to improve from one growing season to the next and are part of a wider network committed to helping one another.
On February 15 at Sage Garden Greenhouses, 3410 St. Mary's Rd., members of the Manitoba Giant Growers Association will be on hand from 10 am to Noon to talk about tips and techniques. Dave Hanson, owner of Sage Garden Greenhouses, says that although there's time before seeds need to be planted, it's important to plan your strategy for growing giant crops such as pumpkins and watermelons.
The Manitoba Giant Growers Association celebrates its 30th anniversary this year. Arthur Cameron has served as a member of the association for 18 years and is also a giant pumpkin grower. He will be at Sage Garden on Feb. 15 to share his expertise. Last year Cameron visited Nova Scotia where the world's largest pumpkin variety, Dill's Atlantic Giant, was developed by Howard Dill.
"All of the giant pumpkins in the world are of Atlantic Giant heritage," says Cameron who has been growing giant pumpkins for many years. "You never know how many seed really big pumpkins will produce," says Cameron, "but if you have the biggest pumpkin in the world, the seed is pretty high in demand. People have been known to pay a thousand dollars for one seed." Cameron has heard of big pumpkins that contained up to 400 seeds and others without any seed.
Many gardeners grow regular-size fruits and vegetables, says Cameron, but once you attend a weigh-off and start to grow your own giant crops, it becomes addictive. At first, he thought it would be easy. While you might think a large growing area is the biggest concern, it's important to provide shelter from strong winds that can wreak havoc on the mammoth leaves of pumpkins. A full sun location and nutrient-rich soil are also essential. After starting the seed indoors, seedlings should be set outdoors in early May. Often a protective enclosure is required to protect against low spring temperatures.
Milan Lukes will also be presenting. Lukes first became interested in growing giant pumpkins when he was just 10 years of age. Currently a student in Grade 12, Lukes has grown enormous pumpkins over the years. In 2015 and again in 2016, Lukes won the pumpkin weigh off at the Roland Pumpkin Fair with pumpkins that exceeded 600 kgs. Just how big is the area where he grows his giant pumpkins? "I grow my pumpkins in my parents' 148.6-square-metre backyard in Winnipeg," says Lukes.
Hand pollination is key to growing giant pumpkins. The day prior to pollinating, Lukes selects and covers a female flower with a cup to prevent bees from contaminating the pollen. He also covers a male flower which is getting ready to open. Early the next morning, he strips off the outer petals on the male flower and then swabs the stamen on top of the female pistil which is called the stigma. This allows him a better idea as to the genetics of his most prized pumpkins.
Lukes has started growing watermelons. In 2019, his entry — a hefty 44.6 kg — won first prize in the watermelon weigh-off at the Roland Pumpkin Fair. Growing giant pumpkins, though, is what most interests Lukes. "Nothing is as fun as seeing a 600-plus kg pumpkin growing in your garden."
Champion growers know something the rest of us don't. Fortunately, like most gardeners, they love to share their secrets and sometimes, even seeds harvested from their winning produce. There will be a limited number of seeds from giant pumpkins available at the seminar that will be free for the taking.
Not ready to try your hand at growing your own giant crops? No matter. Start small and enjoy your success. It could always lead to bigger things. Here are some smaller-sized varieties you might like to try.
Jack Be Little is a bright orange miniature pumpkin that is listed as only five cm tall and eight cm wide on the seed packet from High Mowing Organic Seeds. Think of all the decorative uses you could find for this adorable pumpkin that kids of all ages are sure to love. Each vine produces six to 12 edible fruits. Jack Be Little matures in 95 days and is very long lasting as an ornament if it is cured fully on the vine.
Lady Godiva pumpkin is also known as the naked seed pumpkin because its seeds are hull-less which makes them perfect for roasting. This is a flavourful variety highly recommended by Niki Jabbour, East Coast veggie gardening guru and author of Veggie Garden Remix.
Mambo watermelon has been named an All-America Selections Winner for 2020. This perfectly round melon variety has a crispy, sweet taste and is only 75 days to harvest from the date of transplant and weighs just under five kg. Plant spread is 3.5 to 4.5 metres.
What about tomatoes? Last year the heaviest tomato at the Roland Pumpkin Fair weighed in at 1,037.59 grams. An extra-large tomato variety you may want to consider growing is Burpee's Porterhouse Beefsteak hybrid tomato (907 grams with the potential to achieve 1814 grams). The average number of days from when the plant is actively growing in the garden to the expected time of harvest is 80 days. Or you could find the mother lode in another broad-shouldered tomato titan, Steakhouse hybrid tomato, which is said to achieve a fruit weight of between 680 to 1360 grams.
Why the discrepancy in size? Growing conditions really do matter as does timely pruning. Timely seed starting matters, too, especially for giant crops such as pumpkins. Seeds and plenty of growing information will be available if you're planning to attend this presentation.
As seed starters begin gathering their supplies, Hanson is preparing to make a major shift this year. Plastic pots just won't cut it any longer so Hanson is transitioning to wood fibre pots which are manufactured by the HC Companies, based in Ontario. Available in a wide range of sizes including small five cm pots for starting seedlings, Hanson made the decision to switch to environmentally friendly fibre pots with the realization that much of the horticultural plastic in Manitoba is not being recycled.
colleenizacharias@gmail.com