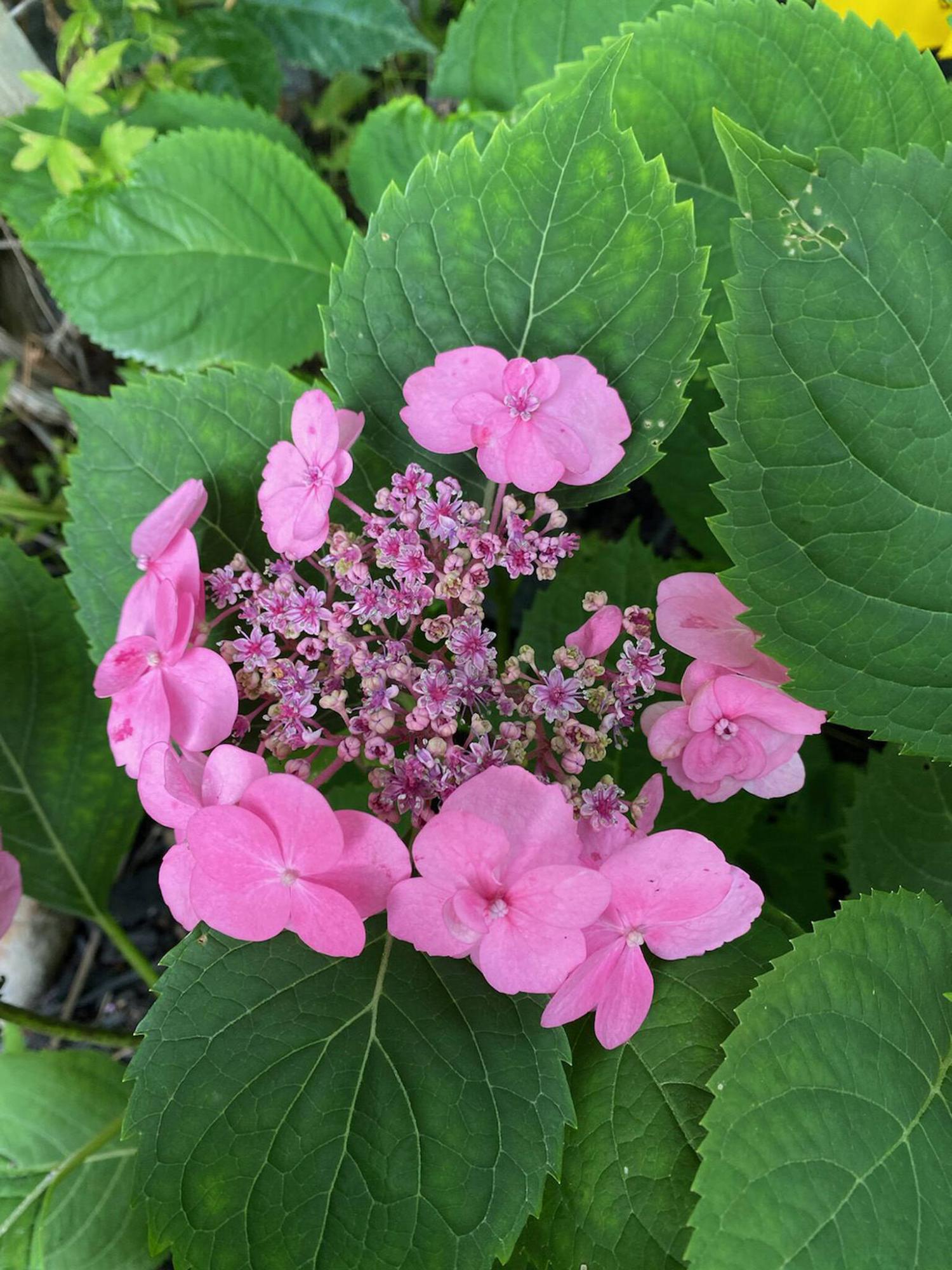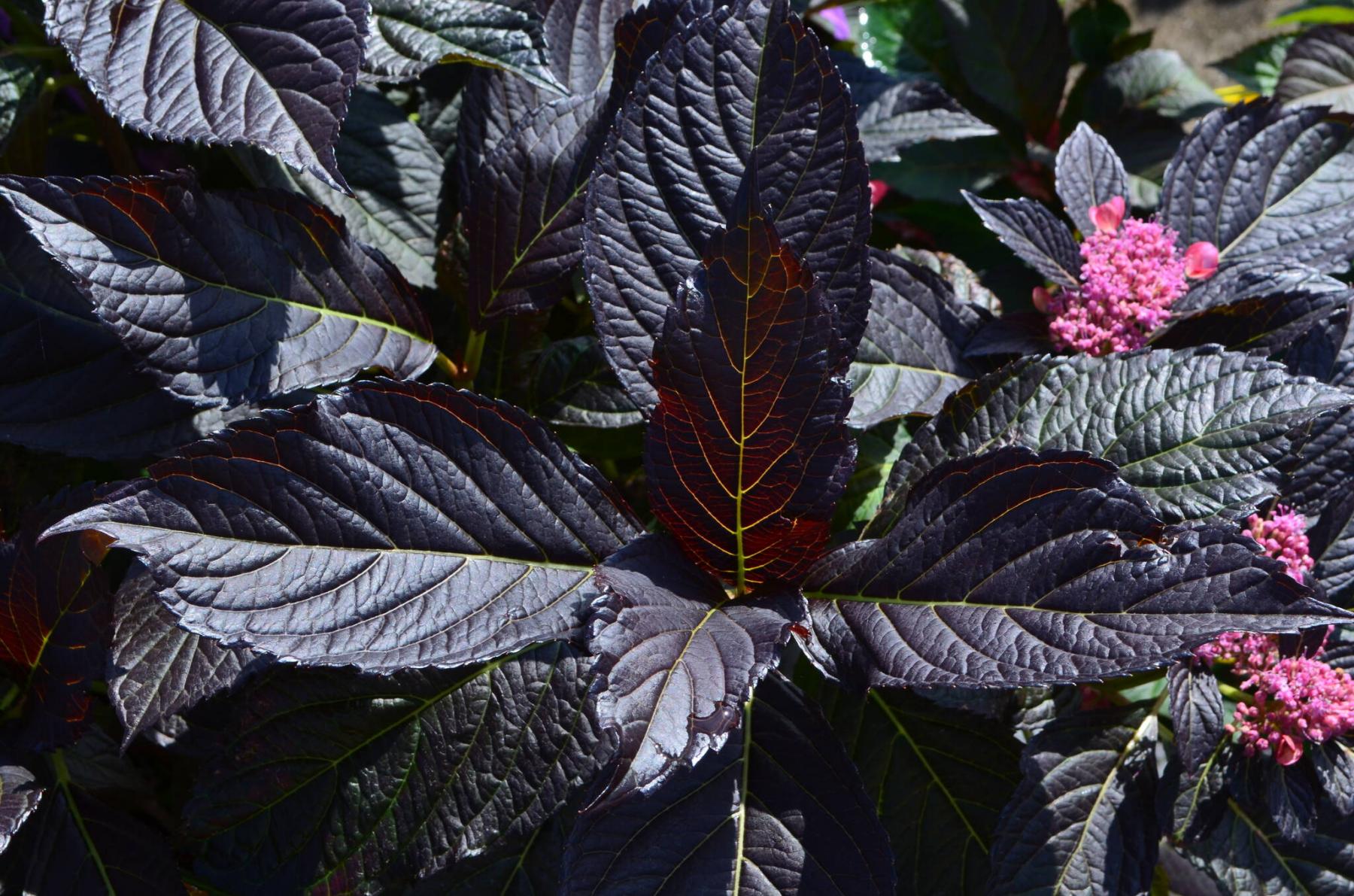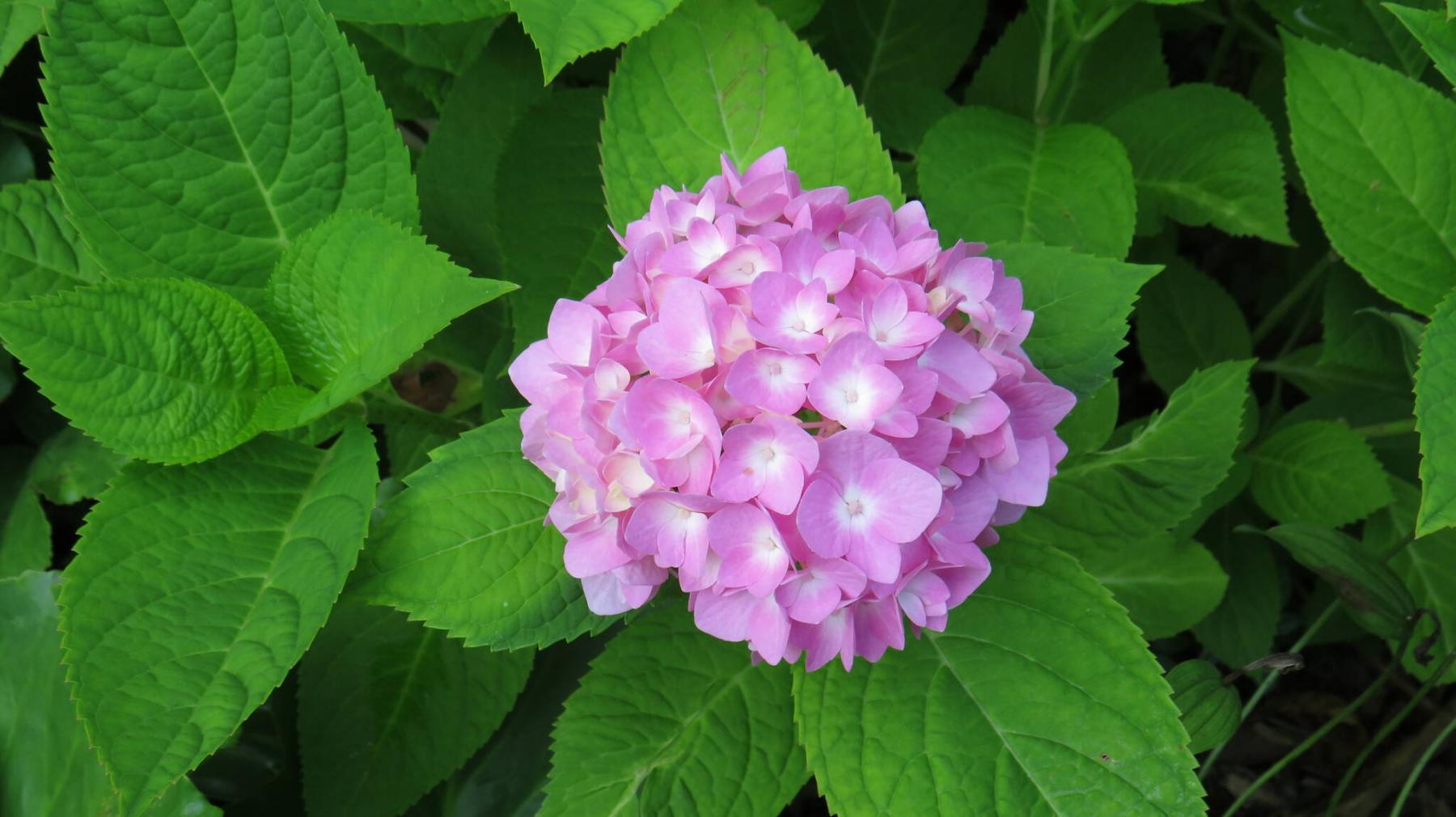 Michael A. Dirr is an internationally recognized plantsman who has bred and researched hydrangeas for more than 40 years. Dirr is the author of several books, most recently, The Hydrangea Book: The Authoritative Guide (Stipes Publishing, 2021). His University of Georgia breeding program led to the development of the reblooming Hydrangea macrophylla series. He is the man behind the discovery in 1998 of The Original Endless Summer hydrangea which was then patented by Bailey Nurseries, Minnesota, and released in 2004.
A breeding breakthrough, The Original Endless Summer represented the first hydrangea that would repeat bloom on new wood (current season's growth) as well as set buds on old wood (previous year's growth). Consumers went mad for it. More than 22 million plants of The Original Endless Summer have been sold worldwide. When it was introduced, The Original Endless Summer, hardy to Zone 4, was the holy grail for northern gardeners. For the first time there was the opportunity to grow macrophylla hydrangea and enjoy the same exuberant blue or rich pink mophead flowers that decorate countless gardens in warmer climates.
Macrophylla hydrangeas are the largest-selling segment of the hydrangea market today in the U.S. The panicle hydrangea is a close second in the American market. Hydrangea paniculata is the dominant hydrangea species grown in southern Manitoba because it is hardier to our climate as well as easier to grow but there is another reason H. macrophylla plays second fiddle to the panicle hydrangea in our gardens: failure to bloom.
"The problem is genetics," Dirr says in a recent phone conversation. "We haven't gotten there yet." Through his private company, Premier Introductions Inc., Dirr continues his breeding work with two partners, Mark Griffith and Jeff Beasley, to create garden-worthy, reliable flowering hydrangeas that have stem hardiness, no die-back, flower bud hardiness and resist the ups and downs of early fall freezes and late-winter or late-spring freezes. Dirr's breeding work involves crossing H. macrophylla with H. serrata to develop hardier macrophyllas and the results are promising and exciting. A cross that flowered in Iowa after surviving minus -37 C was incorporated into Endless Summer cultivars such as Bloomstruck, Summer Crush and Twist and Shout.
"They all have magnificent flowers and clean foliage," says Dirr. After fertilizing and blueing the flowers with an aluminum sulfate-controlled release formulation, he is waiting to see what the rebloom is. "We'll test them and the best of them we'll hope to get up north and see if we've got something that's better than what you are dealing with." One of Dirr's recent breeding successes is a full double mophead from open-pollinated seed of Hydrangea Serrata Tuff Stuff Red.
Dirr is involved with a hydrangea test garden at Cape Cod, which has more than 100 macrophylla hydrangeas as well as the Hydrangea serrata Tuff Stuff series. Earlier this year, after the leaves started to emerge, temperatures dipped to -6 C, resulting in injury to the developing flower buds. Only two Hydrangea macrophylla cultivars flowered, says Dirr, but all the H. serrata Tuff Stuff cultivars flowered.
Hydrangea serrata (Mountain hydrangea) is hardy to Zone 5 and has a lacecap bloom. The Hydrangea serrata Tuff Stuff series includes four cultivars. It is not widely available in our area, but it is possible to find it.
In September 2018 I wrote in this column that I was thrilled to trial a new hydrangea introduction — Hydrangea serrata Tuff Stuff Ah-Ha. At the time, I planned to grow it in a container for the summer and go to whatever lengths were needed to help it survive Winnipeg's Zone 3b winter. Digging a trench and covering a tender plant with a layer of mulch and good snow cover works quite well if you don't mind going to the trouble. After a couple of years I did mind and left Tuff Stuff Ah-Ha to fend for herself in the garden exposed to the winter elements like any other plant in my garden. Unexpectedly, Tuff Stuff Ah-Ha not only breezed through our frigid winter but produced flowers in the summer of 2021. This summer, Tuff Stuff Ah-Ha's bloom count is 10 times more than that of any of my 14 Hydrangea macrophylla Endless Summer plants which are Zone 4a.
I'm not alone. Sharon Brokop, a St. Vital gardener, purchased Tuff Stuff, the first cultivar in the Tuff Stuff series, two years ago and planted it in her garden. She has even more flowers than I have on Tuff Stuff Ah-Ha. How is it possible in our cold climate that Zone 5 Hydrangea serrata can produce a far greater number of flowers than Endless Summer Hydrangea macrophylla?
In his most recent book, Dirr writes that Hydrangea serrata is more cold hardy than H. macrophylla and describes his evaluations in detail. It may not be an easy concept to understand, but for this gardener, the proof is in the pudding. Dirr is confident that a new generation of repeat-flowering hydrangeas is in the making. "We're on target," he says. "We are trying to create the perfect macrophylla, but it will end up being a hybrid. We've got to get it stem-hardy. We cannot have it dying to the ground every year and then you have to wait 10 weeks or 12 weeks before it does rebloom, assuming it does rebloom."
Every climate has its advantages and disadvantages, says Dirr. In May, temperatures in Athens, Ga., where he lives, exceeded 37 C, as well as a month without any rain. "Macrophylla hydrangeas don't like full sun and they don't like excessive drought. That is why paniculata hydrangeas are a no-brainer. If you have a full sun location, they're one of the best."
While no one would argue with the success of panicle hydrangeas both north and south of the border, interveinal chlorosis (yellowing leaves with dark green veins) is a frequent problem in southern Manitoba gardens. In comparison, Hydrangea macrophylla has near-flawless foliage. Dirr was surprised to hear this and says that he has rarely come across a chlorotic paniculata in his part of the world, but that chlorosis is a significant problem with macrophylla. He uses a chelated liquid iron product which has micronutrients — manganese, copper, zinc and iron — and treats chlorotic hydrangeas with a foliar spray as well as a soil application.
It is important to provide adequate sunlight for H. macrophylla. Although some afternoon shade is recommended, too much shade causes the plants to stretch, says Dirr, which weakens stems and reduces flowering. In early spring, Dirr applies a slow-release fertilizer in early spring and uses half the rate, 10-10-10. Incorporating organic matter into the soil is key, he says.
Next year, Dirr's plant company will introduce a purple-leafed mophead hydrangea with new growth that is rich maroon-purple. A cross between H. macrophylla and red leaf Lilacina, this new variety holds its foliage colour in sun and shade in cool weather and has mophead inflorescences in rose and blue. Another colour breakthrough that is being introduced is a mophead hydrangea with yellow-gold foliage that will really stand out in the shade garden.
colleenizacharias@gmail.com