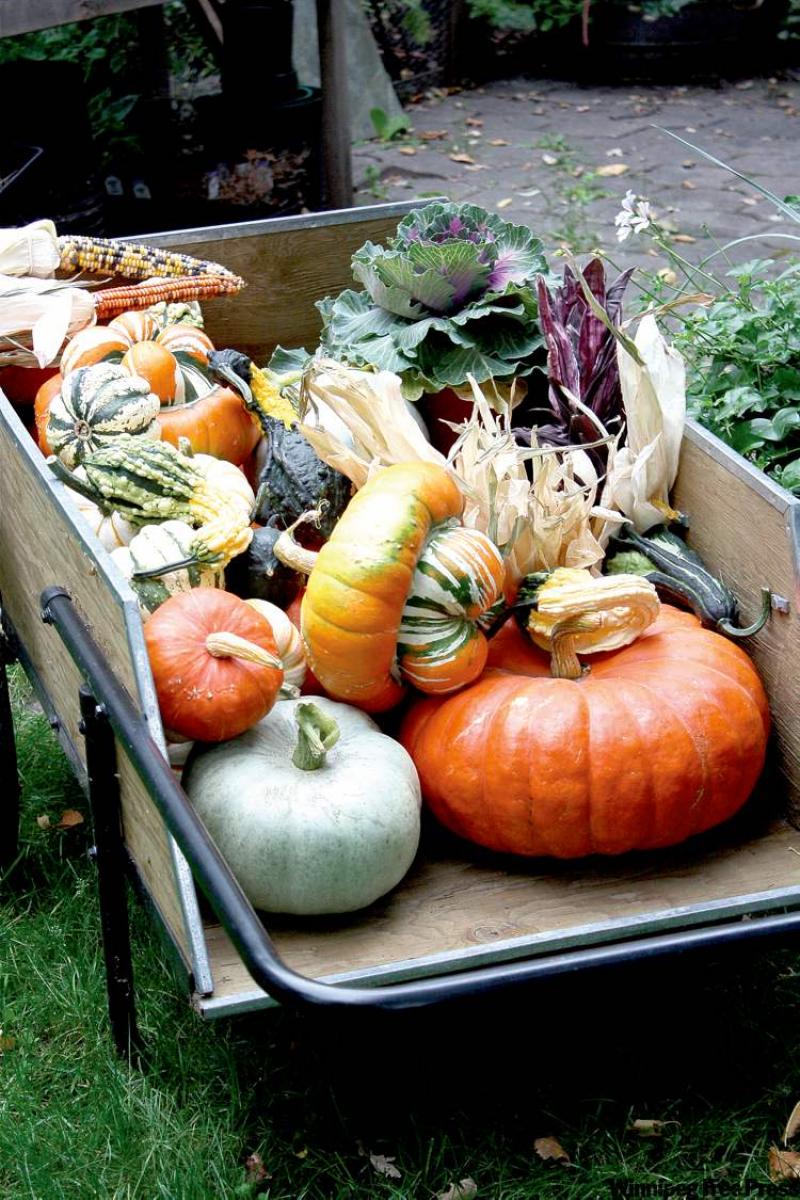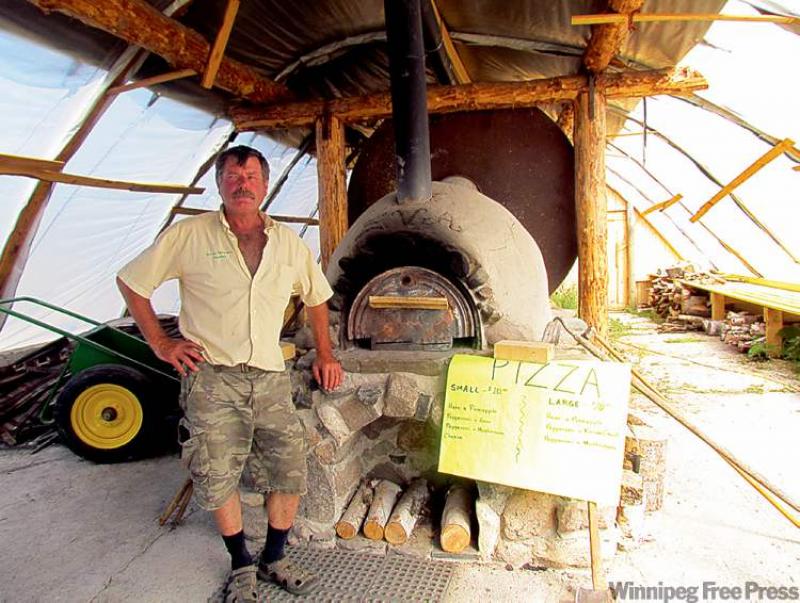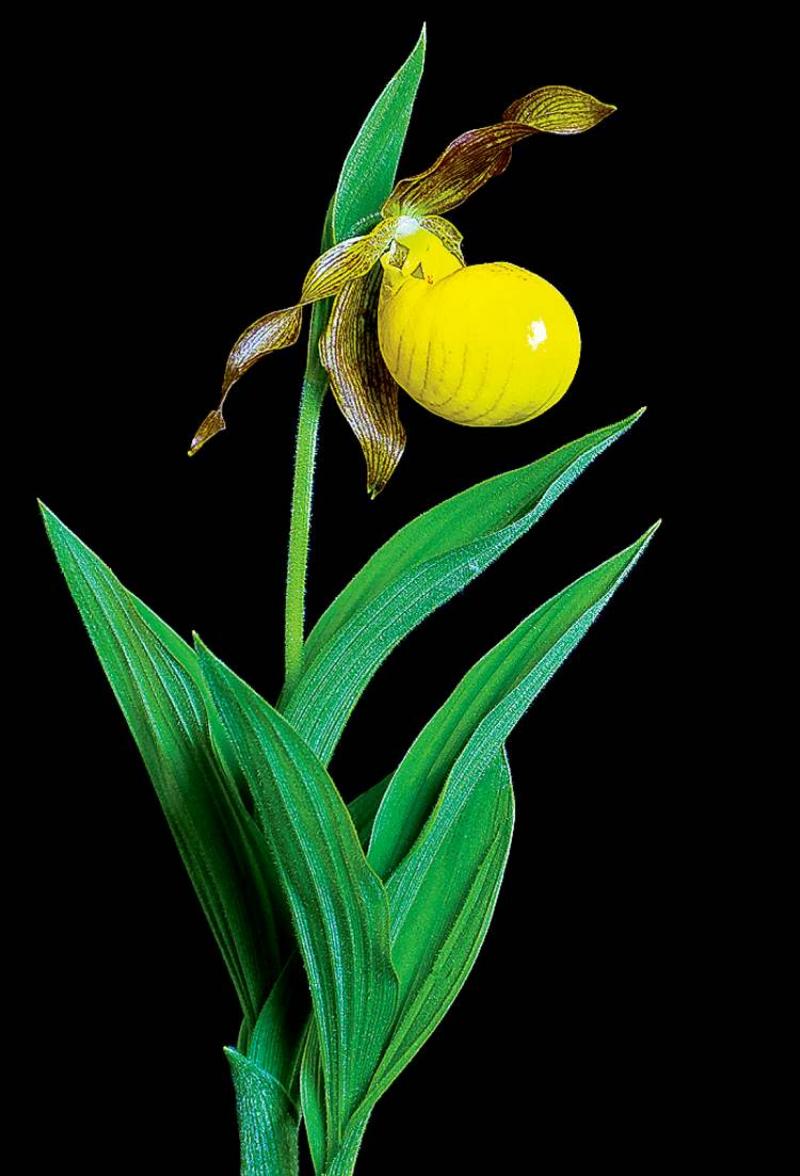 Can this really be the end of the growing season?
For herbaceous perennials and annuals, yes. Fresh produce, though, is still available at some of the farmers markets that remain open through to the end of October. As you prepare to put your garden to bed, why not venture out to some of them for that last taste of delicious locally grown produce?
Dianna-Mae Hocaluk, executive director of the Farmers Market Association of Manitoba (FMAM), also invites gardeners to become involved next year in meeting the ever-growing demand for fresh, local produce.
"Farmers markets are great vehicles for small local businesses," Hocaluk says, "and we really want to encourage people in the local hort. societies to get involved, too. Backyard gardens can supply plenty of fresh produce. City markets are growing so fast and the demand is so high that we don't have enough farmers to provide enough product. Backyard gardens and community gardens can help to meet that demand."
The cost of booth space is very affordable -- only $5 to $25.
Local gardener and retired teacher Gord Sanguin is a member of the Riverview Garden Society. Its members rent land owned by the City of Winnipeg just west of Riverview Health Centre.
The land consists of 110 plots, each 40 feet by 50 feet.
"It's outstanding, the amount of produce you can grow on a small plot," says Gord, who sells surplus vegetables at the River Heights Farmers Market, at the corner of Oak Street and Grosvenor Avenue.
Hocaluk encourages backyard gardeners to think about starting more seeds in February and March for selling at next year's markets. To learn more, attend a workshop they are sponsoring at the 2012 Growing Local Conference, Feb. 24-25.
The Farmers Market Association has been instrumental in the increased popularity of food markets. In 2008, only 17 member markets existed in Manitoba. Today there are 43.
"The popularity of local farmers markets and the demand for fresh, locally grown produce is very high because the local food movement is gaining momentum," Hocaluk says.
Federal funding of $450,000 in 2009 provided infrastructure improvements to 31 farmers market sites including shelterbelts and high-quality industrial canopies. Many small towns and communities now boast the familiar yellow canopies and matching tents. The amount of local support communities such as The Pas and Swan River receive is incredible, even though one might associate them with less produce because of their more northerly locations.
The FMAM will soon feature an online market designed to continue the selling season as long as possible for fresh produce and, of course, root veggies that store easily.
Still in the planning stages, it will allow people to shop online but maintain the connection with the farmer and the producer. Buyers will be able to pre-order vegetables, which will allow pickers to know how much to take to the farmers market, or pick it up at the farm in the spirit of promoting agri-tourism. It will help to put an end to the worry that your favourite produce or even cinnamon buns might be sold out by 9 a.m. With pre-orders, producers can ensure availability.
The FMAM is also looking at a project that would partner new immigrants to Manitoba with local producers. If there is a product that is not locally available that they would like to see grown, perhaps a vegetable that is a staple in their birth country, local producers can start growing it and provide it at the farmers markets.
There are also examples of new immigrants growing specialty vegetables in local community gardens, which they can, in turn, introduce to a wider audience through farmers markets.
While most farmers markets have closed for the season, the St. Norbert Farmers' Market, the largest market in Manitoba, will be open on Saturdays until Oct. 29.
Marilyn Firth, the St. Norbert market's community relations manager, describes it as a "make it, bake it, grow it market," and says there is still a lot of fresh produce available.
Many producers are protecting their crops with high tunnels, constructed of hoops made from PVC pipe and covered in plastic, making it easy to walk in and tend the vegetables, while providing protection from an early frost. Some are also using agricultural cloth, a lightweight fabric that is rolled out over the rows of vegetables and staked down, providing a temperature increase of 2 to 4 degrees.
Thanks to these methods, producers can extend the growing season and provide October visitors with produce such as fresh eggplant and basil.
In addition to a busy vermicomposting business, Firth operates a 12-acre (five hectare) Community Shared Agriculture farm with her husband and family. Also known as CSA farms, people can support these local farmers by committing at the beginning of the growing season to purchasing a whole season's worth of vegetables.
"It's a chance to meet the people who are growing our food," Firth says. Every week she and her husband prepare 43 boxes of food. They also sell their produce at the St. Norbert Farmers' Market. Visit CSAManitoba.org for more information on a CSA farm near you.
Recently, I visited the Arnes Farmers' Market on Highway 222, just north of Gimli. Operated by Dennis Bobrovich, a retired dairy farmer, the Arnes Farmers' Market is an eclectic mix of crafters, local veggie growers, smoked goldeye and honey vendors -- and rabbits and pigs, too.
The unique setting distinguishes it from most other farmers markets, with Bobrovich lending his creativity to virtually every aspect. Farm implements, fanciful creatures fashioned out of logs, shaded picnic areas, beds planted with peppers and cherry tomatoes where visitors can help themselves and magnificent, huge boulders all combine for a worthwhile excursion.
Five years ago, Bobrovich cleared a piece of land that has been in his family for generations. He mills all his own lumber, peeling the black poplar logs and using them for tables, chairs and buildings that provide cover for vendors and visitors alike.
A thick layer of gravel or wood chips covers the ground to keep visitors from walking in mud on rainy days. Children delight in going right inside the Bunny Rabbit Pen to catch a rabbit or just sit quietly observing or petting. In a former barn sits a clay oven that Bobrovich built -- he's happy to prepare you a freshly made pizza loaded with fresh vegetables!
"Farmers markets take us back to the sustainability of previous generations, who fed themselves with their large gardens," said Bobrovich, pointing to his 82-year-old mother's nearby garden, which provided enough vegetables to feed a family with 11 children. Ultimately, Dennis hopes to have a year-round market and is exploring ways to develop a solar-panelled year-round greenhouse.
Rose Hess, president of the Gimli Garden Club, describes the market as "a great place to drop by and just visit. Dennis has provided seating areas, fresh, hot coffee is always available for sale, plus there are lots of little booths selling dainties, hotdogs, even hot-buttered corn!"
Its convenient location in cottage country allows folks from Gimli to Hecla to take advantage of the fresh produce as well as the opportunity to connect with their friends and neighbours.
The Arnes Farmers' Market will close for the season on Oct. 8 and reopen in May.
If you're interested in knowing more about farmers markets or how you can become involved, visit info@manitobafarmersmarkets.ca
Next week: Tips on putting the garden to bed -- and what not to forget!