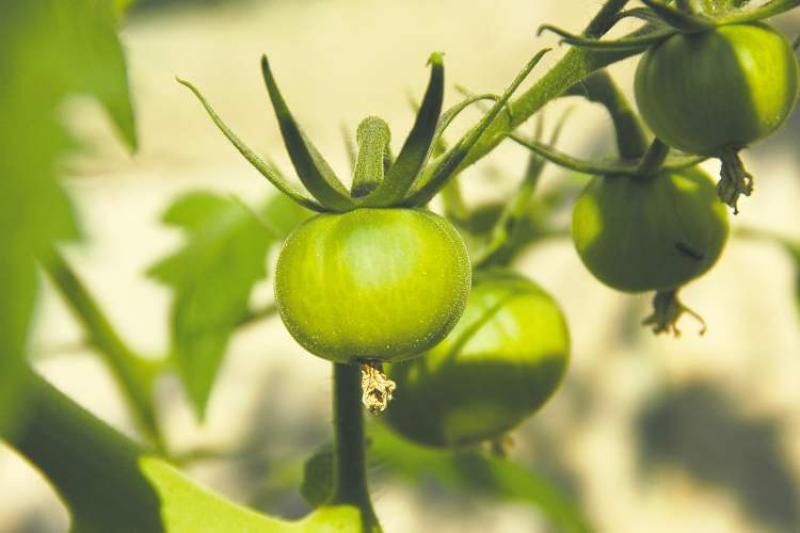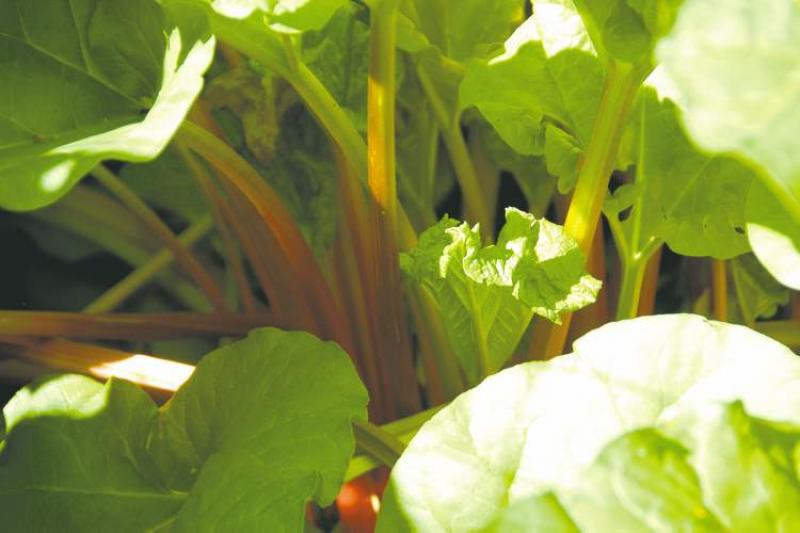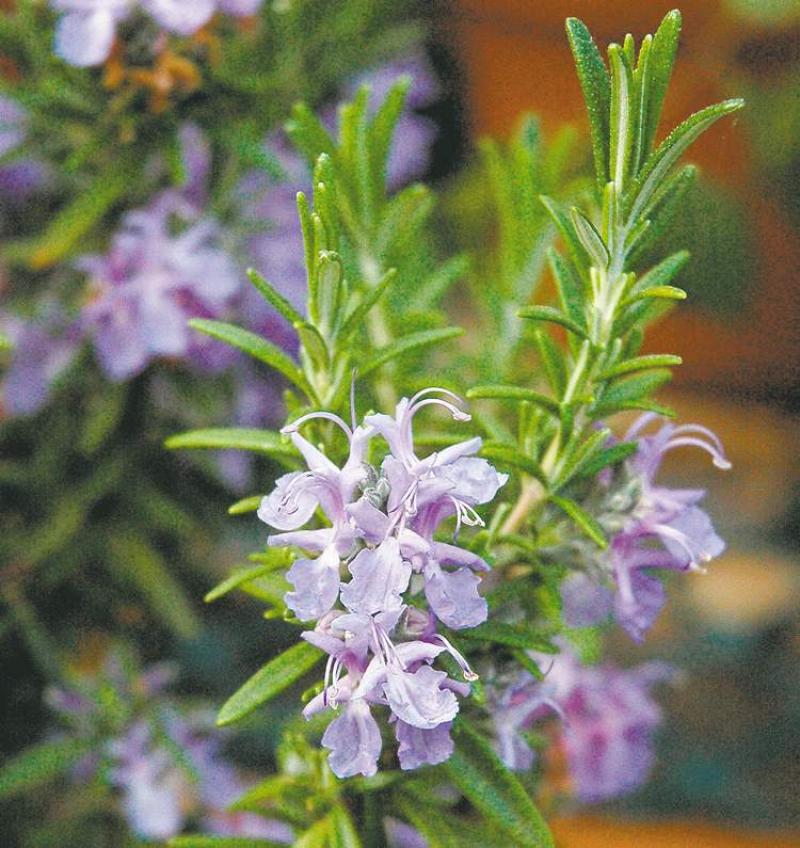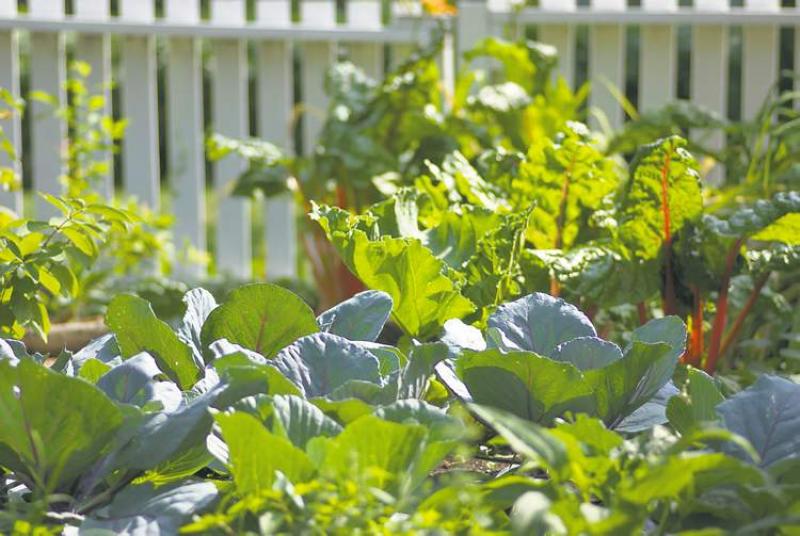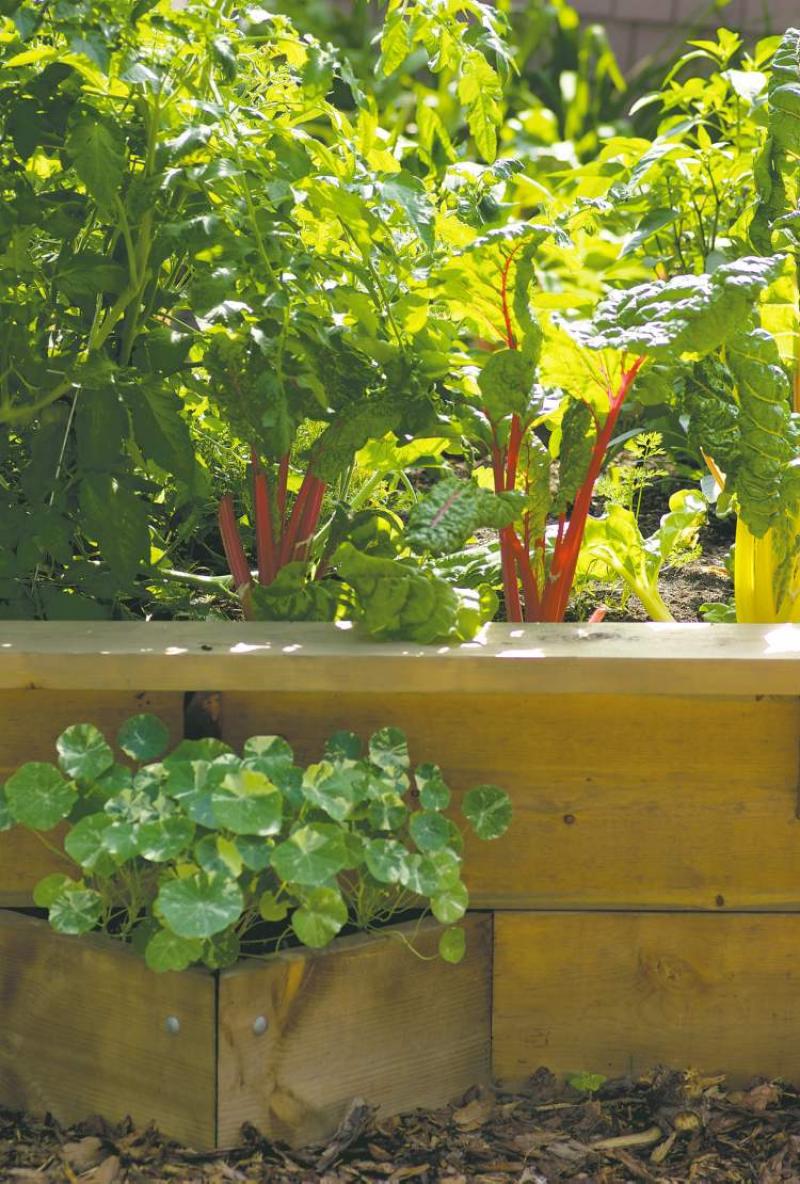 Many of us in the urban environment would love to be able to provide more food for ourselves, our families and our communities, safely assured the seed saved from our own food plants will produce in future years, that our soil is free of chemical fertilizers and pesticides, and that our compostable waste aids the sustainable cycle of soil health.
In our own growing spaces, large or small, there are many elements that still remain unadorned by the splendour of food crops available to us -- there is so much space yet to be maximized! So, let's take a walk through our outdoor area and identify its various components.
Our vertical spaces
THE property where we live is likely to be bordered by a fence -- a vertical structure bordering our precious and limited garden space that can not only provide privacy but support for climbing vines and tall-growing feasts.
The genus Cucurbitaceae, for example, contains many of our most used foods: cucumbers, zucchinis, pumpkins and squash. But most often we see these large-leaved beauties crawling across our garden, crowding out bush beans, lettuce or kale, leaving our wooden fence untouched.
It takes little encouragement to drive these plants upwards on a chain-link fence, but the installation of even a simple mesh or chicken-wire structure, capable of holding the weight of such plants, will be enough to turn your fence boards into a living wall.
We might find we'd like to enclose our space in the summer months without erecting a fence at all. Urban Eatin' is establishing a long asparagus hedge as a boundary for one client who lives in the South Osborne area. The fern-like foliage of a perennial asparagus patch can reach a height of more than four feet and can create a soft and wispy border between outdoor spaces if given a bit of support with unobtrusive stakes and hemp twine.
The lawn
WE cannot begrudge ourselves for wanting this flat horizon of low-cut green blades. We can, however, become critical of the money, chemicals and frivolous labour poured into what, upon evaluation, is a completely unsustainable system.
We feed it like crazy so it grows, then we punish it for growing by cutting it down. Rather than feeding the clippings back into the soil from which the grass itself grows, we often pay someone to haul the grass away, sometimes in sealed non-biodegradable plastic bags where it will decompose anaerobically, never to return nutrients to the earth.
One homeowner has opted to replace her lawn with Thymus Serpyllum, the Mother of Thyme, a low-creeping plant exuding a fragrance of spicy culinary bliss. It will spread passively, fill in between paving stones, hang over the edges of rock gardens, produce a breathtaking show of pink or red flowers and even reward your lawn mower with its seductive scent. Tolerant of moderate foot traffic, it could conceivably be your new grass.
Another client, a resident of old River Heights, didn't want to deal with grass anymore in her front yard, which was flooded with sunlight. The backyard was completely shaded and not suitable for growing anything.
Today, her 7-m. by 8-m. front yard is completely edible. In order to fit in with the neighbourhood, she wanted something aesthetically appealing -- not rows of vegetables. Her edible landscape consists of a raised bed in the middle of the yard with nasturtiums and Swiss chard. Other plantings include a raspberry and strawberry patch, cabbages and herbs such as St. John's Wort.
The garden
EDIBILITY, colour, texture, flowers, growing environment and height are just some of the things we consider when planning and planting our gardens. Keeping an open mind and a curious sense of botanical adventure can move us away from high-maintenance and possibly inedible (poisonous) plants and toward the gentle growth, dynamic foliage, vibrant flowers and explosive taste of edible flowers such as nasturtiums.
Explore the amazing variety of textures of different lettuces (reds, purples, mottled, romaine), or Brassicas (dinosaur kale, purple cabbage). Delight in the edible red foliage of bull's blood beet or rainbow-coloured varieties of Swiss chard. Savour the flavours of some of the hundreds of varieties of mammoth-leaved, purple, wrinkled or variegated basils. Dive in to the land of attractive perennial food crops such as Victoria rhubarb, purple asparagus and Egyptian walking onion. Incorporate culinary perennial herbs such as Greek oregano, variegated lemon balm, catnip or garden sage into the borders of your garden.
Take advantage of the really beautiful growth habits of these plants and use them as aesthetic feature plants rather than just exclusive food crops. Purple and green cabbage, for example, can be used to form bowling ball mounds around other plantings such as trees. Kale leaves have a bluish hue and stand above everything else, adding a whole new dynamic of height.
A unique approach is being taken by a local baker who, after searching for the best strain of wheat, planted the seeds on his boulevard. Wheat is something all of us on the Prairies can identify with, but bringing it into the urban environment will yield a display of tall, golden stems resembling an ornamental grass.
Balconies can become edible spaces as well. Try an edible container: Choose a determinant tomato such as the window box roma or the totem tomato. Neither gets super huge, so you don't have to worry about staking. Underplant with young basil seedlings or marigolds, or use nasturtium as a spiller.
Embrace diversity in your space. Visit greenhouses whose plant selection and ethics you trust to find information on flowers that attract pollinators or birds, or repel aphids or mosquitoes (this one might be a placebo).
And, please, no pesticides, herbicides, fungicides or chemical fertilizers. Your kids might have to eat these plants!