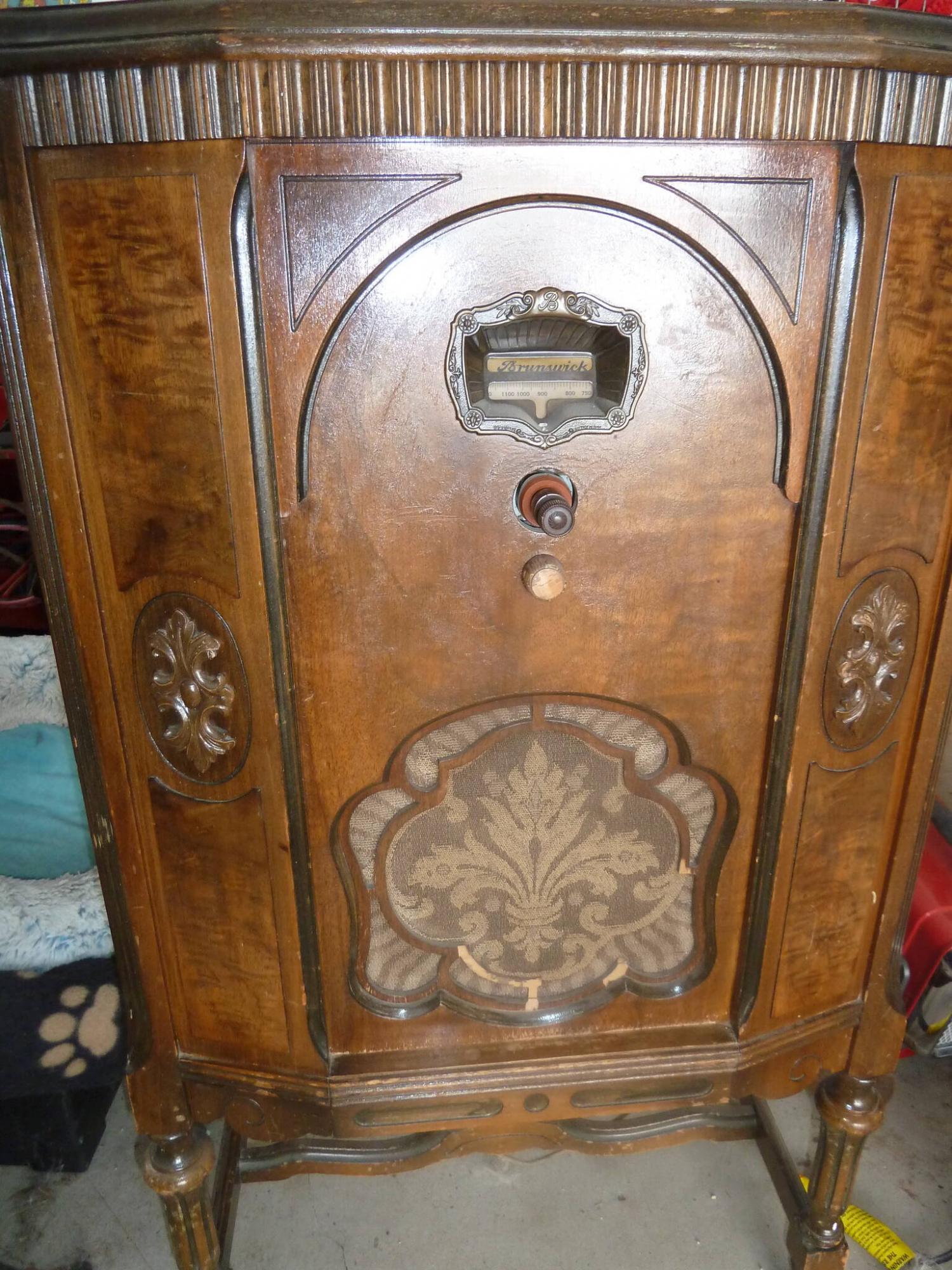 While writing this on Tuesday all I'm asking is that by the time you're reading this the snow has melted enough to stop my latest rescue, Great Pyrenees mix Clementine, from jumping over the fence.
Please. Oh please. Thank you.
In other news, happy to report the spring purge is well underway, as I continue to sell and giveaway stuff I enjoy having around, but really just don't need anymore.
For example, it wasn't easy, but I decided to sell an amazing chess set this week. I've had it for years, can't remember when and where I bought it, no doubt a garage sale or auction, and got it mainly because I thought the grandkids would love having a giant set to play chess with. They did, till they didn't, and I have no interest in playing chess anymore, so it just sits.
So why keep it? Part of the reason I liked having it is because it's so unique I loved showing it to people. Done enough of that too, so out it goes.
However, I thought it might be worth showing it again, to you. It's homemade, and very well done, so I thought seeing it might inspire some of you to build one of your own. People love looking at this thing. The case holds the pieces, and opens out to become the board. The pieces range in size from the pawns at 5 inches to the King at a towering 10 inches, so you really feel you have an army in front of you. The board is 27.5 inches square. Would love to know who built this, and where they got their inspiration from. Well done. Gold star.
Stuff I've bought, I generally try and get my money back out of, and I have no aversion to making a profit on it as well, if I can remember what I paid for it. Good luck with that.
In the giveaway department, by the time you read this, I will have delivered a beautiful old radio to a great friend for use in his shop, which is loaded with similar vintage goodies. Works like a charm, perfect for an old football player to listen to Bomber games on.
I've been intending to deliver this for two years. Someone gave it to me knowing I'd keep it or find a good home for it. Mission accomplished. I just have to get it there. Hint: he's my editor and lives out of town, but it's always worth the trip.
The endless purge. Downsizing of course is one of the goals, but there's another one in there that's a lot more fun than just reducing the amount of clutter in your home.
If you have stuff of value, that you're just holding onto almost because it's become a habit, dream up something new you want to add to your home, then figure out what you'd have to sell to buy it. Now that's fun.
Part of the reason I'm choosing longtime belongings to sell is because I've bought something to bring home, but I want to pay for it with money from selling things I'm no longer getting a kick out of.
No lady, you can't sell your husband.
So bye, bye chess set, and a few other things, because I bought a 1958 Edsel Ranger, restorable I suppose, but what I want it for is to put in front of my caboose like it's the locomotive, and have it so people can sit in it to chat, listen to the radio, and pretend they've gone back to the '50s. I might even put a big-screen TV on the hood occasionally to create our own drive-in theatre experience.
So I'm leaving you with an assignment this week, to go through your home, pick out what you can sell, decide on something to buy, and get it done. Heck maybe even give something away. Lemme know how it turns out. Happy weekend!
Comments and column ideas welcome!
lmustard1948@gmail.com