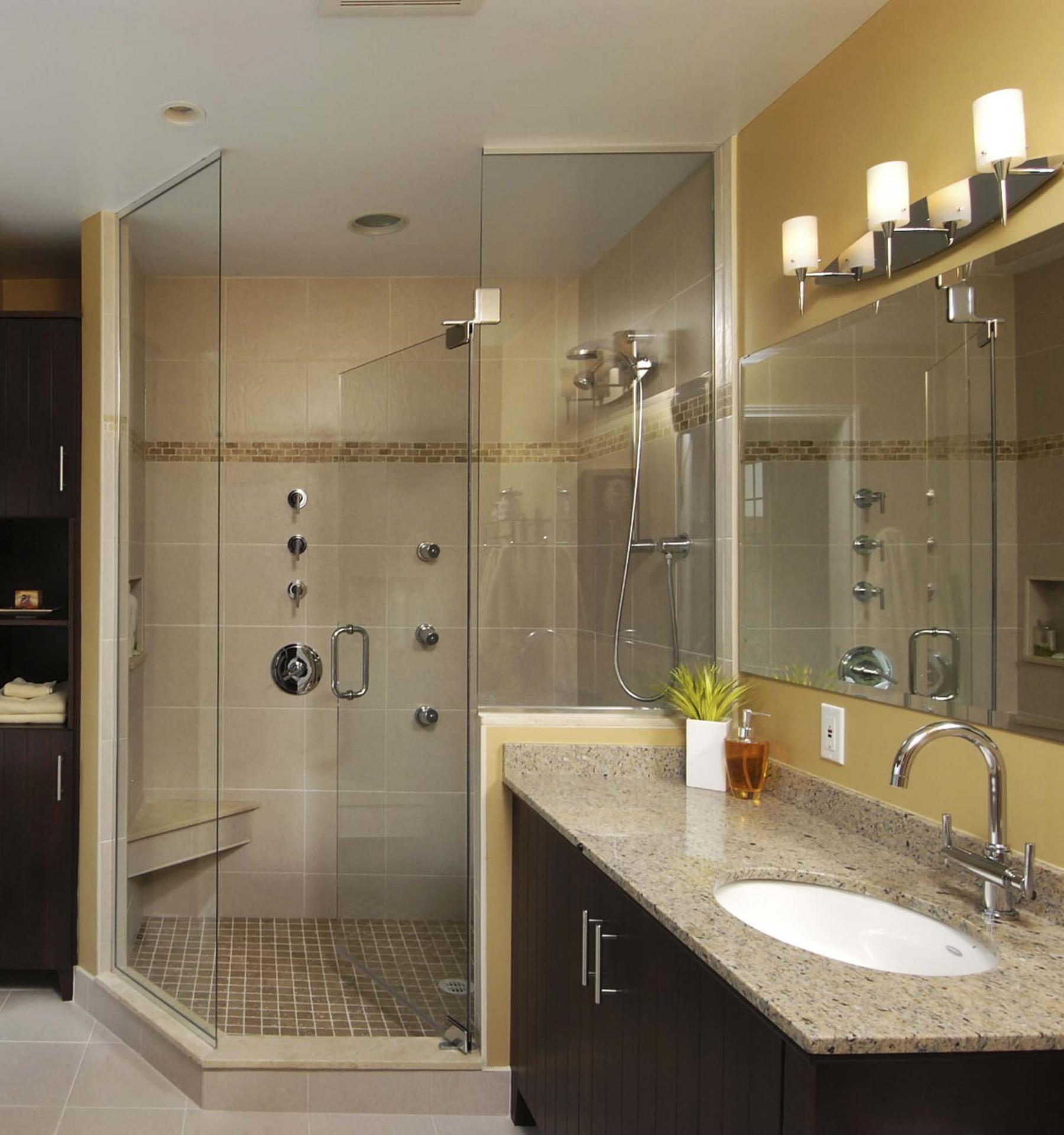 Question: I used the recipe for daily shower cleaner and it works like a charm. Unfortunately, I lost the recipe and am in need of making more.— Freda
Answer: In a spray bottle combine 1/2 teaspoon dish soap, one cup water and 1/3 cup rubbing alcohol. That's it, that's all you need. Spray, no need to rinse. You can also add a few drops of vinegar, but you don't want to clean grouted areas with vinegar, as its powerful cleaning action can etch grout over time.
Question: Two of my daughters live in Winnipeg attending U of M. We have an issue with their washing machine leaving a white residue on their dark loads of laundry. I'm assuming it is soap from the detergent? They use a liquid soap and have tried pods as well (same result). I ran vinegar through a cycle, but still no change. They can wash the white streaks out by hand, but it is a bit of a pain. There is no extra rinse cycle on the machine either. It is a basic washing machine, probably only five years old. Thanks.
— Alan
Answer: Ask your daughters to turn their clothes inside out before washing. Ask them if they are using hot water, as cold water may not dissolve the detergent completely. Continue experimenting with detergents. Some people find that setting the machine to extra rinse resolves the issue, however, the drawback is using extra water, and you mentioned this had not helped. Add 1/2 cup of vinegar to the wash. Lastly, avoid overstuffing the machine with clothing.
Question: What is the difference between linguine and fettuccine? What kind of sauce would you use on linguine? Thanks.
— Ben
Answer: Fettuccine is wider and flat, while linguine is more like spaghetti, but square instead of round. Each pasta shape is designed to hold the sauce differently. The name linguine actually comes from the Italian language meaning, little tongues. This pasta pairs well with seafood such as clams, shrimp etc. Because of its flat shape, the sauce stays on the noodle easily. From white sauces to tomato or wine sauces linguine is a versatile noodle and can be substituted for spaghetti noodles. For simpler meals, linguine noodles can also be paired with butter, parmesan cheese and salt and pepper.
Question: We had a fondue party on new year's eve. Some of the fuel leaked through my vinyl table protector and has left a circular blue stain on my oak dining room table. Help! I am afraid to touch it. My daughter-in-law suggested your cure for white water marks on wooden tables (dry cloth and hot iron — which I have used with great success), but I am leery in this case. Sure, hope that this is treatable. Many thanks in advance. — Lesley
Answer: Sounds like a fun party — we were also going to enjoy a fondue supper, but I forgot to buy the meat so we ended up ordering Chinese food! The safest solution for this challenge is to oil the table with mineral or lemon oil, which you can often find at dollar stores. If the stain remains and you decide to use the iron, keep the iron on a lower setting and do not leave it in one place too long.
Note: Every user assumes all risks of injury or damage resulting from the implementation of any suggestions in this column. Test all products on an inconspicuous area first.
Have a great suggestion or tip? Please send an email at: reena.ca. Reena Nerbas is a popular motivational presenter for large and small groups; check out her website: reena.ca.