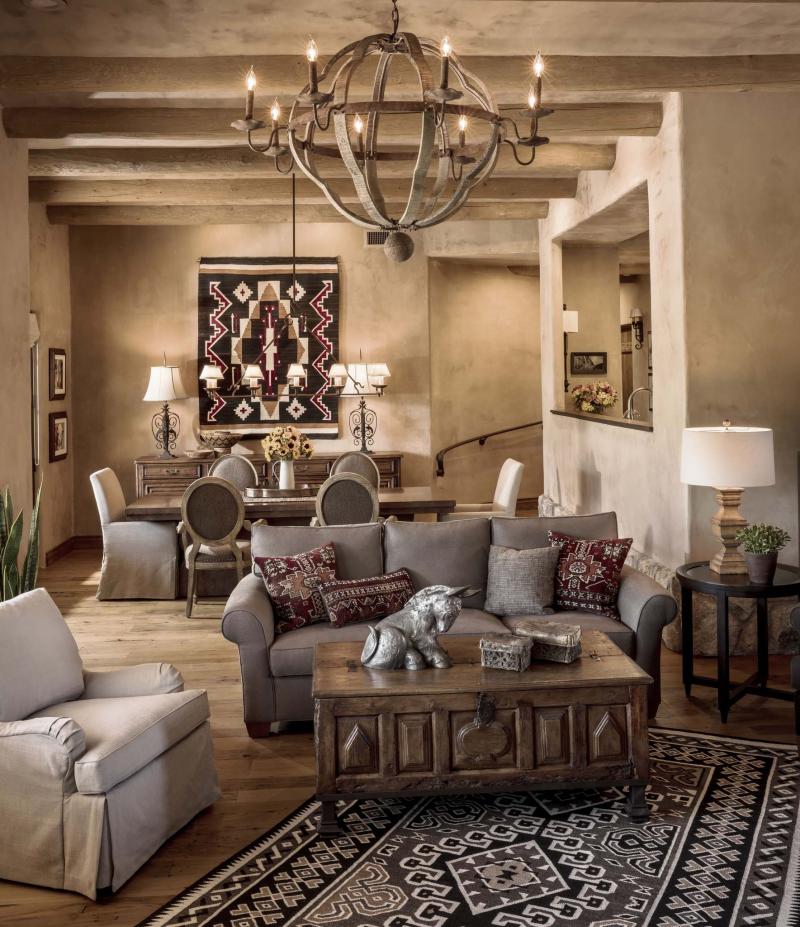 Question: I own a large area rug. I don't know the fibre content of the rug, but I need to clean it. Without renting a steam cleaner or hiring a professional, how can I clean the rug? — Macey
Answer: Consider shaving cream, which is basically whipped soap with glycerin added. Spread over carpet, leave for 10 minutes, wipe and rinse with water.
Or make your own carpet steam cleaner — I like to refer to these as lemon milk. Into a container pour a quarter of a teaspoon dish soap, half a cup of lemon juice and one tablespoon baking soda. Beat until frothy and apply to carpeted area. Wait five minutes, then blot and press with a warm steam iron.
Or omit baking soda and use only lemon juice, one cup water and dish soap. Beat until frothy and apply it to carpeted area. Wait five minutes to blot and press with a warm steam iron.
Test on an inconspicuous area first and be careful not to scorch the carpet.
Question: Do you have any ideas of a good substitute for sour cream? — Lynn
Answer: Combine four drops of lemon juice with one cup whipped cream. Let sit for 30 minutes.
Question: I have an Under Armour athletic garment that has bad body odour smell in the armpits. I wash it after every use, but I cannot get the foul smell out. Any suggestions? — Chloe
Answer: Soak Under Armour gear in 50-50 white vinegar and water for a few hours before tossing the entire contents into the washing machine. Wash with hot water and machine dry, so the fabric dries quickly.
I also contacted the Under Armour company and it recommends soaking the gear thoroughly for 30 to 60 minutes in a solution of half a cup of baking soda mixed with two litres of water.
Grocery tips
● In this modern age, paper coupons are less accessible than they used to be. However, there are several apps available for you to compare prices, and many such as Checkout 51 offer discounts on popular items.
● Purchase No Name items. In many cases, you won't notice the taste difference, but you will notice the difference in your wallet.
● Shop the aisles with a calculator. When you are aware of how much money you are spending, it helps to prevent adding unexpected purchases to your cart.
● When on a budget, stay close to the perimeter of the store. Items that are more expensive are in the centre aisles.
● Email popular manufacturers. Companies will often send coupons monthly to people who request them.
● Plan meals ahead of time. This cuts back on the temptation to add extra items to the cart.
● Go meatless one day a week and save a bundle.
Note: Every user assumes all risks of injury or damage resulting from the implementation of any suggestions in this column. Test all products on an inconspicuous area first.
Reena Nerbas is a popular motivational presenter for large and small groups; check out her website: reena.ca. Ask a question or share a tip at reena.ca.