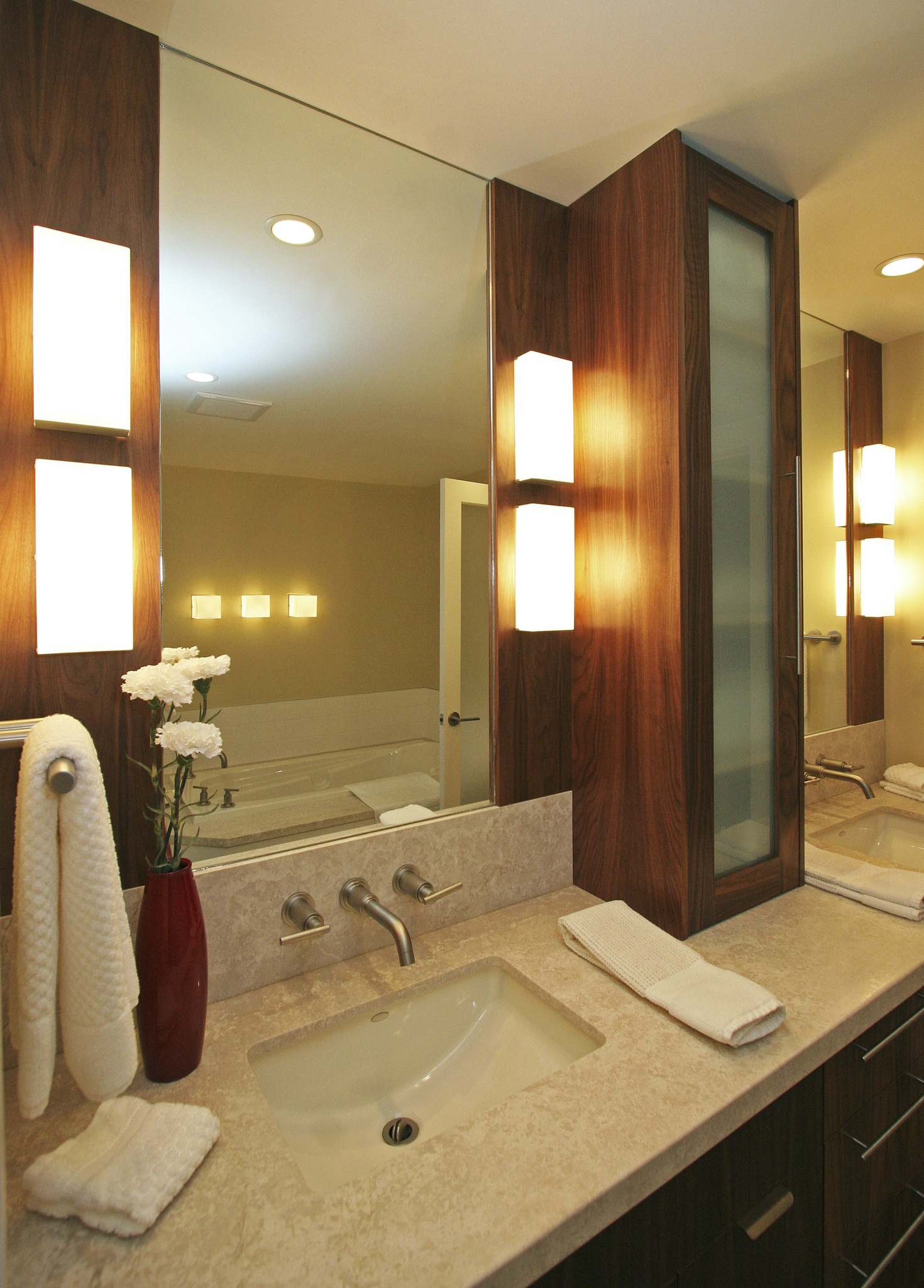 Question: I need your help with a problem we are having with our bathroom sink. There is a bad odour coming from the sink (which we had replaced about a year and a half ago). Prior to that there was never a smell. I have poured a special drain cleaner, Javelin, down the drain. I have also done the baking soda, salt and vinegar mixture several times, but the odour keeps coming back. Do you have any suggestions at all? We are almost to the point of having to call a plumber back. Thanks for any help you can give us.
— Betty
Answer: The stinky sink challenge is a common household challenge! The overnight method is to pour into the drain a half-cup of baking soda and half-cup of vinegar. Leave overnight and in the morning pour hot water into the drain. This solution is a powerful way to freshen drains and using this method once a month has no disadvantages.
However, if your sink continues to smell, you may have a clog in your pipes which will need to be cleaned out. If the smell remains, call in a licensed plumber to check out the system and vent the lines. The plumber should also check valves and controls needed to bring the job up to code.
Question: Is using vegetable oil on new butcher block a good idea? Or do I need to pick up some mineral oil or something like that? Thanks,
— Annette
Answer: For everyday cleaning, wipe butcher block with dish soap and water. Rinse with water. To sanitize a butcher block, combine one part white vinegar into a spray bottle with four parts water. Spray and leave it for 10 minutes, then wipe.
When the time comes to oil a butcher block, food-grade mineral oil is recommended. This prevents wood from smelling rancid over time. A butcher block is beautiful and durable and can last for many years if cared for properly.
Question: I need to bake 800 cupcakes for a big gathering coming up in the next few months. What is the fastest way to fill cupcake liners?
— Katherine
Answer: Purchase a retractable quarter-cup ice cream scoop to quickly fill liners. Or use a turkey baster to squeeze the batter neatly into the cupcake liners.
Make batches ahead of time — plain cupcakes freeze well.
Note: Every user assumes all risks of injury or damage resulting from the implementation of any suggestions in this column. Test all products on an inconspicuous area first.
Reena Nerbas is a popular motivational presenter for large and small groups; check out her website: reena.ca. Ask a question or share a tip at reena.ca