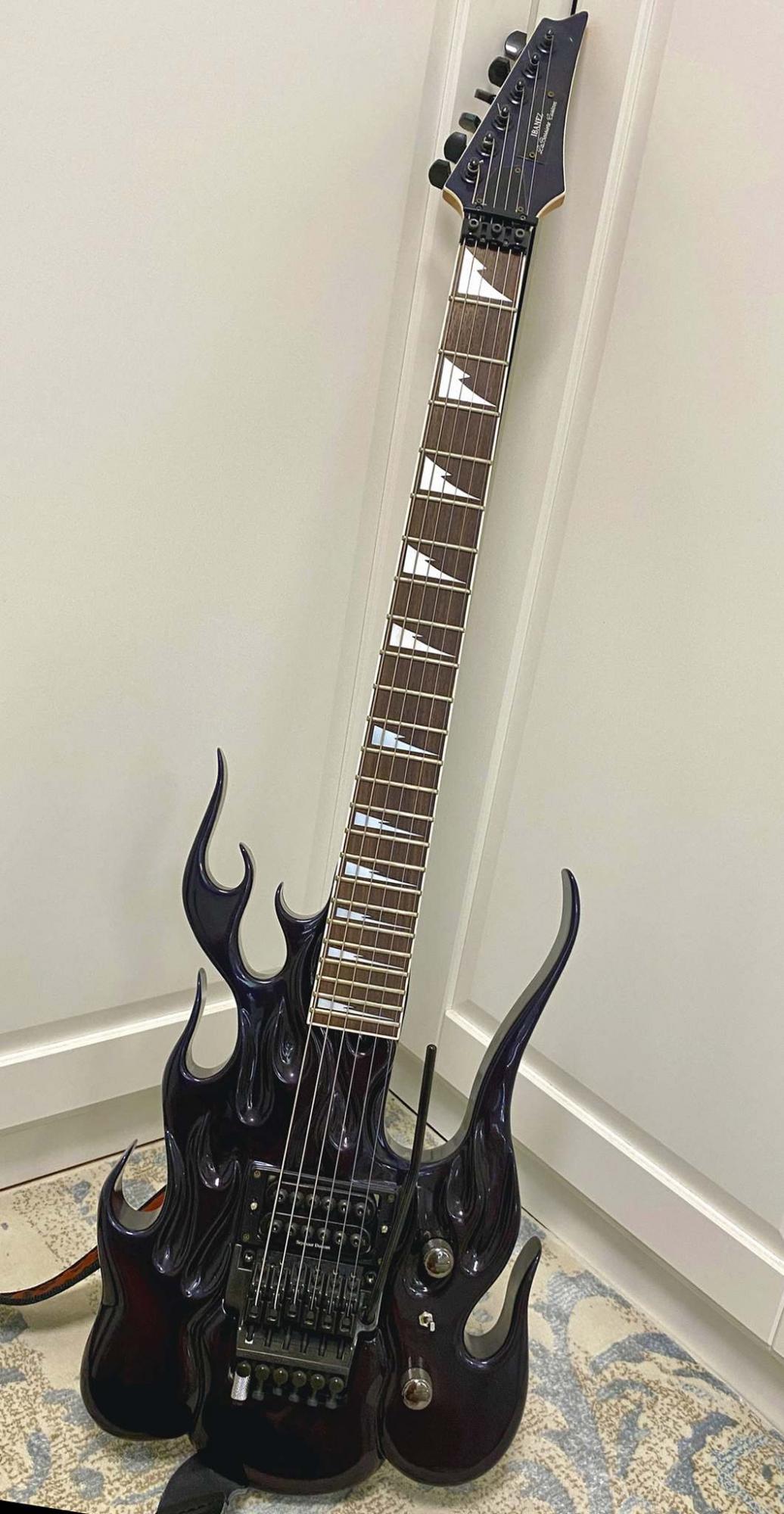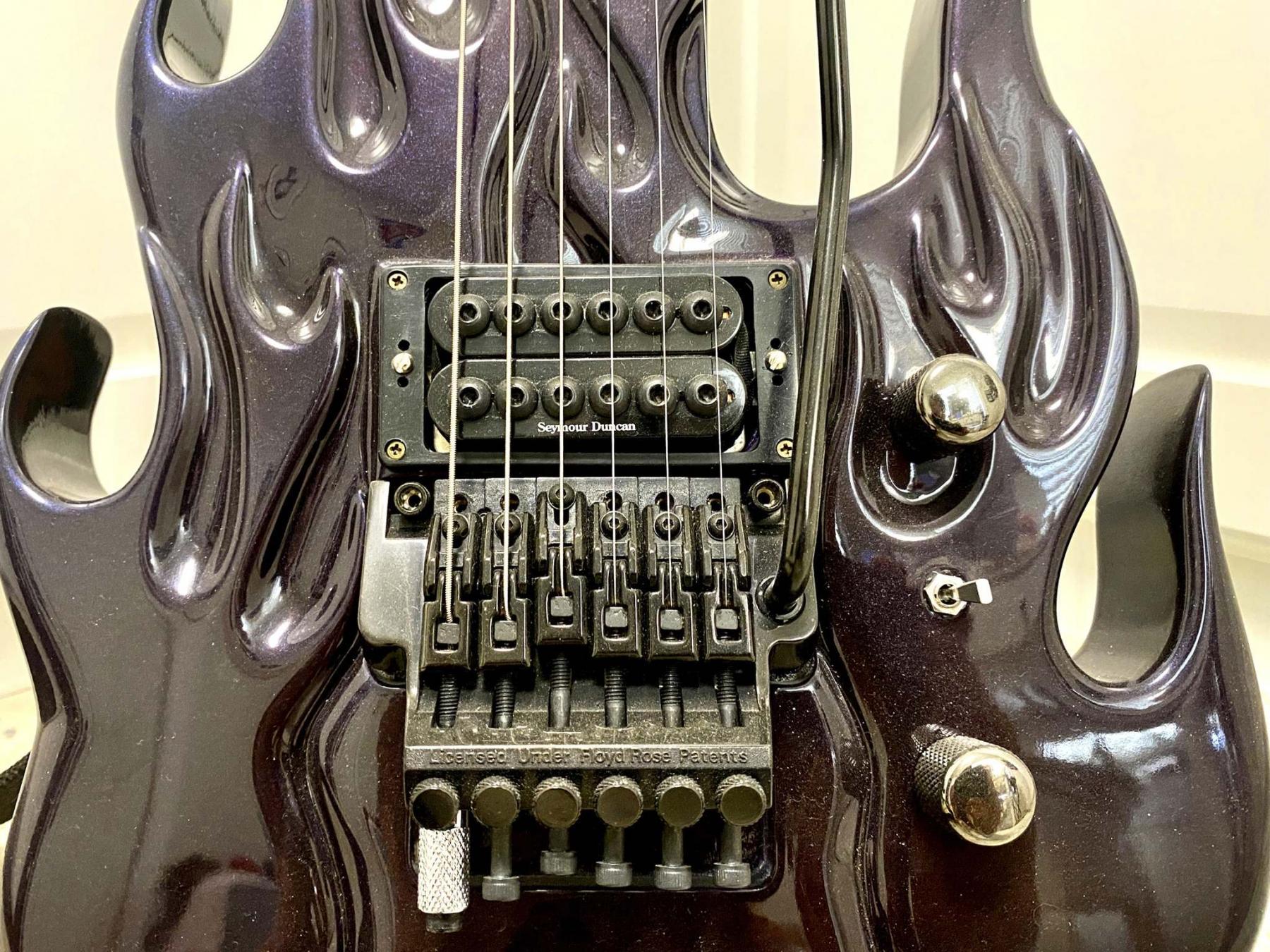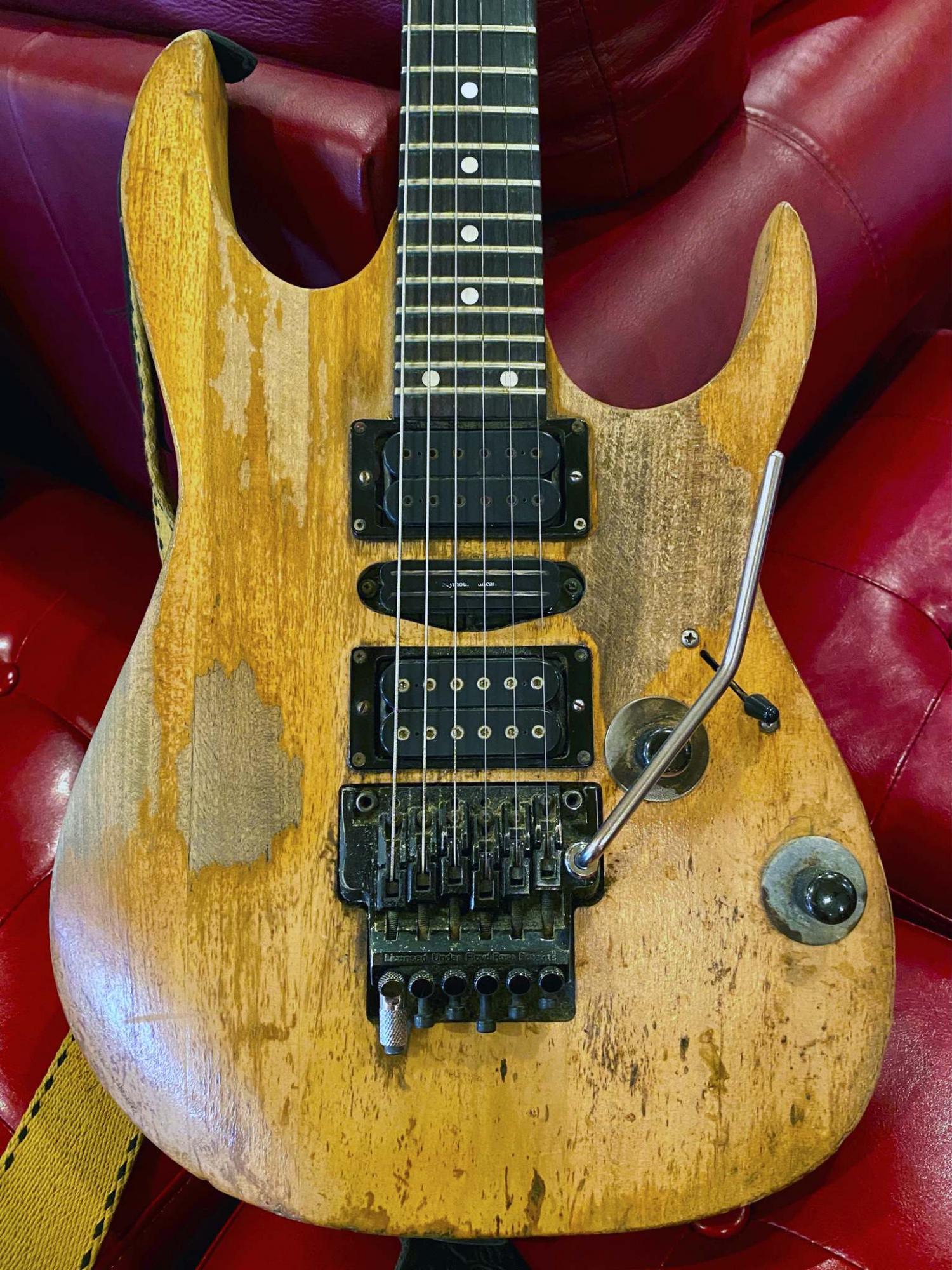 This is Reno Boss column No. 250 — and it has been an amazing experience so far! A big thanks to my friend and editor Willy Williamson — who urged me to write a weekly column nearly five years ago.
It occurred to me recently that my love for building with wood began many years before I became a contractor, and has also played alongside my love of music.
Living in Norwood Flats as a youngster and getting my own bedroom in the basement of our house (that my dad built for me) still ranks as one of the most poignant moments in my life. After several years of guitar lessons, it was in this room where I was able to truly begin honing my skills as a musician and singer, not to mention experimenting with woodworking for the first times, out of sheer necessity.
One of the earliest projects were a pair of non-traditional custom stereo speaker cabinets. My room was of modest size and the little space there was had already been allocated for the essentials, which included a built-in desk and dresser (that my grandfather helped build), my bed, the closet and some shelves. There clearly was no room for a pair of stereo speakers — at least not on the floor, anyway.
The design was simple and the two speaker cabinets would be hung at ceiling height, in both corners of the room. How best to achieve this? Isosceles triangular faces, of course. Out of old plywood, two isosceles triangles were cut with sides of roughly 18 inches. The hole for a 12-inch speaker was created within the centre of the triangle, and six perfect right-angled triangles were then cut to make up the three sides for each cabinet, respectively. The sides were mounted together using 2x2 lumber bracing. The isosceles faces were then adorned with fuzzy blue Grover-coloured fur, before the speakers were affixed (don't ask me why). The faces were then mounted to the three-sided cabinets, which were already affixed into position within the corners of my room, at ceiling height. Hours and hours were spent listening to, and playing along with Led Zeppelin and Pink Floyd albums — thanks to my fuzzy blue homemade speaker cabs.
Throughout the years, countless custom guitar cases, and even a few homemade electric guitars were pieced together in my basement sanctuary (conveniently adjacent to the workbench). If I recall correctly, the custom Flying-V I made from laminated plywood was adorned with a whisky brand label between the neck and pickup. The guitar looked cool, but played terribly and sounded even worse through an amplifier. This begged the question — could an electric guitar built at home, play and sound just as good as my store-bought guitars?
At that time (and throughout most of my performing career), my workhorse electric guitars have been Ibanez, specifically the RG570 model from the late 1980s. Sometime is the early 90s, I decided to delve into the artistry of electric guitar building, simply because I wanted to know if I could do it. The body of the guitar would be basswood (Ibanez spec), cut into the shape of choice using a bandsaw. The pickup, whammy bar and bridge, as well as the volume and tone control cavities were then introduced using routers and auger bits. Having spoken to the Ibanez Canada distributor for the appropriate guitar neck and gotten nowhere, a gentleman from Ibanez U.S.A. was kind enough to break protocol and send me a 24-fret Ibanez mahogany neck, with tooth-style inlays. After ensuring the neck would mount properly to the body, the hardware was then dry-fitted before the aesthetic aspects of the project began.
Using the initial bandsaw cut-out as the master footprint for the guitar body, similarly drawn designs were stencilled onto the front face of the bare-wood guitar body, to use as a guide for the next step: chiselling the front to create a 3D face on the guitar body. Bit by bit, small chunks of wood were whittled away and roughly 33 hours (and a bit of wood filler) later, the face design was completed and ready for sanding. Several more hours were spent ensuring that every nook and cranny had been polished soft to the touch, using 1200 grit sandpaper. With the basswood prepped, the guitar body and neck were sent to an autobody buddy of mine, who proceeded to finish the guitar body and headstock face with several coats of red paint and several more coats of blue pearl and clearcoat, resulting in a deep purple finish that shows tremendous depth along the contours of the carved guitar face.
Once back in my possession, the guitar was fully assembled, the neck was bolted onto the body, all guitar hardware was mounted, and the electronics were appropriately connected. The neck and bridge were adjusted for a heavy gauge of strings. With everything on the guitar set and ready for playing, the moment of truth came when I first plugged my new custom axe into my Marshall stack — and it did not disappoint! This custom homemade guitar plays and sounds even better than any of my other Ibanez electrics. Even when recording in studio, this LaBossiere Custom sometimes outshines my Fender Strat and Gibson Les Paul, depending on the track being recorded. Sweet sounding success!
Too fragile to play live, and after having put so much effort into making it, this custom axe never leaves the studio in my house. As such, this labour of love will never experience the natural wear and tear that my other Ibanez workhorses have endured throughout more than 30 years of performing live — but it still continues to shine as a beacon of my love of woodworking.
RenoBoss.Inc@outlook.com