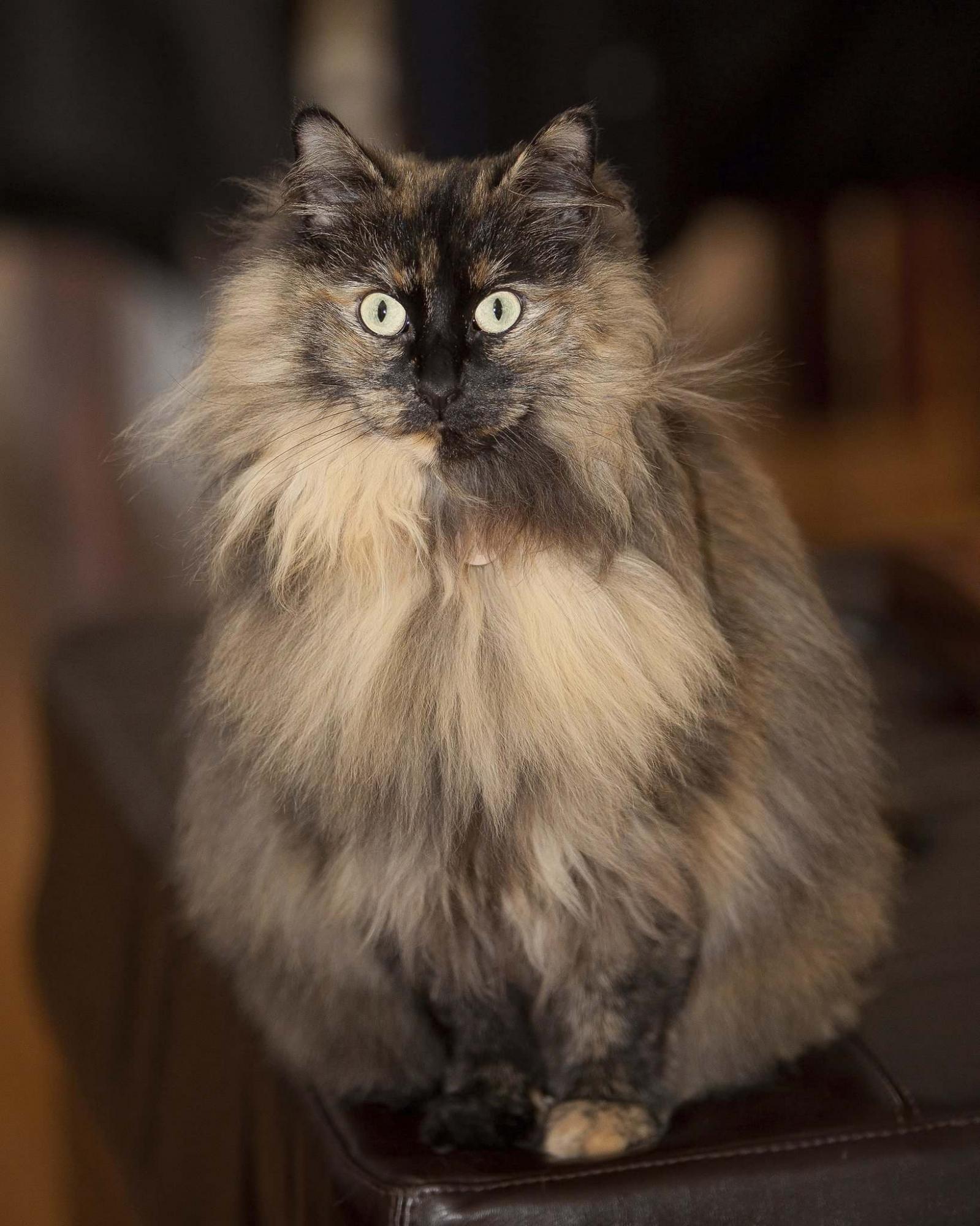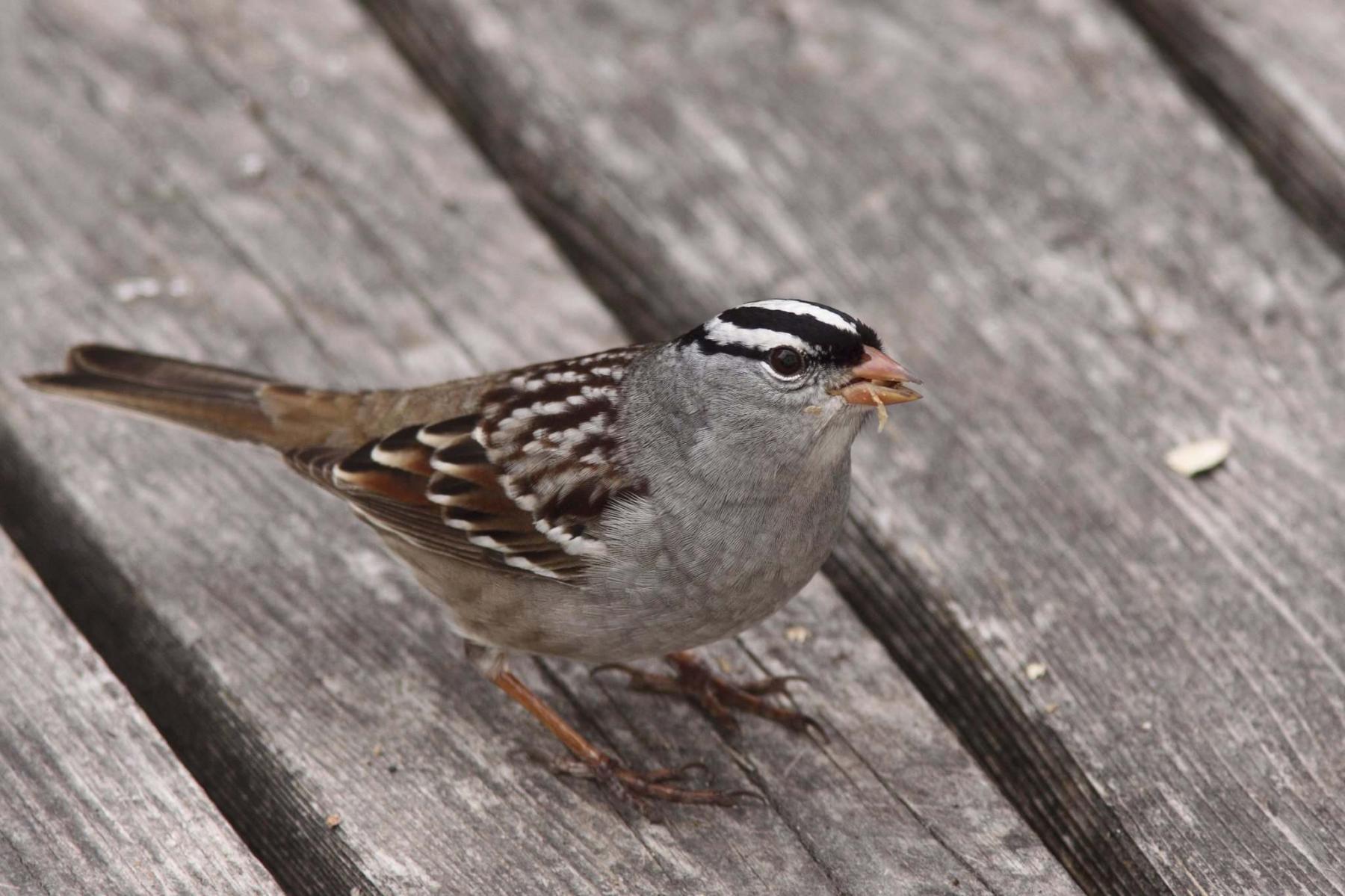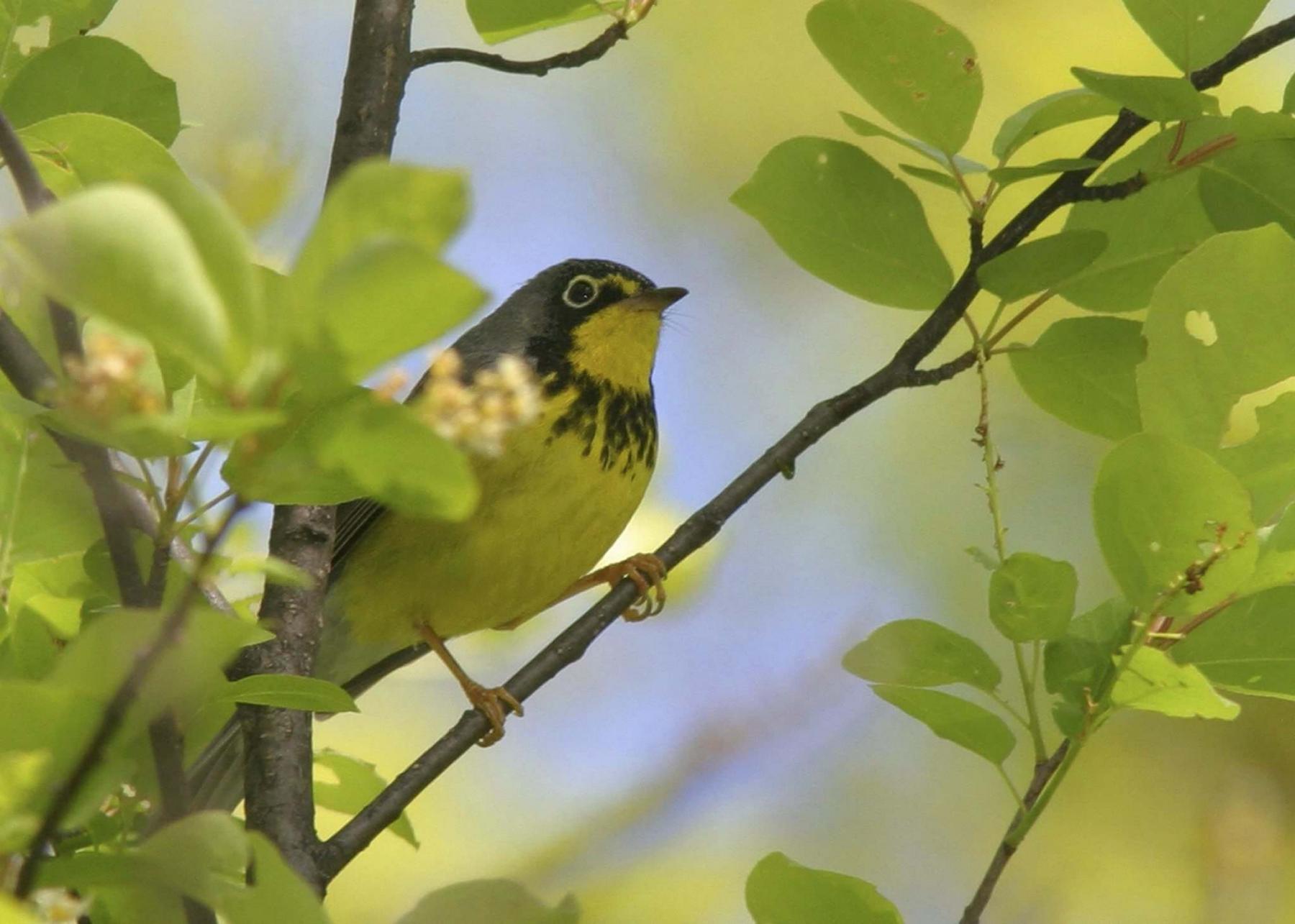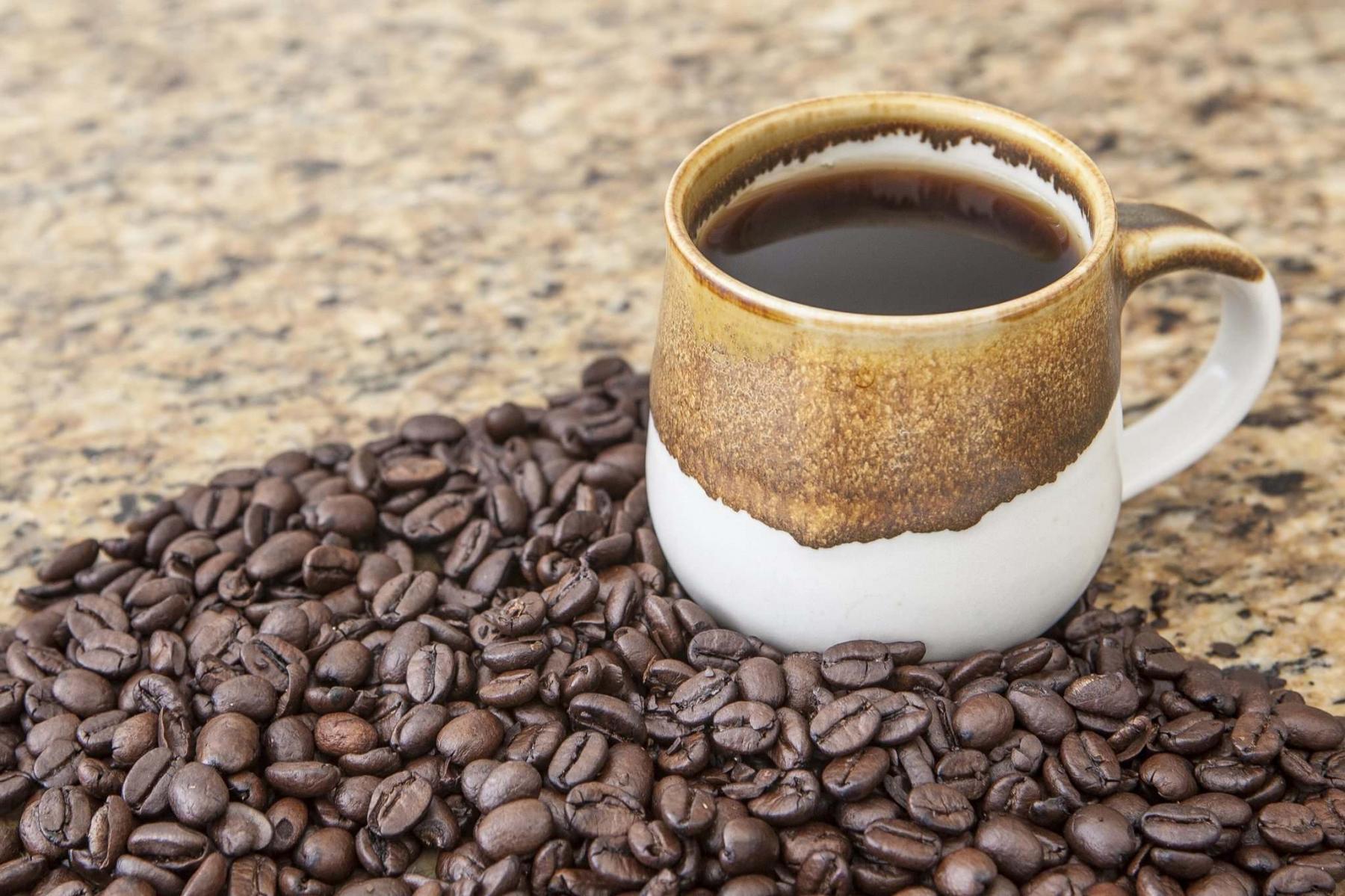 The cat did it.
There's always a convenient scapegoat, but the fact is, there are many factors that are contributing to the precipitous decline of North American bird species.
The world's leading scientific journal, Science, reported this fall that 2.9 billion breeding adult birds have been lost since 1970. North America has lost more than one in four of its birds. I asked Christian Artuso, an eminent conservationist and ornithologist, to bring the impact of these losses closer to home.
Artuso is known to many of us as Bird Studies Canada's Manitoba program manager and co-ordinator of the Manitoba Breeding Bird Atlas. He spoke to me, though, from his new home in Ottawa, where he has a new position with the migratory birds conservation unit at Canadian Wildlife Service, Environment and Climate Change Canada. I won't deny that the news caused me to experience a sense of loss, but Artuso is exactly where he needs to be right now.
The news is disturbing. The western meadowlark, a once-common bird, is in steep decline. In just half a century, the chestnut-collared longspur has lost 90 per cent of its population. Both are grassland species. "Grassland birds are among the most threatened group of birds," Artuso says.
The white-crowned sparrow, a common visitor to our backyards, Artuso says, faces many challenges, including neonicotonoids, domestic cats, risk of collisions with tall buildings and windows, etc. Planning to inject your ash tree as a treatment for emerald ash borer? Trunk-injected insecticides include imidicloprid, which is a neonicotonoid.
The Sept. 12 edition of Science News reported that within hours, white-crowned sparrows who were fed with a low dose of imidacloprid began to lose weight and ate less food. As the pesticide-treated birds were tracked, it was discovered that they delayed their migration to their summer mating grounds. There is no shortage of stark realities.
Since action is always better than inaction, Artuso recommends a website called 3billionbirds.org, which lists seven simple actions that we can do to help birds: make windows safer, keep cats indoors, grow more native plants, don't use pesticides, switch to shade-grown coffee, drastically reduce our use of plastic and join the ranks of citizen scientists who cultivate a love for our feathered friends.
What is shade-grown coffee? Coffee that is labelled as shade-grown or bird-friendly, Artuso says, refers to coffee that preserves and protects forest habitat. Many Canadian birds migrate to and overwinter in Central and South America, where coffee is grown. Birds and Beans is a brand of bird-friendly certified shade coffee that has standards for shade cover, plant species diversity, canopy structure, required buffer zones and leaf litter cover. Alternatively, organic coffee sounds good but has no requirement for canopy cover.
Choosing coffee that is labelled as shade-grown is a great example of how we can use our purchasing power as consumers to support conservation initiatives and buy products that are environmentally friendly and sustainable, Artuso says. The Canada warbler, with its distinctive black-spotted necklace on its yellow breast, has a preference for shady forest undergrowth and is an example of a species that can overwinter in shade-grown coffee plantations, Artuso says.
Where can you buy shade-grown coffee locally? Cheney Wright, owner of Sunstone Coffee Roastery at 361 Cameron St. in Headingley, says he carries it periodically. Sherrie Versluis, owner of the Preferred Perch at 1604 St. Mary's Rd., stocks two brands, Birds & Beans and Creemore. Thom Bargen Coffee and Tea establishments in Winnipeg serve up shade-grown or bird-friendly coffee.
I wasn't successful in finding a Winnipeg supermarket that carries shade-grown coffee. It's a bird-friendly action that has caught on elsewhere. Urban Fare, an upscale Vancouver-based grocery retailer, routinely carries shade-grown coffee at its stores in B.C. and Calgary. Indeed, Urban Fare even sells frog-friendly coffee at all of its locations, says Nash Huntley, marketing manager.
One area Artuso has been quite involved in is the whole issue of grasslands and raising beef cattle. In the grasslands of southwestern Manitoba, grazing by cattle is extremely important because plants are stimulated to grow. The rate at which land is being converted from native grassland to plowed cropland is staggering, Artuso says. It means lost habitat for grassland birds.
In the global scheme of things, people talk about beef as bad, Artuso says. If you go to the tropics and knock down a rainforest on the side of a volcano to grow beef, then yes, in that context, Artuso says, beef production would be damaging. In the context of the native grasslands of southwest Manitoba, grazing promotes diversity and performs a benefit to the ecosystem.
The deep root systems of grasslands that haven't been plowed sequester an amazing amount of carbon. But what about the 2006 report titled "Livestock's Long Shadow," published in 2006 by the UN's Food and Agricultural Organization, which claimed that livestock was responsible for "18 per cent of all greenhouse gas emissions, more than transport"? That is misinformation, Artuso says. Emissions by beef cattle production account for not even 10 per cent of the transport industry emissions, he says.
"Let's stop the black and white and have a little more nuance to conservation and food production," Artuso says.
In the context of native grasslands, beef production is extremely sustainable, he says. "It makes sense to use cattle as a conservation management tool and market it to the consumer." When Artuso was involved with the Species at Risk Partnerships on Agricultural Lands as part of Canada's national conservation plan, he surveyed 62 properties in southwest Manitoba and found, in some cases, five to seven bird species at risk because it is the only native grassland left on the Prairies (we've lost 99 per cent).
Beef farmers are making the connection, Artuso says. "But we need to do a much better job of making it easy for the consumer to know exactly what they are supporting — a marketing program, for example, that labels beef as bird-friendly."
There are other actions, too. Many birds, such as the American white pelican, get caught up in monofilament lines and ghost nets (fishing nets that have been left or lost by fishermen). These are devastating, Artuso says. Sometimes monofilament fishing line is used as an inexpensive option for deer fencing. It's essential not to leave little bits of fishing line and nets lying around.
Does wind energy kill birds? The average is two birds per wind turbine per year, Artuso says. But things like habitat loss — paving it over or plowing it under — means that birds have nowhere to go.
As for cats? That's a sensitive issue. According to 3billionbirds.org, roaming cats are the No. 1 human-caused reason for the loss of birds, aside from habitat loss. The City of Winnipeg's Responsible Pet Ownership Bylaw states that cat owners must keep their cats on a leash except when on the owner's property. Xena, for example, is a Charleswood-area ragdoll pet cat with large sapphire-coloured eyes who is kept safe by her owner, which helps to save birds lives.
By focusing on simple actions and using our purchasing power as consumers to promote conservation, we will be many steps closer to saving endangered and at-risk bird species.
colleenizacharias@gmail.com