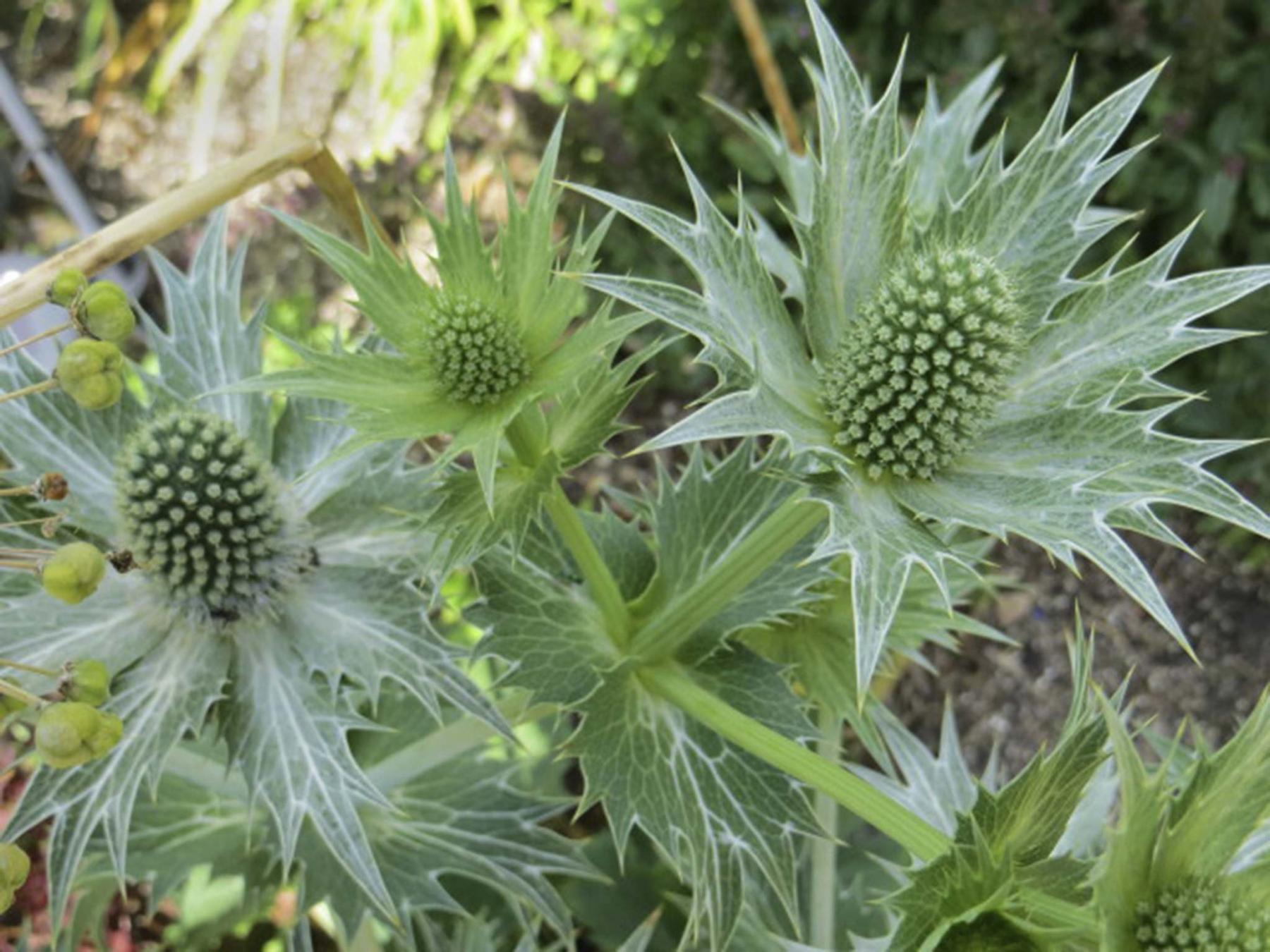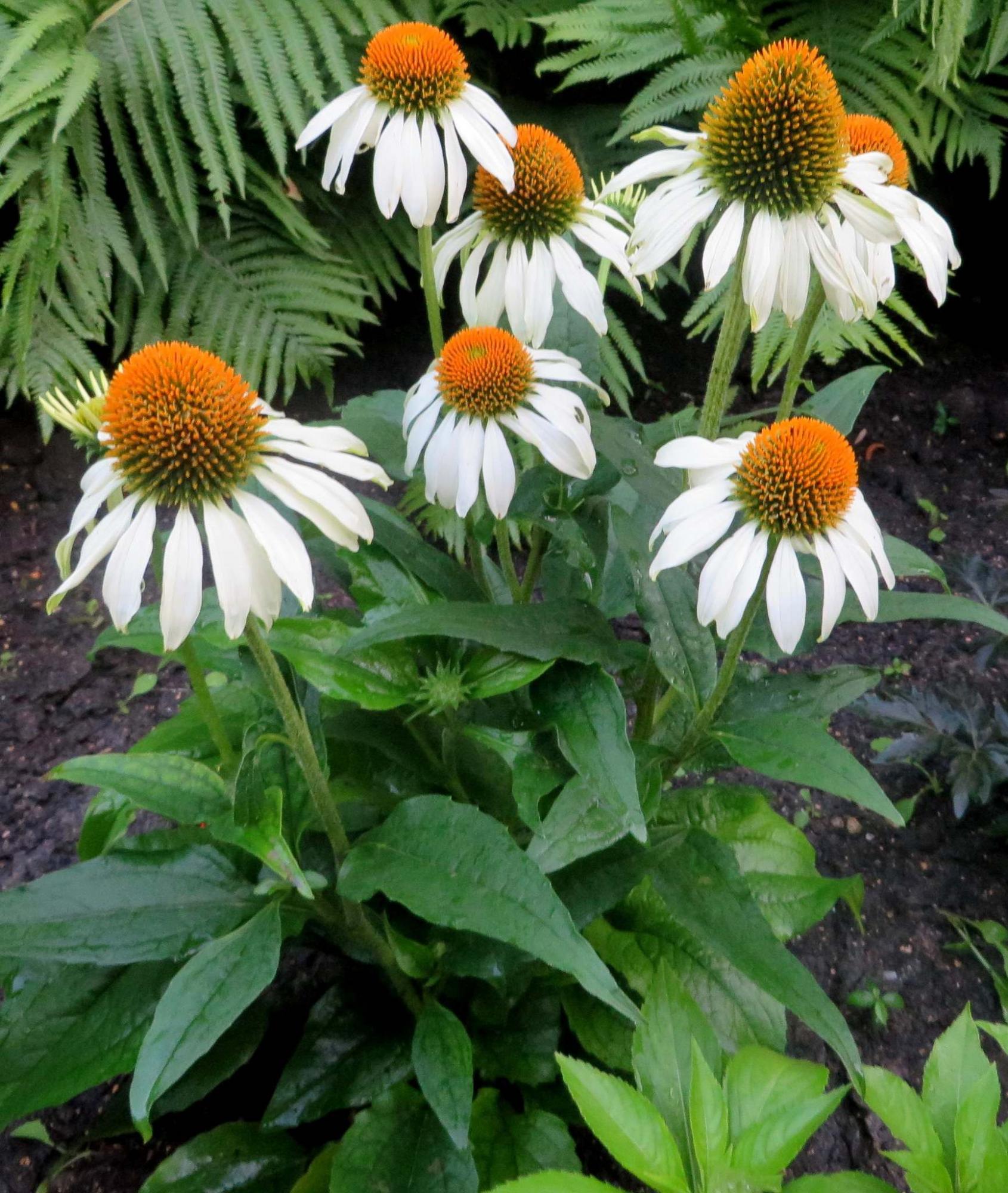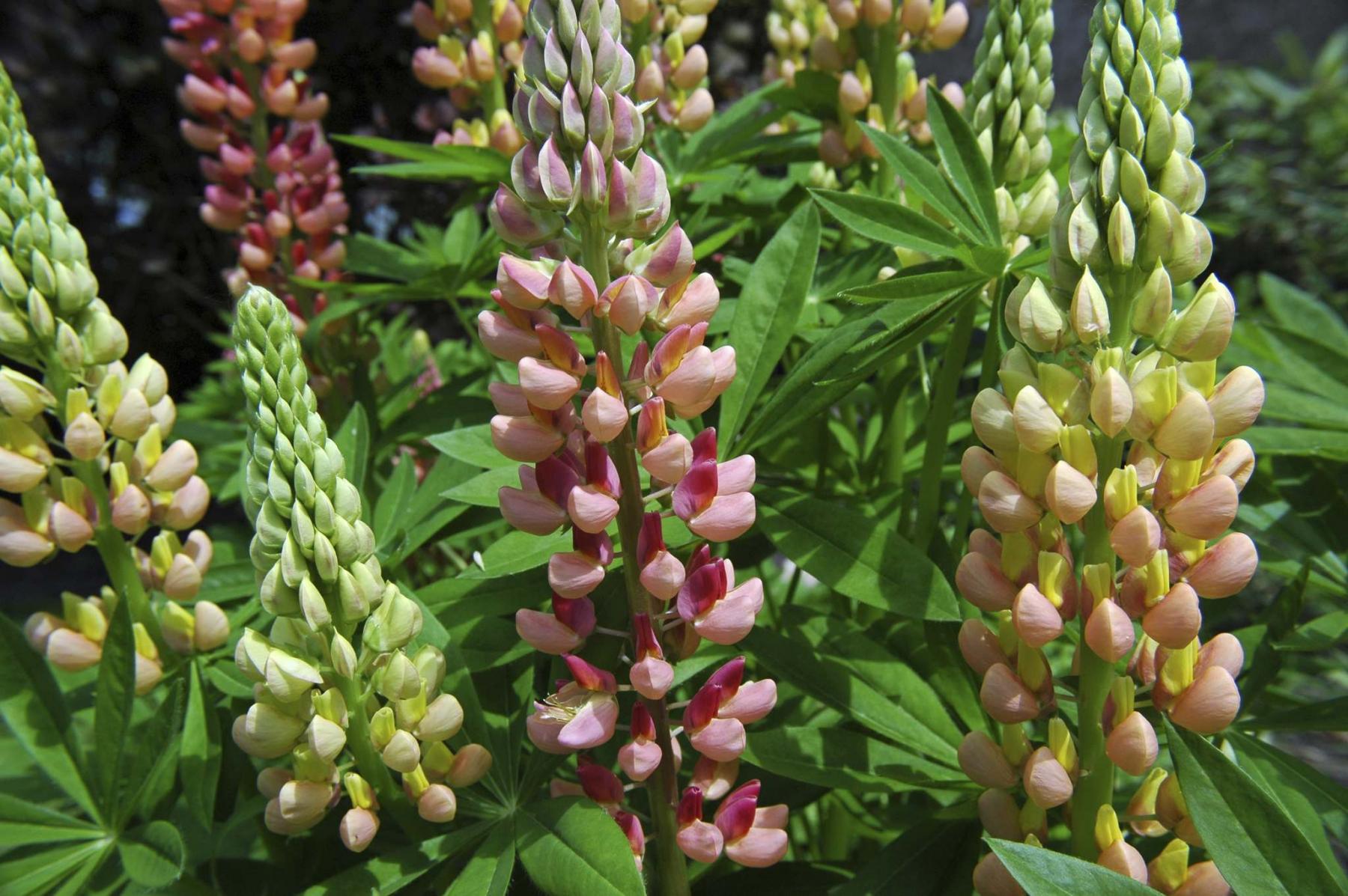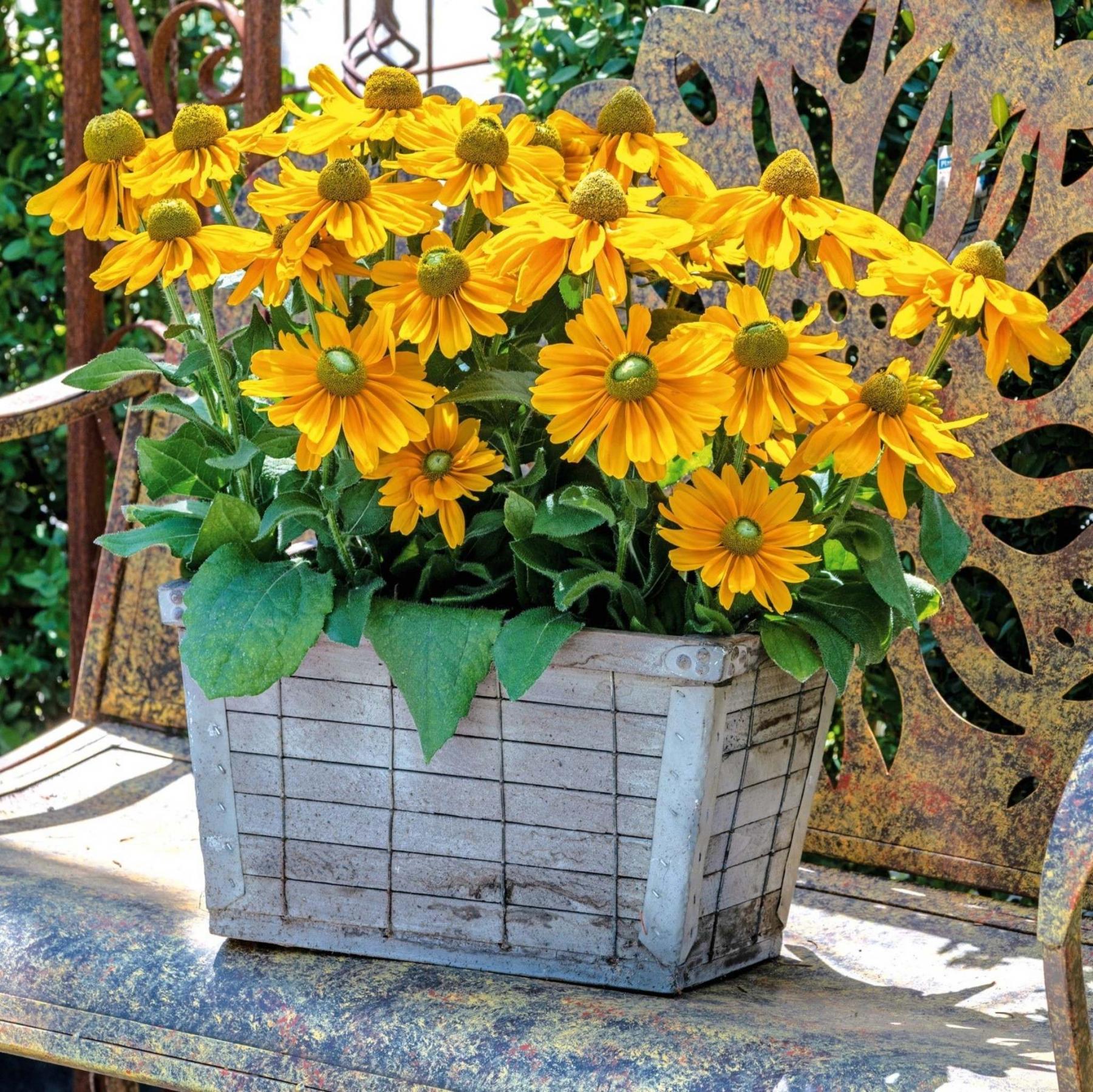 Did you find everything you're looking for? That's a question for flower and vegetable seed shoppers as they discover that some of the seed varieties they need are already sold out.
Jarrett Davidson, president of T&T Seeds, says that T&T is experiencing three times more orders for seed packets this year than this time last year and twice as many orders for perishable products (live plants, seedlings, and bare roots) across all provinces in Canada.
"We have not sold out of seeds but we anticipate several varieties will become unavailable earlier this spring season due to higher early season demand, supply shortages, and production capacity challenges," says Davidson.
In 2020, seed sellers in Manitoba and across Canada experienced record demand for seeds and seedlings as even those Canadians who had never before planted a seed in their lifetime decided that a pandemic was a good time to start.
Indeed, so zealous are seed shoppers in their pursuit of seeds that organizers of Winnipeg's Seedy Saturday could be on the cusp of fielding the biggest response this popular local event has seen in recent years. Seedy Saturday is organized by the Winnipeg Community Garden Network and Gardens Manitoba with support from Canadian Mennonite University and SeedChange, formerly known as USC Canada.
Organizer Mick Manfield says that so far 980 packets of seeds consisting of 80 different varieties of flowers, herbs, fruits and vegetables have been collected from local seed savers. "I am expecting that we will have around 2,000 packets and over 100 varieties by the time we process orders," says Manfield. Some of the flower seed varieties that will be available include Delphinium Pacific Giant Mix, Malva Zebrina, Morning Glory Heavenly Blue, Nasturtium Jewel Mix and Tall Climbing Mix. Sweet Pea Everlasting and Spencer Giant Mix as well as Russell Mix Lupin will be highly sought after.
Starting February 15 to February 25, order up to 10 packets of free seeds. For more details, visit the Seedy Saturday event page at www.gardensmanitoba.com.
Kelley Leibzeit has already purchased the seeds she plans to grow this year. An experienced seed grower, Leibzeit has been starting seeds for 30 years and grows 75 per cent of her flowers and vegetables from seed.
"Starting seeds helps to relax me through the long winter months and I feel excited by the whole process of watching the seeds germinate and nurturing the plants until they grow outside." But there are other factors that motivate Leibzeit to grow most of her plants from seed. When Leibzeit moved from Winnipeg where she maintained a large, well-established garden to Lac du Bonnet, her new property was a blank slate. Starting annuals and numerous perennials from seed just makes good economic sense, she says. More than that — as anyone who has ever perused a seed catalogue knows — seed companies offer more choices than can be found at most garden centres.
Leibzeit cannot contain her enthusiasm for trying different varieties of flower seed and loves a good challenge. Timing is everything. Starting seeds in late winter is critical for flowering varieties such as Lisianthus and Echinacea purpurea coneflower. Lisianthus is a premium, high-in-demand cut flower with rose-like blooms that are sheer perfection. Leibzeit sources her seeds a year in advance because they sell out so quickly. "Lisianthus seed needs five to six months to bloom so starting early — mid-December to early January — is a must," she says. Last year, Leibzeit waited until February 4 to sow her Lisianthus seeds and hence the plants didn't bloom until October.
Leibzeit has started seeds for two varieties: Arena III Gold with 5 to 7 cm fully double buttercream-coloured flowers and breathtakingly beautiful Croma Pink Picotee with strong stems and thick petals edged in pink. (I'll have what she's having.)
Lisianthus is very sensitive to heat, says Leibzeit who always uses a thermometer to monitor soil temperatures. Temperatures above 23 degrees C. can cause rosetting (failure to flower). Lisianthus seeds should be surface sown only, she says. Cover with a dome or plastic and keep the soil evenly moist.
Light (16 hours daily) is needed for germination which can take 15 to 30 days. Once true leaves appear, Leibzeit fertilizes weekly with a dilute fertilizer solution. "Lisianthus is an exceptionally slow grower and stays tiny for a long time," she says. "Patience is needed."
Leibzeit grows several varieties of Echinacea purpurea coneflower from seed including Green Twister, White Swan, and Mellow Yellows. She also starts seeds for Cheyenne Spirit, a hybrid Echinacea blend that is an All-America Selections winner. Last year Leibzeit sowed Echinacea seeds on February 15. Echinacea seed requires cold-moist stratification. Leibzeit sows Echinacea seed into a moist (but not wet) soilless medium and stores the covered container in a cold place for three weeks. She prefers keeping the seed in cold storage versus a refrigerator. Following this step, the seeds grow under bright light. Typically, the seeds germinate in four days.
"Don't give up," says Leibzeit. If the seeds don't germinate after cold-moist treatment and being put under lights, she suggests returning them to cold storage and repeating the process.
One of Leibzeit's favourite flowers is Sea Holly Miss Willmott's Ghost Eryngium (pronounced er-in-gee-um). Miss Willmott's Ghost reseeded in her Winnipeg garden for many years but unfortunately did not survive the move to Lac du Bonnet. Leibzeit, who will go to great lengths to source seeds, was able to find seeds for Miss Willmott's Ghost at Plant World Seeds in the UK.
Starting Miss Willmott's Ghost from seed requires a warm-chill cycle. They can be very slow to germinate. Surface sow in soilless medium and cover very lightly. Seal in a plastic bag and store in a warm place (21 degrees C.) for two weeks, then transfer to a fridge or cold storage for three to six weeks. If the seeds don't germinate in three to four weeks, return them to cold storage and repeat the cycle.
Leibzeit donates her surplus seedlings to garden clubs, plant sales, and friends. She also swaps seedlings with other seed starters.
Davidson says that T&T Seeds is excited to see the interest from new gardeners as well as interest from veteran gardeners who are growing more than they have before. "We want people to thrive and their gardens to thrive and our staff is thriving while striving to keep up!"
Here are just some of the annual flower seed varieties that are new listings at T & T Seeds this year:
Amarillo Gold Rudbeckia is a 2020 All-America Selections flower winner and FleuroSelect gold medal winner. Amarillo Gold has large yellow blooms and a compact form. Cherry Brandy Rudbeckia has deep crimson blooms with a dark chocolate centre. For something completely different, Petunia Tickled Blush is a unique fragrant, climbing petunia that can be grown on a trellis. Heat-loving Celosia Brainiac Mix features densely crested flowerheads in vibrant colours. For an enviable wow factor, there is also purple-violet Poppy Lauren's Grape which has stunning chalice-shaped flowers that are a magnet for bees.
Currently these hot flowering varieties and others are still in stock but don't wait too long.
colleenizacharias@gmail.com