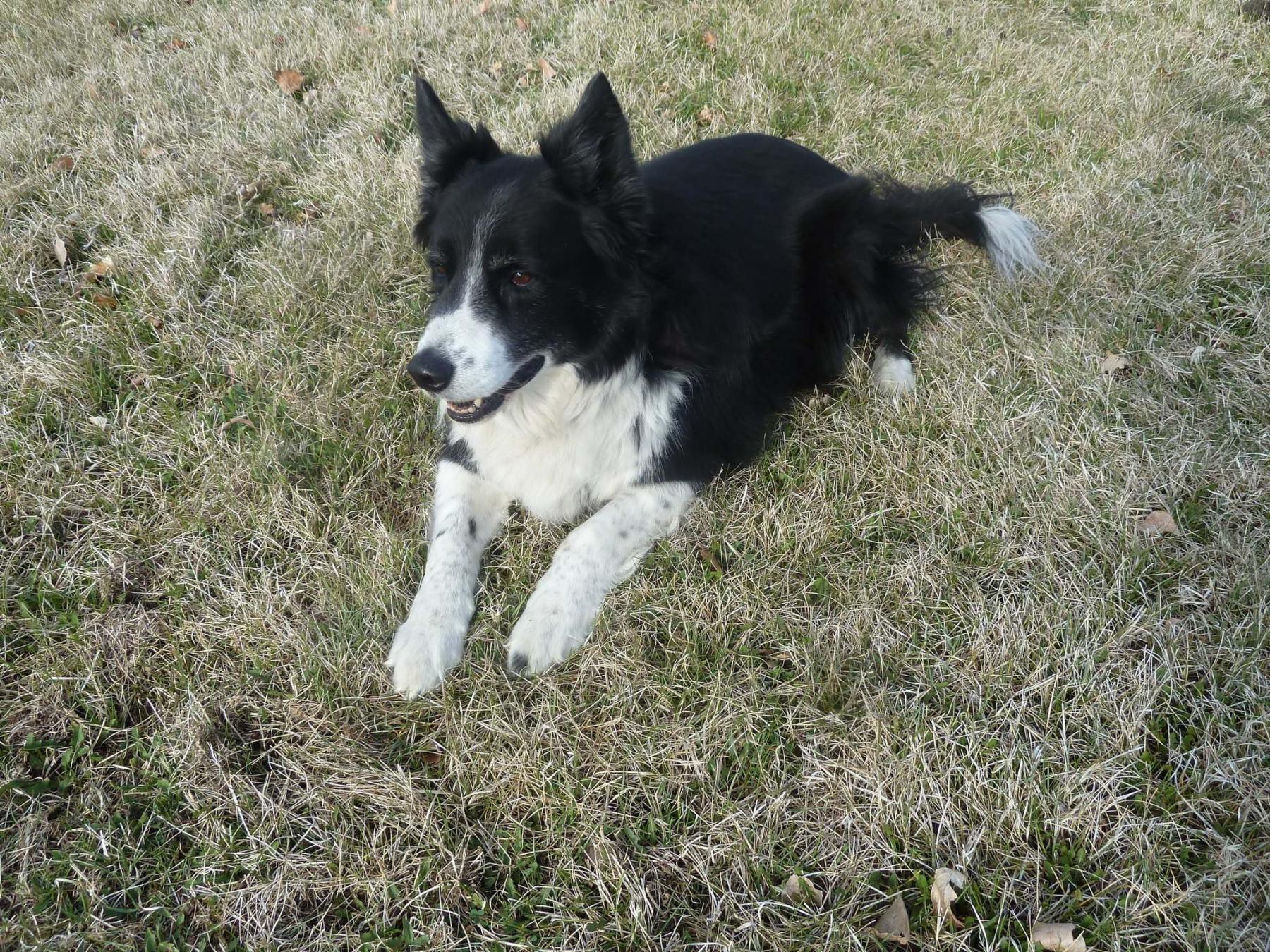 The love and companionship our animal family members (furmily) bring to our homes and our lives is immeasurable.
The biggest challenge for those of us who truly bond with our cats and dogs (there are others of course, but today we'll focus on cats and dogs), is that they don't live as long as we do.
Last week I ended the column with the promise of a positive approach I've developed for dealing with the horrible pain of the inevitable loss of a pet.
Here it is.
So often, when a furmily member dies, we feel it would be disrespectful to replace them too soon.
None of my cats or dogs, and there have been many over the years, is, or has ever been, replaceable.
The big-picture adjustment I made a few years ago perspective-wise, is that whether my animal family members exist with us in the physical world, or have crossed over into the spirit world, as a family, we just keep growing.
There are only so many of us animal people on this planet, but there are an endless number of cats and dogs that need homes and care and love.
So when one of them dies, it absolutely kills me too for a while — but during my grieving, I speak to my furmily on the other side and say, "OK, gang, who are we adding now? Who are you going to send me to join our beautiful furmily tradition? We're all going to be together again some day anyway, but right now we have to help those who can't help themselves."
I mentioned last week that when my "miracle of love," my little black cat Boo, died unexpectedly of heart failure this past February, within just a few days a friend in Charleswood told me about a little black cat that had shown up at her home who was injured, but still managing to survive at -38 C.
I adopted him instantly, he's as loving as they come (which is part of the reason I named him Sunny) and I continually thank Boo for sending him to me.
A couple of months ago, again unexpectedly, I lost my wonderful border collie, Murphy, to liver cancer I didn't know he had. I took him in on a Sunday evening because he'd been acting a bit sluggish and that day hadn't eaten, so I wanted him checked.
We spent a few hours outside the vet office waiting. As usual, Murphy, on his leash, loved up all the other people and dogs waiting. When we finally got in, the examination revealed he was actually in his last hours, so I cried, talking to him, gently rubbing his back, as he went to sleep.
Then again, within a few days, while considering perhaps adopting an older dog, right out of nowhere, there he was. I'm thinking Murphy led me to a Manitoba Great Pyrenees Rescue ad for a very handsome nine-year-old Great Pyrenees/border collie cross, who owing to unfortunate circumstances, needed a home, stat.
I drove a few kilometres out of the city just to meet him and — surprise-surprise — drove home with a great big black dog occasionally sitting on my lap as I tried to see around him on the Perimeter Highway.
We made it. He's a total love. I named him Sully, a sound-alike to his old name, but so much more dignified.
Thanks, Murphy. Good pick.
Wow, out of room already. I could write a book on this. Maybe I will.
So adding on, as opposed to replacing, has been a big help for me. Hopefully it can do the same for you. I still haven't made myself pick up Murphy's ashes. It's OK, I will — but I know he's home with me anyway.
Comments and feedback welcome!
lmustard1948@gmail.com