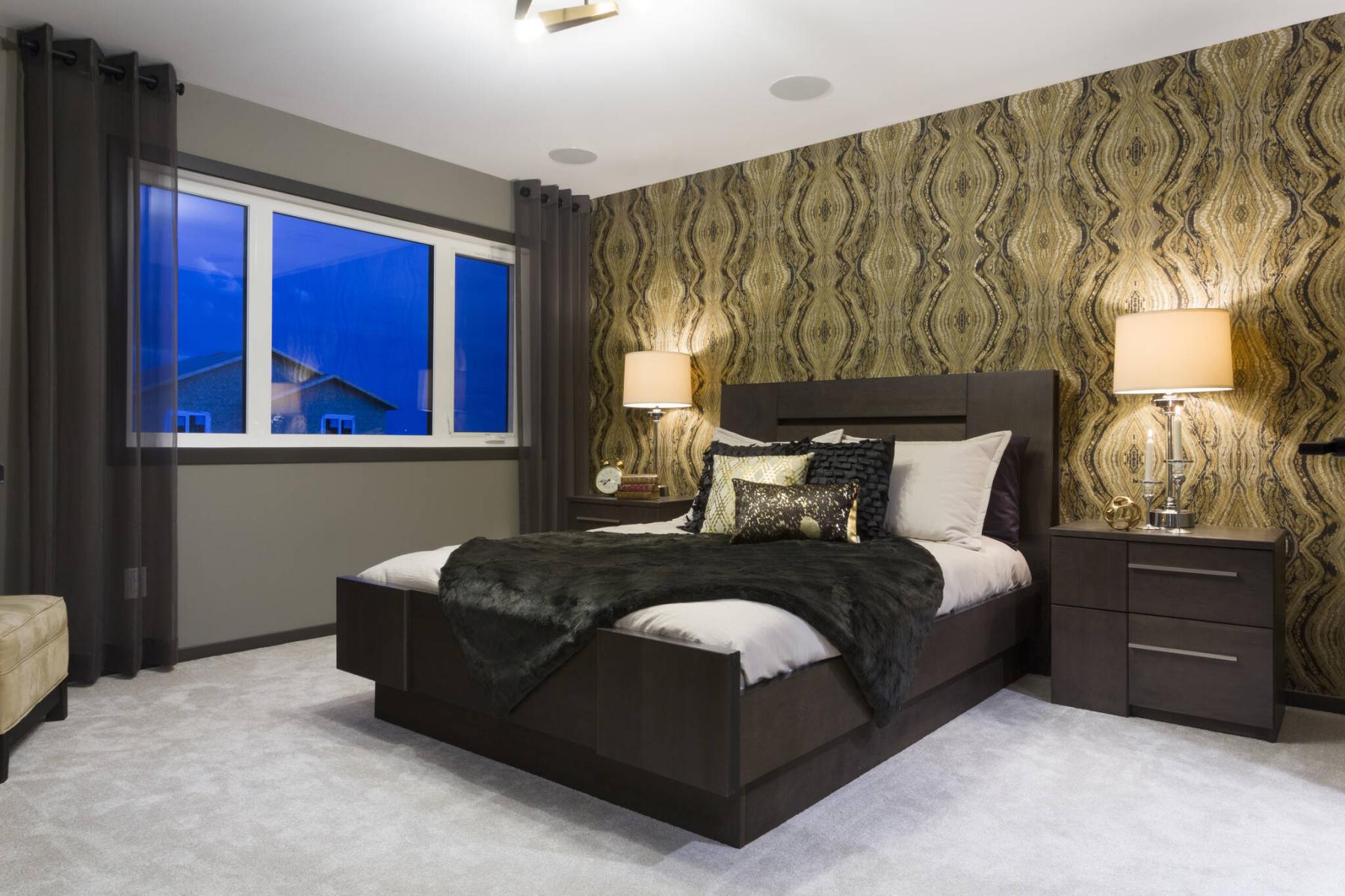 Because sooner or later I have to upgrade my own humble abode just to keep it somewhat current and therefore marketable, I checked in for an interesting chat with Clarice To, Interior Designer, M.I.D. Fenwick & Company Interior Design.
Gotta' admit that one of the info' bytes that surprised me some was how much of an impact the pandemic has had on our design choices. S'matter of fact, let's begin with one.
Lots more new homes and those undergoing reno's are having mudrooms built into the back entry of their home, containing not only your washer and dryer but a place to take off your messy clothes if you've been out "yarding" or whatever, and yes, even a dog wash station! Lots of storage as well, a place to hang your coats and put shoes and boots, plop your groceries down, that sort of thing. That would be one handy room.
But what has more mudrooms have to do with the pandemic?
Well, because we've been shut in a lot more over the past 2 or 3 years, many more people have gotten pets says Clarice, and you want a place to spiff that muddy paw'd dog up before you allow him or her into the pretty party of your house. You'll notice Clarice didn't mention a cat washing station. That would be sheer masochism.
Some of the owners request heated floors for their mudroom. Toasty on cold winter toes, and a treat for the dog while he or she is lying out there drying off after a quick de-mudding coif.
I've always had a mudroom here, the problem being, my whole house is a mudroom, with on floor heating from the fur coating them. Two dogs, three cats, 20 paws. No explanation needed. Oh yes, especially when we're in a rainy stretch, a lot of mopping, and am always vacuuming. Nevertheless, love my "furmily", and they're worth all the maintenance it takes.
So how else has the pandemic changed our style and design choices?
"Because we've all spent a lot more time at home and inside," says Clarice, "the trend has been to bring a lot more of the outside inside, as in warmer colours and materials, more visuals to enjoy, like Scandanavian style murals and wall papers, plants, scenes of nature …" (which are drop dead gorgeous).
I had no idea what they looked like so Clarice directed me to google Rebel Walls and wow was I blown away. Certainly not the kind of wallpaper you saw when I was a kid. The kind you could spend a month trying to peel off if you decided it was time to paint.
I remember going to a few homes back in my teenage years, visiting for some reason or another, where you could see they'd simply rolled paint right over the old wallpaper, which made the old velvety design type even uglier.
So the pandemic has kind of resulted in the interior of our homes being a combination of both our outside and inside environments, which has also resulted in moving away from the greys, espresso browns and the like, and into warmer colours such as sage greens, terracotta colours even including a few orangy red clay shades to add some spice.
I asked about one of the standard old "warm ups" found in so many homes, the old wood fireplace, and it sounds as if they are basically history, the preference now being gas and electric. You can even get a corner fireplace with two glass walls which is charming, romantic and gorgeous but expensive.
The last pandemic generated trend I have room to pass along to you today is the addition of offices and/or works rooms of some sort. No surprise there, I'm sitting in mine presently, although this one has pre-pandemic roots. Needed a place to work at my Dad's old roll-top desk. Thanks Clarice, we must chat again. Have a great weekend folks.
Comments and column ideas welcome at lmustard1948@gmail.com