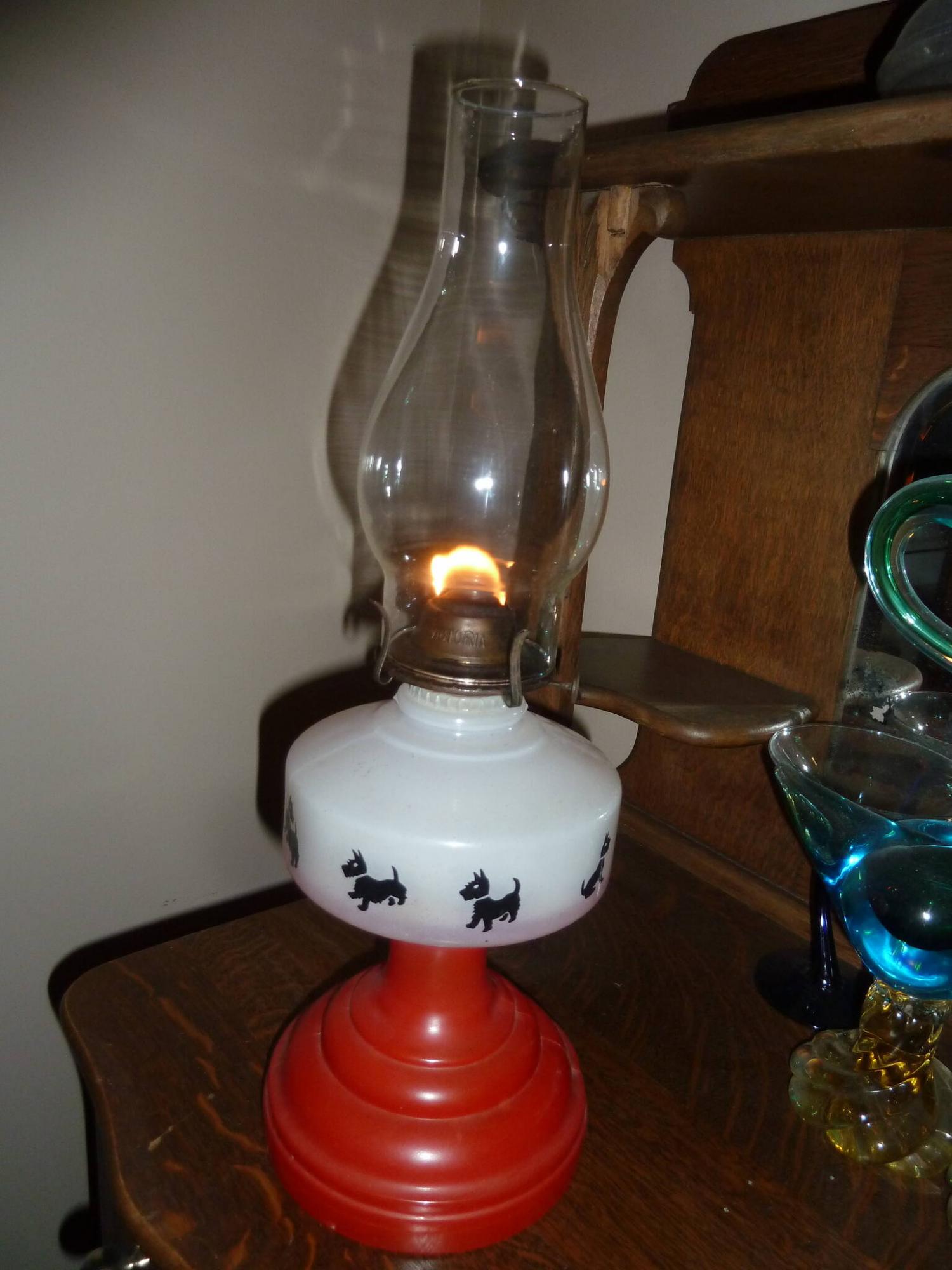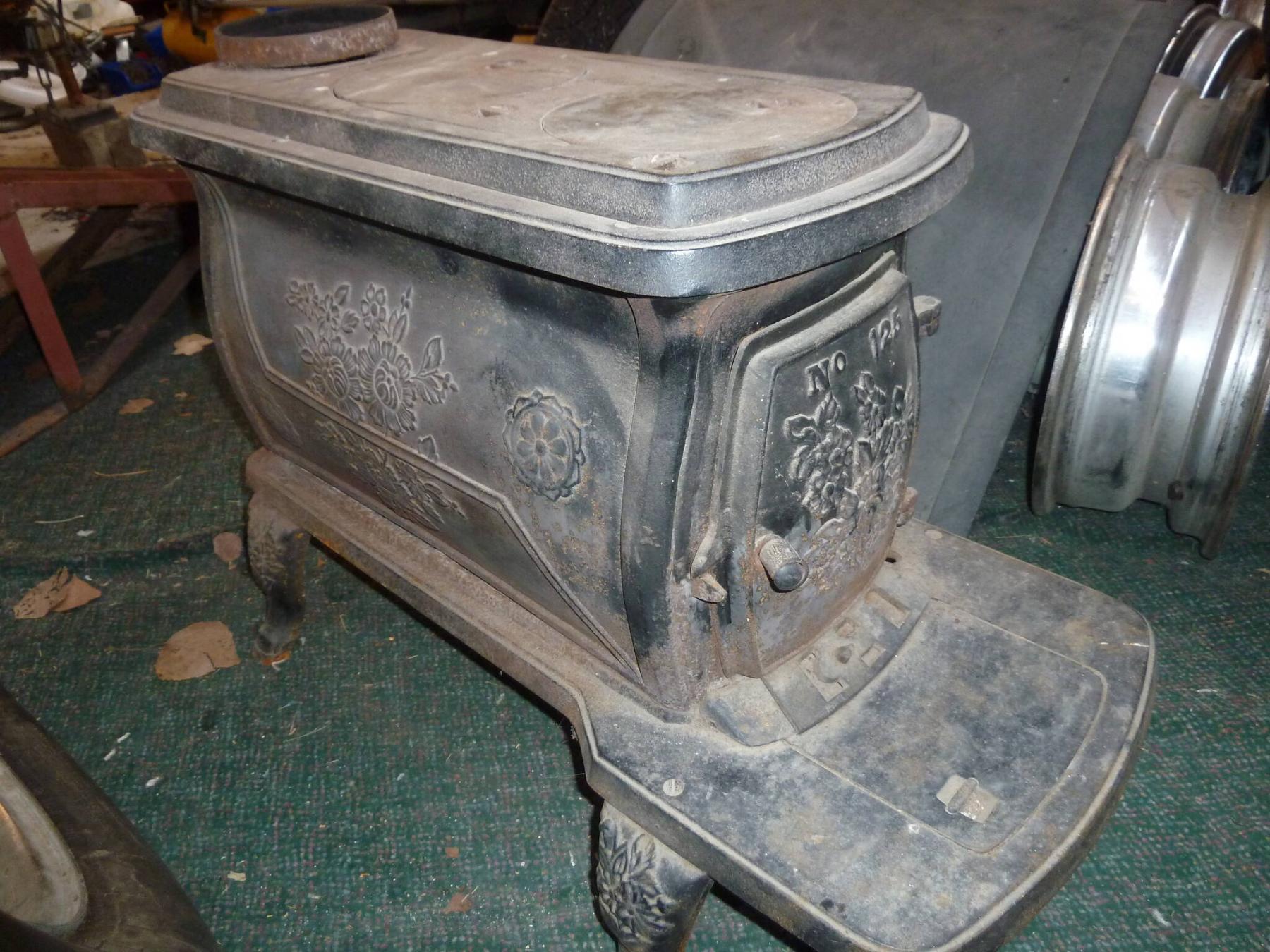 As I write this, Tuesday of this week, the sun is shining and I'm looking out the window at my trusty John Deere mower sitting on beautiful green grass that I'm going to finish mowing today.
Sob.
If the weather experts are accuarate that is definitely not what I'll be staring in horror at out my window this morning. The rude arrival of six months of WINTER! Maybe you can tell I'm not a fan.
So let's console ourselves a bit and talk about heat. The focus today, wood burning stoves/fireplaces, but before I get to that, just a heads up about an excellent source of heat and light we can all have on hand for those power out periods.
I speak of none other than the old kerosene lanterns. Yes, candles help as well of course, but they aren't the little furnaces these old lanterns are.
I'm going to have at least six of them filled and ready, wicks trimmed, glass shiny, for that moment when suddenly the world goes black, the furnace fan stops, and wicked wintry cold fingers start reaching through our walls.
Not only do these old lanterns give great light, but if you've ever held your hand down close over one of them when it's burning brightly, you don't leave it there long. These things pump out a ton of heat. Five or six of them throughout your home til the power comes back on can radically increase your comfort level and give you the back up light you need if your flashlight batteries have gone dead. I usually need a lantern to find the dead flashlight anyway because I can never remember where I put it. It's just the way it is. Perhaps some of you can relate.
Okay. Wood burning stoves.
I spend a lot of my time here at home, year-round, in what was meant to be a three season sun room but with the addition of a couple of portable electric heaters (oil type) works perfectly as a four.
However, the installation of a small vintage wood burning stove I have (formerly heated a small cabin for over half a century) would be perfect. Even has a cooking surface. I'll probably find out it doesn't meet code and will have to put in something newer. Hope not because it's the perfect size and is, you know, cute. We'll see what happens.
I love walking into a home that uses wood heat part or full time, just a different kind of "warm".
Whatever I decide upon (shortly), I know it won't be on the scale my buddy John White is presently adding to his "cabin".
John: "I'm just installing an 85,000 btu Valcour Lafayette 2 fireplace at my Lake of the Woods house (comes with a duct hot air distribution system). Electricity is 30 cents a kilowatt in Ontario (remote location surcharge included), which is 3 or 4 times what Manitobans pay."
Ouch.
"I only heat part of my lake house in the winter. I expect this fireplace will reduce my heating costs. Will probably burn a couple of cords of tamarack firewood over the winter, would burn birch if I could find a good supplier."
Got birch anyone? E-mail me, I'll pass it on to John.
No Valcour for Laurie, I relate much more to my friend Debbie Shotton Halverson's set-up: "I use a Drolet wood stove all winter, only after work til bedtime. Installed it as a back-up in case of a power outage. The insurance isn't that expensive and it has cut down my hydro bill considerably. I burn just over a cord of wood every winter, a mixture of pine, spruce and poplar. Costs about $140 for a cord, cut to length, then I split it with a small logsplitter." Wow. Go Debbie.
Well, if I can't use my stove, Drolet (or something like it), here I come. Stay warm kids.
Comments and column ideas welcome!
lmustard1948@gmail.com