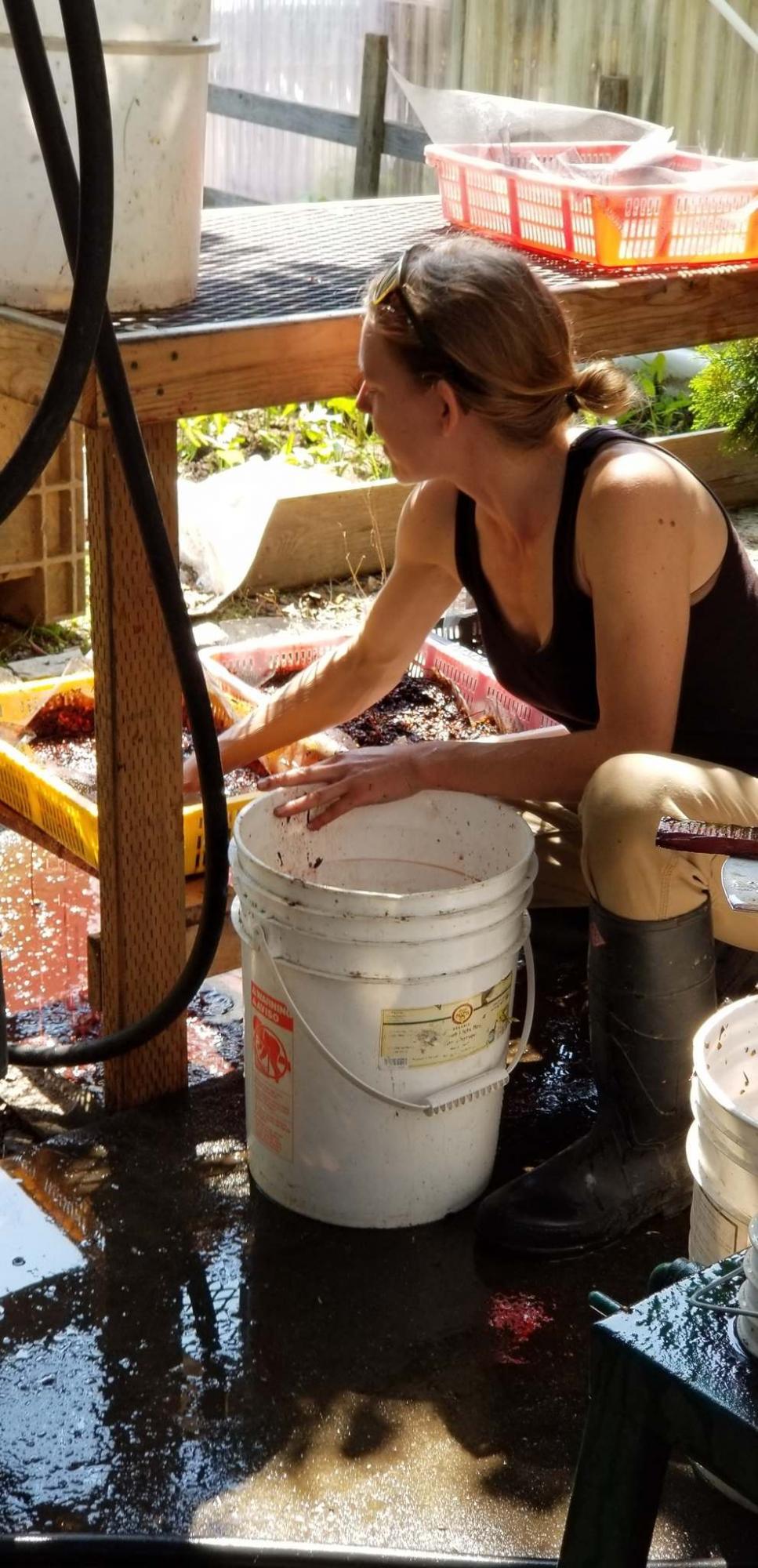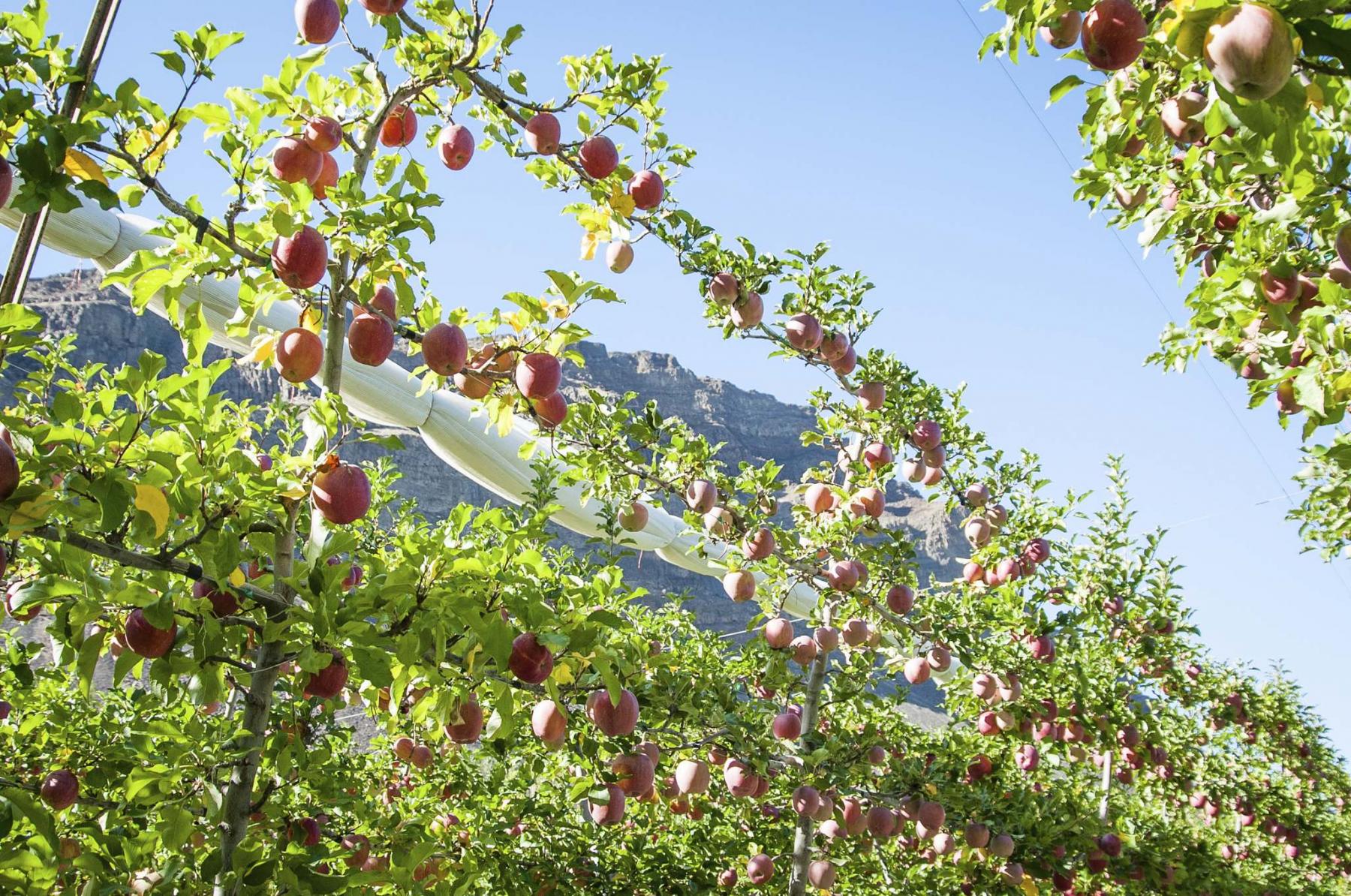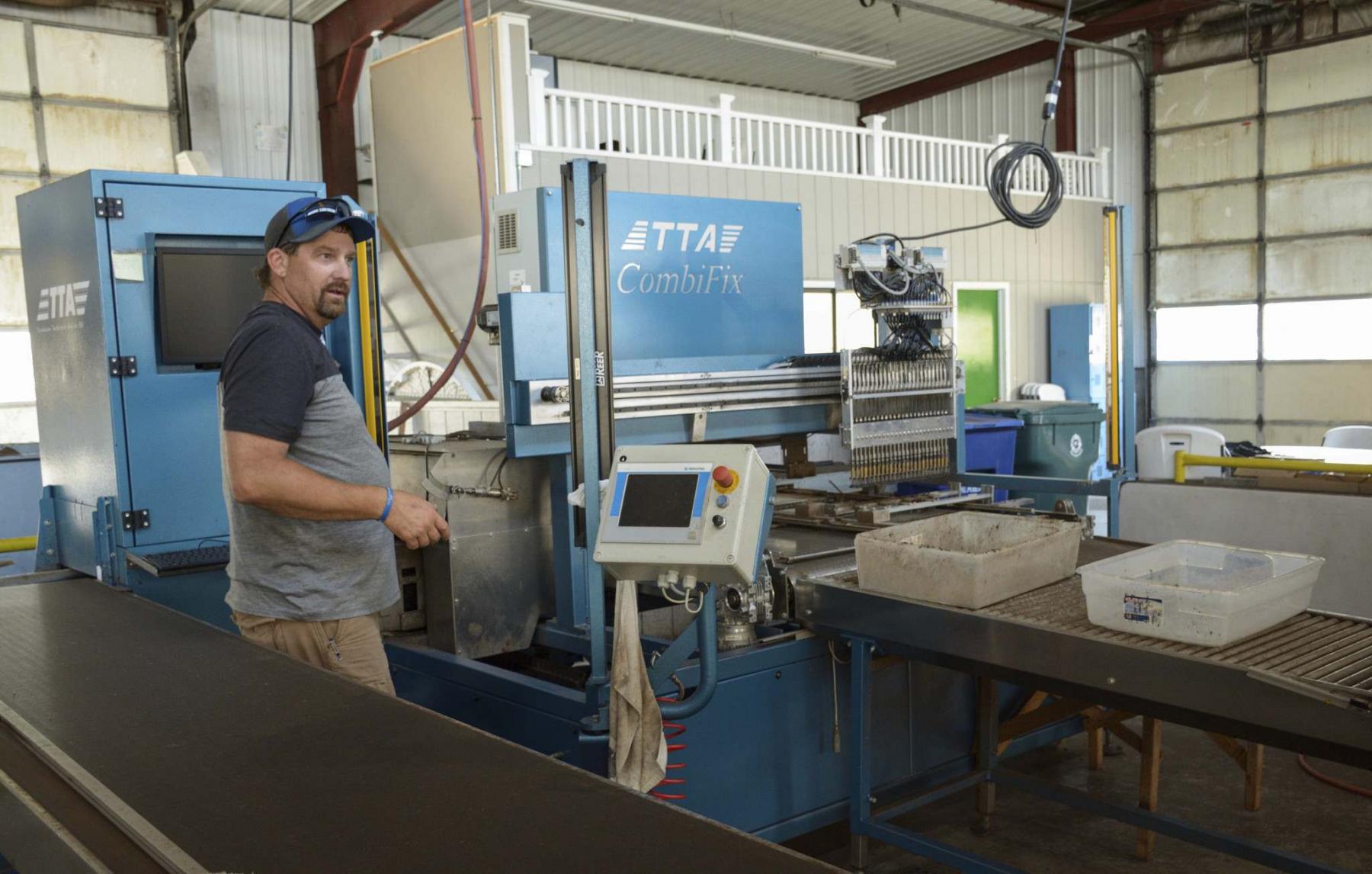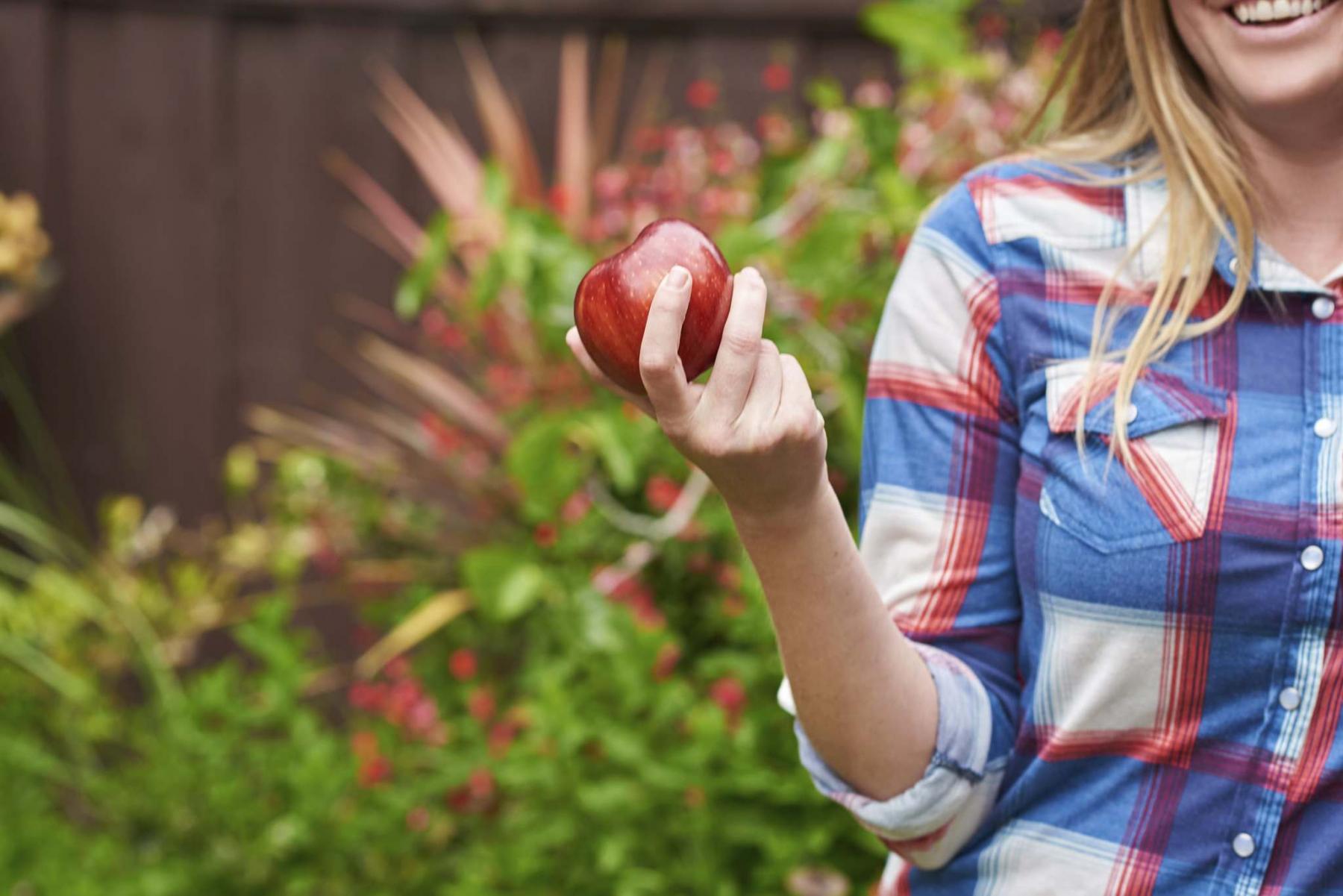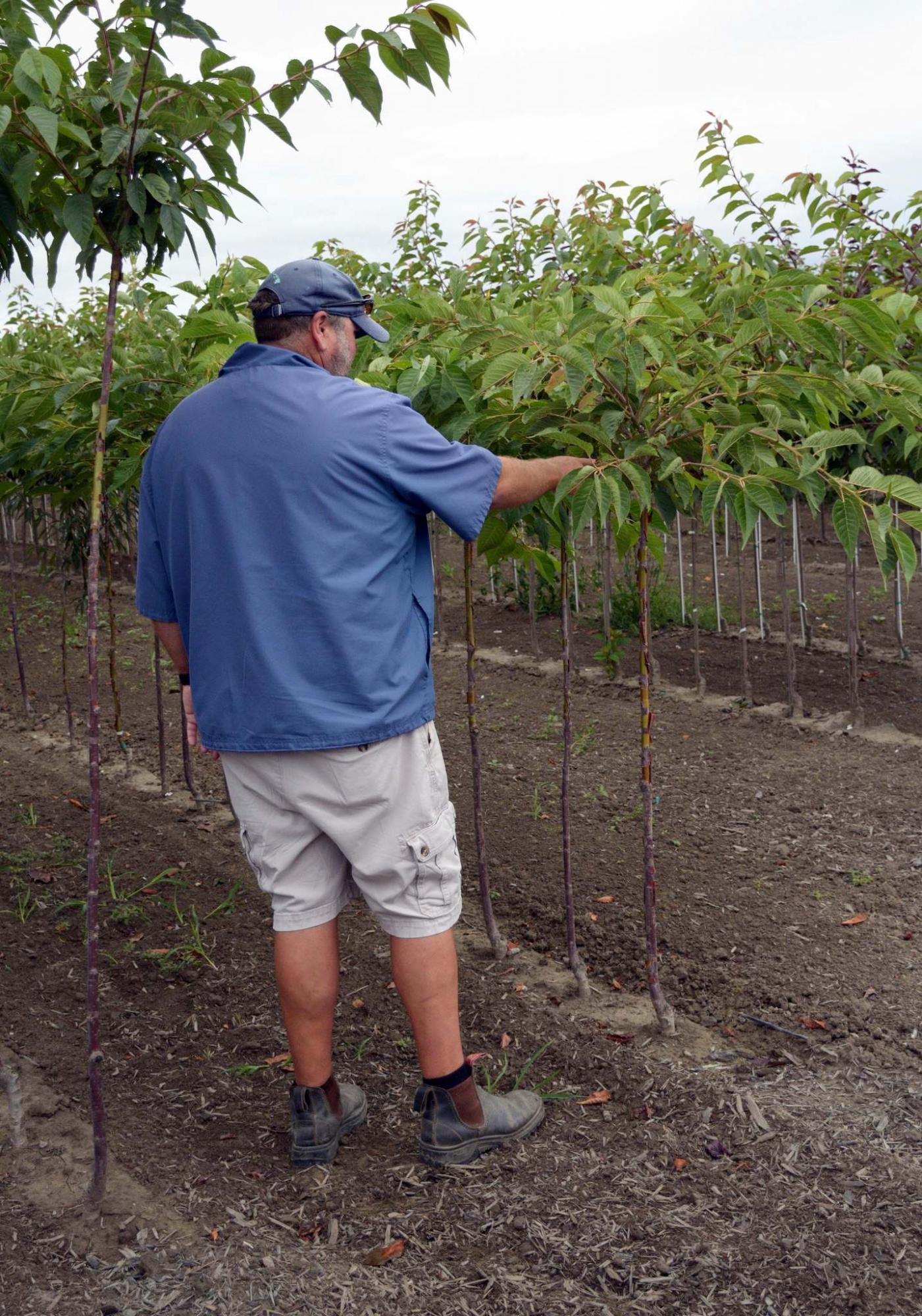 What's apparent in every trade discussion between Washington state's farmers and nursery growers and Canadian buyers is the ever-present appreciation for the strong trade relationships between the two countries.
The Washington state plant breeders, trade specialists and commercialization experts, who work hand in hand with their local growers, never miss an opportunity to emphasize that Canada is a highly valued market. This was evident on every visit to farms and nurseries in Washington this past summer when I travelled with a group of Canadian buyers as part of the Canada nursery inbound trade mission hosted by the Western United States Agricultural Trade Association.
International trade is the cornerstone of both our economies. In 2018, Agriculture and Agri-Food Canada reported that the Washington-Canada partnership in agriculture represented $2.5 billion in bilateral agricultural trade. Washington exported $1 billion in agricultural and agri-food products to Canada and imported $1.5 billion.
Washington farmers produce more than 300 different commodities, from apples to cherries, grapes, hops, plums, peaches, Christmas trees and much more. Since apples are Washington's top crop, representing 20 per cent of the total value of agriculture production in the state, let's start there.
Right now, the spotlight is on the global launch of a brand new Washington-grown apple called Cosmic Crisp. Consumers can't wait to take a bite out of this apple, which will be released Dec. 1. However, the initial rollout is limited to 450,000 boxes. Kathryn Grandy, director of marketing and operations for Proprietary Variety Management (PVM), which is the company assisting Washington State University with the commercialization of Cosmic Crisp, says projections are for two million boxes to be shipped in 2020 and over five million in 2021.
Twenty years in the making, Cosmic Crisp is a hybrid between Honeycrisp and Enterprise apples. It is the second apple variety released by Washington State University — the first was Sunrise Magic, a cross between the Splendour and Gala apples. Kate Evans, WSU professor and horticulturist, says the most common response she receives is the erroneous assumption that Cosmic Crisp is genetically modified. "This is not a product of genetic modification," Evans says. "Cosmic Crisp is a conventionally bred variety."
Everyone is anticipating how it will taste. Evans says Cosmic Crisp is a pleasing balance of tart and sweet. Crispness and texture are two very special characteristics in Cosmic Crisp's favour. "The texture is about as different from the competition as it gets," Evans says. "You have to get your head around the difference between firmness and crispness. Cosmic Crisp is a super crisp, juicy apple."
While some of the initial shipments will make their way to Canada, your best bet may be to ask your local grocery store produce manager to bring it in.
One of the extraordinary traits of Cosmic Crisp apple is its long storage life — up to 12 months. "We can make that statement," Evans says, "because we've done that evaluation." Keep in mind, however, that the length of time a piece of fruit will last in storage is dependant on the quality of the fruit when it goes into storage, adds Evans.
Cosmic Crisp apples are harvested late September to early October. No doubt Canadians will be interested in both eating this new fruit and also in the chance to grow the trees. Washington growers will have exclusive rights to grow Cosmic Crisp for 10 years, but not only that, Grandy says, WSU and PVM have the option to extend the exclusive right to propagate and grow Cosmic Crisp until 2034.
Visits to Harnden's Tree Nursery and Biringer Nursery provided an opportunity to see many different types of fruit trees, as well as shade and flowering trees, and shrubs. We tasted fresh peaches at Harnden's, which is a ball and burlap grower on 336 acres of farmland in Snohomish.
At Biringer Nursery, located in Skagit Valley where we saw row upon row of trees — planted 1,200 in a row — we saw combination fruit trees and espaliered fruit trees on trellises with several different varieties of fruit (three to five) grafted on the same tree. These are becoming very popular, Joe Biringer says, because they are so well suited to our smaller spaces.
Once you plant an espaliered fruit tree and put it on a wire on a south-facing fence, it's important to prune them twice a year, Biringer says.
The range of plant material exported to Canada is vast. Sester Farms, for example, is a major fourth-generation family-owned business that specializes in cold-hardy plants (shade trees and conifers), including new introductions for northern climates. One example is Sester Dwarf Spruce, a slow-growing zone 2 dwarf conifer that is densely branched and has striking blue needles.
Sester Farms also grows and sells hardy cultivars that were developed in Ontario (Regal Petticoat Sycamore Maple) and by Jeffries Nurseries in Manitoba (Starlite Flowering Crabapple, Regal Celebration Freeman Maple, Guardian columnar aspen).
More than just knowledge about unique cultivars and potential for trade opportunities resulted from the Washington trip. It was also an opportunity to see innovative commercialized technology and growing systems. Van Wingerden Greenhouses, located in Blaine, Washington, grows bedding plants, perennials, herbs, specialty plants, etc., and counts numerous Canadian retail operations among their customers. To generate electricity and heat their greenhouse, they use an anaerobic manure digester to collect methane gases from manure created by dairies in their region. They also use state-of-the-art automatic transplanters and employ systems such as sub-irrigation and boom irrigation.
Protecting the environment is a high priority for farmers and commercial growers in Washington State. There is large-scale use of native plants by many different groups — from homeowners, municipalities and Washington State's Snohomish Tribe, who want to restore and sustain ecosystems. Native plants are widely used for reforestation, to reduce streambank erosion and improve water quality, and for projects such as the Cedar River Municipal Watershed, which is the water source for the city of Seattle.
Fourth Corner Nurseries, located in the coastal lowlands of Whatcom County, specializes in propagating native plants from genetically diverse plant material, which they sell to other nurseries. They also produce plug-grown conifer seedlings from seed they collect in low elevation areas.
Fourth Corner Nurseries is uniquely situated — the ground does not freeze for the majority of winter, which allows a long planting window and is particularly conducive for growing the millions of bare-root plants that are direct seeded and field grown every year. One young employee with an undergraduate degree in biology and a master's degree in environmental horticulture painted a fascinating picture of the benefits of bare-root plants when she said, "You can put 1,000 plants in a bag on your back and walk up a slope and plant."
We were treated to a seed washing demonstration. Warm or cold stratification is often required before seed can be planted.
Clarks Native Trees in Arlington also focuses on native plants from the Pacific Northwest. In the last two years, Clarks has seen sales of its native plants double. Bestselling plants include salal and evergreen huckleberry, which are widely used in the floral greens trade.
colleenizacharias@gmail.com