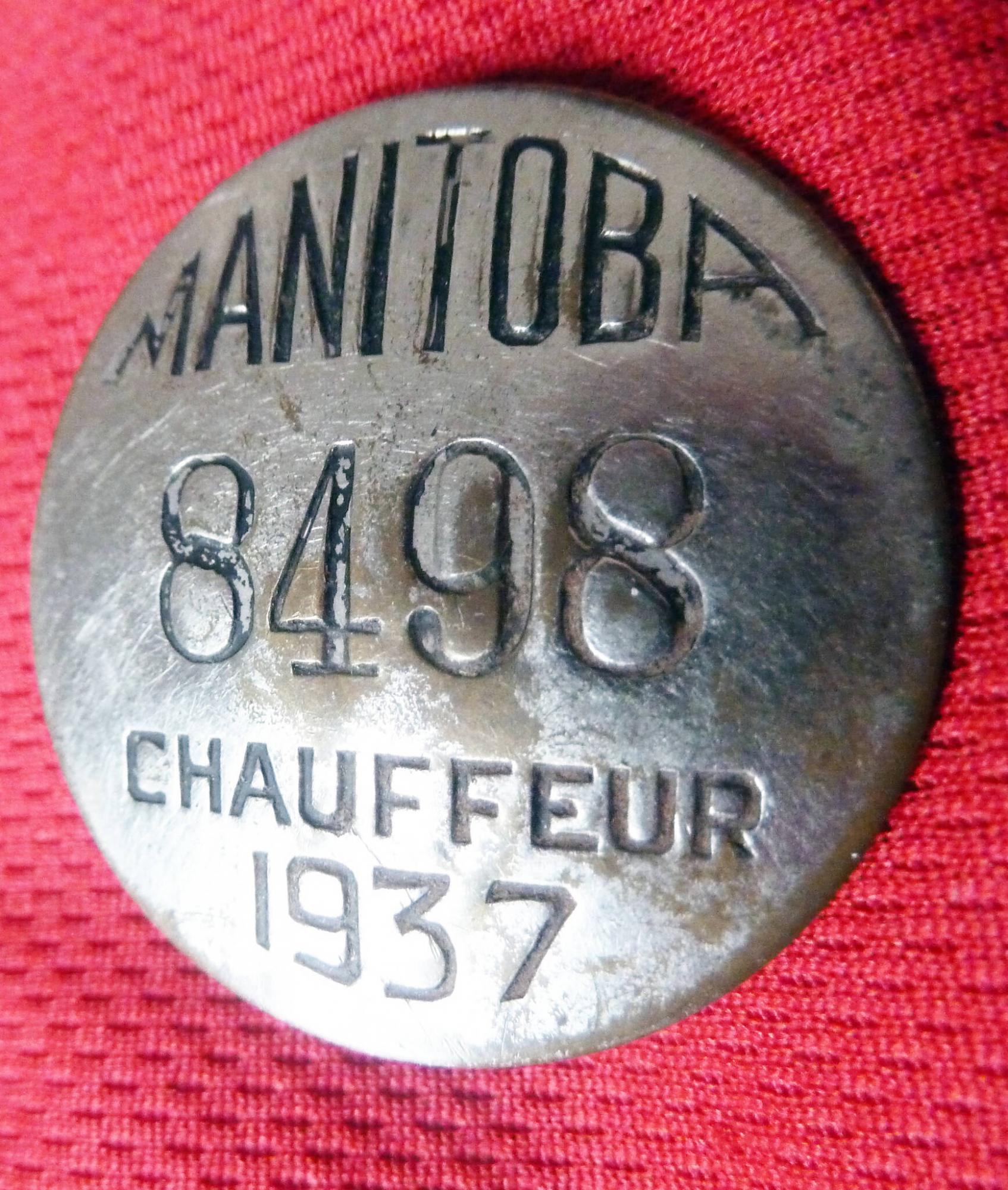 Gotta admit, I'm having fun selling stuff.
My goal, perhaps a tad unrealistic, is to have about half of the belongings I have in my home and yard gone by summer's end.
Part of the fun (hey, I have Scottish roots), is making money from stuff that's just been sitting, hanging or lying around.
An example? No problem. For years, I've had four dog dish-type GMC hubcaps hanging on the wall of my shed. Have no use for them. Can't remember where or why I got them, got to wondering what they might be worth to somebody, if anything.
So I gave them a quick clean up, then needed some guidance in determining an asking price. My go-to move for that is to check eBay and other sites for what the same or similar items are going for, then price mine accordingly based on condition.
I rolled the dice at $60 for the set, firm. They sold LIKE THAT to a guy from Alberta, with others waiting in line if he folded. Darn it, priced them too low! Hate it when that happens. Still, it's way better to have them sell for $60 than have them sitting around here forever and not sell because I tried to get $100 and failed.
Sixty bucks! I mean I can buy three, maybe four ounces of gas with that! We're talking lottery range here. OK, maybe that's a stretch, but it was fun to sell them — and they're gone so the goal was met.
What have you got that you could dust off and make a little moolah with? Grab a coffee and give it a good think.
Got any sports equipment you're no longer using, like maybe that old set of golf clubs you decided to hold on to for a bit when you bought a new set 10 years ago? You may not think they're worth much but value is in the eye of the beholder and they may be very desirable to someone. You might have $50 hanging there, or maybe $300. They might not have collector value, but perhaps even nostalgia value to someone. Do a little research, buff them up, and get what you can for them. I promise you, not only will it feel good, but will also inspire you to do more and free up some space.
Is your garage so full of pretty much worthless stuff that you can't get your car in? Or maybe you've got some real money sitting there. Either way, sell, sell, SELL! At least you'll get your garage back.
Take for instance that 1959 Buick convertible covered with layers of dust and gardening that has been hidden away in your garage since 1960 — call me — I just may be interested in that. Maybe. Just a little.
It's also fun coming across stuff you'd forgotten you had, or didn't know you had, but want to hang onto because they're just interesting, good conversation pieces. I have lots of those little treasures.
One of them is a Manitoba chauffeur badge from 1937, number 8498. Wonder who wore that? Would be really amazing to have a GPS tracking record of where this badge has been since it first got pinned on a driver. No doubt it would have some amazing stories to tell.
And I can believe in miracles again because I have one! An EKCO Miracle Tomato Slicer, in excellent working condition. This I can use! It was .59 cents new.
I also found a bag of matches from restaurants and businesses all over the city, province, and even overseas, including wedding matches from Teresa and Walter, Aug. 14, 1971; Lilia and Bernd, July 16, 1983; Elvira and Merv, June 6, 1986; Josh and Lucy, Aug. 29, 1987; and Janice and Jeff, March 12, 1988. The burning question is how much these happy couples will pay me to get them back? Scottish banknotes in a plain brown envelope is the preferred method of payment.
Have a great weekend!
Comments and column ideas welcome!
lmustard1948@gmail.com