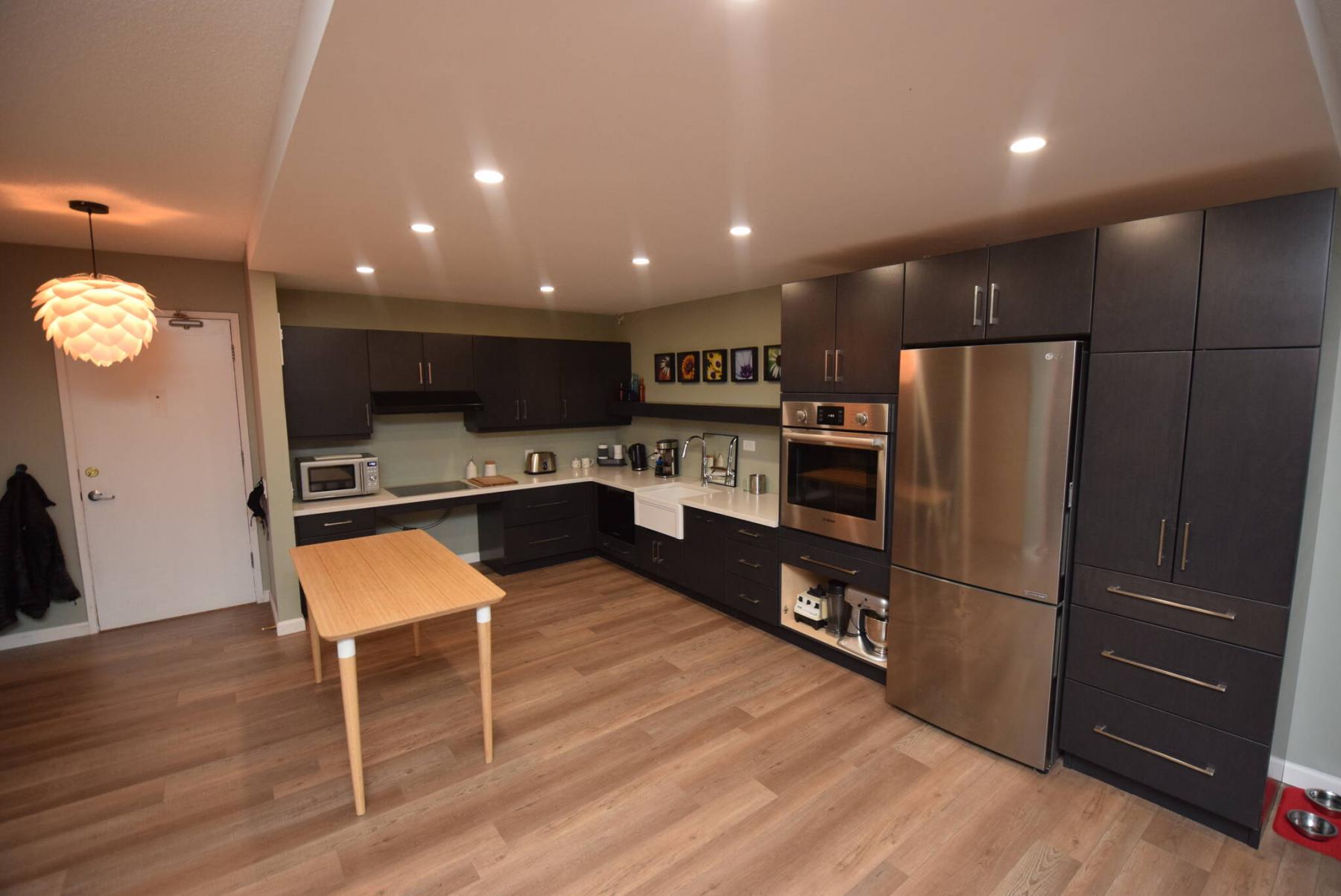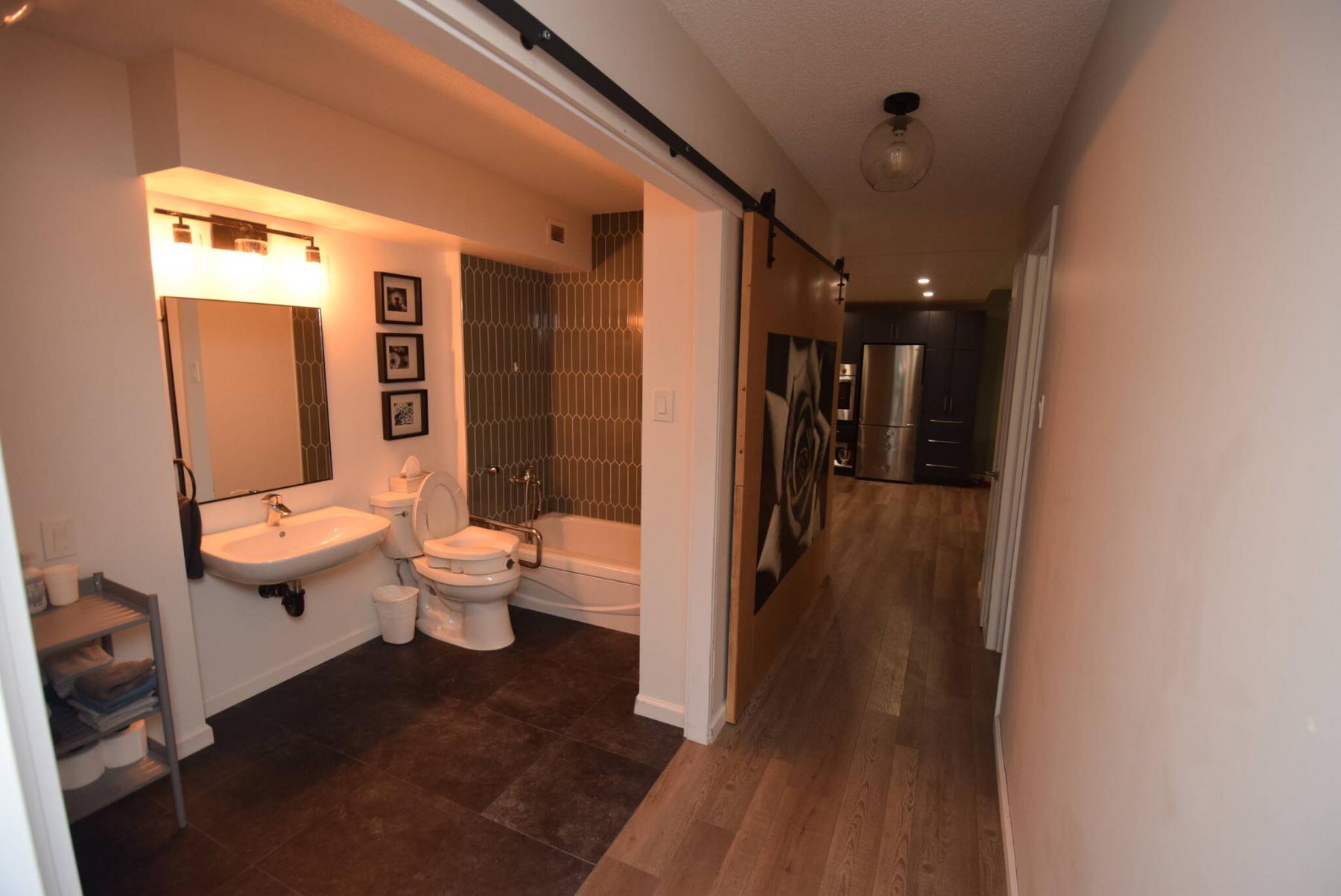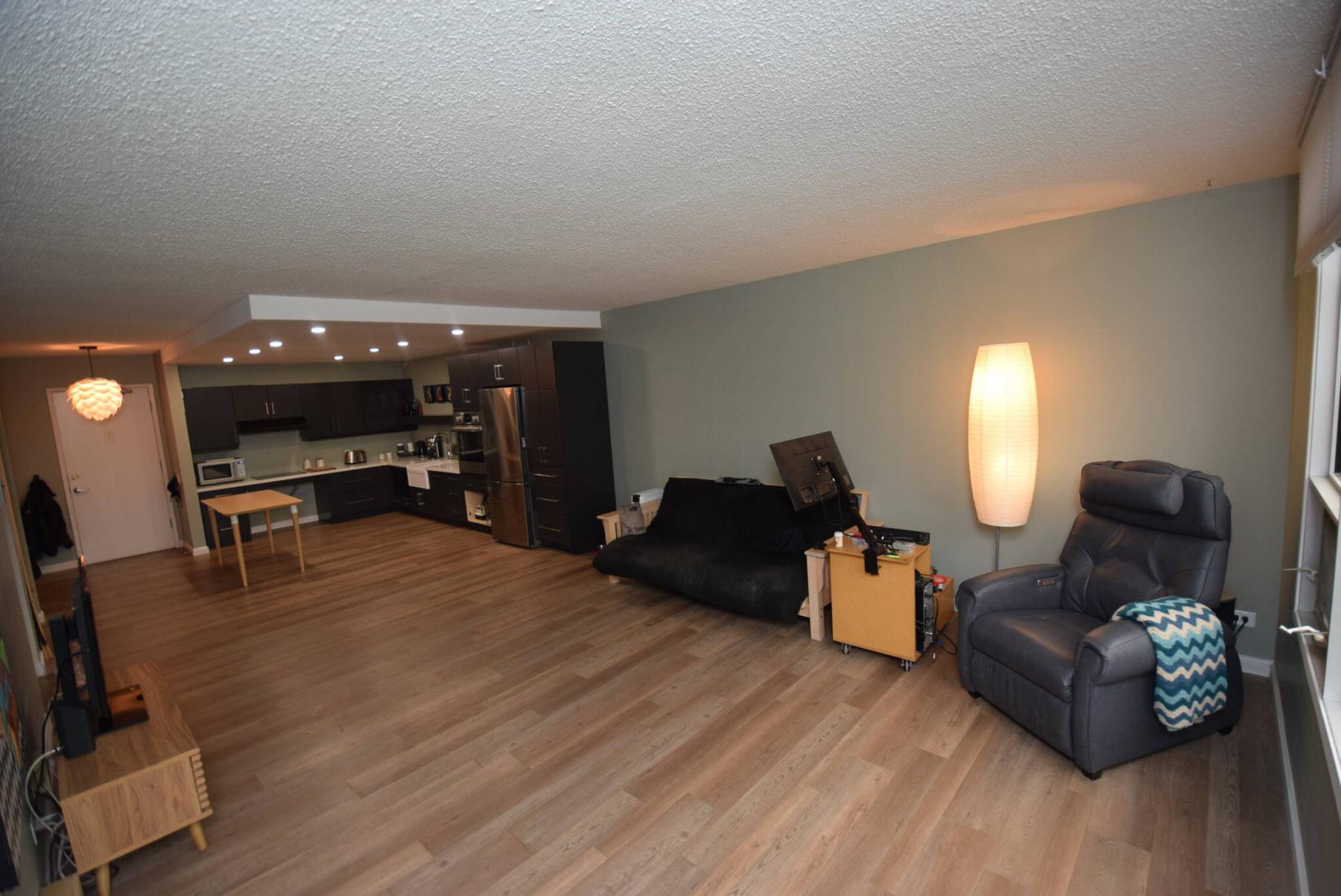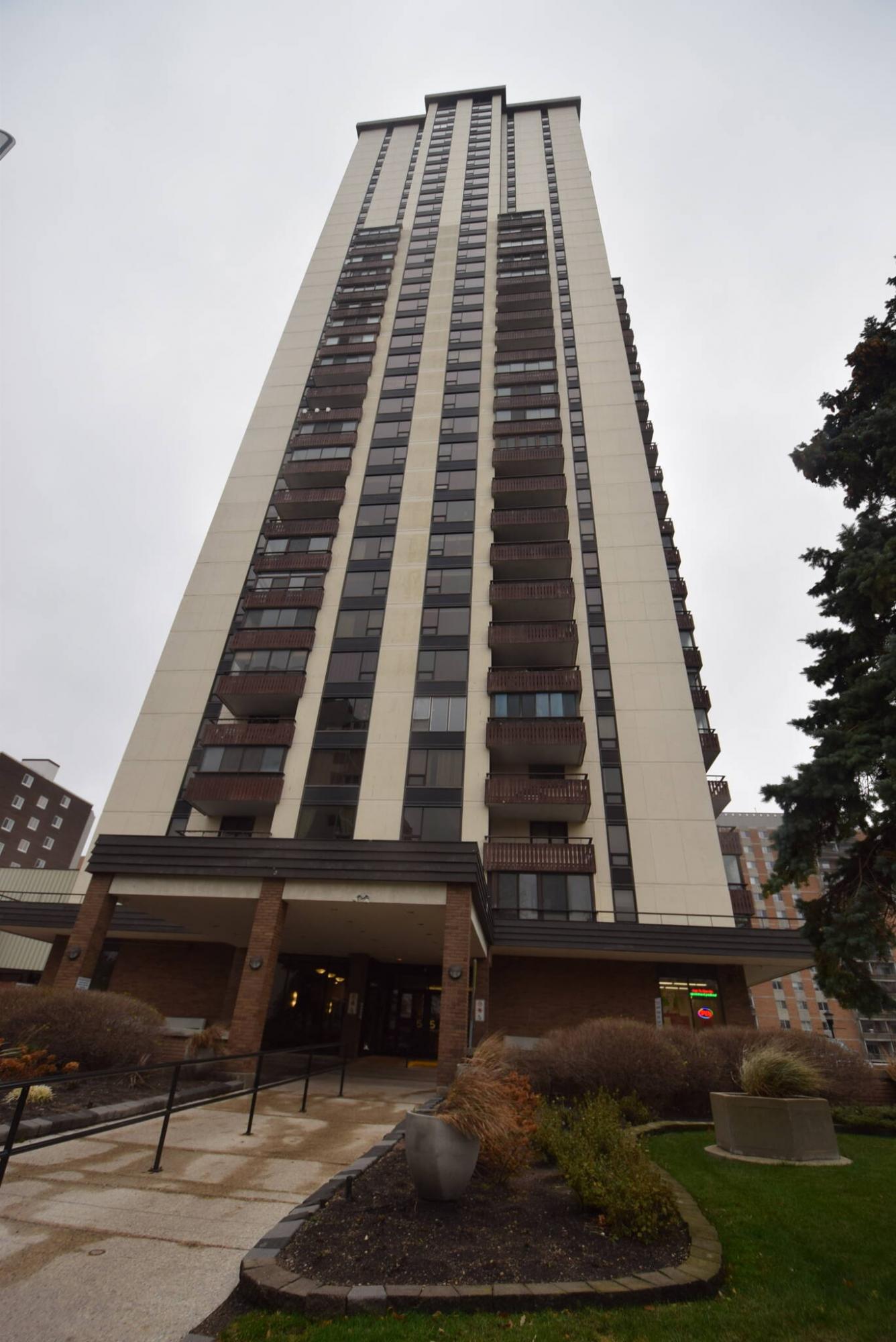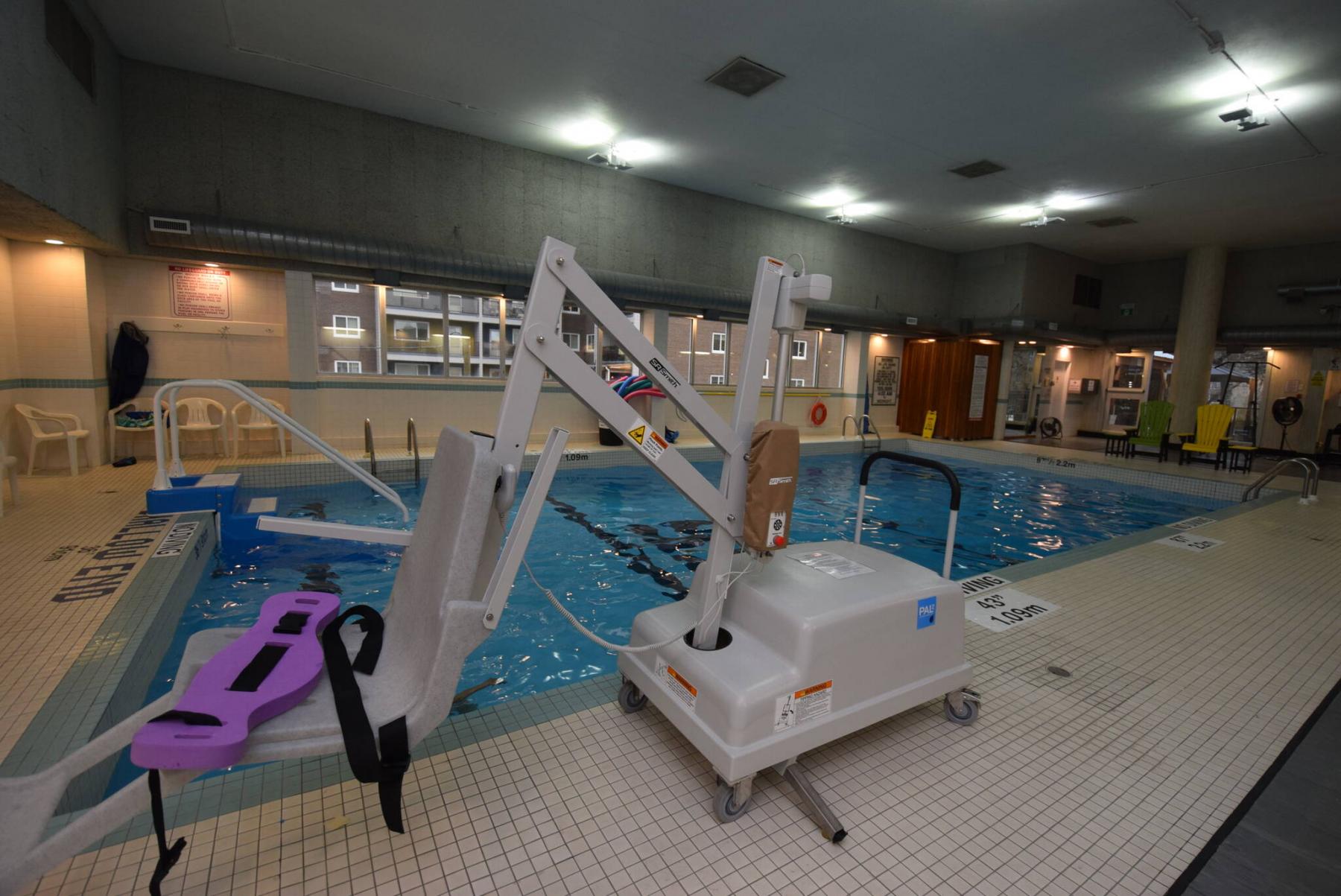 Most of us don't give much, if any, thought to how accessible a home might be for those who must use a wheelchair to get around.
Several user-friendly design features must be built into a home or condominium complex for someone needing a wheelchair to enjoy the same quality of life.
First, there needs to be an at-grade entrance or ramp designed to provide a barrier-free path inside.
Ideally, doors and hallways should also be extra-wide to make it easy to move around.
That said, while there's a fair number of visitable or wheelchair accessible homes on the market, they tend to be expensive, which presents a financial barrier for those on modest budgets.
At the same time, there aren't many condominium complexes that have been specifically designed to accommodate the needs of those forced to use a wheelchair to navigate everyday life.
Scott King of RE/MAX Executives Realty says that 55 Nassau St. North in Osborne Village is a fully wheelchair accessible building.
"It's taken some work, but it's now considered fully accessible," he says of the 38-storey building, which houses a cross-section of spacious one and two-bedroom suites. "The condo corporation is great here. They put in the work to make the building accessible from the curb to the entrance, right through to the pool area, parking and outdoor area."
As helpful as those moves have been, that still leaves suites that were designed to function well for able-bodied individuals – not those navigating life in a wheelchair.
Consequently, the layout and key components of a 1,010 sq. ft., two-bedroom suite on the second floor had to be significantly revised.
"In order for a suite to be livable for a person using a wheelchair, there needs to be fewer walls and more open space," King explains. "To accomplish that, a wall next to the front door that basically ran down the center of the main living area was removed to open it up."
The kitchen was then gutted to pave the way for a necessary retrofit.
Countertops and electrical outlets were brought down to wheelchair height along with the oven, kitchen sink and pot drawers – as well as pantry doors and drawers – to make them accessible as possible.
"Overall, the area works really well for the outgoing owners," he says. "The only real issues are the balcony, where they put in a ramp to get up to door level for entry, and the hallway that leads to the bathroom and two bedrooms."
And while cost issues prevented the hallway and bedroom doors from being widened, a simple fix allowed the bathroom to be made fully wheelchair accessible.
"There was a closet next to the bathroom entrance. The wall and door were removed, making for a wide entrance that made it easy to move in and out of the bathroom."
Fortunately, the primary bedroom is at the end of the hallway, which provides a straight path inside – though ideally, the door would be wider to promote easier access.
"Despite some of the minor challenges the suite's layout presents, this is easily the best place the couple has lived to date," says King.
Other changes to the building's layout – which came about due to lobbying by the couple and other physically disabled residents – have also made everyday life more enjoyable.
For starters, the enclosed corridor that leads to the pool area was outfitted with two buttons that could be pushed to automatically open the doors to get inside.
A wide, railed ramp was then installed to provide seamless access to the pool area itself, and a lift was positioned next to the pool to allow a smooth transition from wheelchair to water.
"The floor was also lowered to make the outdoor lounge/barbecue area off the pool fully accessible as well," he says. "Now, both the pool and outdoor areas work for everyone."
King adds that a spirit of cooperation and a little elbow grease have made for a condo – and condominium community – that meets everyone's needs.
"Without question, the condo corporation did a great job of making the building and surrounding area fully accessible. This building has been redesigned to meet the needs of disabled persons, and the changes in the suite's floor plan have made it a very functional place to live life in a manner that's as normal as possible."
lewys@mymts.net