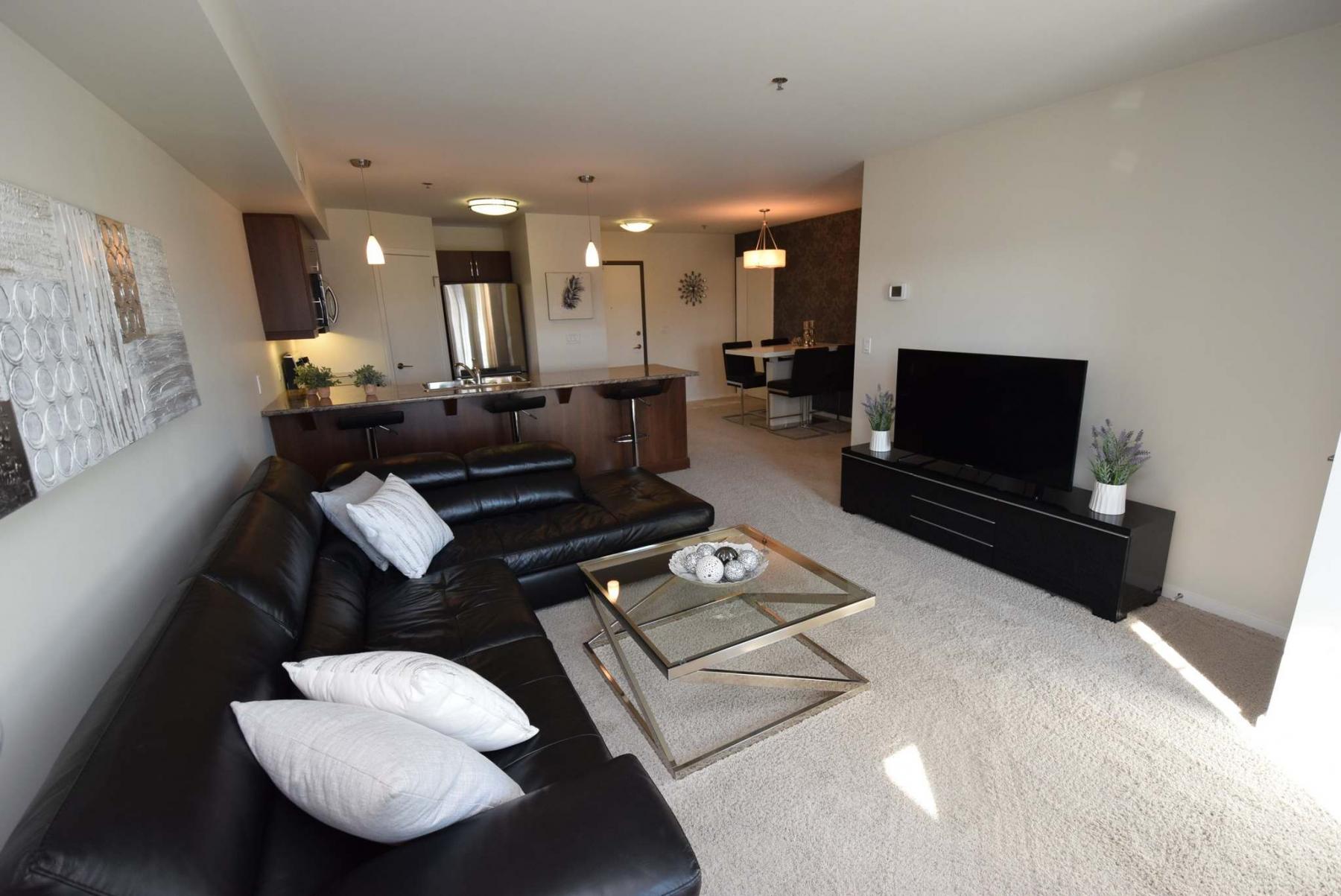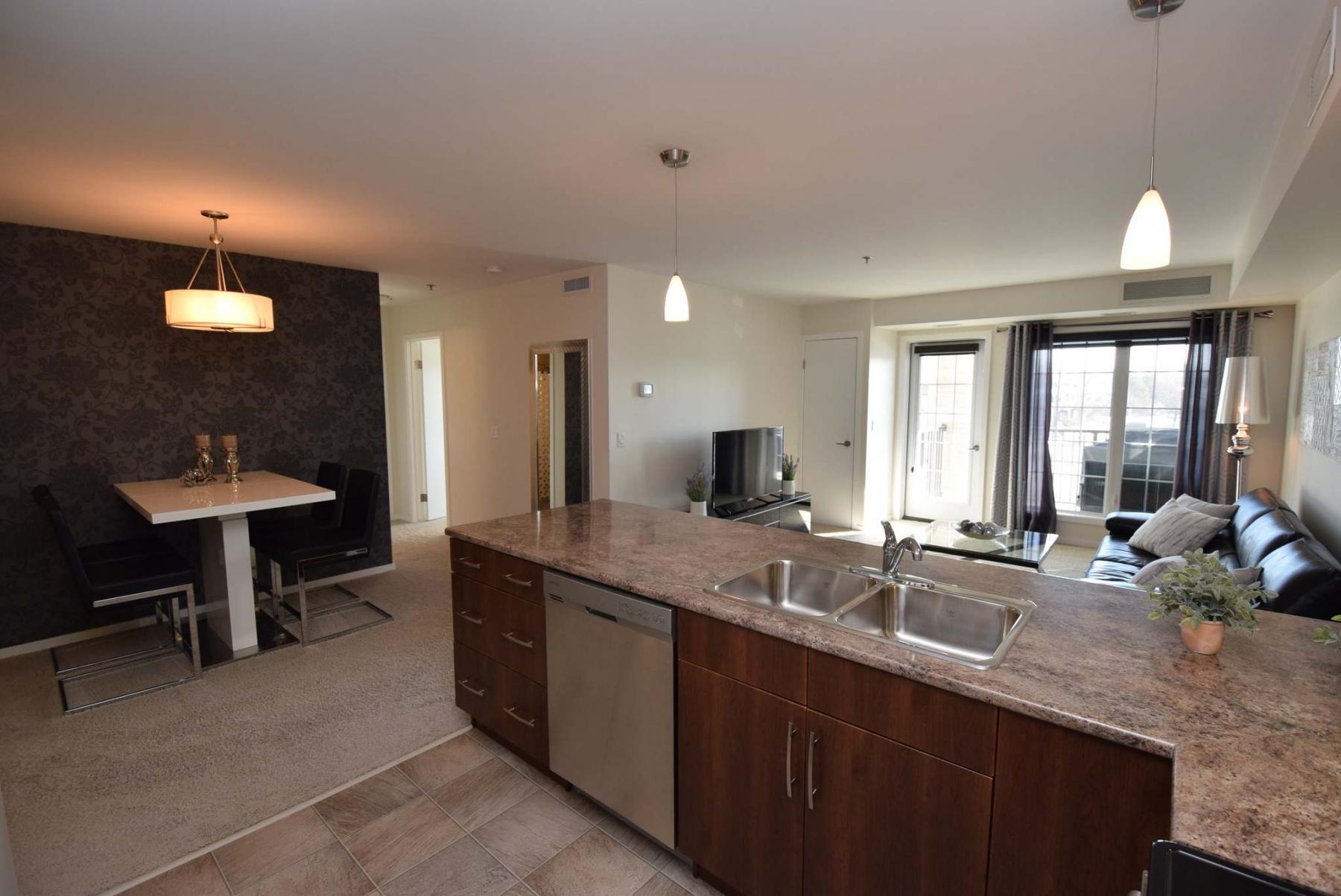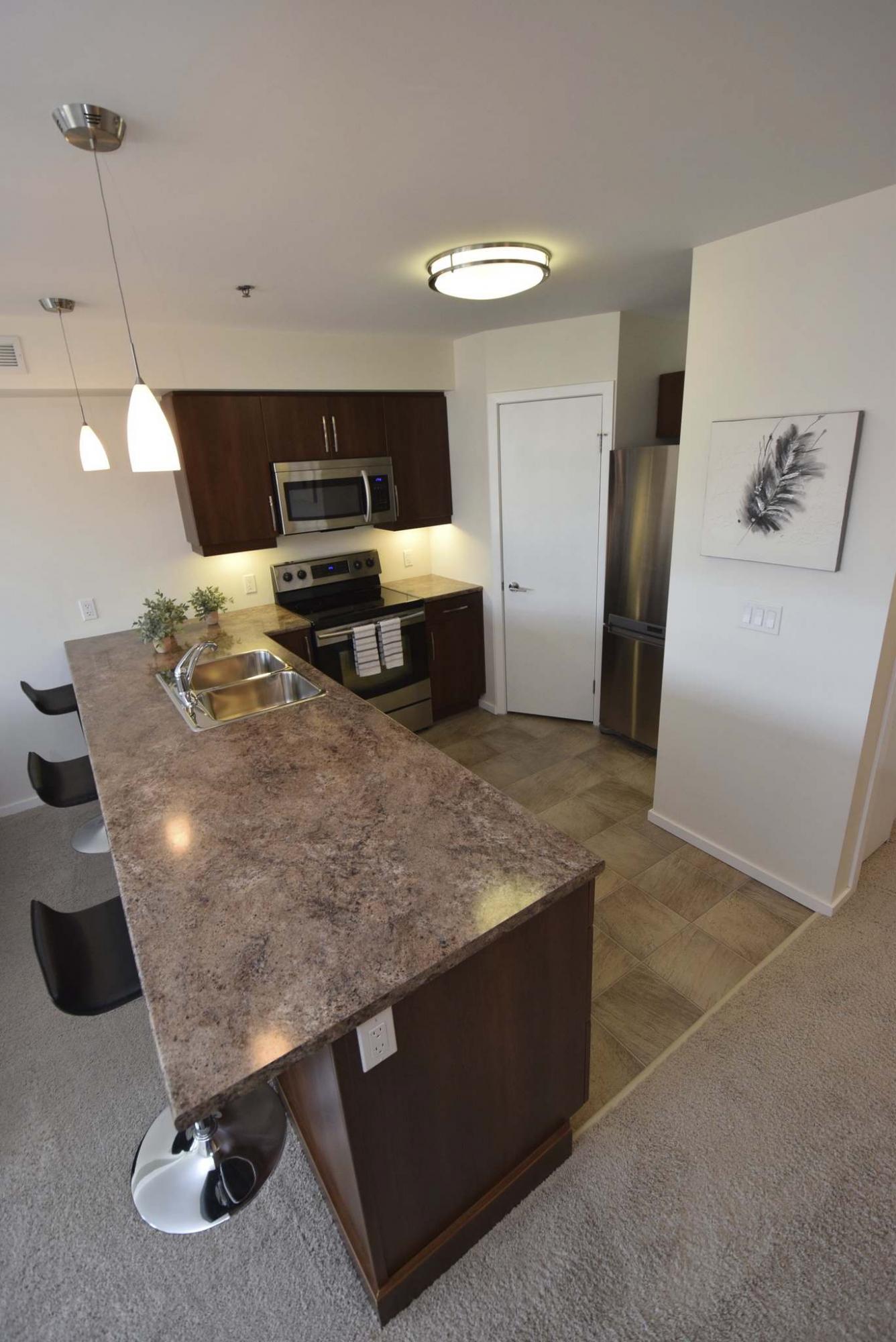 First-time buyers, young professionals and retirees are often faced with budget restraints that make home shopping more of a chore than a joy.
Amber Treichel of RE/MAX Performance Realty knows the challenges these home shoppers face and has a listing that may just put a smile on your face.
"I recently listed a beautiful one bed, one bath suite on Bridgeland Drive North in Bridgwater Forest," she says. "Not only is it affordable at under $220,000, but ownership costs including mortgage, condo fees and taxes come to less that $1,400 per month using today's five per cent variable rate with five per cent down."
Treichel adds that unlike some older condos — where condo fees are deposited into reserve funds to pay for ongoing maintenance — you get some pretty nice perks for a reasonable condo fee of $302 monthly.
"Not only are all utilities included in the condo fees, but you also get one indoor parking spot, but access to amenities such as a well-equipped gym and party room with kitchenette, media area, patio and pool table. You actually get something for your money here."
Turns out, the second floor suite is a gem.
With a footprint of 760 sq. ft.. excellent layout and wide-open great room, space, function and light abound. This is one very livable unit.
"The suite's modern, open-concept design makes it perfect for entertaining or just spending quiet time at home," she says, adding that the condo is just seven years old. "The layout makes the most of the available space with a large dining room with gorgeous feature wall to the left of the kitchen, a spacious kitchen to the right and living room to the rear."
Thanks to the well-proportioned layout, there's plenty of space, which is to say the dining room isn't jammed in next to the kitchen as it is in some older suites.
Meanwhile, the kitchen is as contemporary as you'll find anywhere with a peninsula with double sink that seats three, walk-in corner pantry, rich brown laminate countertops, loads of walnut veneer thermofoil cabinets and a quartet of stainless steel appliances.
The kitchen's prudent placement left plenty of room for a big, bright living room, notes Treichel.
"There's plenty of space for furniture, and a TV. A big picture window and garden door allow all kinds of natural light to flow into the space, and the garden door gives you access to your covered balcony, where you can barbecue as much as you want. Light fills the entire great room at pretty much any time of day."
Finally, the immaculate suite is finished off by a wing that runs between the living room and a huge laundry/storage room to the left of the generous foyer.
"There's a huge master bedroom with a pair of large double closets and a huge window and a well-appointed four-piece bath directly across from it with a soaker tub and shower and like-new vanity and floor. Every area of the suite is in impeccable condition."
Treichel says the suite's high level of livability plus the building's amenities and location add up to a great lifestyle — a lifestyle that's not only free and easy, but affordable.
"For under $1,400 per month, you can live in a beautiful, functional suite in a well-maintained building that offers great amenities. You're also close to 30 kilometres of trails, play parks, transit, the U of M and shopping and services in Bridgwater town centre. This unit shows A-plus and represents a great opportunity to own in a fantastic building that's in a prime location."
lewys@mymts.net
Details
Location: 229-25 Bridgeland Dr. N., Bridgwater Forest
Year Built: 2013
Style: apartment-style condominium
Size: 760 sq. ft.
Bedrooms: one
Bathrooms: one
Price: $219,880
Contact: Amber Treichel, RE/MAX Performance Realty, 204-293-8332