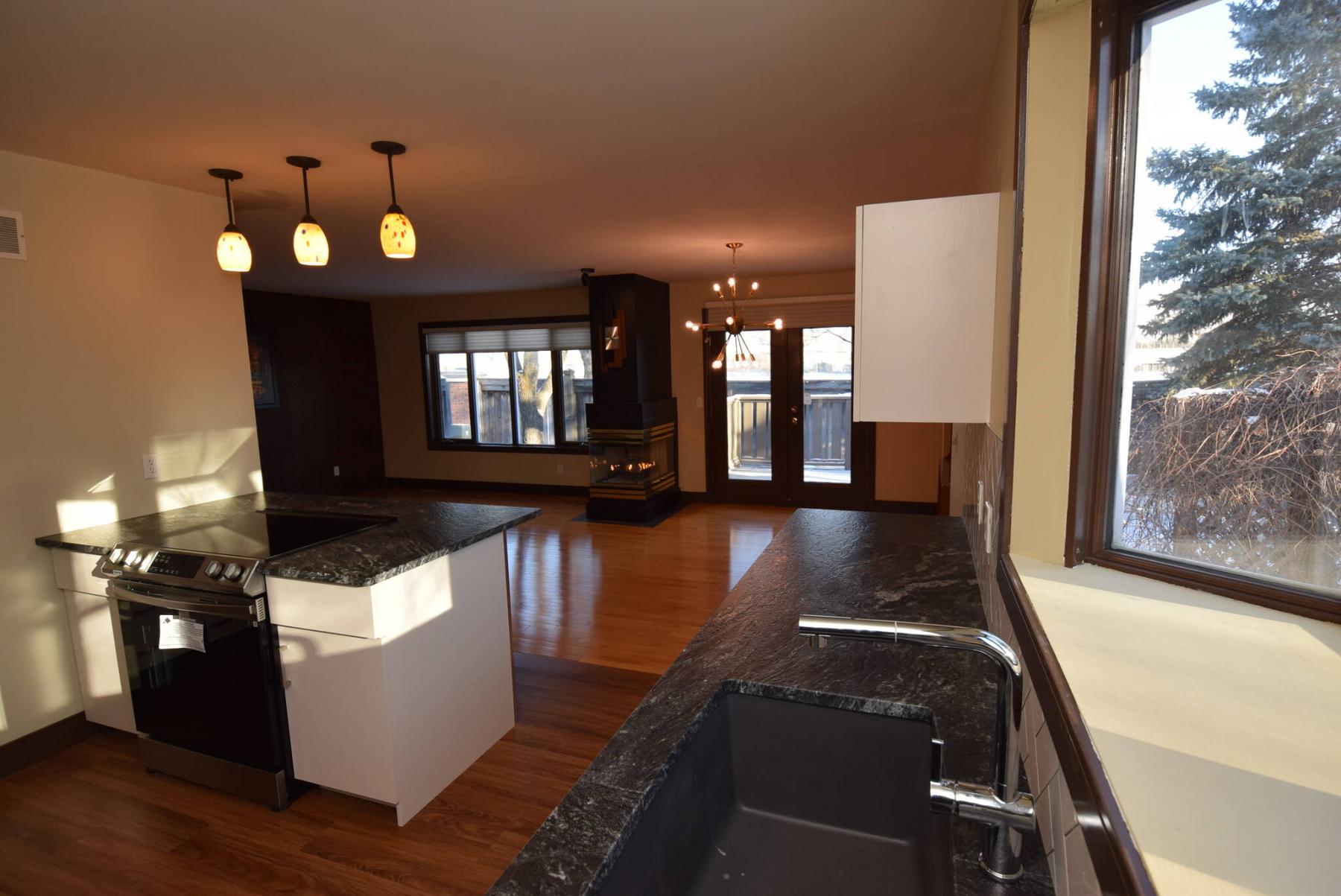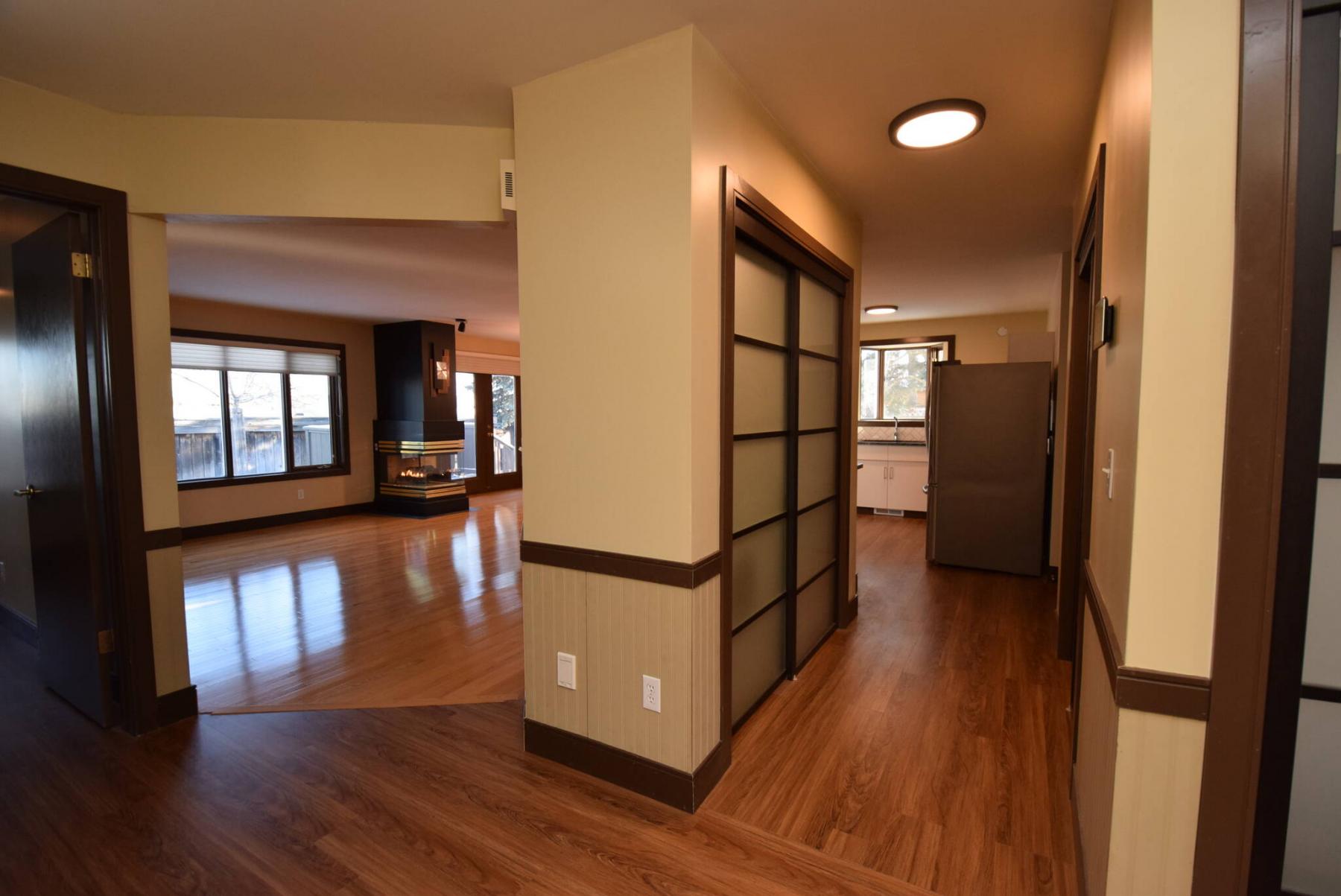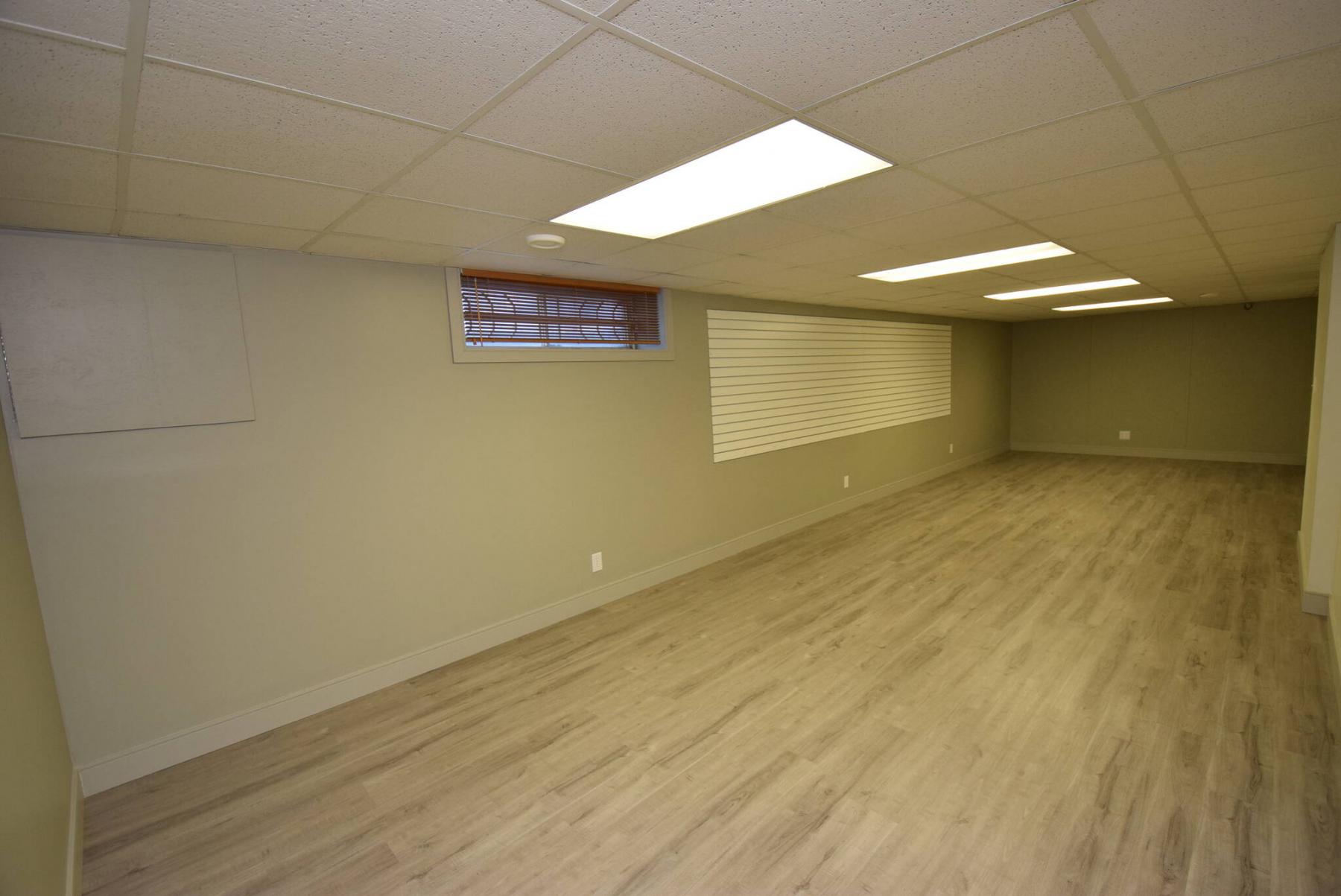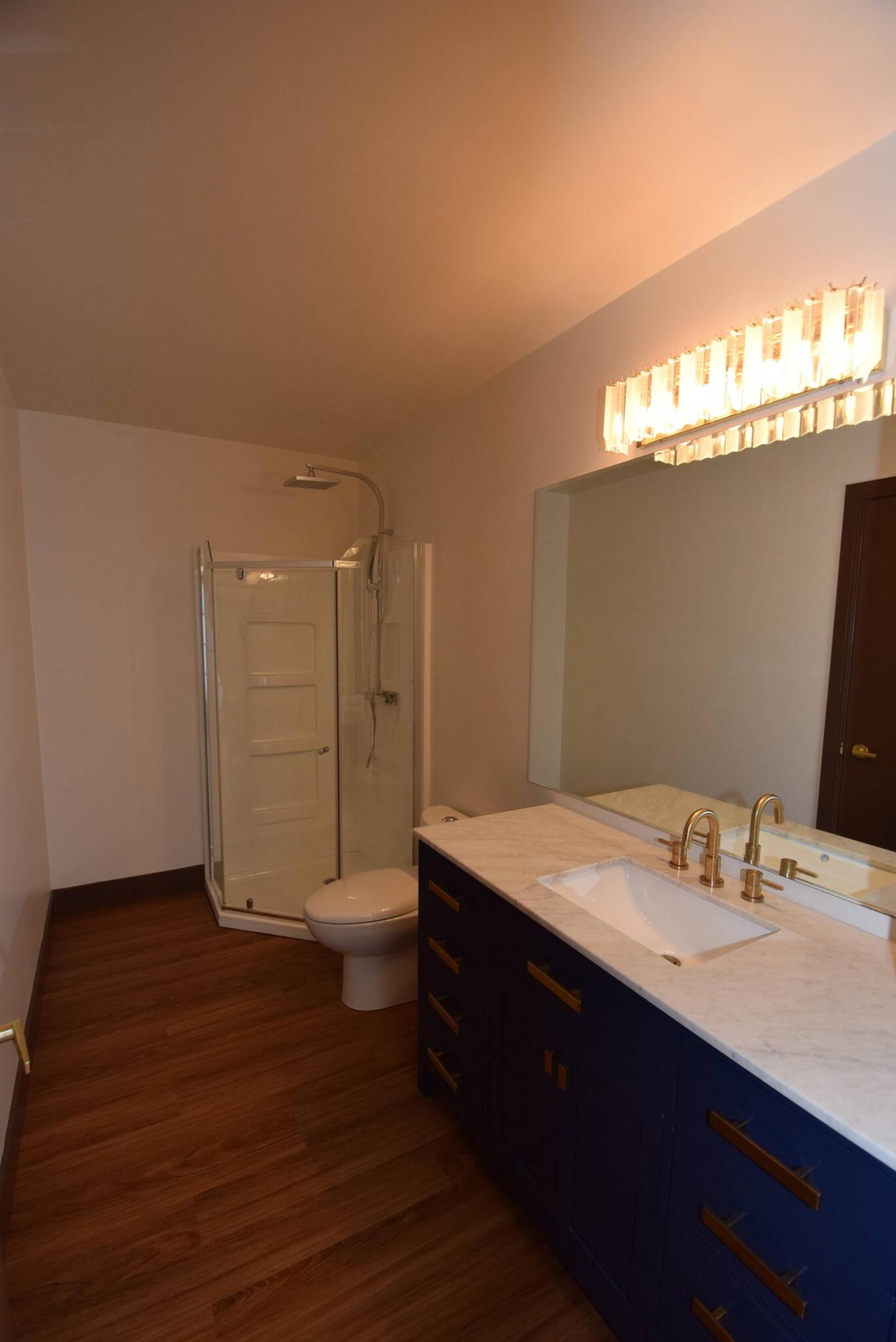 While a lack of listings has made it difficult for a wide cross section of would-be home buyers to find a suitable home, few demographics have been as hard hit as empty-nesters.
Many are moving out of two-storey homes and looking for a bungalow that will allow them to largely live life on one level as they deal with achy knees and hips.
However, their search has often proven fruitless as bungalows have been a hot property during the pandemic with buyers of all stripes looking for a more livable home.
Jeff Brown of Sutton Group — Kilkenny Real Estate says he just listed a bungalow-style condominium in Linden Woods that's tailor-made for an empty nest couple.
"This beautifully updated home provides downsizers with a perfect option to age in place," he says of the well-kept 1,383-square-foot, two-bedroom plus den abode. "It's in a great spot, and its floor plan is totally contemporary even though it was built 28 years ago."
Case in point is the spacious unit's marvellously modern main living area, says Brown.
"It's open-concept throughout, and starts with an amazing, updated peninsula-style kitchen. It's been beautifully redone with loads of white cabinets, granite countertops with textured leather-style finish, a gorgeous herringbone tile backsplash, undermounted double sink and newer stainless appliances. There's also an eating nook."
From there, the roomy kitchen opens onto a massive dining room/living room area that comes with pristine natural oak hardwoods and is filled with natural light.
"I just love how the dining room is separated from the living room by a stunning three-sided gas fireplace," he says. "The dining room, it's next to a patio door that leads out to a backyard deck, can hold a ton of guests, while the huge living room comes with a beautiful feature wall with dark wood grain panelling."
Brown adds that a hallway to the rear of the kitchen contains another desirable feature.
"Open the sliding doors on the right-hand wall, and you find a convenient main floor laundry closet with a newer washer and dryer. There's also a closet on the opposite wall that adds extra storage space."
Exit the hallway, and you find yourself in a foyer that's anything but ordinary.
First, there's a bedroom to its immediate left. Then, there's a remodelled three-piece bath just down the way that adds an extra dash of function.
"The layout of this home is just incredible," Brown says. "You can use the bedroom as a guest bedroom that has its own private bath or use it as a main floor office. It's a perfect pandemic workspace, on the main floor and filled with loads of natural light."
Last, but certainly not least, there's the primary bedroom, which was positioned in its own private spot behind the living room.
"It's absolutely huge, and comes with a remodeled three-piece bath with tiled, walk-in dual spray shower and white vanity with granite countertop," he says. "You also get a large walk-in closet that offers tons of built-in storage."
Meanwhile, more livability can be found in two other areas of the well-designed unit.
"There's a huge, newer rec room downstairs that offers tons of space for a media area and games area," says Brown. "And there's also a flex space that can be used as an office or hobby room. You also get an attached double garage with space for a workshop, storage and a car or two."
Empty-nesters will also appreciate the condo's location, he adds.
"Not only is it a quiet end unit, but it's also in a super spot in Linden Woods that's close to shopping, restaurants and entertainment, and that allows you to get out to the lake either by taking Kenaston out Route 90 north, or the perimeter out to the Whiteshell or Kenora. You simply can't beat all this incredible home has to offer."
lewys@mymts.net
Location: Unit 11, 30 Victor Lewis Dr., Linden Woods
Year Built: 1993
Style: bungalow-style condominium
Size: 1,383 sq. ft. with fully-developed lower level
Bedrooms: two plus lower-level den
Bathrooms: two
Price: $495,000
Contact: Jeff Brown, Sutton Group – Kilkenny Real Estate, 204-997-5333
Note: Showings start on Dec. 26