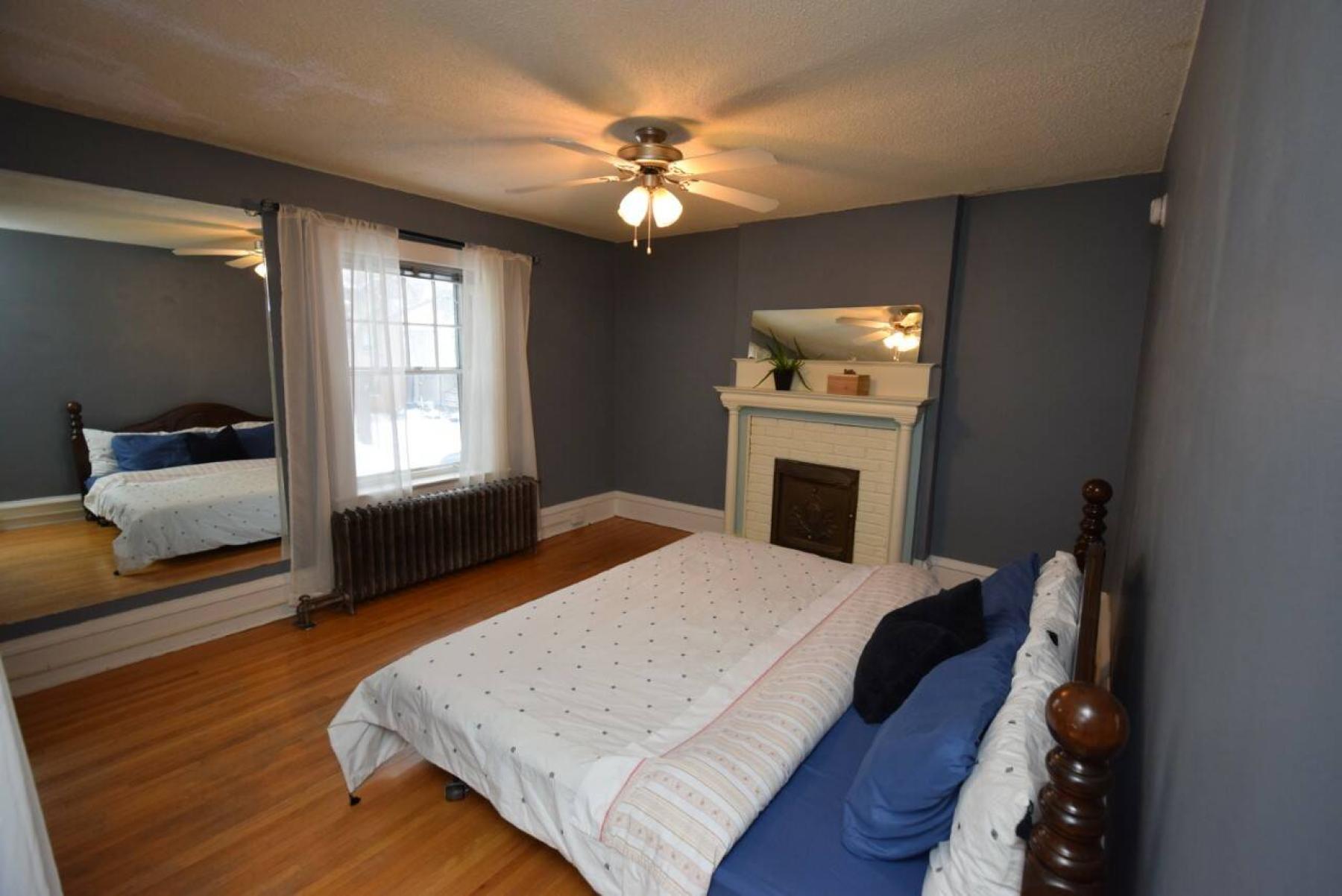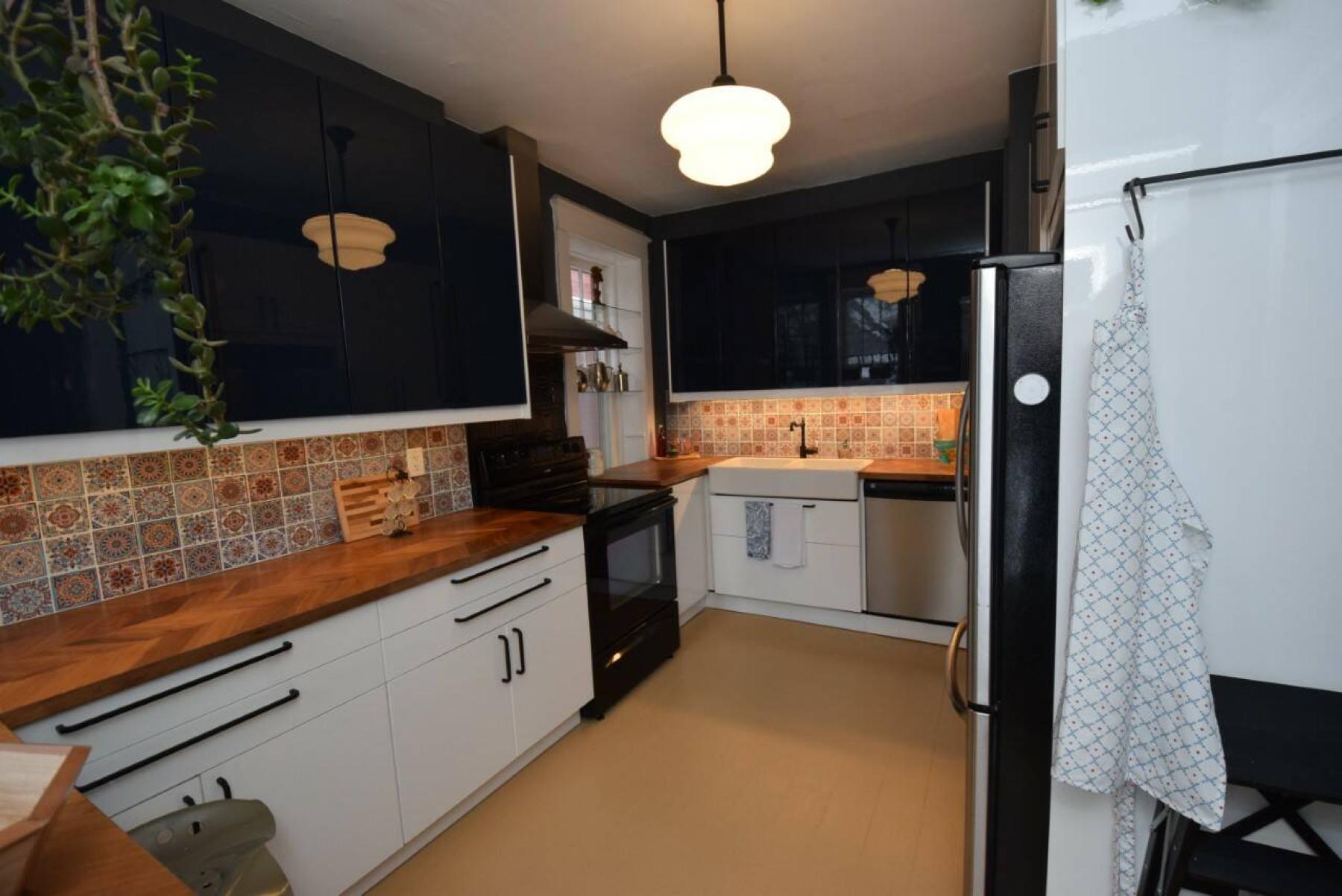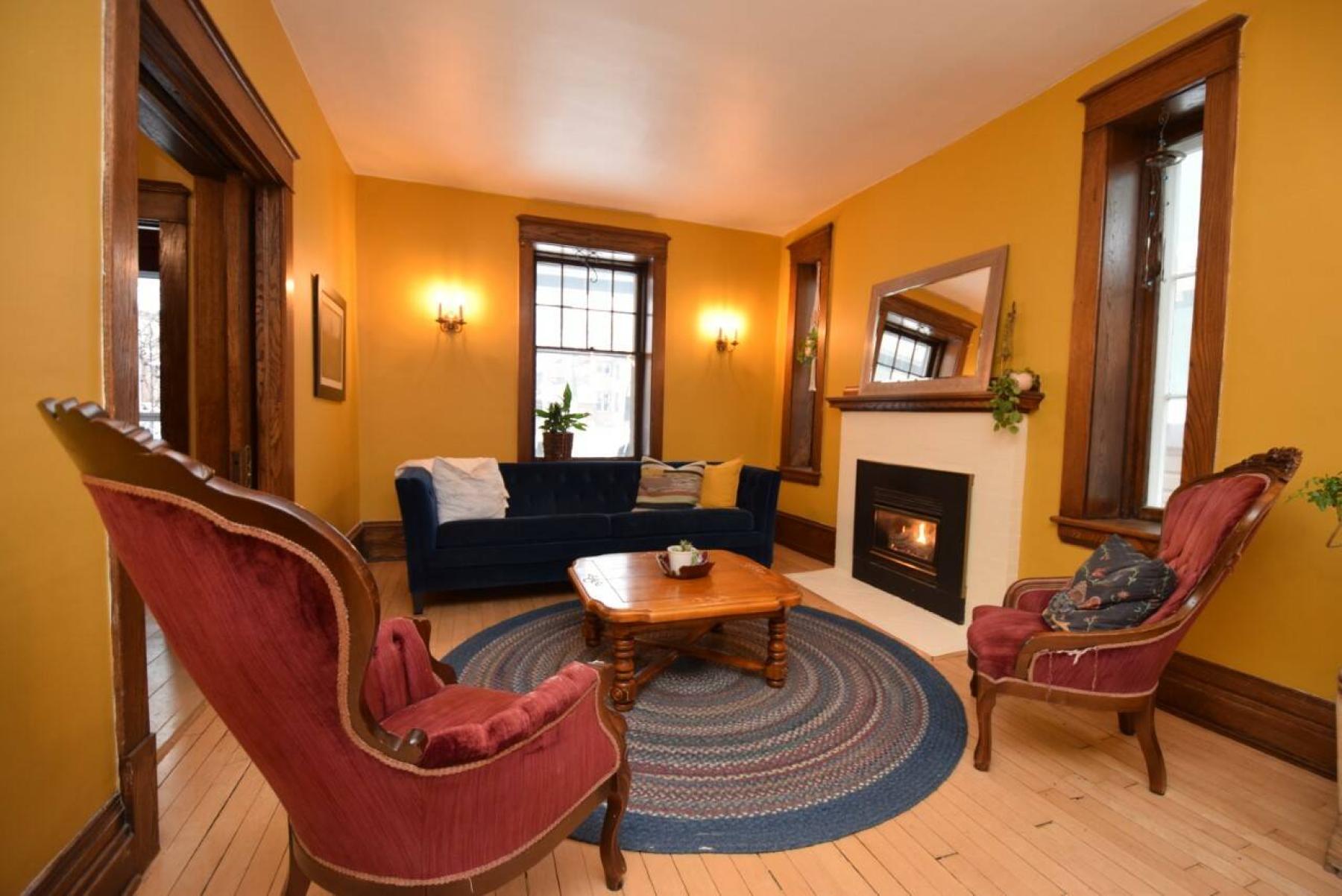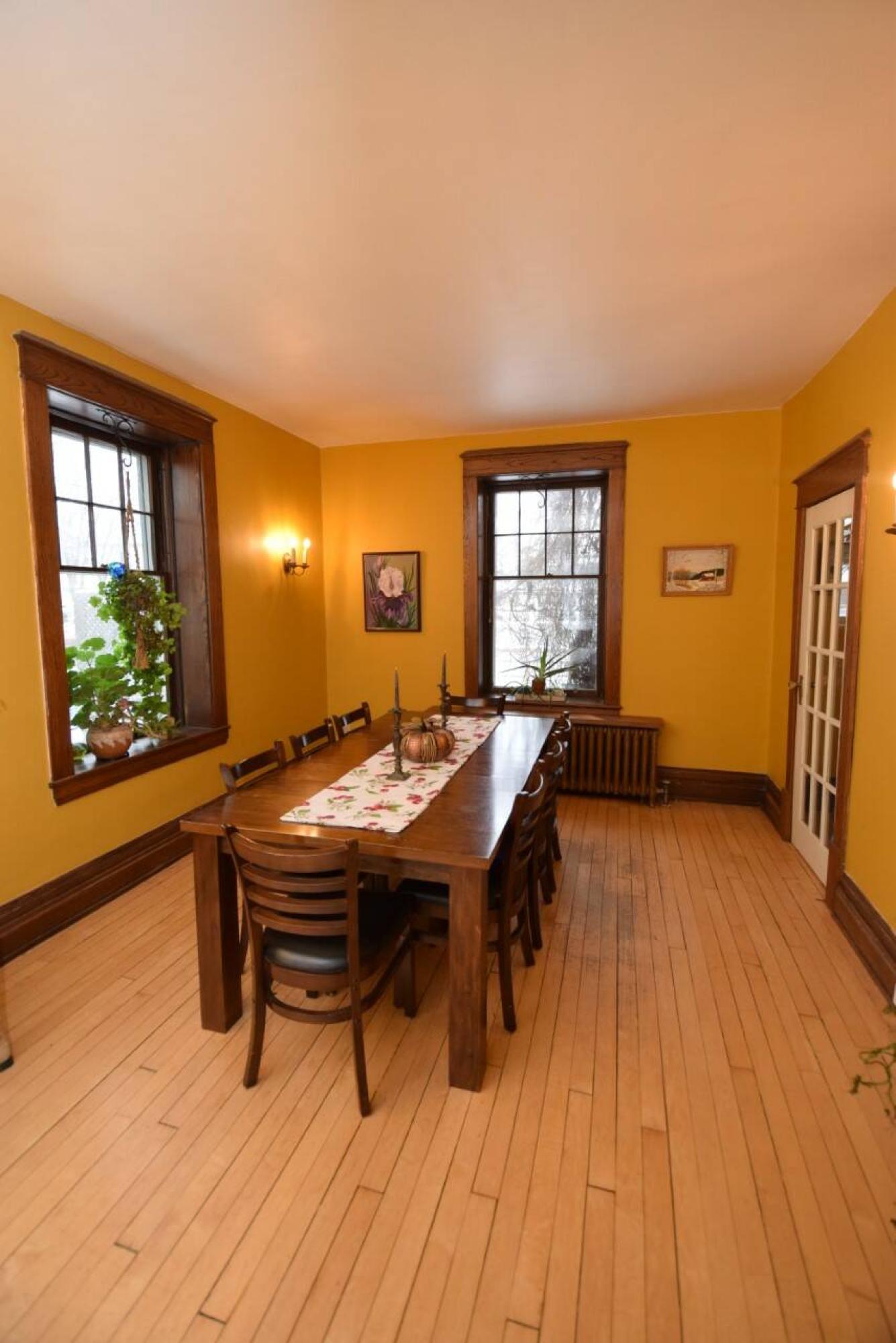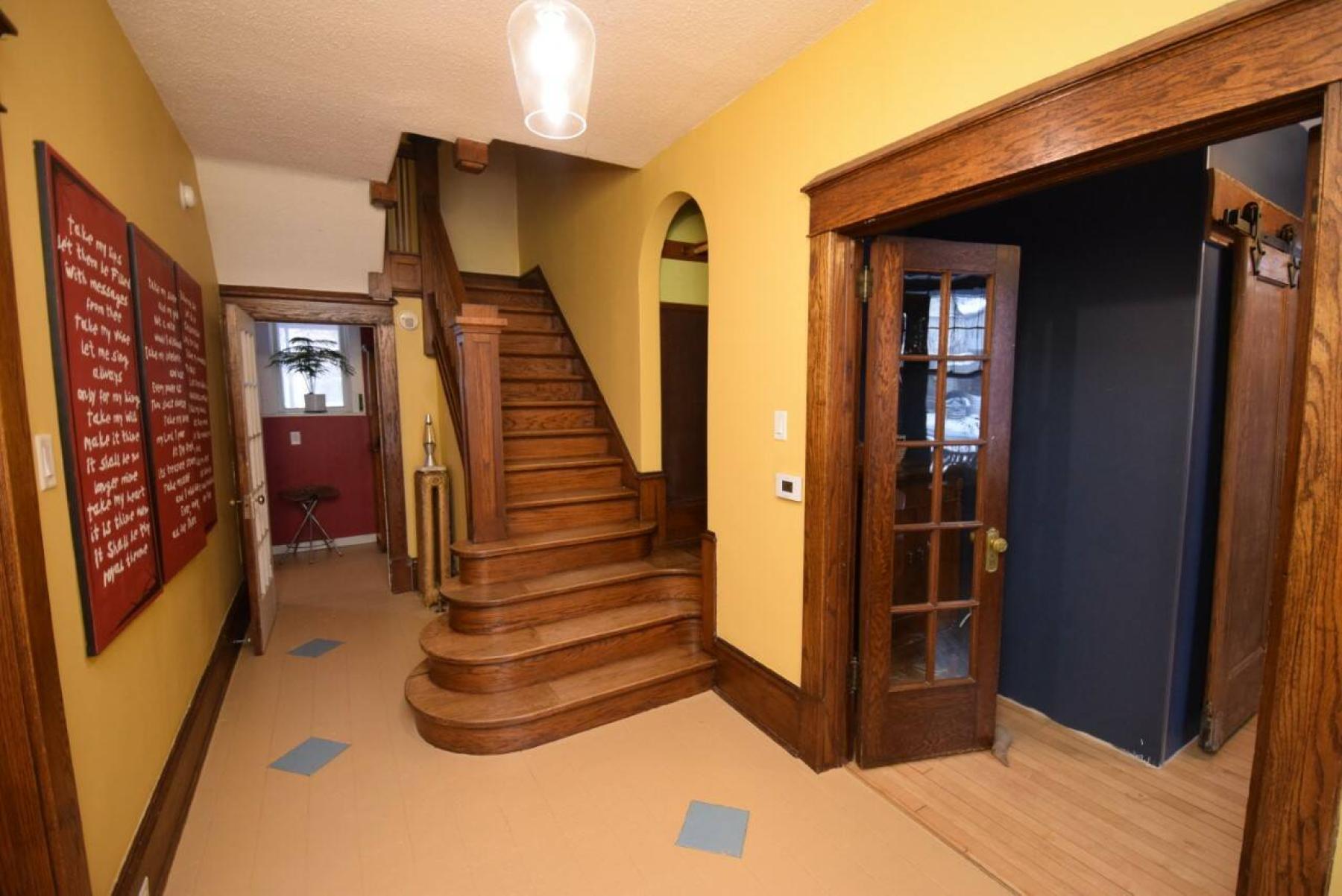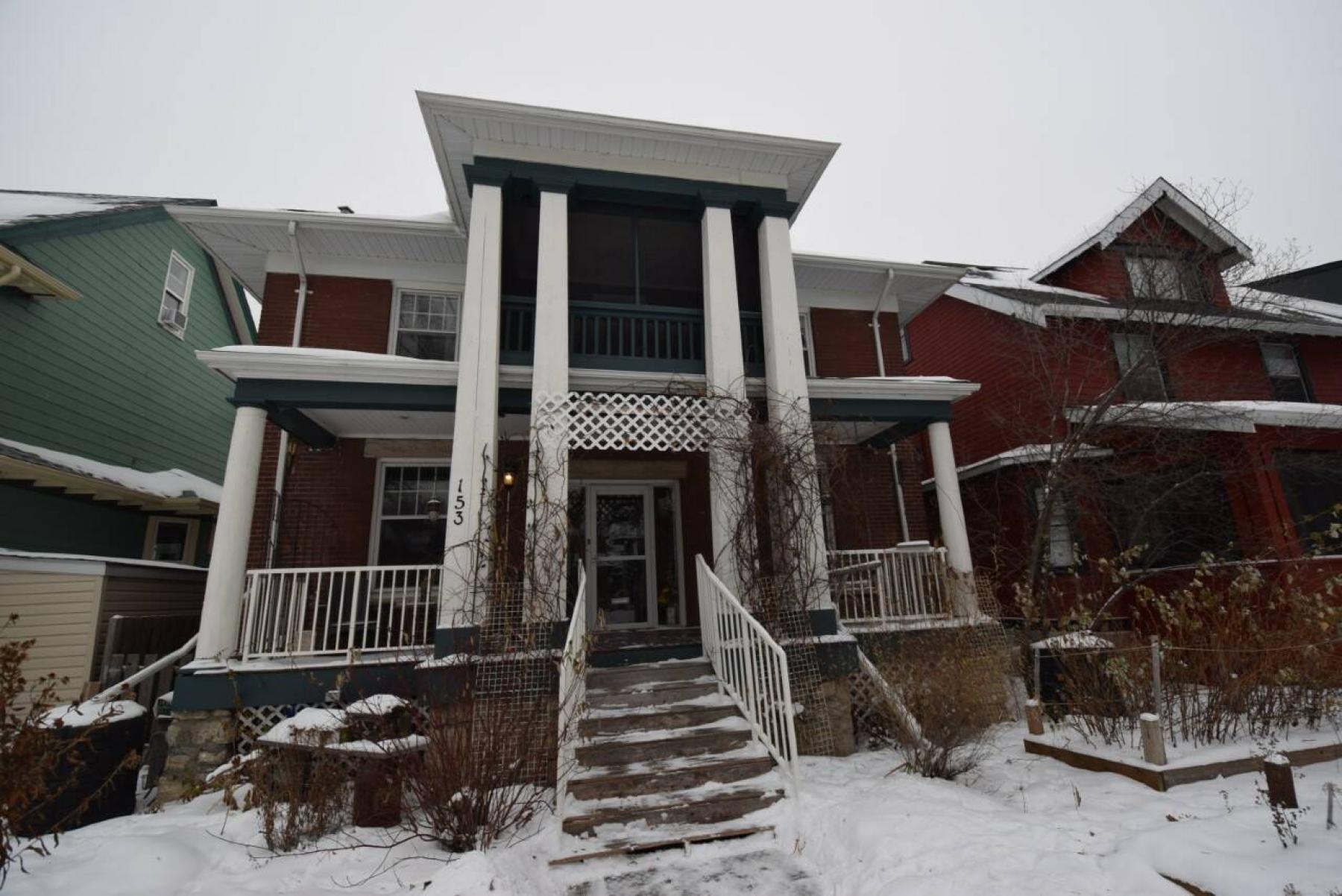 Without question, one of the city's most endearing neighbourhoods is Wolseley.
With its walkability, wealth of mature trees and proximity to an eclectic mix of shops, services and restaurants, it's a delightful area to live in.
That said, perhaps the greatest key to its allure is its diverse architecture, which makes for streetscapes in which no two homes are the same.
Walk or drive down any street, and you can't help but marvel at the different home designs that line the streets.
Eric Neumann of Realty Executives First Choice says he recently listed one of the area's most identifiable homes.
"Since the early nineteen hundreds, this home has been a staple in the community with its grand, stately entrance that features soaring pillars on either side of the front door with a cool roof extension high above," he says of the 2,400-sq.-ft., two-and-a-half storey home, which was built in 1911. "Everyone in the area knows this home."
Neumann says the home's exterior character carries seamlessly inside.
"You walk straight into a generous foyer that features a grand oak staircase, cork flooring and original woodwork and trim," he notes. "The wood trim is just gorgeous, as is the staircase."
As is the case with most homes of its vintage, the stately, well-kept home features a classic centre hall floor plan.
"There's a living room/dining room to the left with a wide, oak-trimmed doorway with original pocket doors that still work perfectly," Neumann says. "The living room has a cosy gas fireplace and opens perfectly onto the formal dining room. The five wood-trimmed windows that surround the room let in tons of natural light. The dining room is perfectly positioned for hosting."
He adds that the space across the hall also offers plenty of personality — and utility.
"It's a cosy den with french doors that has two huge windows that, again, let in all kinds of natural light. It also holds a bonus space, a cool little powder room that can be closed off by an original oak door that was modified to be a sliding barn-style door."
And while kitchens in many a Wolseley classic lack function, that isn't the case here, says Neumann.
"Not only is it a good size and comes with a large window that lets in more natural light, but it's also been beautifully updated with Ikea cabinets — glossy black up high, and glossy white down low. It also comes with butcher block countertops, a colourful mosaic tile backsplash, pantry, and newer appliances."
Next comes the character-laden home's second level, which can be accessed via the well-preserved, beautifully crafted oak staircase.
Turns out, its layout is quite exceptional.
"It's better than most homes this age," he says. "The four bedrooms revolve around the stairs with the main bath in a central, accessible spot, and each bedroom is oversized and has a large window. One of the bedrooms even has a door that opens onto a wonderful, elevated three-season sunroom that offers unbeatable views."
Another hand-hewn staircase then leads up to the home's uppermost level, which offers all kinds of potential.
"I call it a third-floor loft," Neumann says. "It comes with a skylight, kitchenette, and half bath. The options are endless — it could be turned into a top floor primary bedroom, a teen's bedroom, or be used as a recreation space. It's just a great, cool space."
As if the 111-year-old residence didn't offer enough utility, its lower level offers more function than is usual for a home its age.
"Ceiling height is good, and it offers a laundry area, cold storage room, good storage space and even an exterior door that you can use to get outside," he says. "There's also an updated boiler, there's no galvanized plumbing and all the former knob-and-tube wiring was removed and replaced with modern wiring."
Neumann says the spotless home offers an ideal mix of modern function and yesteryear character.
"It's the definition of a Wolseley character home, plus it's been upgraded in key areas such as the kitchen to give it plenty of modern function. You can move right in, and then enjoy all that this wonderful neighbourhood has to offer. This is just a wonderful home in every way."
lewys@mymts.net