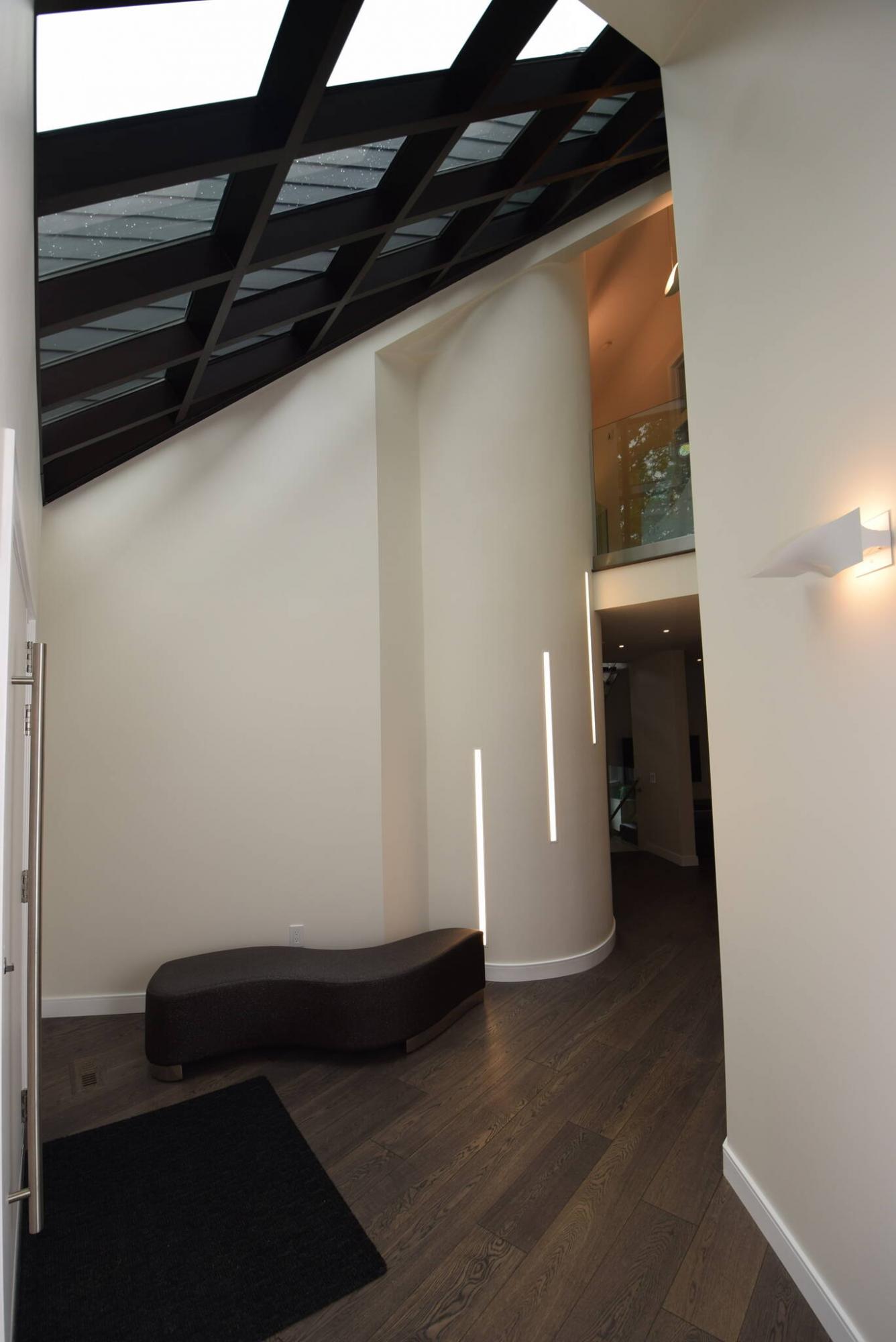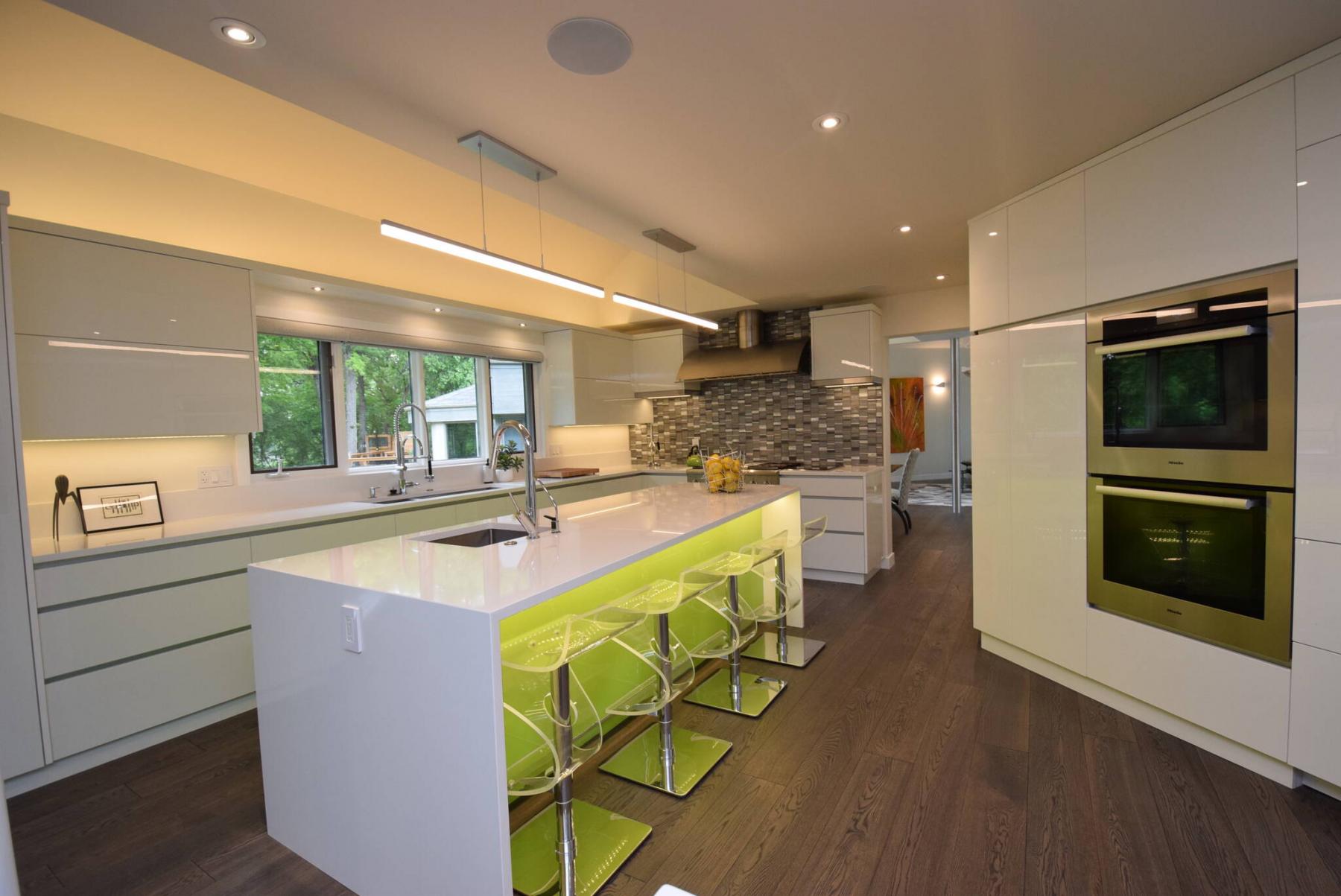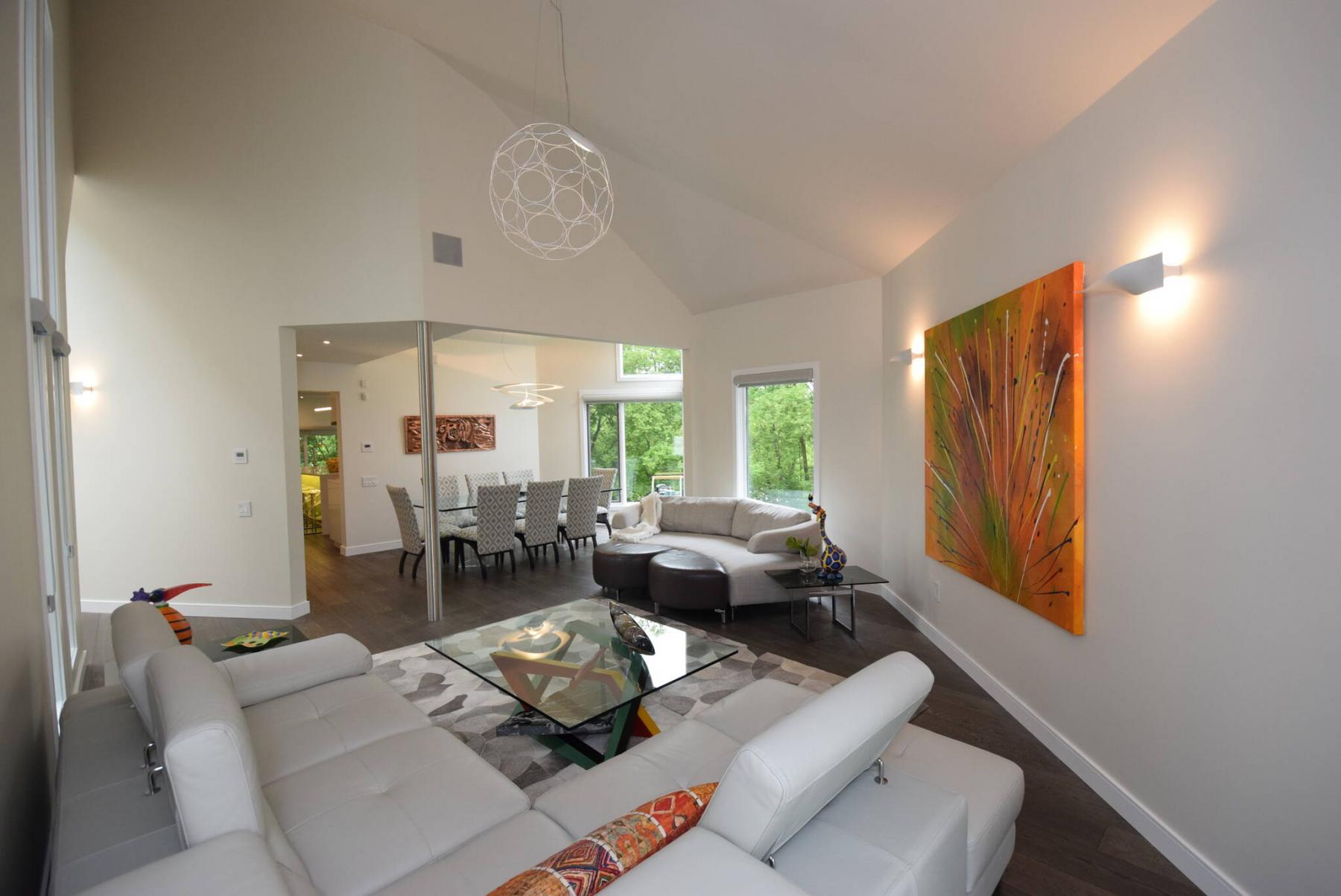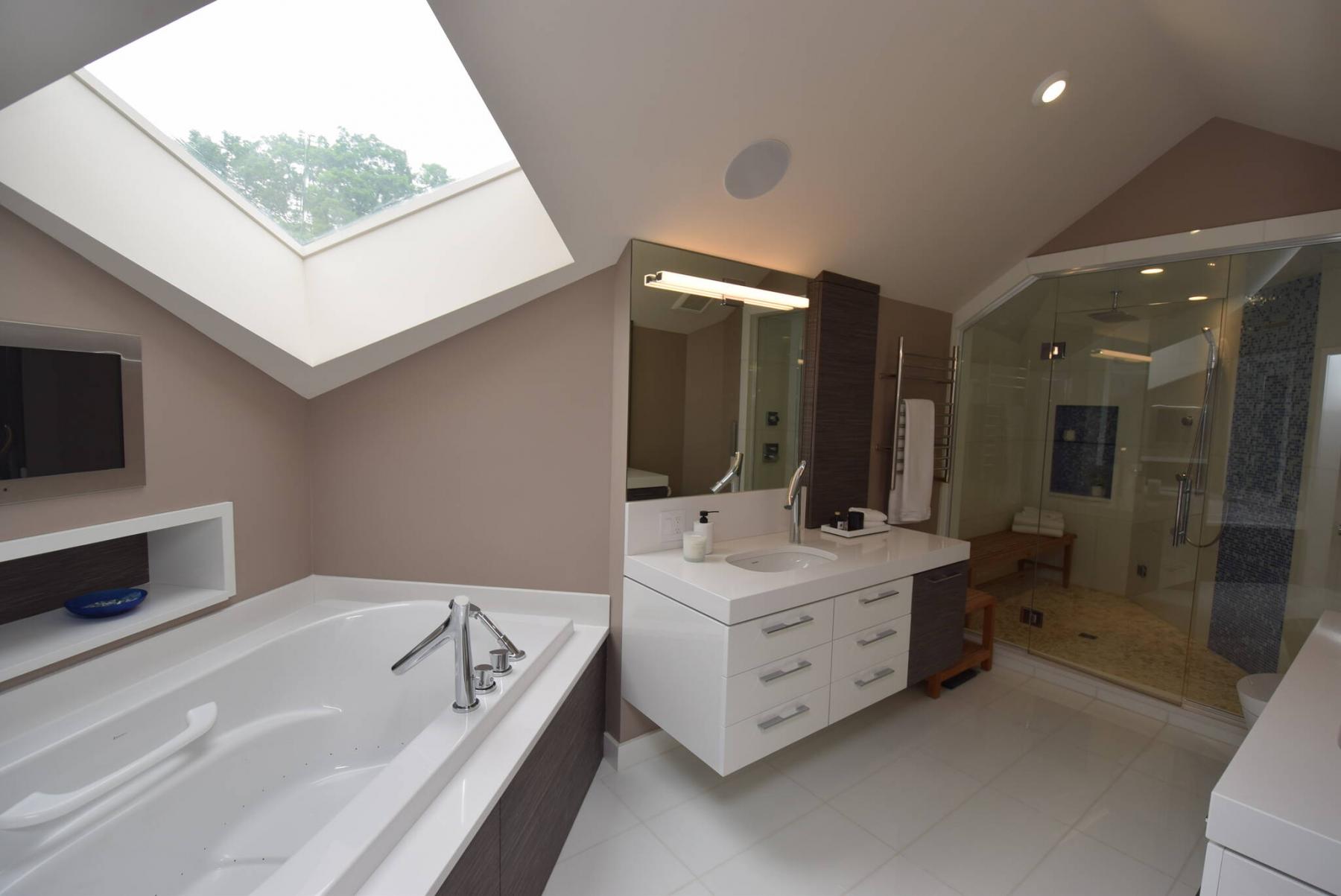 Sometimes, adversity has a way of – somehow – making things better in the long run.
That's exactly what happened with 87 Elmvale Cres., an architectural gem of a home that was built on a mature, wooded lot next to the Assiniboine River in 1994, says David De Leeuw of Royal LePage Prime Real Estate.
"This home was built to the highest standards, and then a garage fire filled it with toxic smoke," he says. "Due to the smoke, its interior was taken down to the studs and the home was totally remodeled and reborn."
Essentially, as amazing as the 2,935 sq. ft., two-storey home was before the unfortunate fire, it was that much more magnificent after it was remodeled.
"Every inch of this unique and exceptional home has been well-planned, thoughtfully curated and beautifully finished," De Leeuw says. "It truly is an incredible home."
The moment you step inside the home, you feel like you've stepped inside a work of art, albeit a highly functional one.
Somehow, the home's designer, Randy Gilbart, was able to come up with a design that was both visually interesting and practical. That design was then amplified upon by architect Les Stechesen and interior designer Jan Ash.
That interesting yet practical theme starts in the voluminous foyer, which features a vaulted ceiling with a plexiglass skylight that not only looks incredible but lets in gobs of natural light.
Next comes a series of spaces that all possess their own special bit of wow factor: an expansive living room with a high vaulted ceiling and a host large, well-placed windows surrounding it; a magnificent formal dining room with another magnificent, vaulted ceiling; and a stunning kitchen to its rear.
"Every fixture and finish in the house is a piece of art – everything has been curated and fits perfectly, from the gorgeous chandelier over the dining table, to the kitchen with its stiletto pendant lights over the island," he says. "Premier Eurocase Reflekt white acrylic cabinets and the Kiwi green acrylic insert on the island adds a wonderful splash of colour."
Next comes an artfully designed area that holds a sunken living room and breakfast nook.
"The living room is an inviting space that offers a media area and large window that looks out onto the river, while the breakfast nook is set next to a series of windows and patio door that leads out to a backyard deck with forest and river view," he says. "Kalspell engineered oak hardwoods – which run through the entire main floor – add character and warmth."
Take a rock solid open-riser staircase upstairs, and you find yourself surrounded by space, light – and river views.
"High, vaulted ceilings create an incredible sense of space and light, and you even get a river view from the mezzanine – the home has been designed incredibly in the sense that you get a river view from every space but one. The home drops in light and views everywhere."
Meanwhile, two large secondary bedrooms and an opulent four-piece bath were placed to the right of the stairs, while the primary bedroom was to the left of the stairs six steps up down its own private catwalk.
"It's just a remarkable space," says De Leeuw. "Another high, vaulted ceiling creates a wonderful feeling of space, while a pair of large windows let in loads of natural light and make you feel like you're up in the treetops. The ensuite, with its heated tile floor, air jet soaker tub and huge steam shower is phenomenal, and the walk-in closet features built in after built in."
Finally, there's the fully finished lower level, which offers another wonderful, light-filled collection of spaces.
"It starts off with a bedroom/office with three large windows on its rear wall and its own ensuite. From there, a hallway takes you into a great room with a high ceiling with acoustic tiles, three windows and ample space for media and gym. There's also a main utility room and an auxiliary utility room."
De Leeuw says the untimely fire turned out to be a blessing in disguise.
"The renovations ultimately made an already incredible home that much better. The result is a home that surrounds you with attention to detail and a remarkable, ultra-modern design."
He adds that few luxury homes offer the near-perfect synergy of design and location that 87 Elmvale does.
"It just offers a wonderful utility, comfort, style, and great overall vibe. This is a fun, joy-filled home that's been exceptionally well-curated in every single detail."
lewys@mymts.net
Details
Location: 87 Elmvale Cres., Charleswood
Year Built: 1994
Style: two-storey
Size: 2,935 sq. ft.
Bedrooms: four
Bathrooms: four
Price: $1,599,000
Contact: David De Leeuw, Royal LePage Prime Real Estate, 204-989-7900