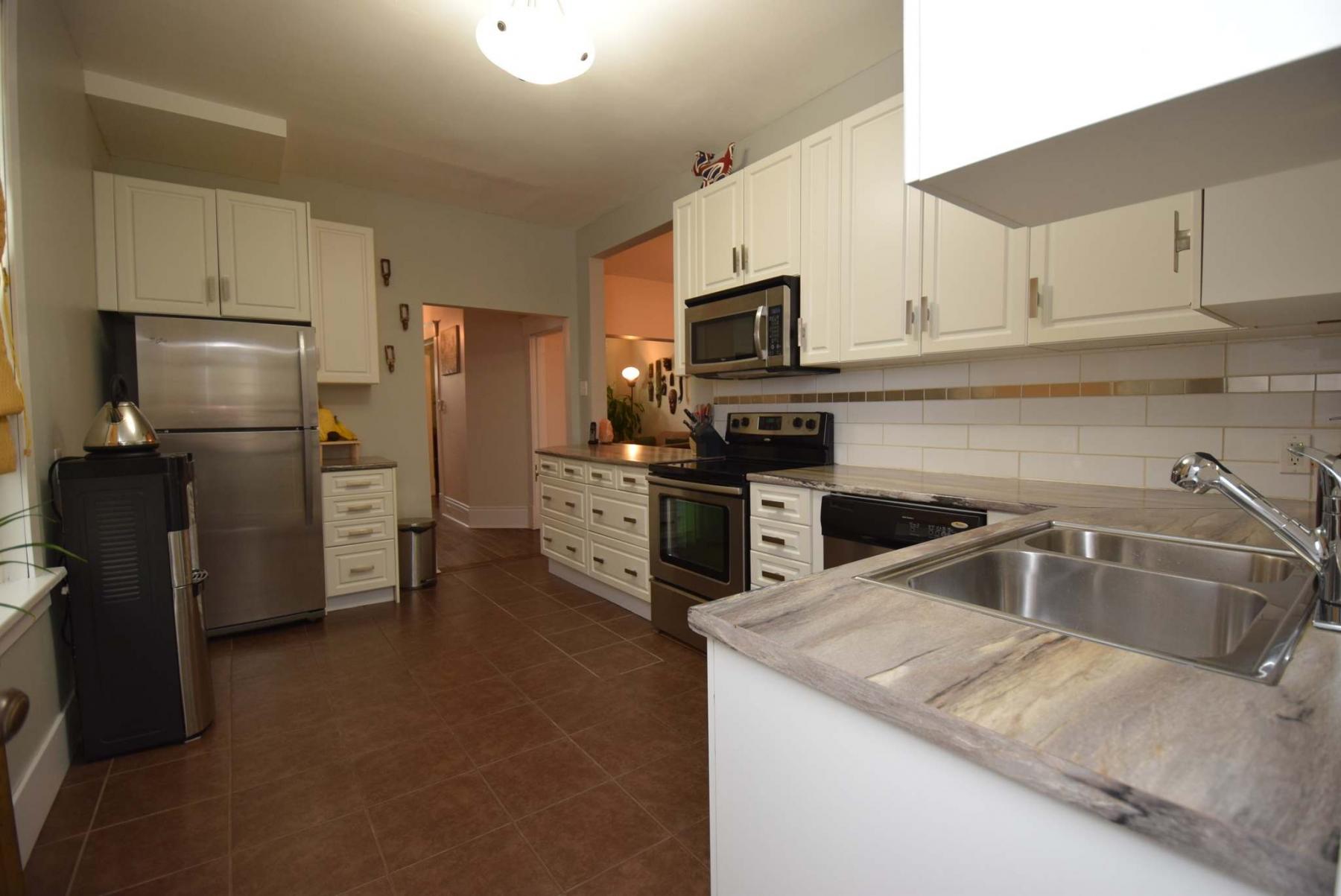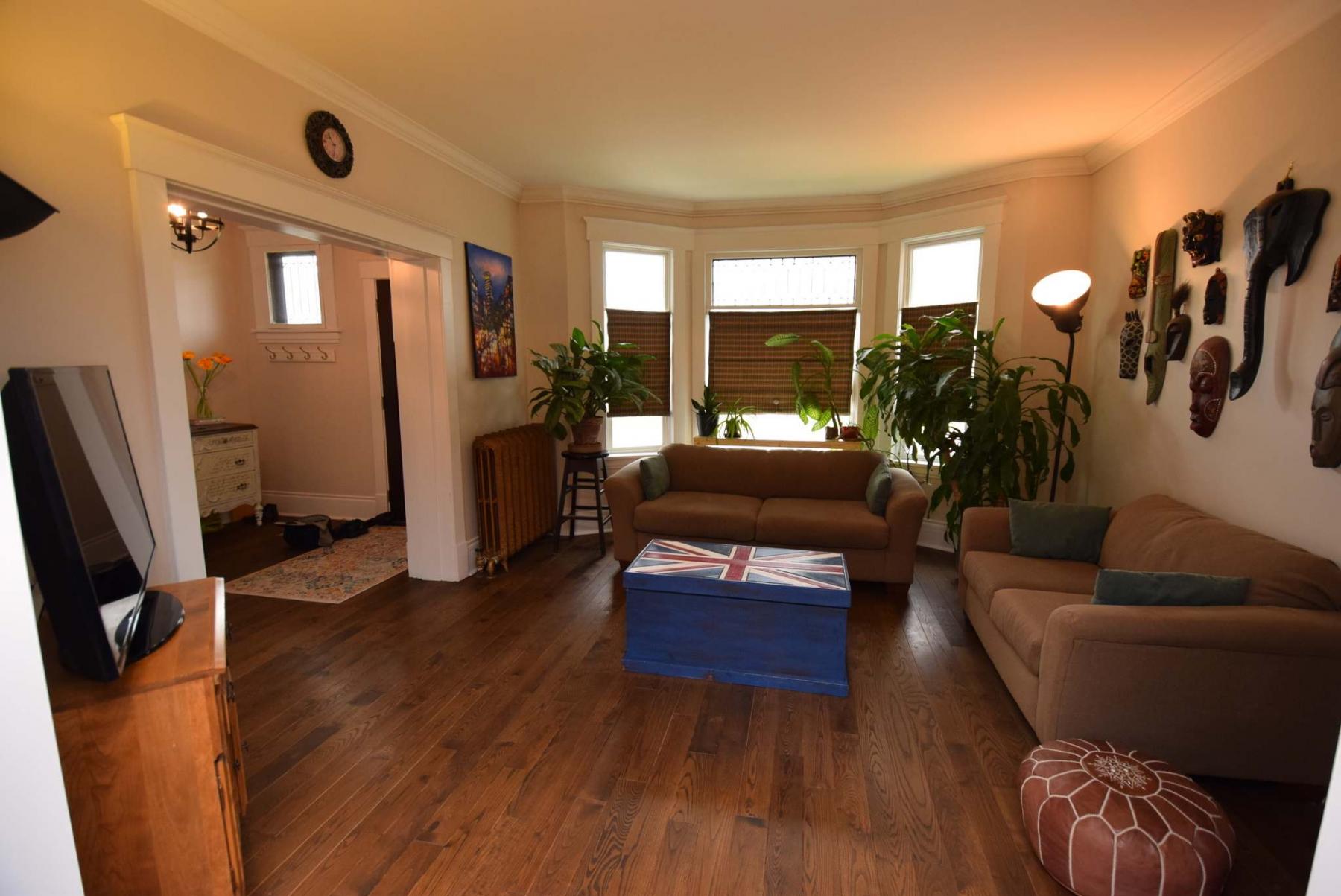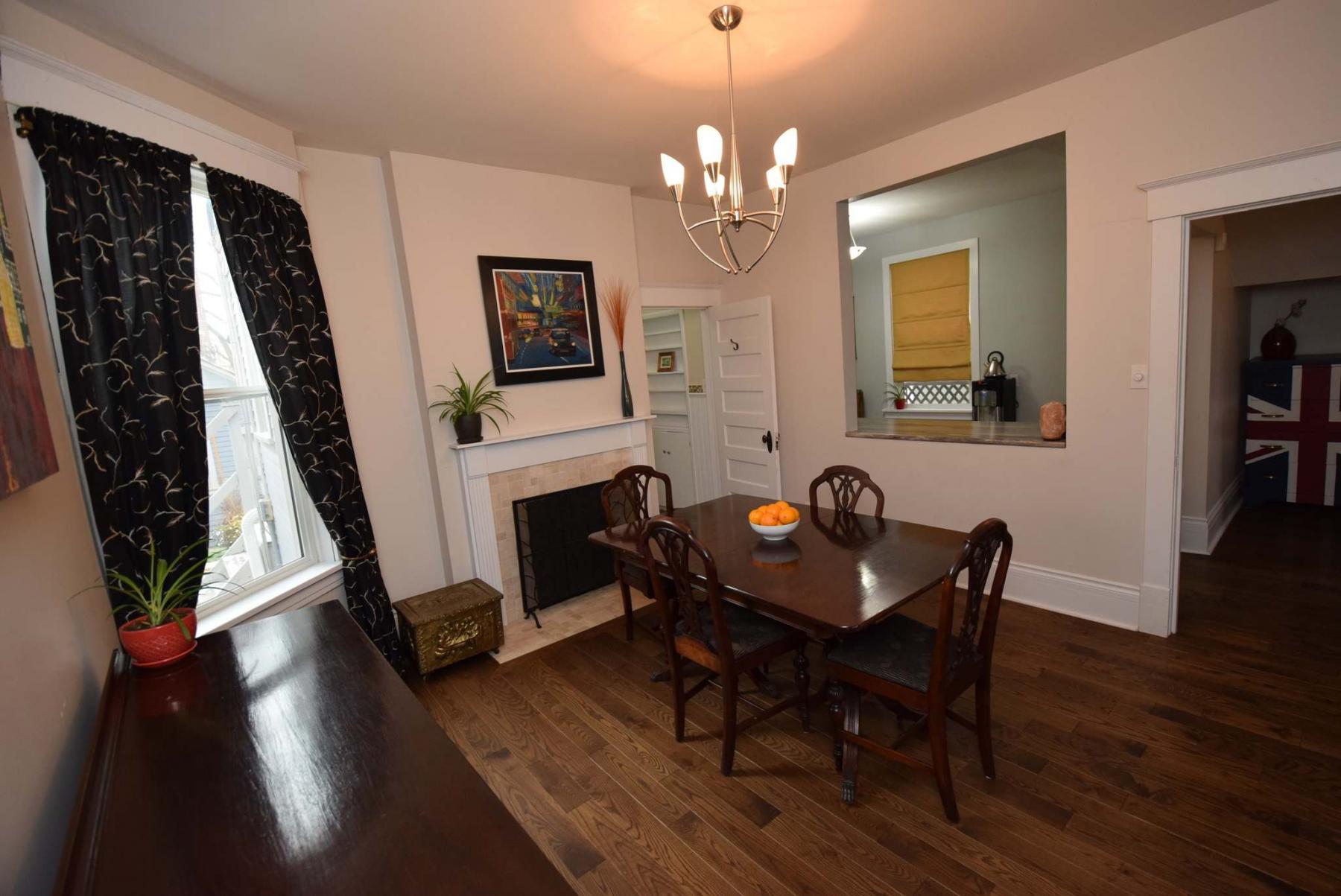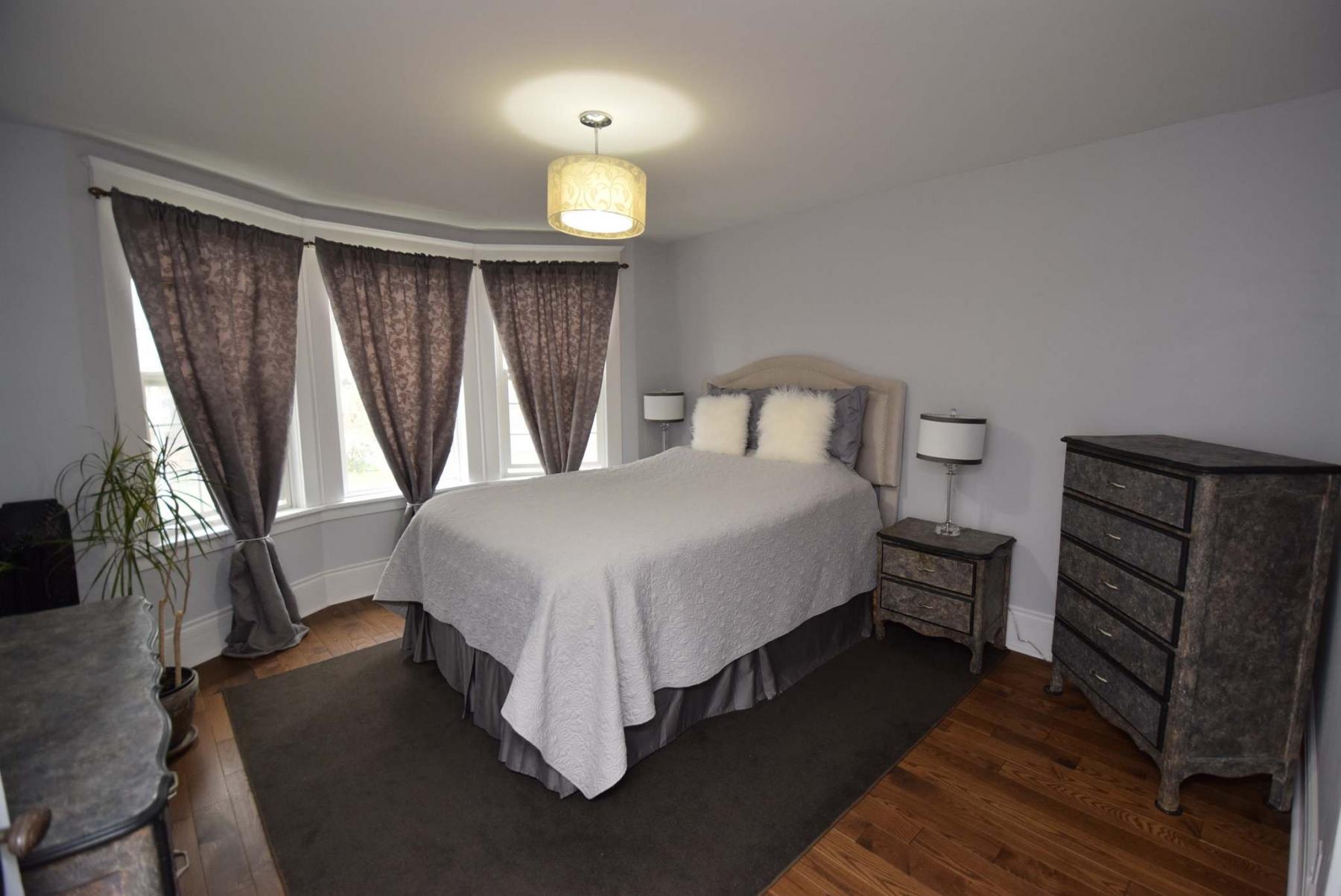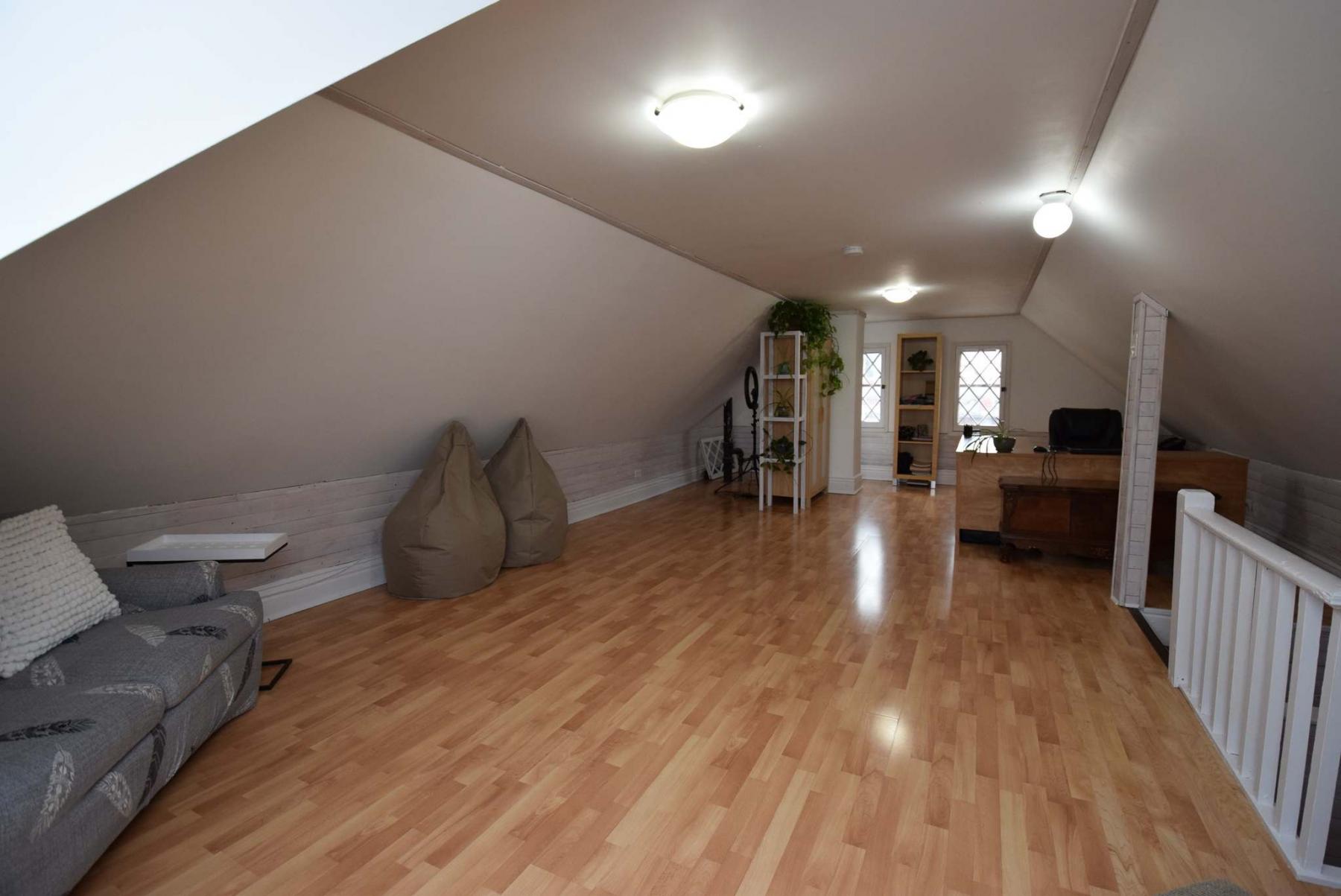 As charming as character homes from the early 1900s are, they — unfortunately — can have their drawbacks.
Chief among them are a lack of functionality and dated interiors. Consequently, a home's great size and excellent location are often quickly nullified when prospective buyers — in this case, young families looking for a more spacious, affordable home — realize it will cost tens of thousands of dollars to bring it up to modern standards.
Jennifer Queen of Re/Max Performance Realty says there are no such stumbling blocks associated with the 2,303-sq.-ft., two-and-a-half storey home at 55 Alloway Ave. in Wolseley.
"Nearly $90,000 has been put into renovating this home in recent years," she says of the 111-year-old Wolseley classic, which used to be a duplex, but is now configured as a single-family home. "That's a real plus. You can simply move in and enjoy all this spacious home has to offer."
The first thing that hits you when you enter the home is just how bright and navigable it is. Clearly, this is no chopped-up early 1900s design.
"It's a very open-concept home," says Queen. "A wide doorway off the generous foyer leads into a living room/dining room area, where the entrance on the dining room's rear wall was opened up to allow it to open better onto the living room."
The revision of the home's layout doesn't end there. In a masterful stroke, a cut-out was made to the left of the entrance that links the dining room to the kitchen.
"Doing that accomplished a couple of things. It opened up the kitchen onto the dining room, increasing light flow and the sense of space. It also allowed for placement of a countertop that can be used as a serving area when entertaining," she says.
The result is a very contemporary area that's ideal for entertaining, with flow between the living room dining room and kitchen rivalling that of a modern, open-concept home.
That said, 55 Alloway offers something that a brand-new, open-concept abode can't, adds Queen.
"Classic Wolseley charm abounds in this home, from nine-and-a-half-foot ceilings, to high baseboards, six-panelled doors and even a gorgeous decorative fireplace in the dining room. The newer high-end ash hardwoods that flow throughout much of the home are gorgeous, and the kitchen offers loads of modern function with all its space, contemporary white cabinets and tile floor."
More functionality can be found on the expansive home's second floor in the form of four bedrooms and a full bath with classic clawfoot tub.
One of those four bedrooms comes with a pair of special features.
"It's currently an office, but was used as a kitchen when the home was a duplex. It has plumbing, so it could be converted into a second floor laundry room. There's also a door on the rear wall that takes you out to a balcony that overlooks the rear yard," Queen says. "The spacious master suite is a beautiful space that comes with a south-facing bay window that floods it with daylight."
Finally, there's the home's third level, a loft-like area that offers all kinds of possibilities.
"Right now, it's being used as a flex space for a home office, but with windows at either end, it could be developed into a studio, play space or master suite," says Queen. "It can be whatever your heart desires."
Add in a main floor bathroom, low-maintenance backyard with single-detached garage and great location, and you have an updated, ultra-livable home that's ready and waiting for a young family to live life to the full in.
"This home beautifully combines original character with modern updates," she says. "It's in a mature, walkable neighbourhood that's close to schools, transit and all kinds of conveniences. There are no upgrades to make; everything's been done. It has everything a young family needs."
lewys@mymts.net
The Details
Location: 55 Alloway Ave., Wolseley
Year Built: 1909
Style: two-and-a-half storey
Size: 2,303 sq. ft.
Bedrooms: four
Bathrooms: two
Price: $399,900
Contact: Jennifer Queen, Re/Max Professionals, 204-477-0500
Open House: Sunday, Oct. 18, 1-3 p.m.