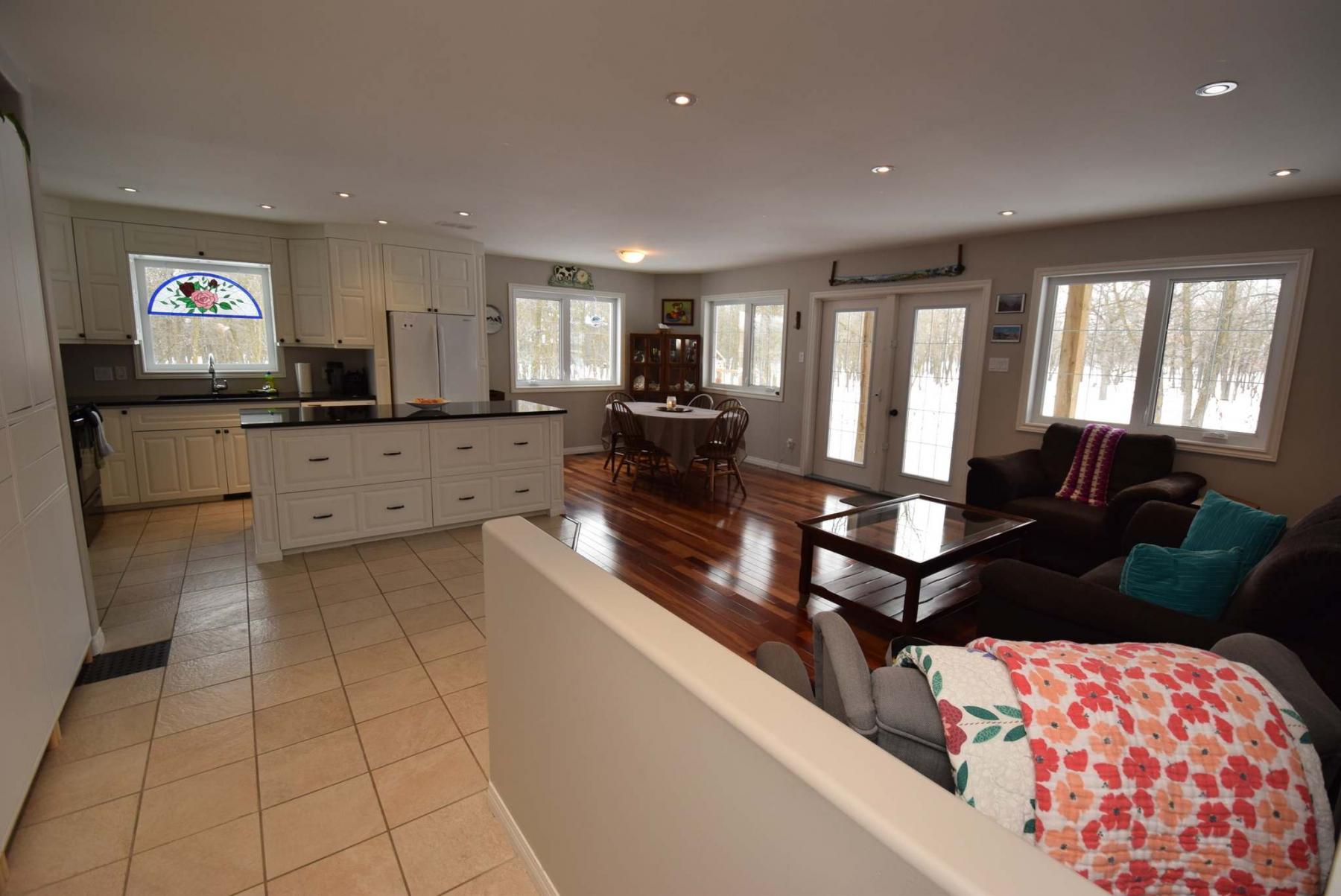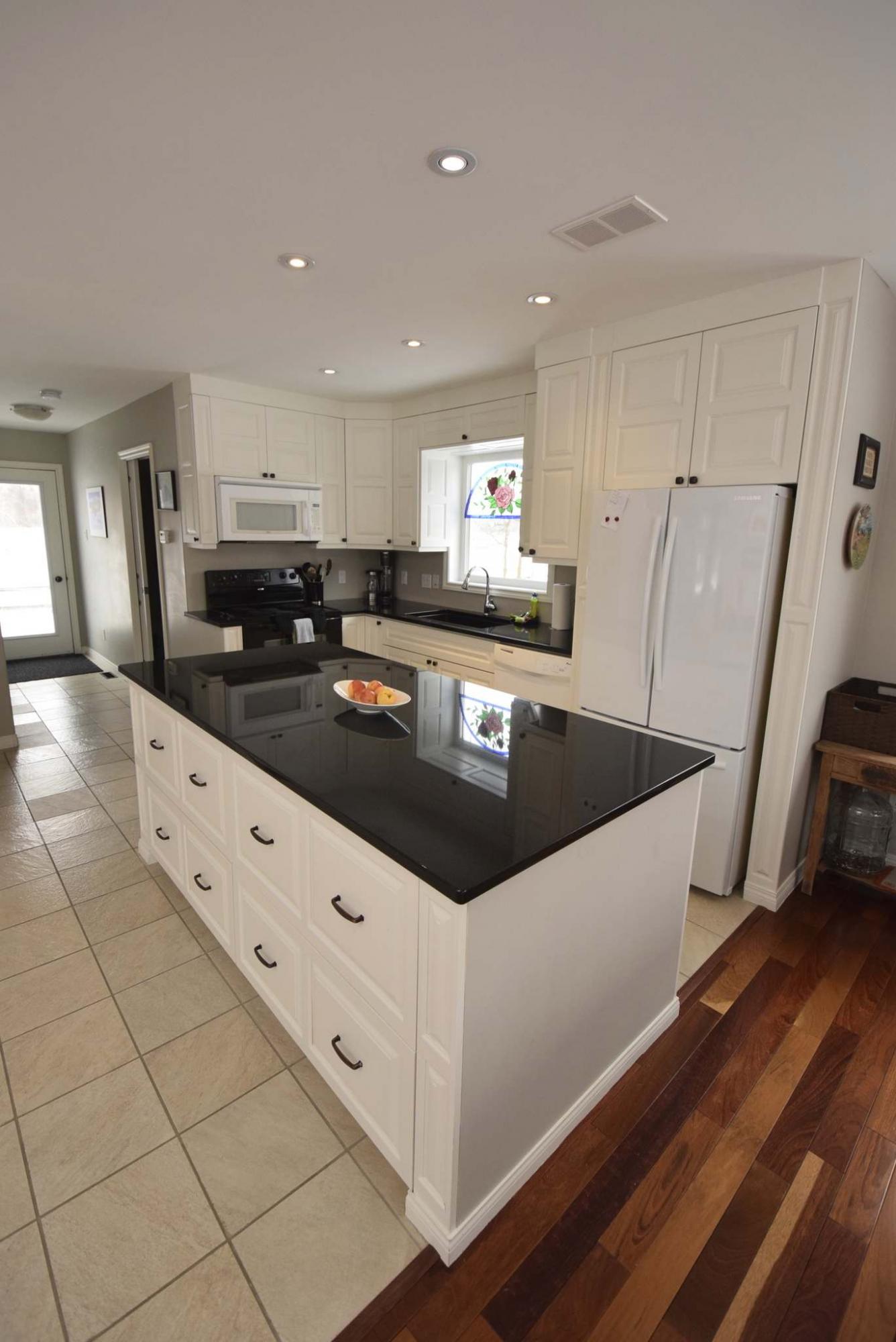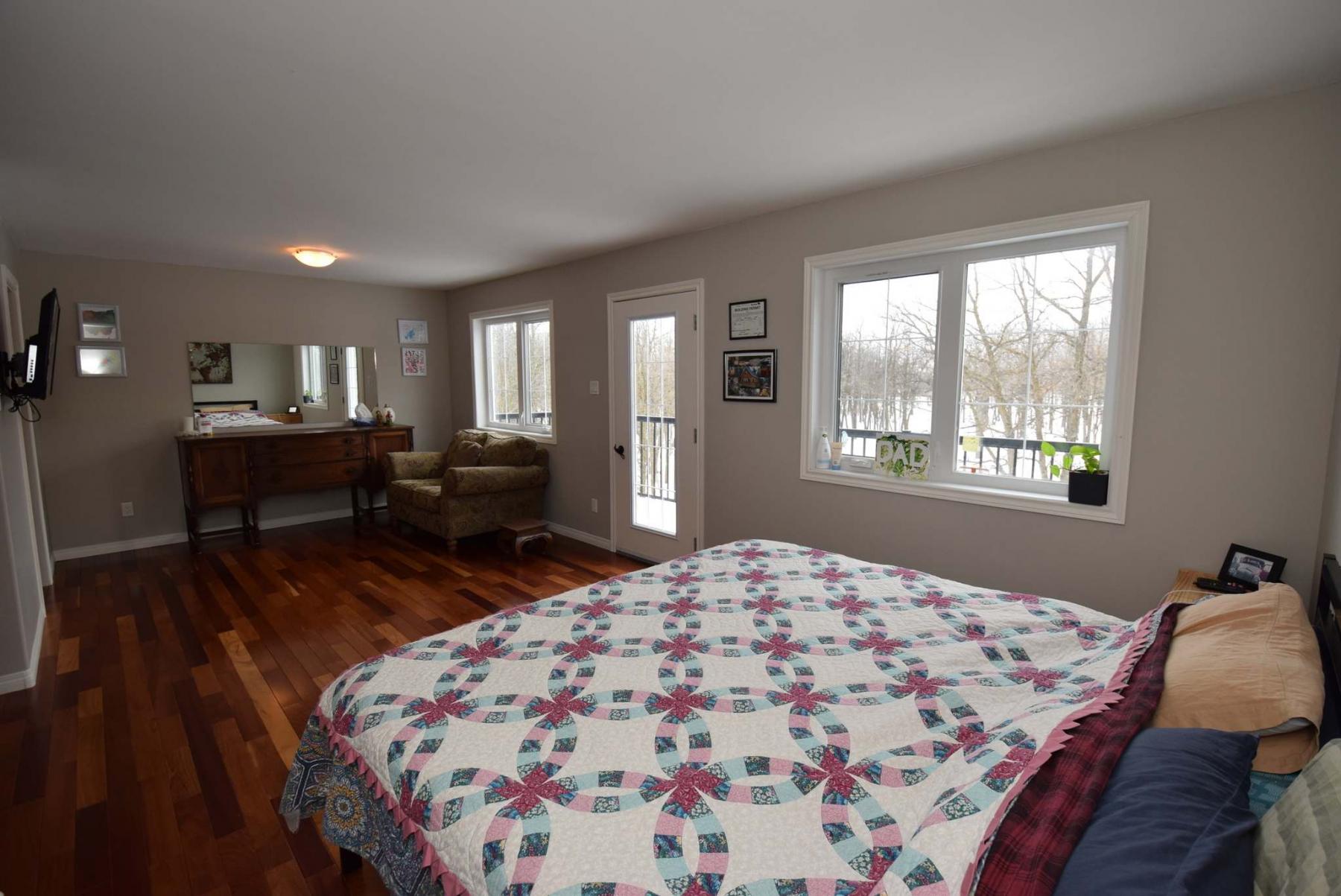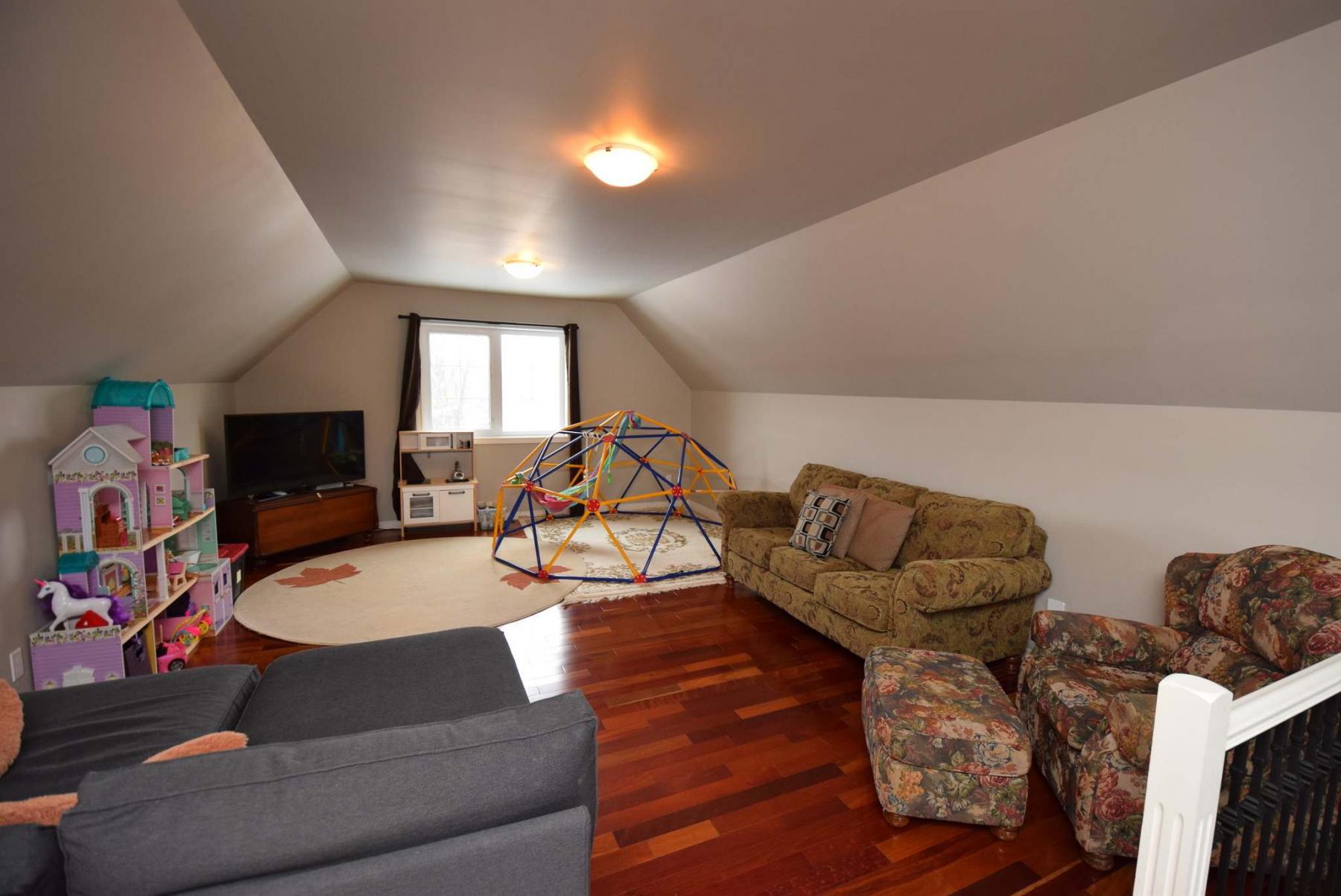 Now more than ever finding a home where we can get away from the stresses of daily life is a dream for many.
But we also don't want to be too far removed from city conveniences.
Carla Arnason of RE/MAX Executives Realty says she just listed a property in the RM of Cartier at 26 Robidoux Rd. that's secluded, yet sufficiently proximate to the city.
"Back in 2013, the outgoing owners simply fell in love with the lot and its location," she says. "It's about two-and-a-quarter acres in size, and is populated by mature trees that surround the home. When you're home, you feel like you're way out in the country, yet you're only 20 minutes from all kinds of amenities on Portage Avenue west."
That feeling of seclusion is amplified by a long driveway that winds its way lazily through the trees, making for a home that's set well back from road off which it runs, Lido Plage Road.
With the 2,215 sq. ft., two-and-half storey home situated in the middle of the lot amid the trees and surrounding farmland well away from any main roads, there's little in the way of intrusive noise, save the occasional bird or squeak of a squirrel.
Much to your delight, you're in your own private world — a world that becomes even more private the moment you set foot in the meticulously-maintained home.
Entry comes via a huge foyer/mudroom on the side of the home.
Light pours in from a series of large windows that surround it, and there's tons of room to doff your boots and coat.
"It's the perfect entry point for a family with all its space, light," says Arnason. "There's lot of storage surrounding it, and the floor is heated, which is a great feature in the winter."
The foyer/mudroom then transitions smoothly into a wide-open main living area that draws you inside with its warm, bright ambience.
"I just love the design of the area," she says. "The island kitchen, which comes with white cabinets, black quartz countertops, a beige tile floor and farmhouse sink with a big window above it, is a very spacious, functional space. There's a dining area next to it in its own nook surrounded by two large windows. It can seat anywhere from six to 12 people."
Then, there's the living room at the front.
"It's just a gorgeous space with its warm Brazilian hardwoods and a windows on either side of a patio door that let in loads of natural light. The patio door takes you out to a huge, partially-covered deck that's super private, and offers an amazing view."
Arnason notes that a compact wing to the rear of the kitchen adds a unique dimension to the home.
"There's a big bedroom and four-piece bath next to a private entrance. It's an area that could make a nice in-law suite."
A neatly recessed staircase next to the kitchen then leads up to the home's second level, which houses two large secondary bedrooms, a spacious four-piece bath - and the master suite.
"The master bedroom is just a wonderful space," she says. "Brazilian hardwoods give it a nice, soothing warmth, while two windows and a patio door let lots of natural light. The tree views from up high are amazing, and the patio door leads out to a balcony that looks out onto the trees and fields next to the home."
Another set of stairs then provide access to the home's top-most level, which features two huge spaces that are bisected by the rock-solid stairway.
"Right now, the space on the left-hand side is being used as a office and exercise area, while the space to the right is being used as a media area. Again, large windows at either end let in lots of natural light, and the Brazilian hardwoods give it a nice cozy feel."
She notes that there's plenty more space for a family to utilize both downstairs and over the double-detached garage.
"The lower level — it comes with an ICF (insulated concrete form) foundation — is unfinished and is ready to develop with plenty of space for a rec room, bedroom, bathroom and storage. And there's a 313 sq. ft. space above the garage that can be used as an office, media room or play area."
Families looking to upsize to a newer, highly-functional home in a safe, countrified area should take a look at 26 Robidoux, says Arnason.
"Priorities have changed due to what's happened with COVID in the past year or so. More and more people are working from home, and with two office spaces, you don't have to leave home to go to work. You also have plenty of space for a large family in a newer, well-kept home on a big, beautiful lot just outside the city," she says. "It's a beautiful home that has so much to offer."
lewys@mymts.net
Location: 26 Robidoux Rd., RM of Cartier
Year Built: 2013
Style: 2.5 storey
Size: 2,215 sq. ft.
Lot Size: 2.25 acres
Bedrooms: four, plus office and media room
Bathrooms: three
Price: $529,900
Contact: Carla Arnason, RE/MAX Executives Realty, 204-229-0532