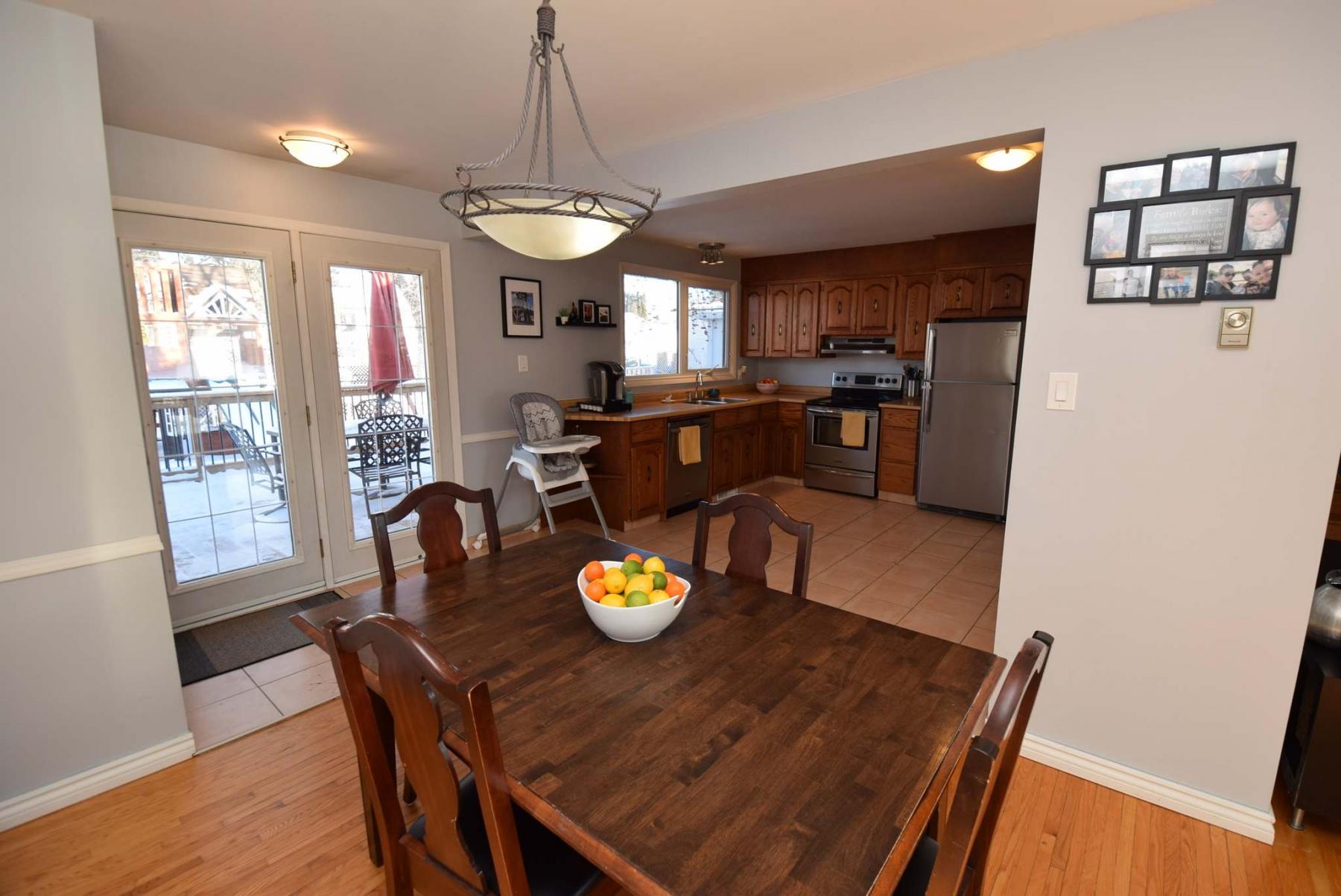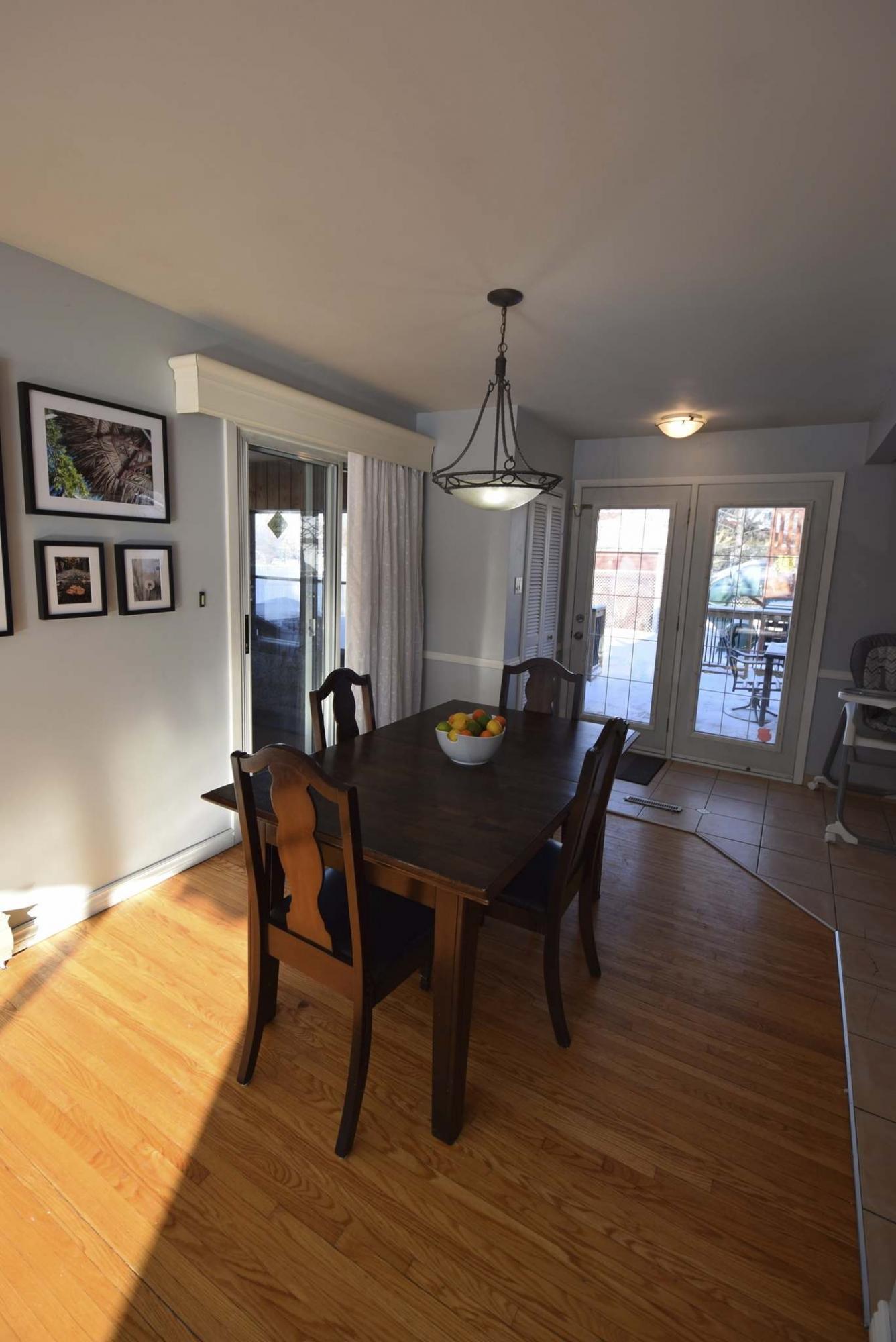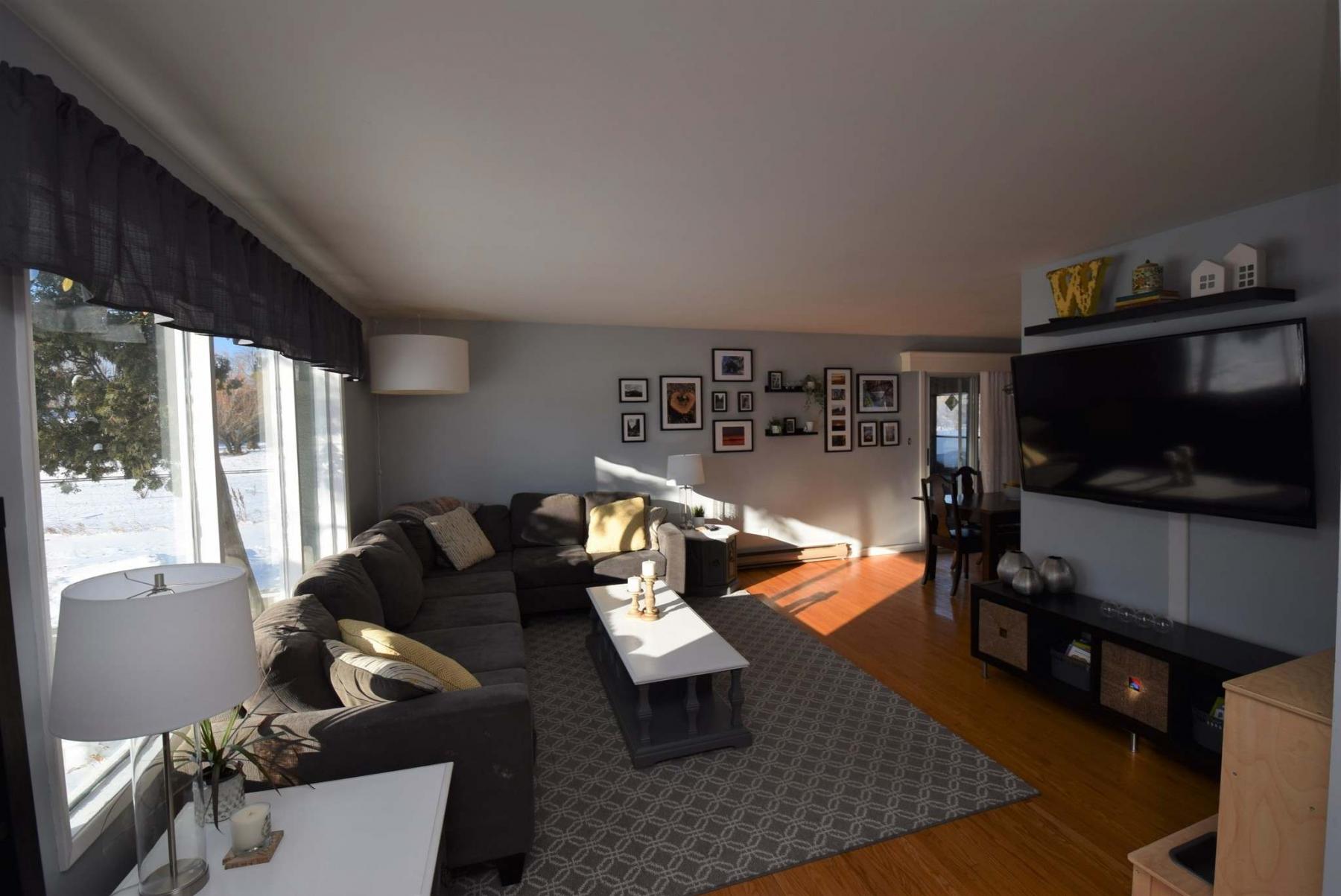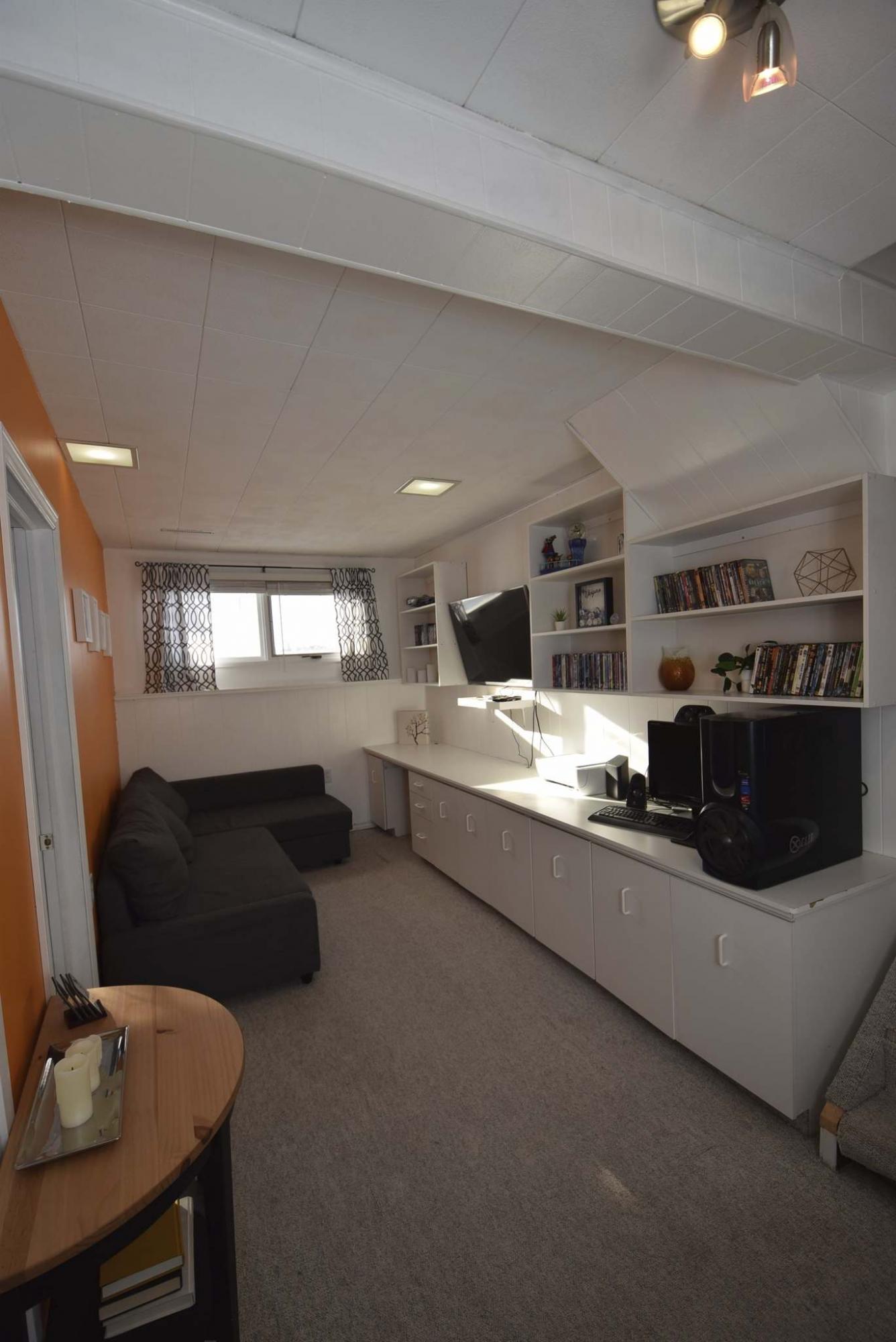 Young families with a modest budget don't have it easy when they're looking for a starter home.
In short, they're looking for an affordable home that won't require too much TLC upon taking possession.
And here's the kicker: it has to come in at a price under $350,000. Such is the lot of young couples charged with the unenviable task of unearthing a serviceable starter.
David De Leeuw of Royal LePage Prime Real Estate says he just listed a tidy split-level in Southdale that offers exceptional value.
"This bright, solid split-level home offers young couples or a young couple with small children the opportunity to own a very well-planned and constructed home that has been designed for comfort, convenience and enjoyment," he says, noting that the 1,157 home comes with four bedrooms and one-and-half baths. "It's a really good family home."
Most importantly, the 55-year-old home isn't a dated relic that comes straight out of the 60s, he adds.
"It comes with some nice upgrades as well as an updated layout that's very functional, and that would suit a young couple starting out, or a growing family," De Leeuw says. "The layout is incredibly functional."
At first, the home's main floor looks fairly standard, featuring an L-shaped living room/dining room design that was a staple of the mid-60s.
Turn around the corner to head from the dining room into the kitchen — you're expecting the kitchen to be walled off from the dining room — and you're blown away by what you encounter.
"At some point, the wall between the kitchen was largely removed, opening up the kitchen to the dining area," he says. "And while natural light floods into the home from a huge picture window on the living room's front wall, that revision allows natural light to come into the home from virtually every direction."
The result of that subtle yet significant update is an ultra-livable main living area that's bright, spacious and offers exceptional flow between spaces.
"I just love the kitchen," he says. "Not only does it open beautifully onto the dining room, but it's huge, has a low-maintenance tile floor and plenty of cabinet and counter space, plus stainless steel appliances. There's also a spacious three-season sunroom to the left of the dining room, and a patio door behind it that leads out to a big backyard with huge deck."
Take a brief set of stairs up to the home's upper level, and you find a spacious four-piece bath and three bedrooms, including a rather fetching master suite.
"All three bedrooms are surprisingly large, with the master suite measuring in at roughly 12 feet by 11 feet," says De Leeuw. "It's a wonderful, restful space that offers oak hardwoods, a large window that lets in lots of natural light, a calming blue feature wall behind the bed and an updated two-piece ensuite."
Wander down to the home's lower level, and you find more highly-functional space.
"At one time, it was wide-open, but a floating wall was put in to create a bedroom at the back and an office/media area at the front," he says, adding that large windows on the rear wall of both spaces let in tons of natural light. "It could easily be reconfigured back to the large, bright family room it was previously."
De Leeuw says the well-kept home — it also comes with an attached single-car garage — is one gem of a starter home.
"It just has so much to offer — a bright, livable layout, four bedrooms and a fabulous location at the end of a quiet cul-de-sac that's just a short drive from shopping and restaurants on Fermor Avenue. It's an affordable, solid home that, with a few tweaks, could be made into a wonderful home for a young family."
lewys@mymts.net
Details
Location: 15 Gadwall Pl., Southdale
Year Built: 1966
Style: split-level
Size: 1,157 sq. ft.
Bedrooms: four
Bathrooms: 1.5
Price: $319,900
Contact: David De Leeuw, Royal LePage Prime Real Estate, 204-989-7900