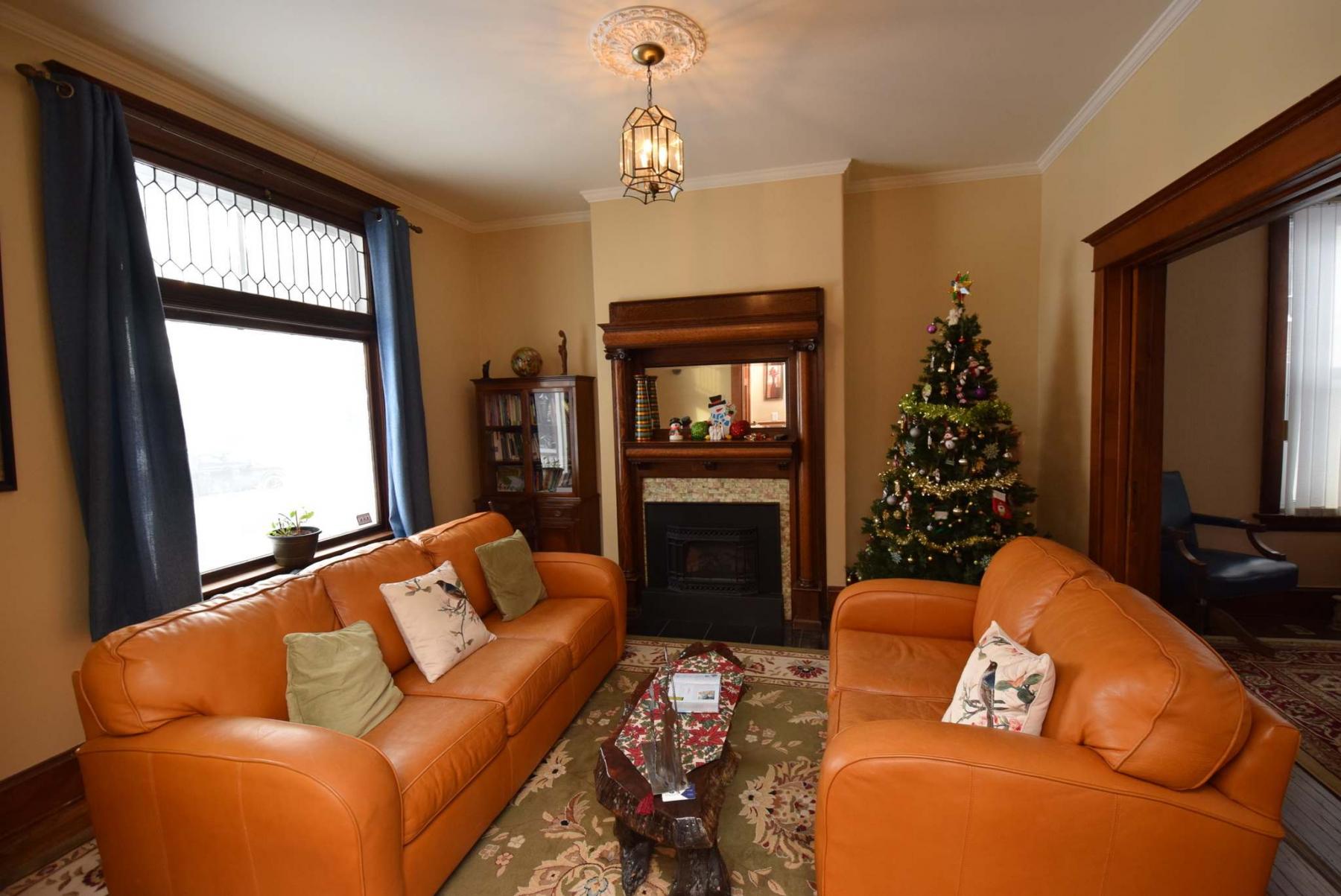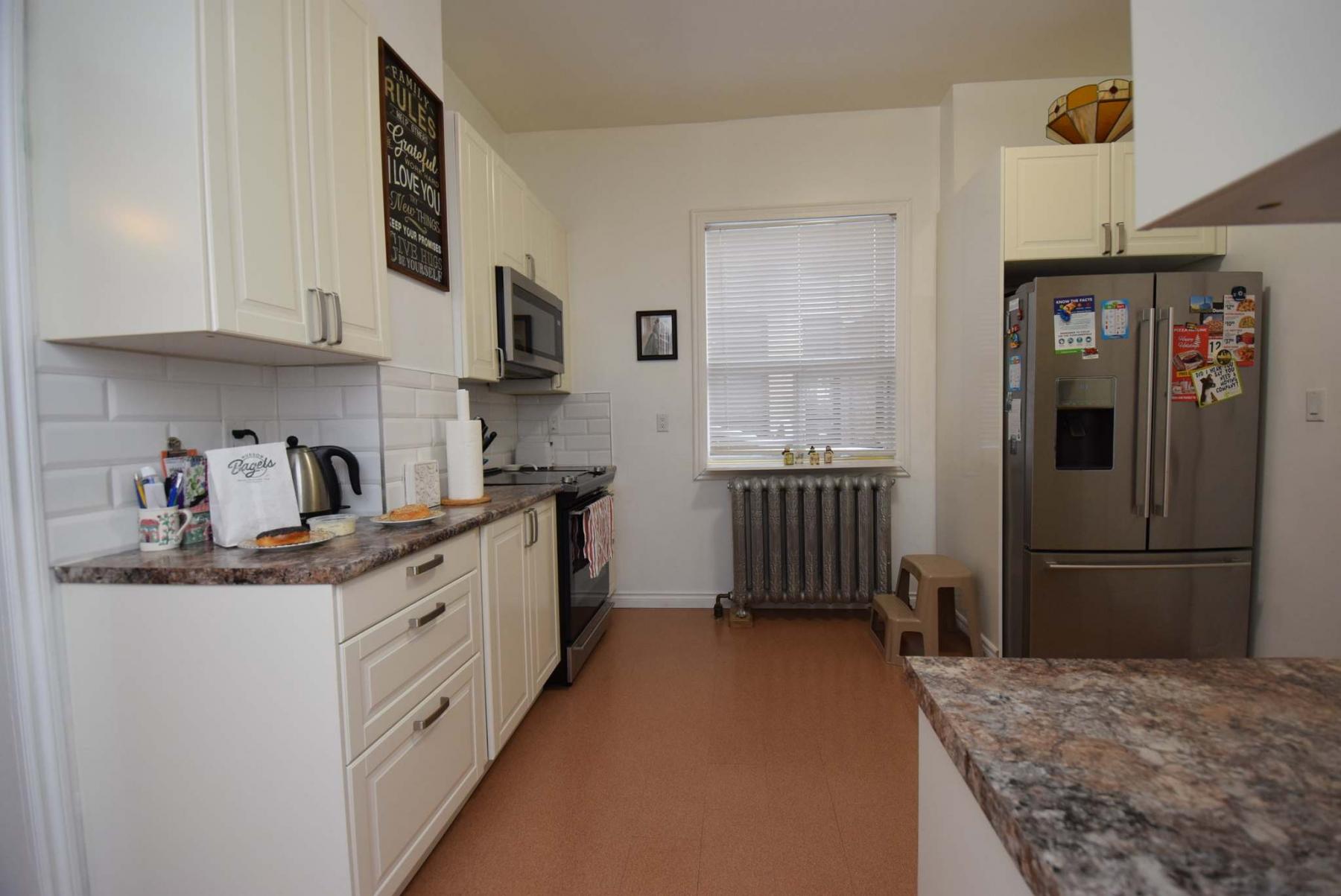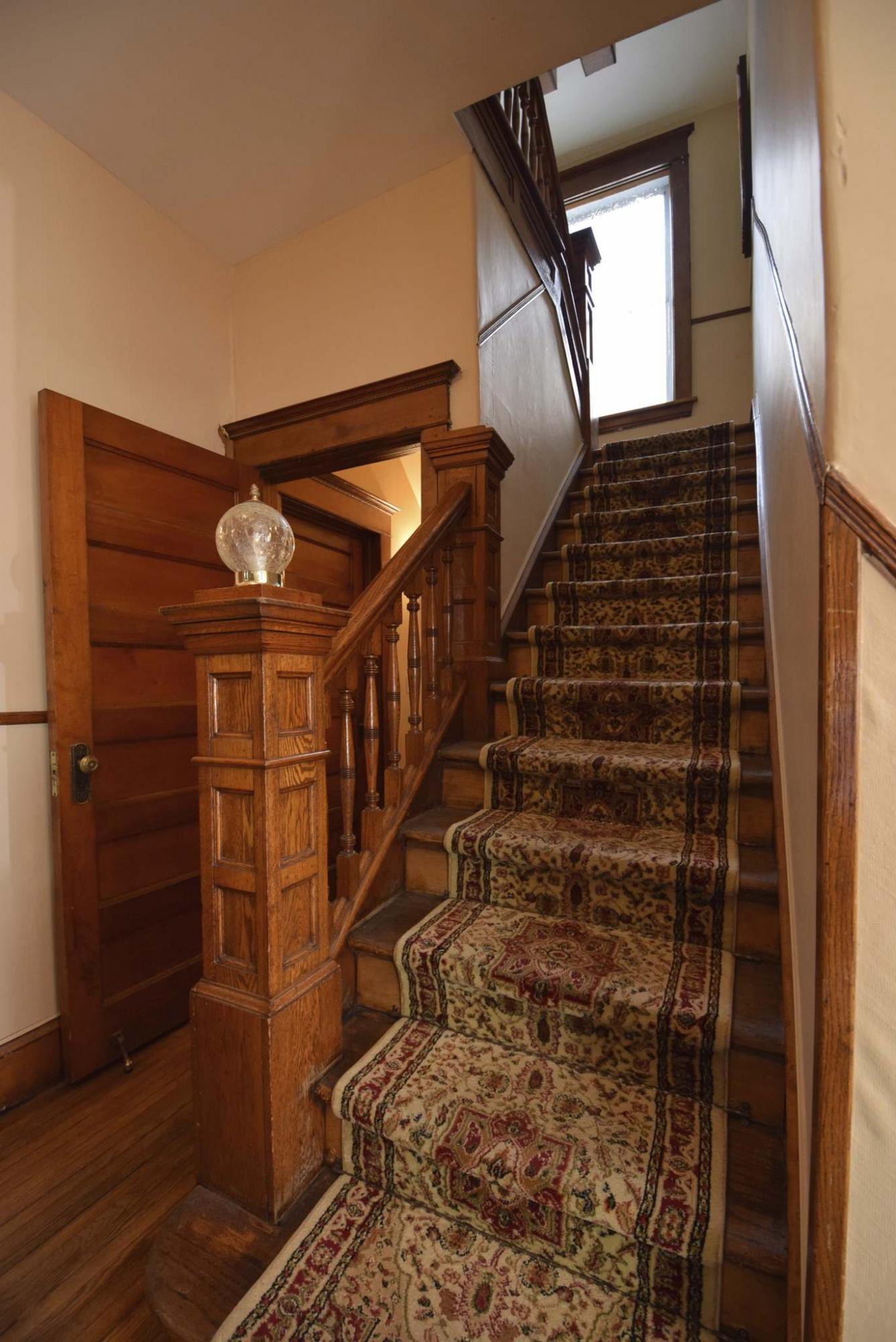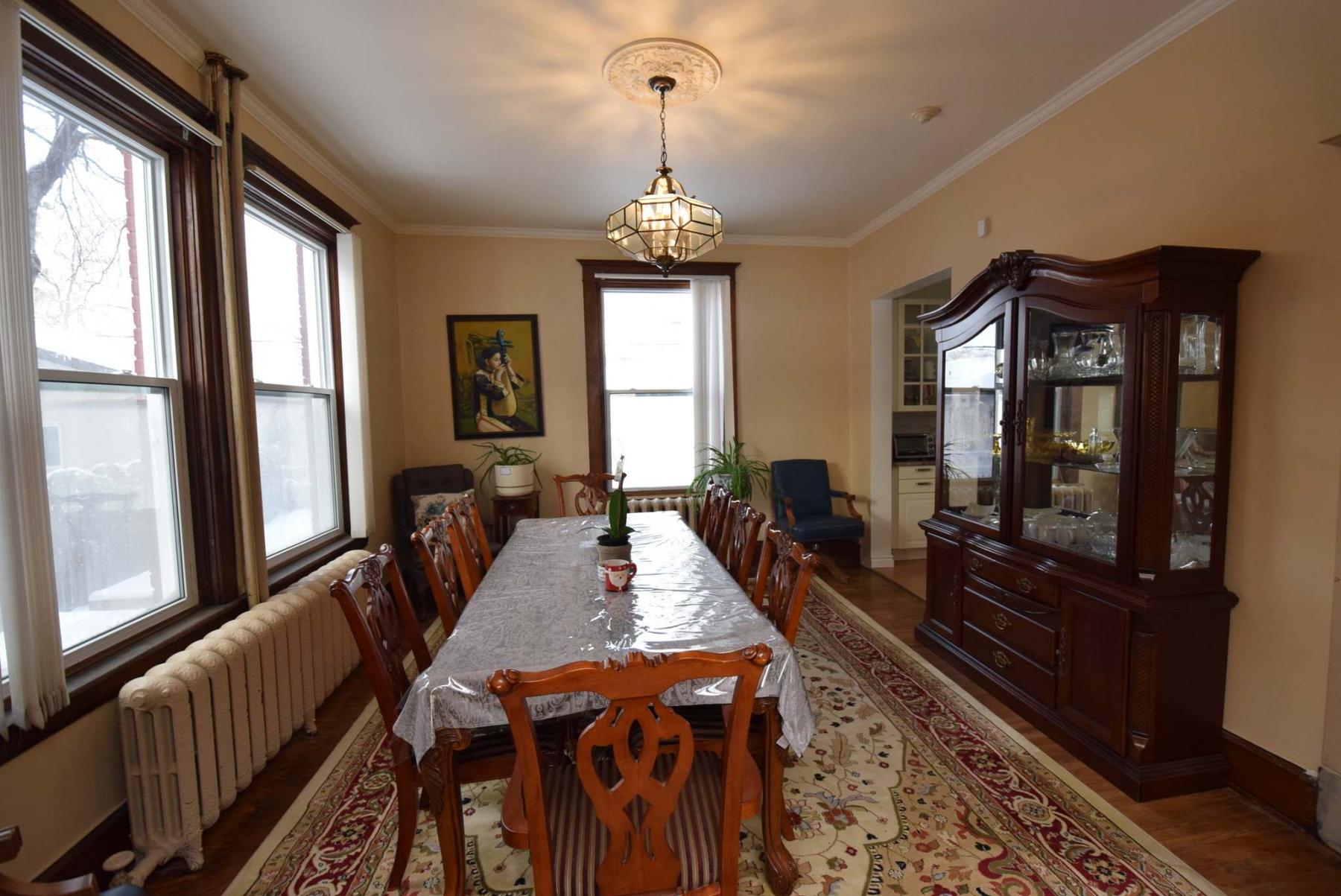 Caught up in the grind of daily life, we're often largely oblivious to the historic treasures that surround us.
Case in point is Balmoral Street, which runs both south and north off Broadway. While most folks have, at one time or another, taken it north downtown, chances are they haven't taken it south, as it doesn't line up with Balmoral Street north. It really doesn't seem lead much anywhere.
Take the time to explore it, and you quickly find otherwise. There, on the west side, is a little pocket of grand homes that were built in the early part of the twentieth century.
"Balmoral Street is actually one of the city's most historical streets," says Eric Neumann of Realty Executives First Choice. "All the big, beautiful homes on the west side of the street are known as the Sentinels of West Broadway."
Today, one of those sentinels — 92 Balmoral St. — is up for sale.
And like most of the homes on the street, it has a story that goes with it.
It was built in 1904 for Edwin Bromley of Bromley and Hague Tent Manufacturers, who lived in the home until World War One. The next listed owner was Hyman Ginsberg, a merchant who owned the home with his wife Bessie from 1921 to 1931. They then sold it in 1931 to an S.J. Bullock, a foreman; he then sold it in 1946 to M.H. Burlock, who made his living as a barber.
Shortly after the sale to Mr. Burlock — in the early 1950's, to be precise — the 3,146 sq. ft., two-and-a-half storey home was converted turned into an upscale rooming house.
While it's still serving that function today, the home hasn't lost any of its original lustre, notes Neumann.
"The home boasts a tremendous pride of ownership, so it's in wonderful condition throughout. Over the years, its architectural integrity and beauty was maintained, while numerous upgrades were performed on it. Thanks to all that care, the home has the potential to be a dream family home, community living centre, investment property or a licensed rooming house."
Because the cavernous home was custom built, it's very different from customary early twentieth century homes. Ceilings throughout are 10 feet high, windows are large and well placed, and rooms — all thanks to the home's generous square footage — are oversized.
More than anything, the home's character is simply over the top, says Neumann.
"The first thing you notice is all the gorgeous woodwork, which starts with a front door with a hand-carved wing symbol in its centre. Like most homes of its era, it features a centre hall floor plan. You're greeted by a sitting room/dining room to the left, den to the right and a beautiful wide staircase."
With its wide, oak-trimmed doorway — the original solid oak pocket doors still work perfectly and are in pristine condition — the sitting room and dining room area ooze yesteryear character and warmth.
"A huge window on the sitting room's front wall lets in all kinds of natural light while its original fireplace, with its tile surround, carved pillars and gorgeous mantel, looks amazing," he says. "The dining room, which is connected to the sitting room by another wide, oak-trimmed doorway with pocket doors, is in immaculate shape and takes you back in time."
He adds that while the sitting room/dining room embodies turn-of-the-century charm, the space that runs off the dining room is entirely contemporary.
"The kitchen is a large, L-shaped space that offers loads of newer white cabinets, newer countertops, stainless steel appliances and lots of natural light. It's a very functional space, which isn't always the case in homes that are over a century old."
As far as bedrooms are concerned, there are two on the main floor, four on the second floor (one currently used as a den) and another three on the third floor.
"I'd say the largest bedroom on the third floor, it's quite large at 12 feet by 16 feet, would make a great master suite. Every floor has at least one bathroom, and the den on the second floor actually has a beautiful balcony off it that's perfect for morning coffee or hosting barbecues on warm summer nights."
Last but not least, there's the home's lower level, which is also usable.
"It's big, totally usable and clean, with a laundry area, loads of storage space and a 200 amp panel. There's also no knob and tube wiring in the home — it was all removed."
Neumann says the livable, character-filled home would be well-suited to a large family, or multi-generational family.
"I think it's the perfect family home. It's in a quiet area with great neighbours in a central location that's close to downtown, transit and is just a short drive to several areas of the city. This home represents a rare opportunity to own a wonderful home on one of Winnipeg's most beautiful and historic streets."
lewys@mymts.net
Details
Location: 92 Balmoral St., West Broadway
Year Built: 1904
Style: 2.5 storey
Size: 3,146 sq. ft.
Bedrooms: nine
Bathrooms: 3.5
Price: $549,900
Contact: Eric Neumann, Realty Executives First Choice, 204-885-8999