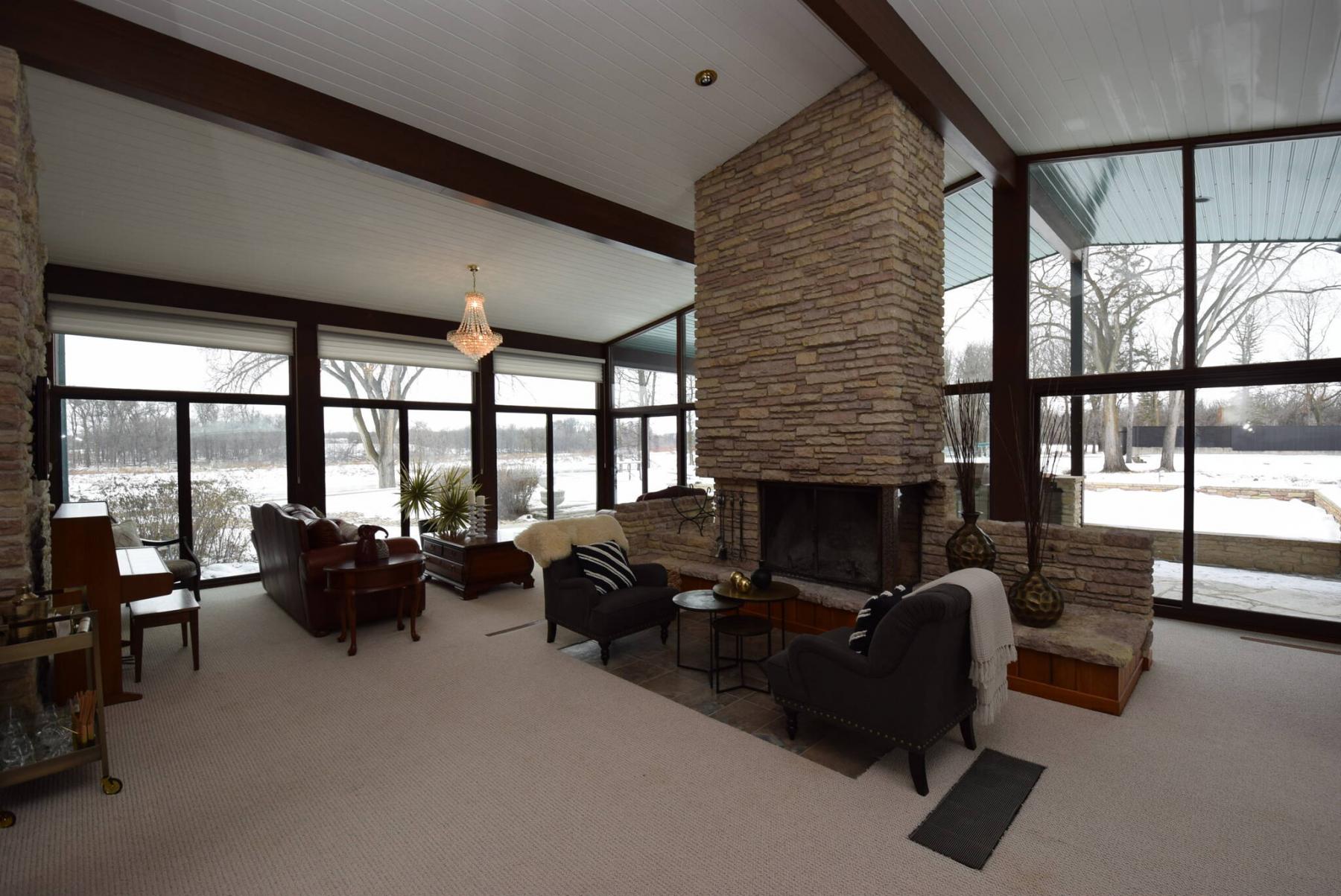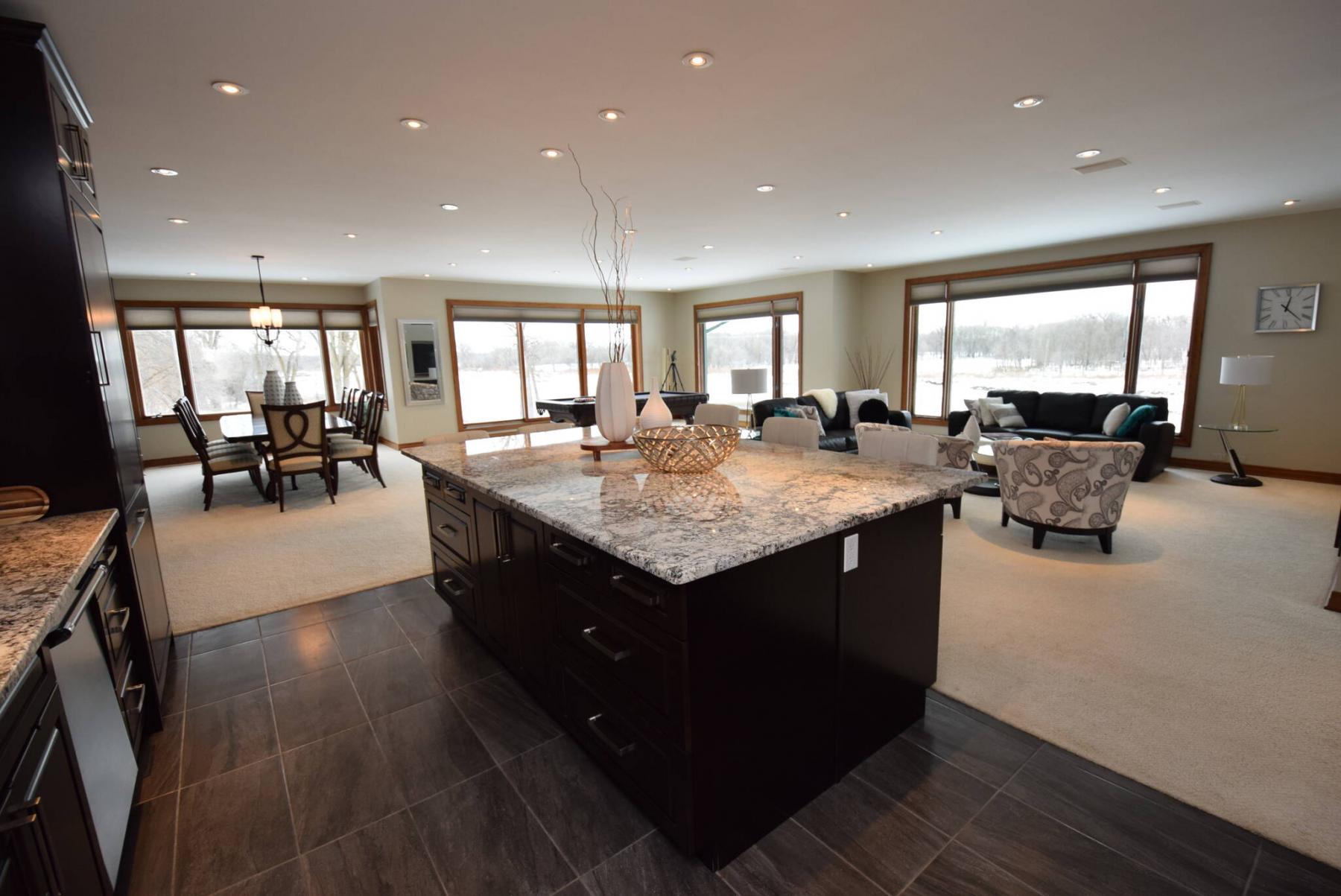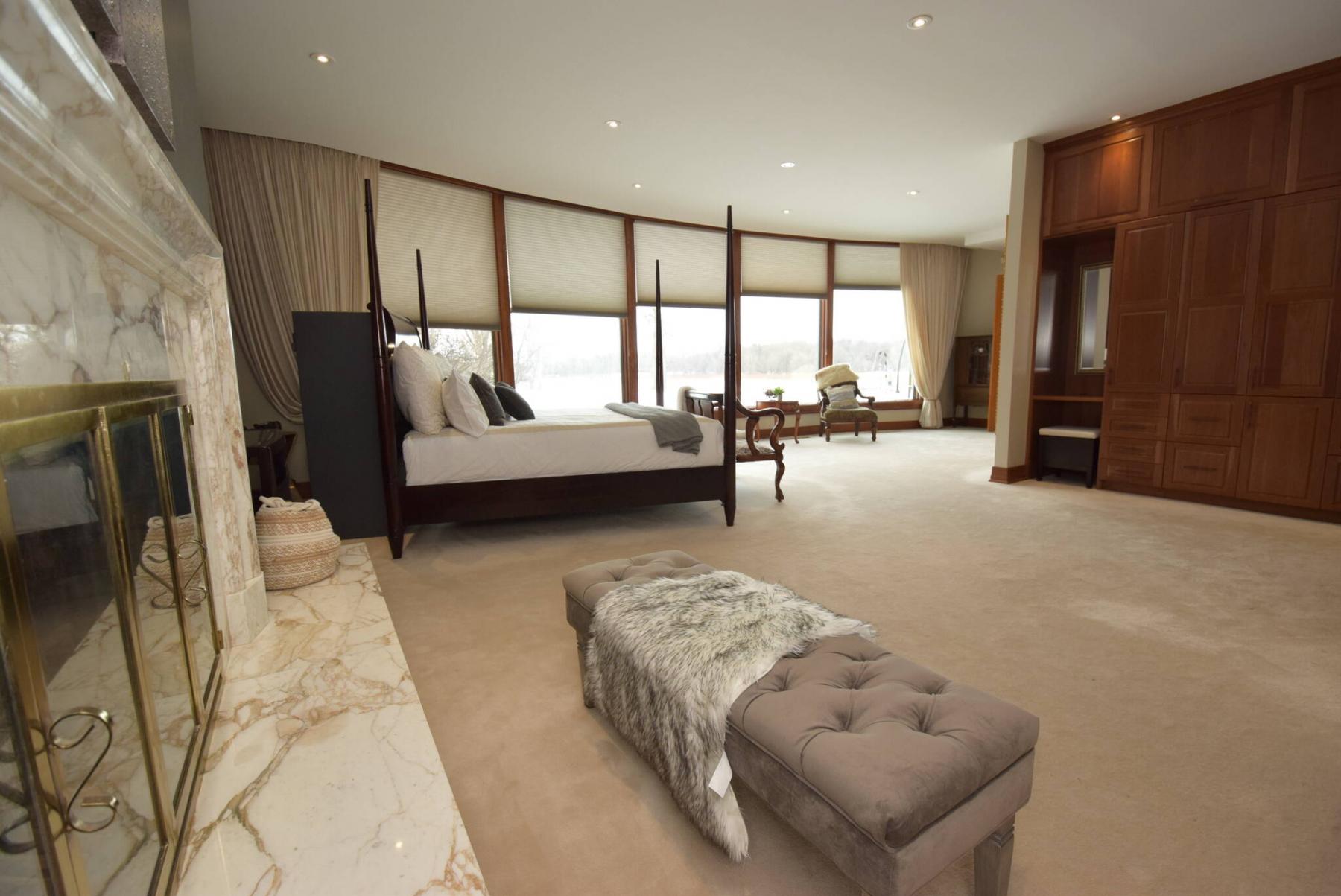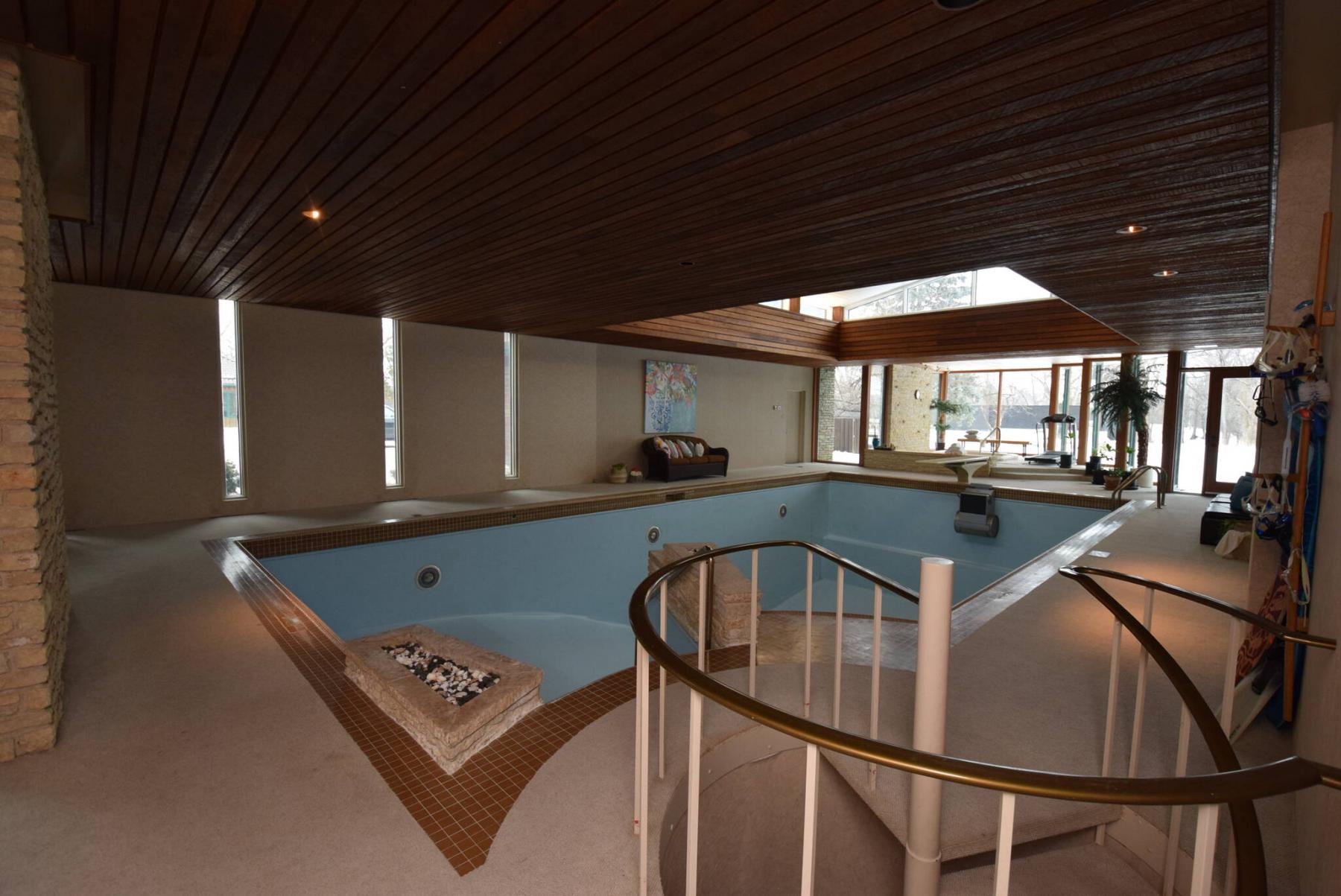 At one time or another, most of us have idly wondered what it would be like to build our dream home if price were no object.
Blair Sonnichsen of Royal LePage Dynamic Realty says a secluded estate on a park-like plot of land in the RM of Ritchot provides some insight into having the ability to build a home with unlimited resources at your disposal.
"Back in 1964, James Richardson returned to the yard site, or farm, where he grew up south of the city," he says. "Construction of the home started in 1964 and was finished in 1966. The home, which he built for his family, came to be known as Briarwood Farm."
With a 44-acre riverfront lot to work with, Richardson had no size limitations to deal with, so he ended up building a home — no, make that a mansion — that checked in at an astounding 10,400 sq. ft..
"In addition to the home, there's also several outbuildings," notes Sonnichsen. "They include a workshop/garage, horse stable, Quonset storage building and former chicken coop that's presently being used for storage."
Chris Pennycook, who's co-marketing the beautifully secluded property with Sonnichsen, says the home and property, which is now known as Ashwood Farm, shows what can be achieved when no expense is spared.
"It really shows the grandeur and lifestyle that you can create when you find a perfect spot that's just minutes south of the city," he says. "Back in 1966, no one had ever built a home like it."
And what a home it is.
Essentially built to commercial standards, the immense abode sits on a stout cement foundation that remains in rock solid condition after 55 years.
As might be expected, the space that provides access to this timeless design — the home's foyer — is an expansive, stunning area.
"It's so large that it was used as a dance floor for parties," notes Sonnichsen. "A beautiful tile floor leads you inside and flows perfectly down to an incredible spiral staircase with a 22 foot long chandelier that runs through the centre of the staircase between all three floors."
To maximize river views, huge tri-pane windows were then strategically placed around the side and back of various spaces around the home to capture views of the Red River as it meandered by to the north and south of the home.
"One of the home's most amazing spaces is its main floor sunroom," says Pennycook. "It not only provides a panoramic river view, but also comes with a gorgeous tyndall stone, wood burning fireplace and doors that lead out to a covered flagstone patio with built-in barbecue and second patio area that overlooks the river."
The main floor is then completed by one of three kitchens and a palatial primary bedroom.
"What can you say, it's simply magnificent," Sonnichsen adds. "It comes with a gorgeous marble-trimmed wood burning fireplace, luxurious three-piece ensuite, lots of storage for your wardrobe and a wall of windows that provide an amazing river view."
Pennycook adds that the home only gets better upstairs.
"There are two bedrooms, including a second primary bedroom, and an office area overlooking the river," he says. "And there's also a great room that has to be seen to be believed."
Containing four spaces — a gorgeous kitchen, living room, games area and dining area — it takes full advantage of its location, says Sonnichsen.
"Four huge windows on its rear and side walls provide an elevated view of the river that's absolutely breathtaking. It's just an amazing, one-of-a-kind space."
The jaw-dropping home is then finished off by a cavernous lower level that comes with, among other things, an exercise area and media room with adjacent kitchen and wet bar.
"The quality, craftsmanship and attention to detail exhibited throughout this home reminds me of a Fairmont Hotel — it provides the quality that gives you that kind of experience," Sonnichsen says. "It's a luxurious estate through and through."
That's no understatement, says Pennycook.
"Its design has truly stood the test of time with its luxury and the way the views combine so beautifully with the size and quality of the spaces. So much care was taken in its design, and it has been beautifully updated and lovingly maintained by its outgoing owner."
lewys@mymts.net
Details
Location: 850 PR 200, RM of Ritchot
Year Built: 1964
Style: two-storey
Size: 10,400 sq. ft.
Lot Size: 44 acres
Bedrooms: three
Bathrooms: four
Price: $3,950,000
Contact: Blair Sonnichsen, Royal LePage Dynamic Real Estate or Chris Pennycook, Royal LePage Dynamic Real Estate, 204-989-5000