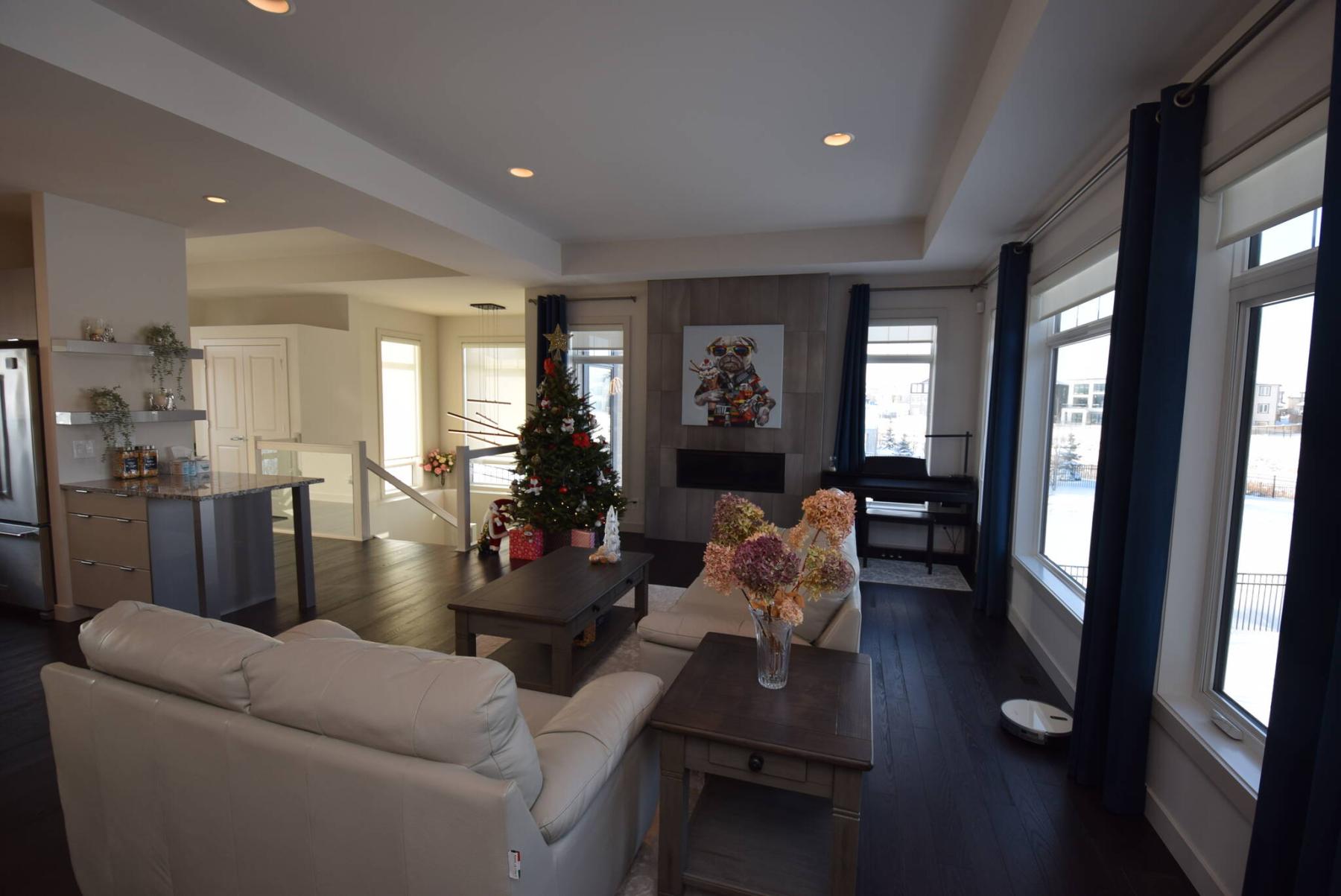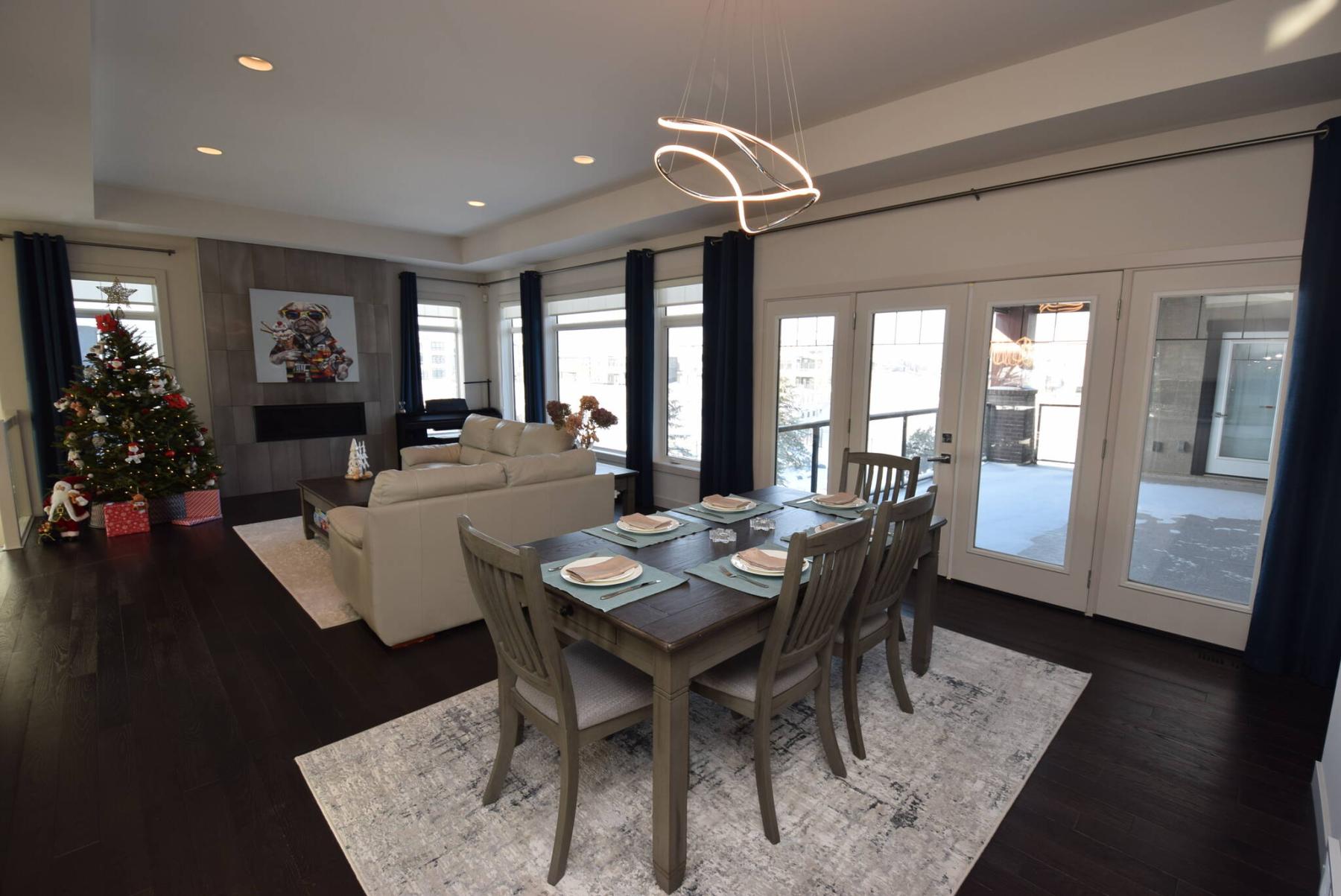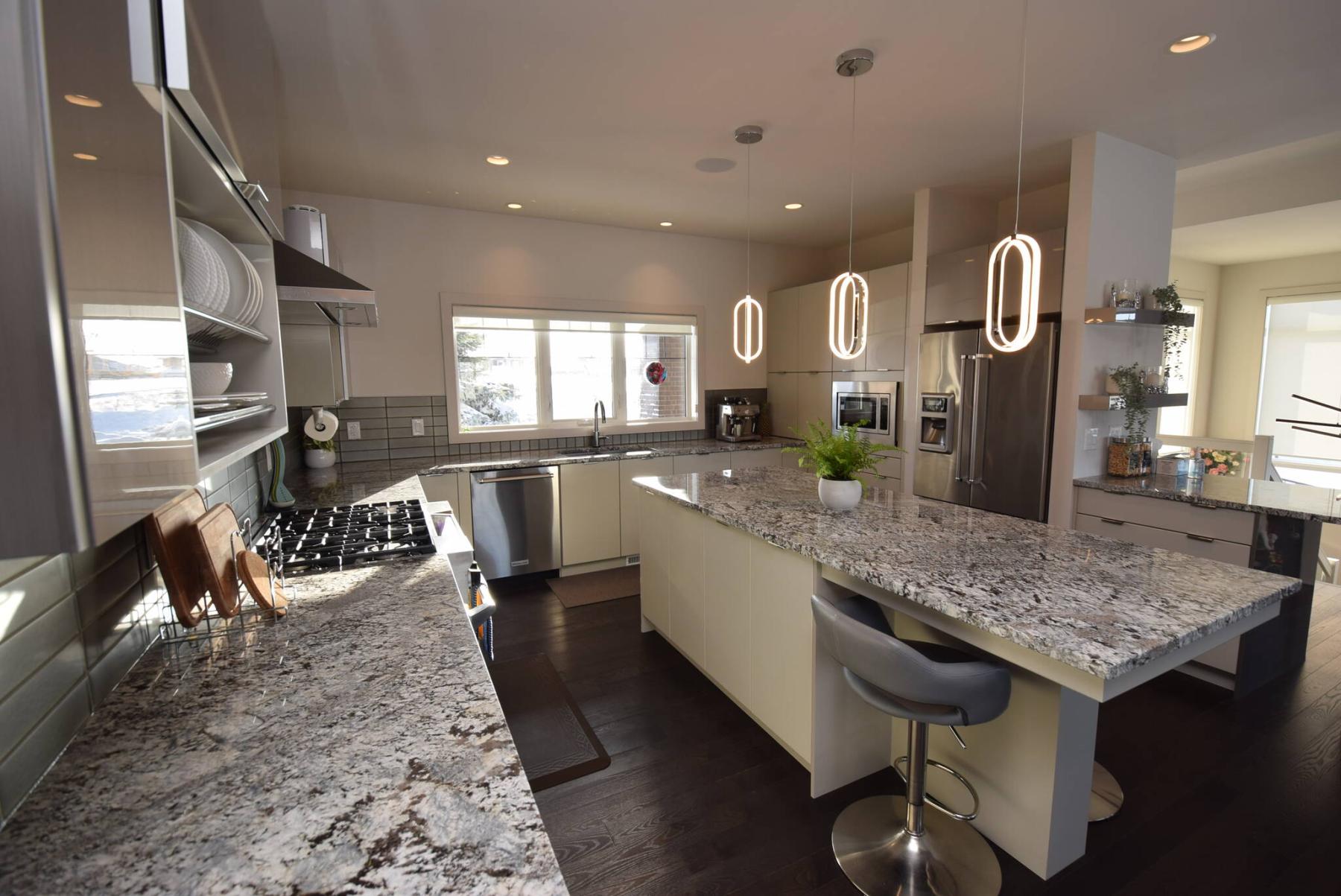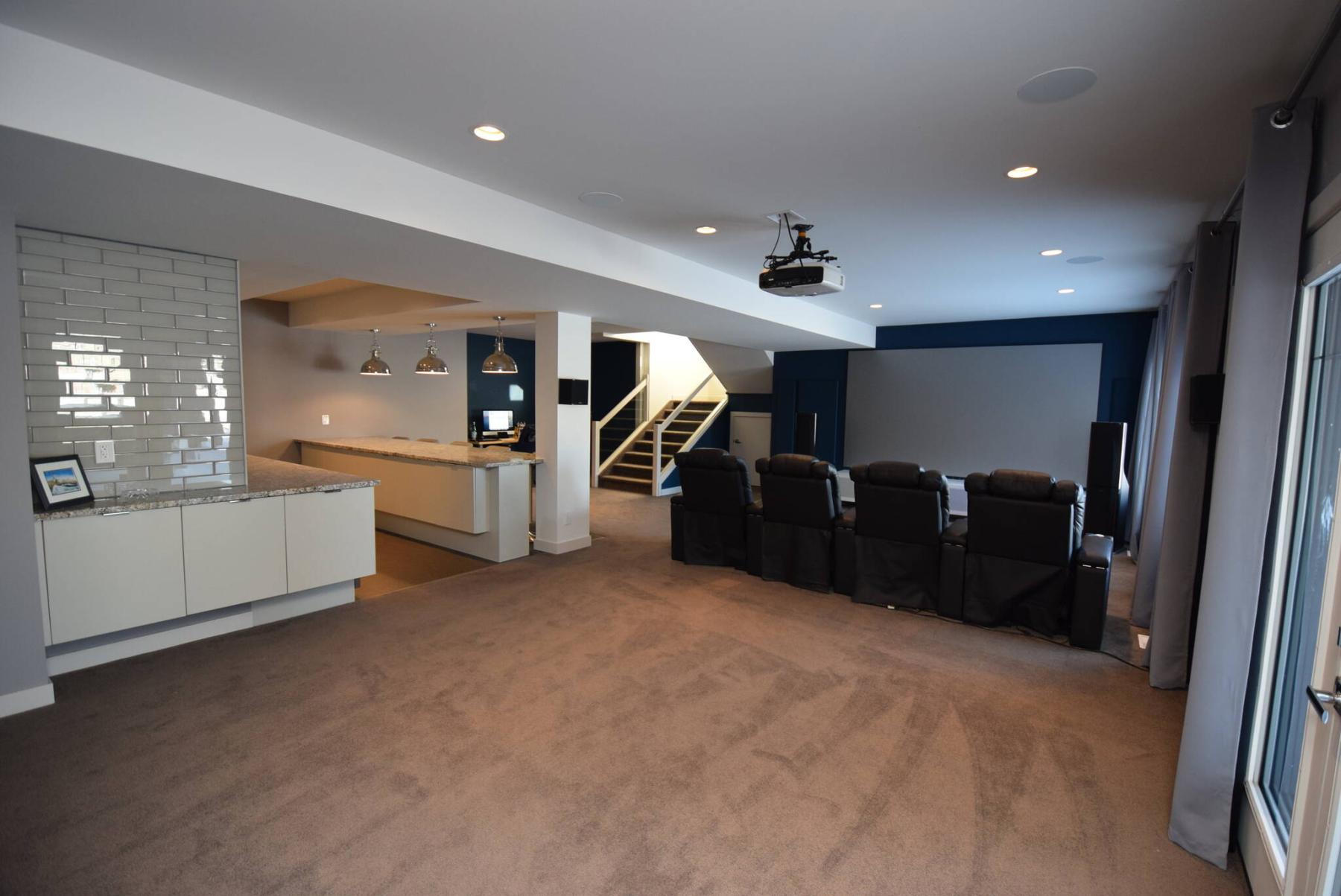 The difference between a good and great luxury home can be summed up in two words: its location.
To be more precise, that difference in overall wow factor is derived directly from where a home is placed, says Glen Williams of The Glen Williams Team.
"Take this home, for example," he says of a 2,112 sq. ft. bungalow found at 129 Rose Lake Court in Bridgwater Trails. "Not only is it situated on one of the area's nicest and most exclusive streets, but it doesn't have a home to its left. Instead, there's a walkway next to it."
The home's builder — Gino's Homes — then used that feature to full advantage.
Without a home to the left, they installed three oversized windows over the lower-level stairwell on the home's left-hand side wall, plus two large windows on either side of the fireplace in the great room.
Add to that a huge picture window on the great room's rear wall, a garden door with sidelights on either side behind the dining room and a big three-piece window over the sink in the island kitchen, and you have a main floor that's literally surrounded by glass.
"The natural light and views are simply incredible," says Williams. "Out front, you can see Rose Lake Green and the circle water park. Out back — the lot backs on to gorgeous lake – you get a panoramic view of the water and a picturesque bridge that spans it. And there's no neighbour to the left to spoil that magnificent view."
Meanwhile, the main living area's interior is as special as the view.
Filled with high-end finishes that include warm cappuccino-stained engineered oak hardwoods, granite countertops, glossy and matte light mocha cabinets, taupe tile backsplash and eye-catching LED light fixtures, the area exudes a rich, welcoming ambience.
"Every detail in the home was an upgrade – nothing is standard," he notes. "The tray ceiling above the great room and dining room looks just tremendous, while the open-concept layout makes it easy to move from space to space."
The home's jaw dropping, yet practical design continues in — of all places — the bedroom wing.
It starts with a generous landing area that provides easy access to a two-piece bath, laundry room and handy walk-in closet.
The landing then transitions into an extra-wide hallway with a left-hand wall that's lined with glass.
"There's a huge window, then another garden door, which like the patio door behind the dining room, leads out to the same huge, covered deck that overlooks the lake," Williams says. "Another large window on the far end of the wall that amplifies the lake view. Two secondary bedrooms were placed on the opposite wall on either side of a luxurious four-piece bath."
Finally, there's the primary bedroom, which was placed in its own private spot at the end of the hall.
"It couldn't have been placed in a better spot. Large windows on either side of the bed – as well as another window on the rear wall – look out onto the water. You can just walk down to the patio door in the morning with a cup of coffee to take in the gorgeous views."
Or, if relaxation is on the agenda, you can step into the well-appointed ensuite, he adds.
"It comes with a deep soaker tub, frameless walk-in shower with river rock tile accents, tile floor and extra-long vanity with quartz countertop and dual raised sinks with beautiful taps that are built into the mirrored wall behind it," he says. "It's just a gorgeous, spa-inspired space."
Take the striking, light-filled staircase downstairs, and you find yourself standing in a walk-out lower level that's filled with light, style, and function.
Not only does it hold a fourth bedroom, four-piece bath and huge games/play area, but it starts off with a rather smashing rec room.
"A rear wall filled with windows provides amazing views, while a patio door takes you out to a covered deck that overlooks the lake," says Williams. "There's a fabulous entertainment bar tucked away to the right, and an incredible home theater area with 138-inch screen and state-of-the-art surround sound next to the windows."
Few luxury homes combine location and design the way this gem does, he concludes.
"It doesn't get any better than this. The home was designed to let in as much natural light as possible while taking advantage of the beautiful scenery around it. Its finishes and layout just add to those things, making for one incredible home that's just a joy to spend time in."
lewys@mymts.net